MLB.TV on sale: Rest of season just $9.99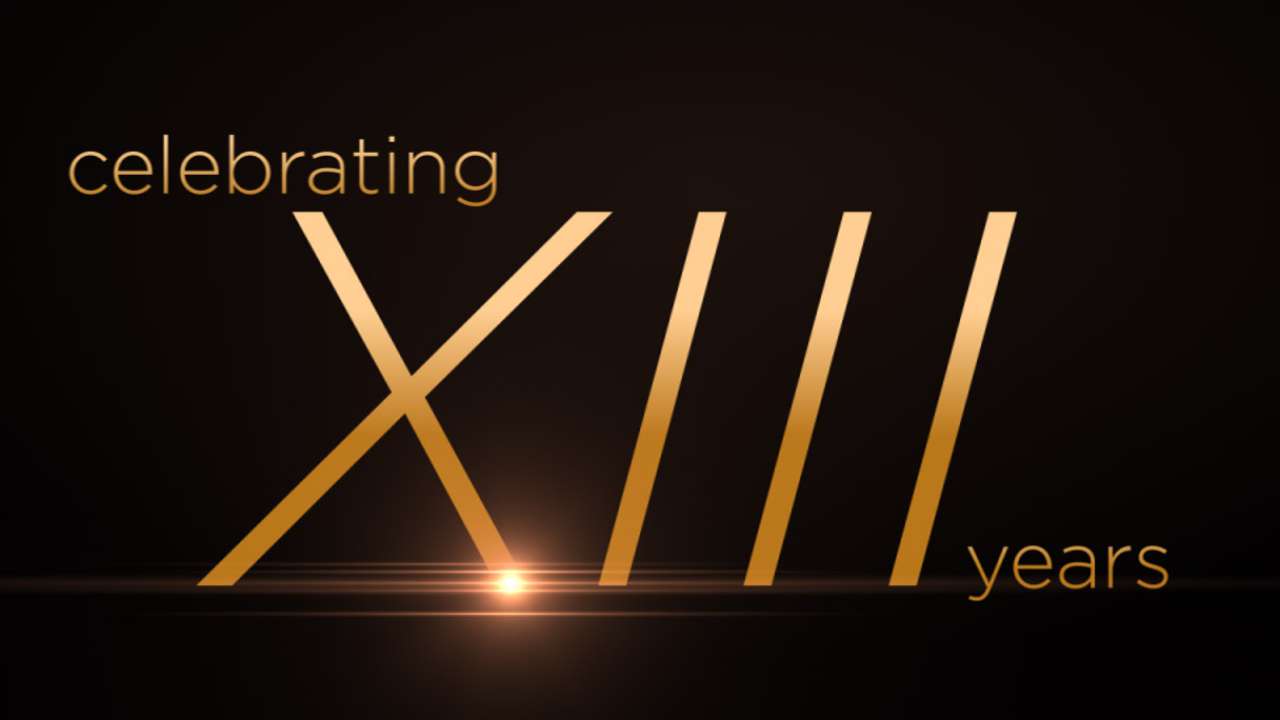 Carlos Correa was 7 years old when the first live video stream of a Major League Baseball game was presented online to about 30,000 daytime viewers on Aug. 26, 2002.
Wednesday marked the 13th anniversary of that streaming service that became known to millions as MLB.TV, and to celebrate the occasion, MLB Advanced Media announced a sale of MLB.TV Premium yearly for only $9.99.
Correa, the Astros' rookie sensation, is among those millennials who have grown up in a new world of streaming media, and he highly recommends you join him. After all, the top overall 2012 Draft pick says he relied upon MLB.TV as a vital resource to ultimately help do what he is doing now as a favorite for the American League Rookie of the Year Award.
"When I was in Double-A and Triple-A this year, I used to watch the Astros' games every day on MLB.TV to see how they were doing," Correa said. "I knew I had a chance to be at the big league level at some point, so I watched the game and see the pitchers, how they pitched, in order for me to have an idea. TV is different, but I have an idea of how they pitched to our players. Yes, I used a lot of MLB.TV.
"When I'm in the hotel, I have Apple TV, I take it on the road with me. At home, I use my iPhone and the At Bat app. When they called me up [on June 8], they told me I was going to face Chris Sale, so I went back to the last game he pitched just to see how he approached the hitters. I saw how he liked to use his fastball to get ahead and then his slider to strike people out. You see all this stuff, and then when you go to the big leagues, you figure there are a lot of computers there with a lot of videos, but it paid off for me."
Some subscribers use MLB.TV to scout pitchers before their Major League debut. Some use it to watch live out-of-market games featuring their favorite team. Some fans need it now that they are either back on campus or headed off to college soon. Some people rely on it for scoreboard-watching, even if they are in-market. Hollywood stars use it on set, and rock stars check it between songs. Some just like to use a leading technology. We've seen just about every reason.
A subscription to MLB.com At Bat Premium is included free with MLB.TV Premium, a $19.99 value, so it will pay off for others as well. You can enjoy complete mobile portability to compatible smartphones and tablets, and that includes more than 400 supported devices. You also can enjoy the functionality of a new game scoreboard -- perfect for tracking rival clubs -- and a multiview design to watch multiple games and highlights at once.
For the first time, all 2015 postseason games telecast on MLB Network, TBS and FOX will be available to MLB.TV subscribers who are authenticated subscribers to the applicable network through a participating pay TV provider. That will include every FOX broadcast of the 111th World Series.
Correa, hoping to be at the center of some of that action later this fall, grew up in Puerto Rico admiring Derek Jeter as his favorite Major League player. Jeter played for the Yankees in their victory over the Rangers in that first live-streamed game, and coincidentally, Correa is spending this MLB.TV anniversary playing his first series at Yankee Stadium -- at the same position that Jeter manned until this season. They truly represent the MLB.TV continuum.
When Jeter retired, it left this trivia question for MLB.TV historians: Who are the two remaining active players who were in uniform for the first live stream in 2002? One is Yankees designated hitter Alex Rodriguez, who homered for Texas during that game. The other is current Padres reliever Joaquin Benoit, who had started for the Rangers the night before that landmark game and was thus in Texas' bullpen on Aug. 26.
Speaking of MLB broadcast history, it is probably time that this date on the calendar be given a special honored place of its own around the game. For on this day in 1939, the first televised Major League baseball game was broadcast on W2XBS, the station that was to become WNBC-TV. Announcer Red Barber called that game between the Reds and the Dodgers at Ebbets Field in Brooklyn, all part of the events surrounding the 1939 World's Fair as a way to promote the use of new live-TV technology.
In the cases of both the 1939 TV broadcast and the 2002 live stream on MLB.com, one common denominator is that the video coverage was considered somewhat crude by later standards. For the former, there were only two fixed cameras -- one down the third-base line to pick up throws to first base, and the other high behind home plate. For the latter, the video was a "postage stamp" media player, pixelated and buffering. But it was live nonetheless, with abundant camera angles while paving the way for a barrage of key milestones.
After that first live stream, MLBAM sold the first subscription video product, a nine-game package of pennant race contests ($4.95). It streamed every game of the postseason to fans outside the U.S. and Japan ($19.95). The following season, the technology was branded as "MLB.TV." It grew as the first over-the-top (OTT) product, setting the stage for a long run of technology firsts.
With MLB.TV, MLB was the first sport league to stream its entire season (2003); the first to wire its venues for TV-quality streaming ('05); the first to use adaptive bit-rate streaming ('08); the first to stream live 720p HD video ('09); the first to stream live games/subscription product to iPhone ('09); the first live video on connected devices ('09); the first to stream live video to a gaming console ('10); the first live games embedded on Facebook and Twitter ('11); and the first to make a live video stream embeddable to any site on the Internet ('13).
MLB.TV has streamed nearly 40,000 live MLB games to date. Nearly 25 percent of subscribers have owned MLB.TV for at least the past seven years and, reflecting changing user habits, 58 percent of live streams have been consumed via smartphone, tablet or connected devices in 2015.
This season, MLB.TV introduced a Web-based media player (version 5.0). You'll notice the difference right away, as the HD media player has an in-page layout with simplified user controls, so it all happens in your browser with no need for an additional download.
"It's great for fans to watch the games and be able to replay them," Correa said, "and just enjoy baseball."
MLBAM also announced that At Bat, the first sports app in the Apple App Store in July 2008 and the highest-grossing sports app every year since, surpassed 10 million downloads on Monday -- 47 days ahead of last year's record-setting pace. In '14, At Bat reached 10 million downloads on Oct. 10.
The download pace also has been matched by record fan engagement with the At Bat app. According to comScore, baseball fans have made At Bat the industry's No. 1 sports app in user consumption each of the past four months (April to July), ranking first in total minutes among all sports apps each month.
Mark Newman is enterprise editor of MLB.com. Read and join other baseball fans on his MLB.com community blog. This story was not subject to the approval of Major League Baseball or its clubs.