MLB.com Columnist
Bernie Pleskoff
Scouting profile: Matt Boyd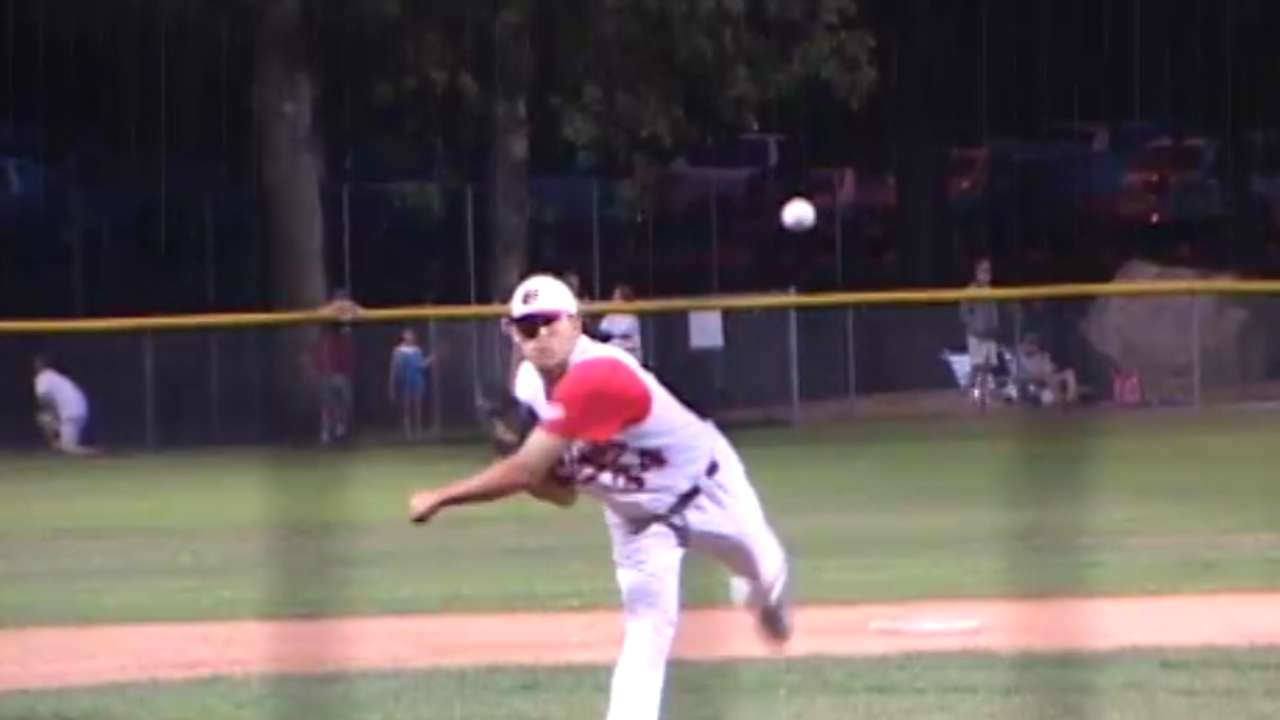 Background
Left-hander Matt Boyd came to the Detroit Tigers in a unique trade with the Toronto Blue Jays that included all left-handed pitchers. Boyd, Jairo Labourt and Daniel Norris went to Detroit for David Price.
Boyd is rather unique. In the 2012 MLB Draft, he chose not to sign after having been selected by the Reds in the 13th round. Instead, Boyd returned to pitch for the Oregon State Beavers and helped them become one of the final four teams in the 2013 College World Series. In an elimination game in the second round of the CWS, he defeated Indiana University with a 1-0 victory. A reliever until his senior year, Boyd became a starter after finding summer success in the Cape Cod League.
After graduating from Oregon State, Boyd was selected by the Blue Jays in the sixth round of the 2013 Draft. Boyd made his Major League debut on June 27, while still pitching for Toronto. He threw 6 2/3 innings against the Rangers, yielding nine hits and four earned runs in the team's loss.
Boyd is now part of the Tigers' starting rotation, and is the seventh-ranked prospect on Detroit's Top 30 Prospects list.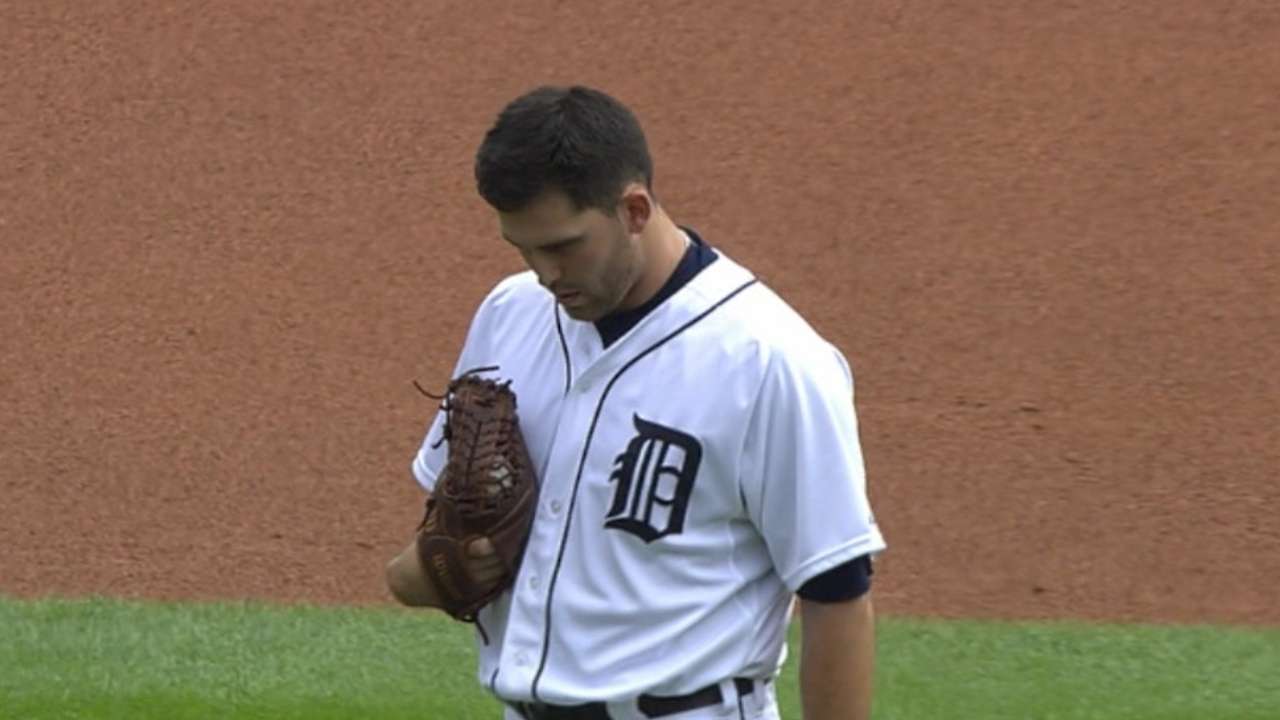 Repertoire
Boyd throws a complete repertoire that includes a low-90s four-seam fastball, a changeup at 80 mph, a true slider at 86 mph, a cutter at 81 mph and a curveball that sits at 72. Of those pitches, he uses his fastball at least half the time, then mixes in the changeup and slider as his prominent secondary pitches. But Boyd can go to any of his five pitches without hesitation.
Mechanics
Boyd's arm slot became a bit higher as he progressed in college from the bullpen to becoming the team's reliable Friday starter. He now uses a three-quarters arm slot with a high leg kick as a prominent part of his delivery. At 6-foot-3 and 215 pounds, the slender Boyd has lots of moving parts as he prepares his release. The leg kick helps deceive and distract the hitter. He tucks the ball well with the leg lift, increasing the challenge for the hitter. In short, Boyd's delivery has some extraneous movement, and it can't be considered "clean." However, his control and command seem to show his mechanics work for him.
Boyd has to establish his fastball, throw strikes and go from there.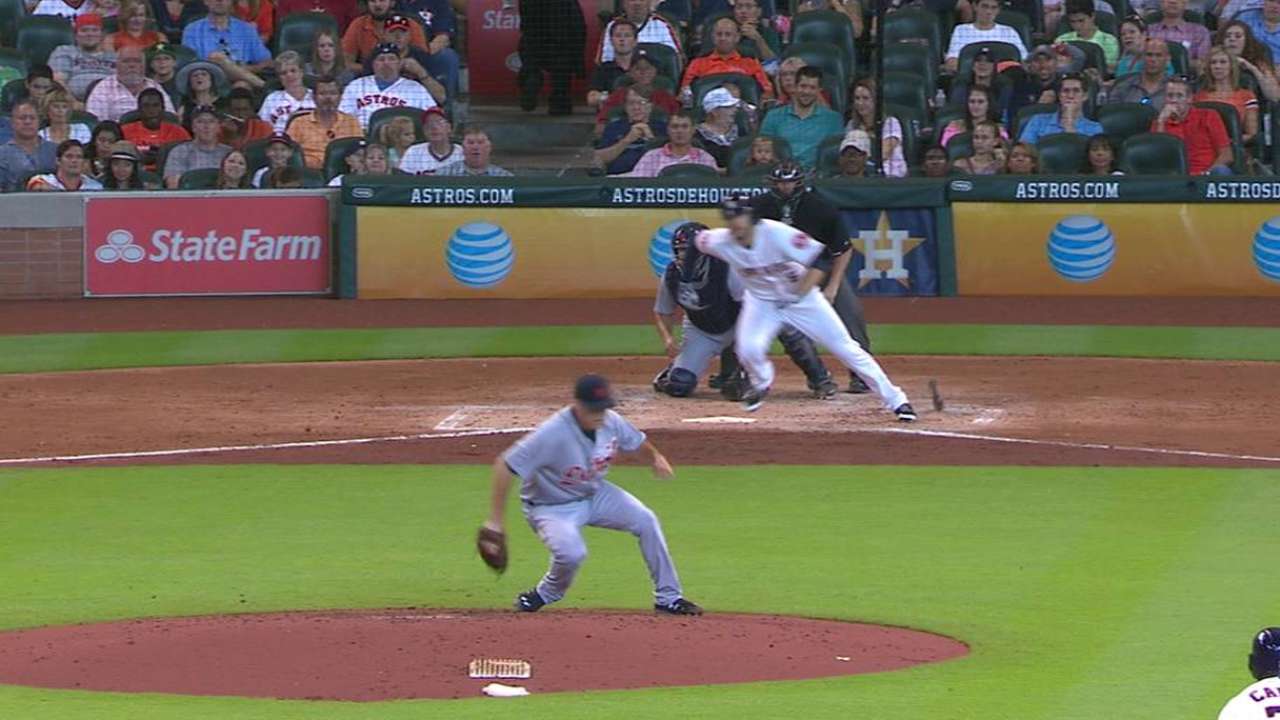 Strengths
Boyd has a good arm and a full, rich repertoire that he continues to develop. He uses the corners of the plate well and throws strikes. Boyd's control and command are solid.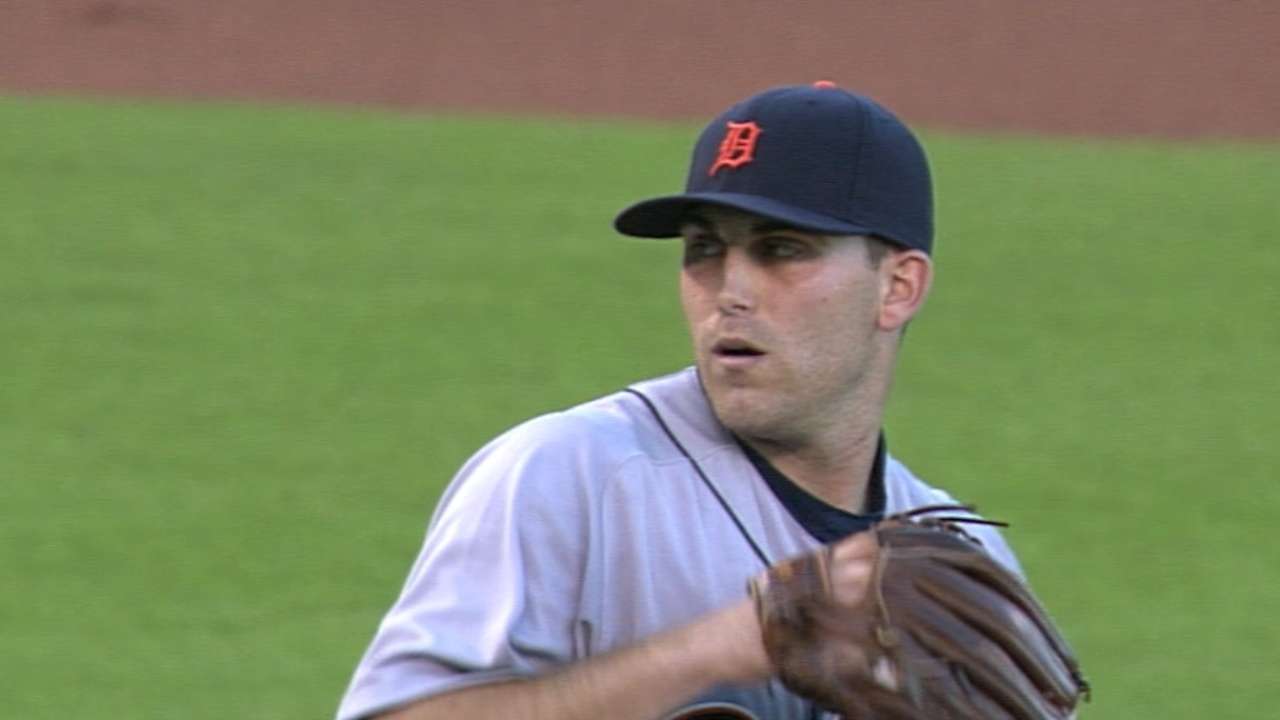 Weaknesses
I am concerned that big league hitters will foul off lots of Boyd's offerings and make him work way too hard and throw too many pitches. Because he works the corners so well, he may find hitters spoiling pitches until they get something to their liking.
Boyd does not have the one special pitch to put the hitter away. All his offerings are good, but none is special.
To be most effective, Boyd has to keep the ball low in the zone to avoid being an extreme fly-ball pitcher, and he needs to keep home runs to a minimum.
I find this interesting
A first baseman that converted to pitching, Blue Jays star John Olerud was a player Boyd admired.
Unselfish in college, Boyd returned for his senior year to help Oregon State play meaningful late-season baseball, when many other players would jump at the chance to sign a professional baseball contract. His college coach, Pat Casey, raves about his outstanding character and leadership qualities.
The future for Boyd
With the Tigers having a need for consistent and reliable starters, it is likely Boyd will finish this season in the rotation. However, based upon everything I have seen, I believe he fits best in the bullpen. I believe that Boyd's best chance at long-term success rests in his ability to throw strikes coming out of the 'pen against left-handed hitters.
Boyd in a word
Mature.
Bernie Pleskoff has served as a professional scout for the Houston Astros and Seattle Mariners. Follow @BerniePleskoff on Twitter. This story was not subject to the approval of Major League Baseball or its clubs.