Key things to watch for in today's games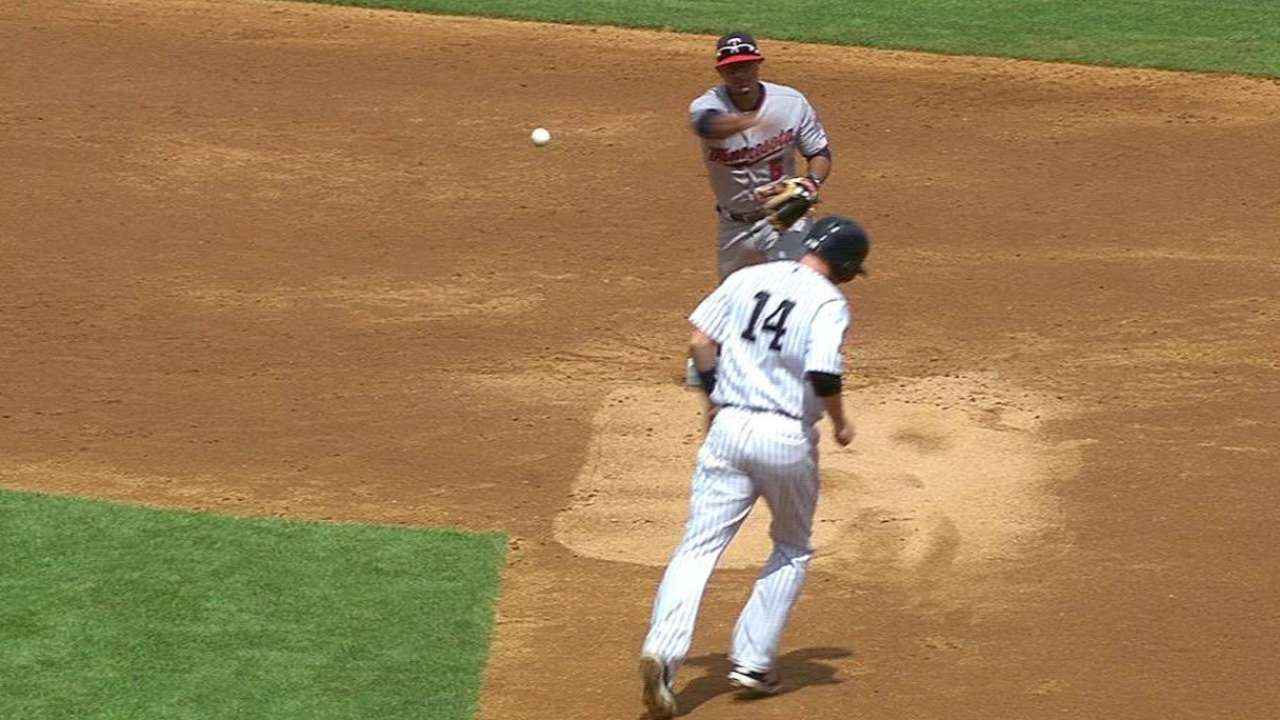 There's no rest for the weary on this busy day in baseball, with 15 games spread out across the evening and across the country. Start with East Coast baseball in the early evening and wrap up with some late-night action on the West Coast.
Here are five things to watch for:
Wild Cards: MIN @ TB, 7:05 p.m. ET
The Twins and Rays are still very much in the hunt for the American League's second Wild Card, and they'll open up a series against each other on Tuesday. Ervin Santana is 2-4 with a 5.53 ERA in his first nine starts for Minnesota, and he'll be matched against Tampa Bay's Nathan Karns. Karns is 7-5 with a 3.44 ERA and has posted nine quality starts in his first 24 outings.
Hot hands: LAA @ DET, 7:08 p.m. ET
Two hot right-handers will take the mound when the Angels visit the Tigers. Jered Weaver has a 2.08 ERA in 17 1/3 innings since coming off the disabled list -- including 6 1/3 shutout innings in his last outing -- while Alfredo Simon made his best start of the year last time out with a one-hit shutout of the Rangers.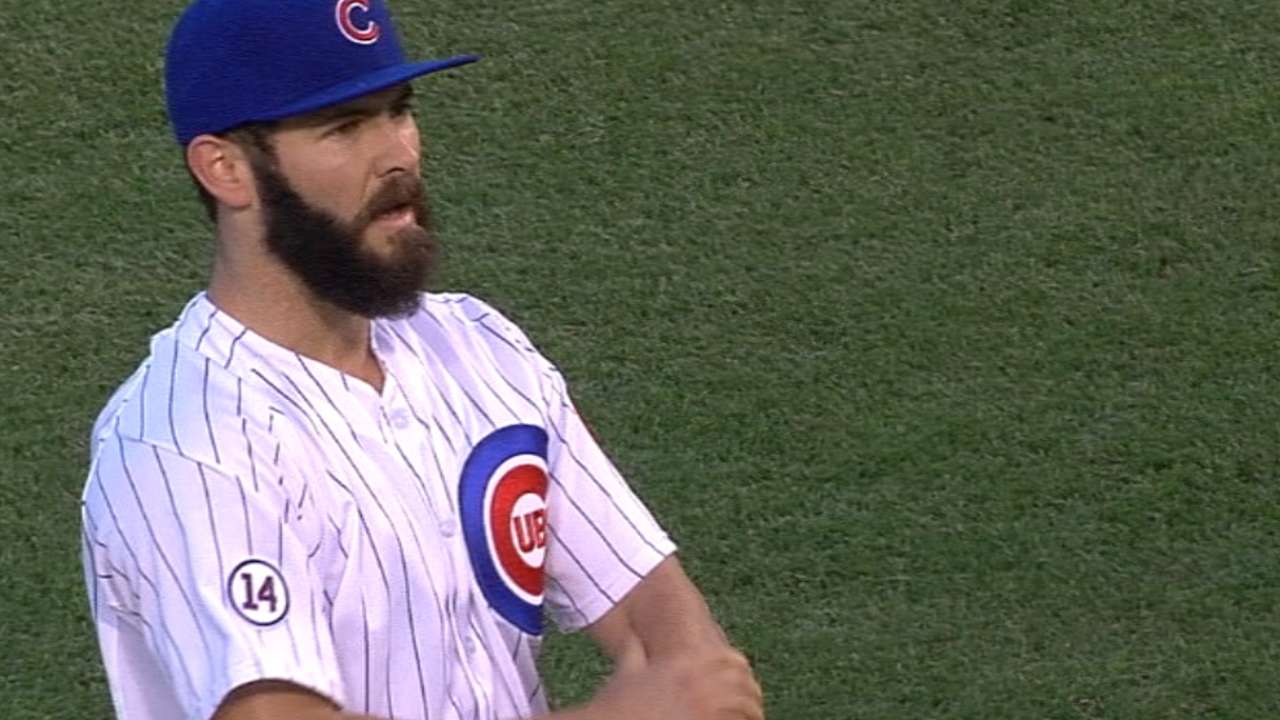 Playoff hopefuls vs. defending champs: CHC @ SF, 10:15 p.m. ET
One of the hottest teams in baseball will take on a club that knows a little something about getting hot at the right time when the Cubs face off with the Giants' Matt Cain on Tuesday. Speaking of hot streaks, Jake Arrieta has been one of the best pitchers in baseball over the last few months with a 1.26 ERA in his last 12 games.
Big swings: HOU @ NYY, 7:05 p.m. ET
The Yankees and Astros are two of four teams that have hit more than 160 home runs this year, and they'll be looking to tee off again Tuesday. Houston holds a 3 1/2-game lead over the Rangers in the AL West, and the Yankees are tied with the Blue Jays for first place in the AL East. Ivan Nova will start for New York on Tuesday, and Houston All-Star Dallas Keuchel will be looking to stifle the Yankees.
Electric stuff: TOR @ TEX, 8:05 p.m. ET
The Blue Jays have been electric in the second half, but the Rangers have been strong enough to pull back into the Wild Card race. Derek Holland will be making his second start for Texas following a four-month stint on the disabled list due to a shoulder injury. The Blue Jays will go with veteran Mark Buehrle, who is 13-6 with a 3.45 ERA.
Joey Nowak is a reporter for MLB.com. Follow him on Twitter at @joeynowak. This story was not subject to the approval of Major League Baseball or its clubs.