Brewers' Denson homers twice for Helena
Milwaukee's No. 27 prospect has big game one week after publicly coming out as gay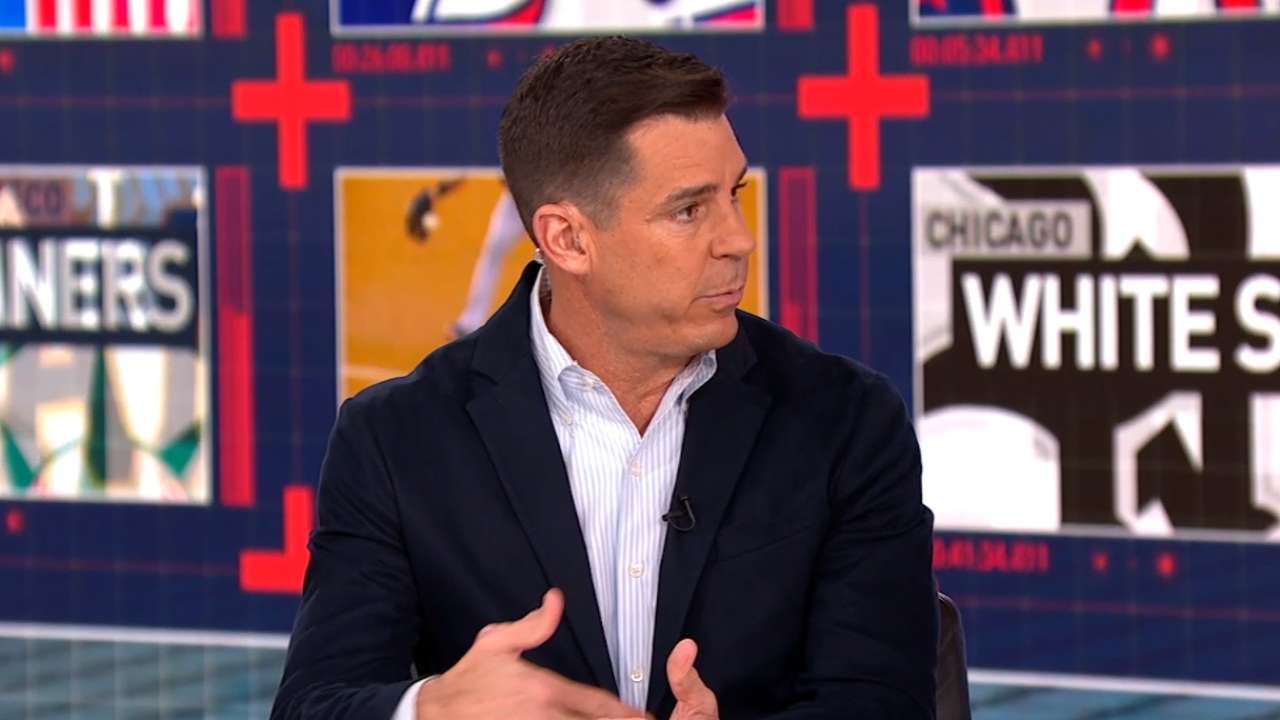 One week after coming out to the baseball world, Brewers prospect David Denson ripped two homers to lead rookie level Helena to an 8-4 win over Great Falls on Saturday night.
The 20-year-old third-year pro, who last Saturday became the first active player affiliated with a Major League organization to come out publicly as gay, went 2-for-4 with two RBIs in his second two-homer game of the season.
Barrier broken: Denson shares that he's gay
Denson, ranked No. 27 on the Brewers' Top 30 Prospects list, had previously gone deep twice in a game for Helena on July 12 against Orem. He's now hitting .246 with six homers and 25 RBIs in 50 games since being demoted from Class A Wisconsin, where he'd hit .195/.264/.305 in 24 games.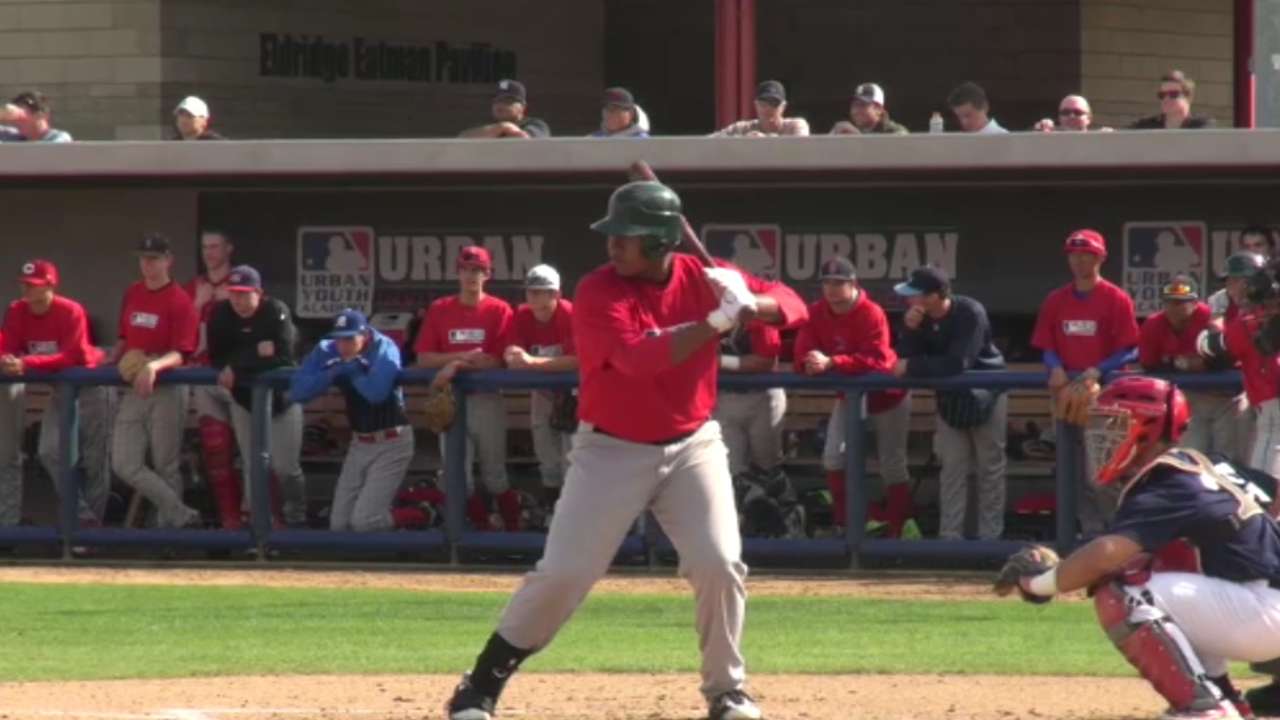 Last week, Denson publicly shared that he is gay, saying that his teammates gave him confidence to reveal his sexuality to the world.
"I was afraid that my teammates would look at me different," Denson told MLB.com. "But once my teammates knew and they told me they had my back, it felt like a thousand tons were lifted from my shoulders."
The 6-foot-3, 254-pound slugger went 1-for-13 in four games stretching from last Saturday to Monday. In the five games since, he's 6-for-20 with three doubles, two homers, seven RBIs and seven runs scored.
Denson was selected by the Brewers in the 15th round of the 2013 Draft out of South Hills High School in West Covina, Calif.
"David is a highly respected member of the Milwaukee Brewers family, and he is a very courageous young man," Brewers general manager Doug Melvin said in an official statement. "Our goal for David is to help develop him into a Major League player, just as it is for any player in our system, and we will continue to support him in every way as he chases that dream."
Alex M. Smith is a reporter for MLB.com. This story was not subject to the approval of Major League Baseball or its clubs.