Key things to watch for in today's games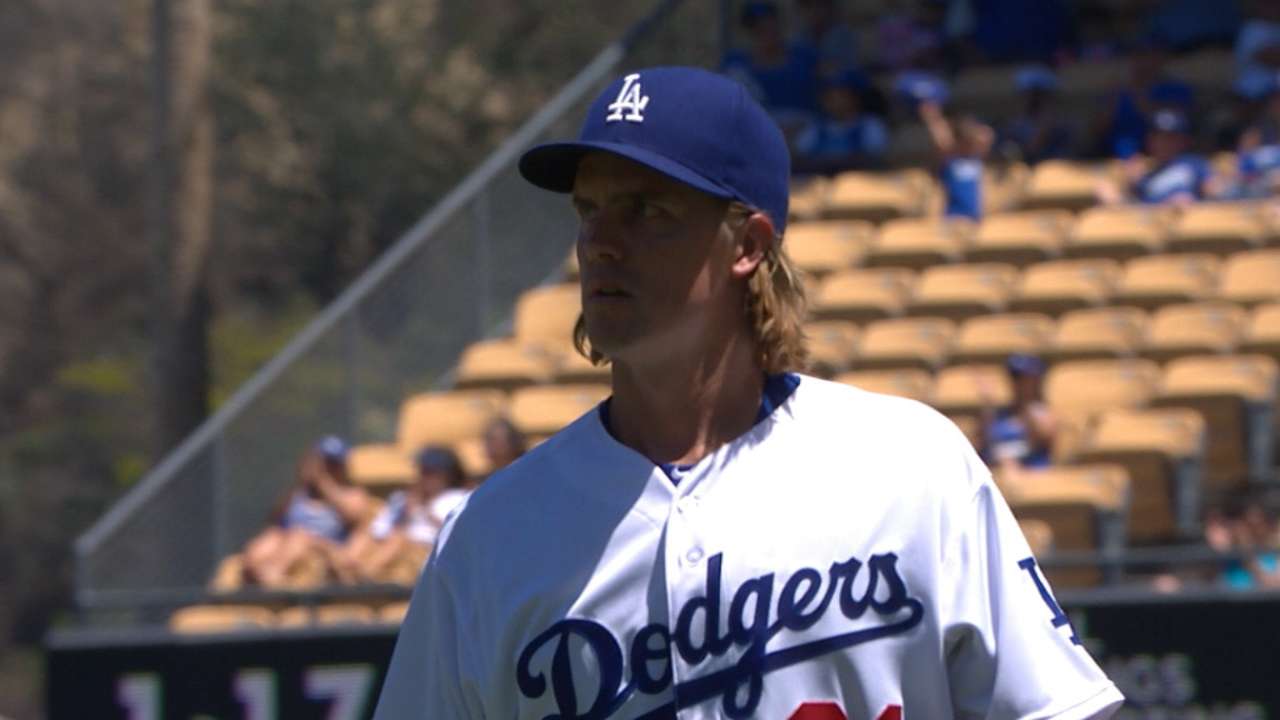 The number of remaining summer Saturdays is dwindling -- all the more reason to get out to the park this weekend and spend the day watching baseball. Here are five things to watch for:
Must-see Greinke: LAD @ HOU, 7:10 p.m. ET
Dodgers right-hander Zack Greinke has been out of this world this year, putting up numbers better than those of his AL Cy Young season in 2009. He's got a 1.58 ERA and a .865 WHIP heading into Saturday's showdown with the playoff-minded Astros. Left-hander Scott Kazmir will start for Houston, trying to rebound from his worst start as a member of the Astros.
Wolf debuts: TEX @ DET, 7:08 p.m. ET
After the Tigers were hit with the injury bug -- starters Daniel Norris and Anibal Sanchez were both placed on the DL this week -- they acquired veteran left-hander Randy Wolf from the Blue Jays. He'll make his first Major League appearance since June 2014 on Saturday and just the third AL start in a career that began in 1999.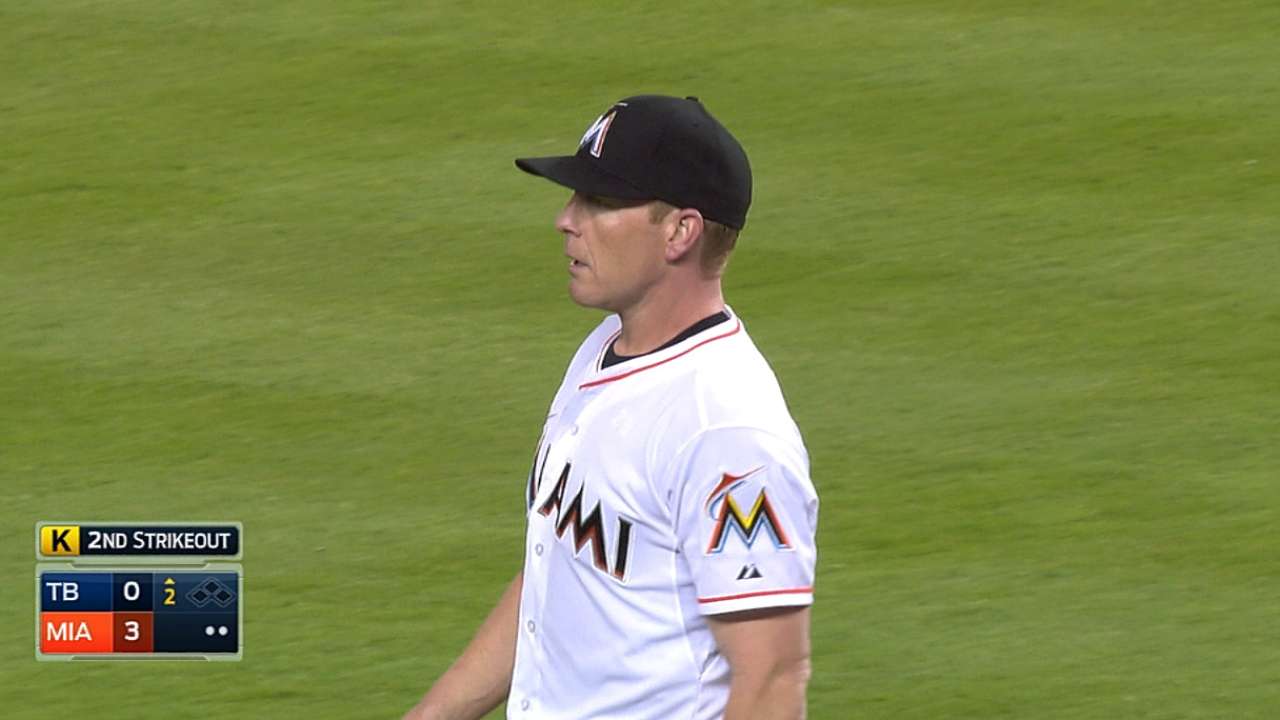 Rusin rolling: NYM @ COL, 8:10 p.m. ET
Left-hander Chris Rusin will be looking for a strong encore after tossing just the 19th complete-game shutout in franchise history in his last start. He's also been one of the team's best at Coors Field since he was claimed off waivers last fall, but will have his work cut out for him Saturday against Jon Niese and the first-place Mets.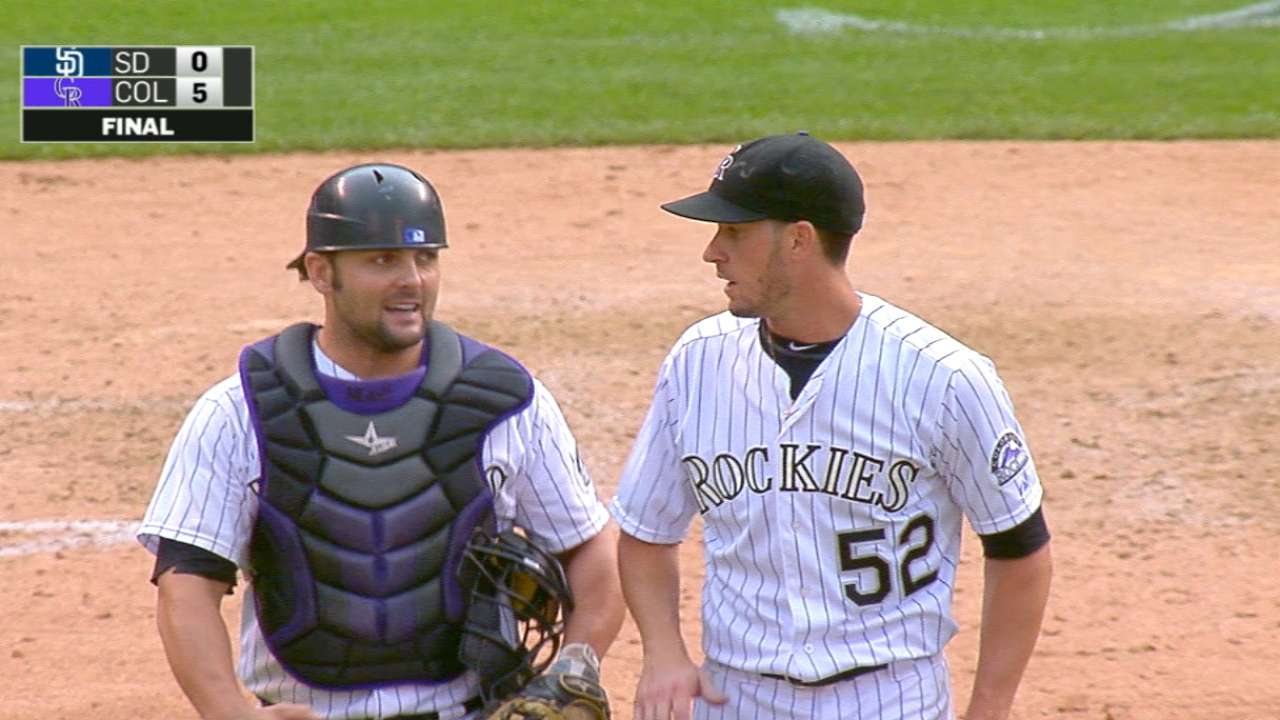 Rodon progressing: CWS @ SEA, 9:10 p.m. ET
It may not have been the start to the season that rookie left-hander Carlos Rodon was hoping for, but he's come along nicely in the last few weeks. Rodon threw his first career complete game one start after he struck out 11. He has a 1-2 record and a 3.62 ERA on the road this year, and will be making his eighth start against a team from the AL West.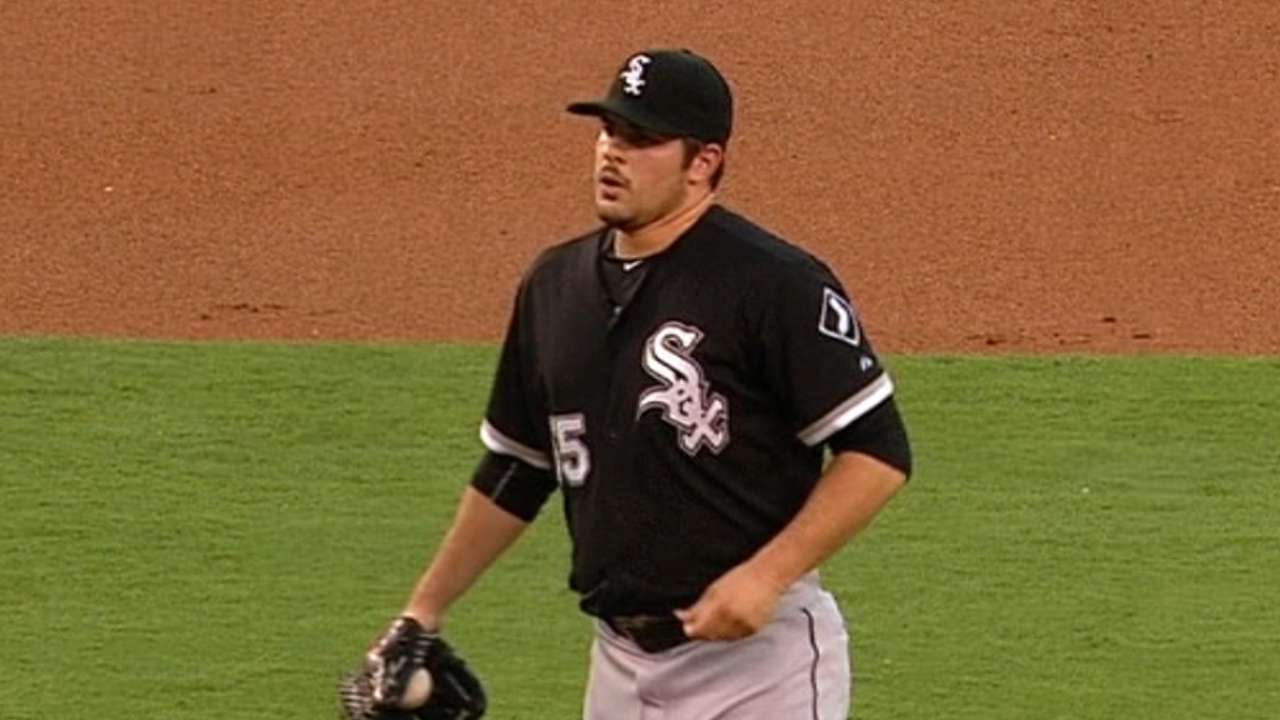 Gray moved up: TB @ OAK, 9:05 p.m. ET
Rather than starting on six days of rest, A's right-hander Sonny Gray had his start moved up a day on a swap with Kendall Graveman in order to pitch on five days. The righty has allowed just three earned runs in 21 2/3 innings this month, and will look to keep that going against Erasmo Ramirez and the Rays.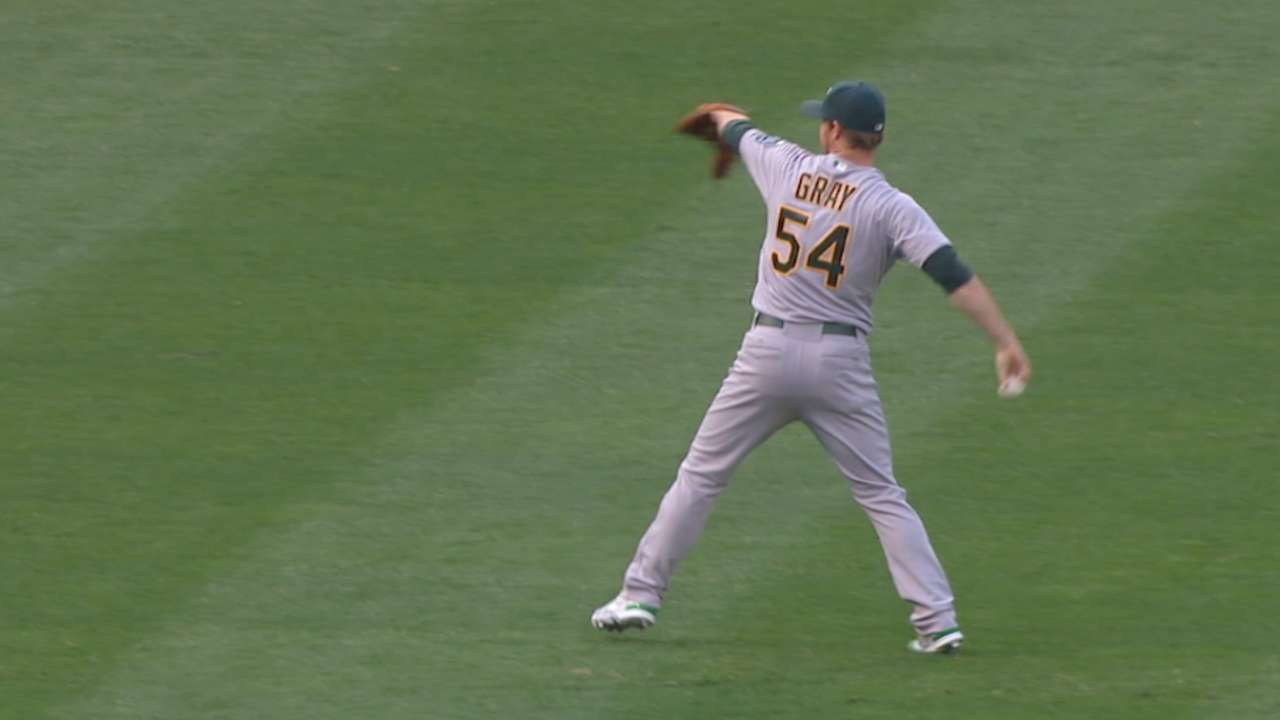 Joey Nowak is a reporter for MLB.com. Follow him on Twitter at @joeynowak. This story was not subject to the approval of Major League Baseball or its clubs.