Duffy laments pitch to Hanigan in pivotal 3rd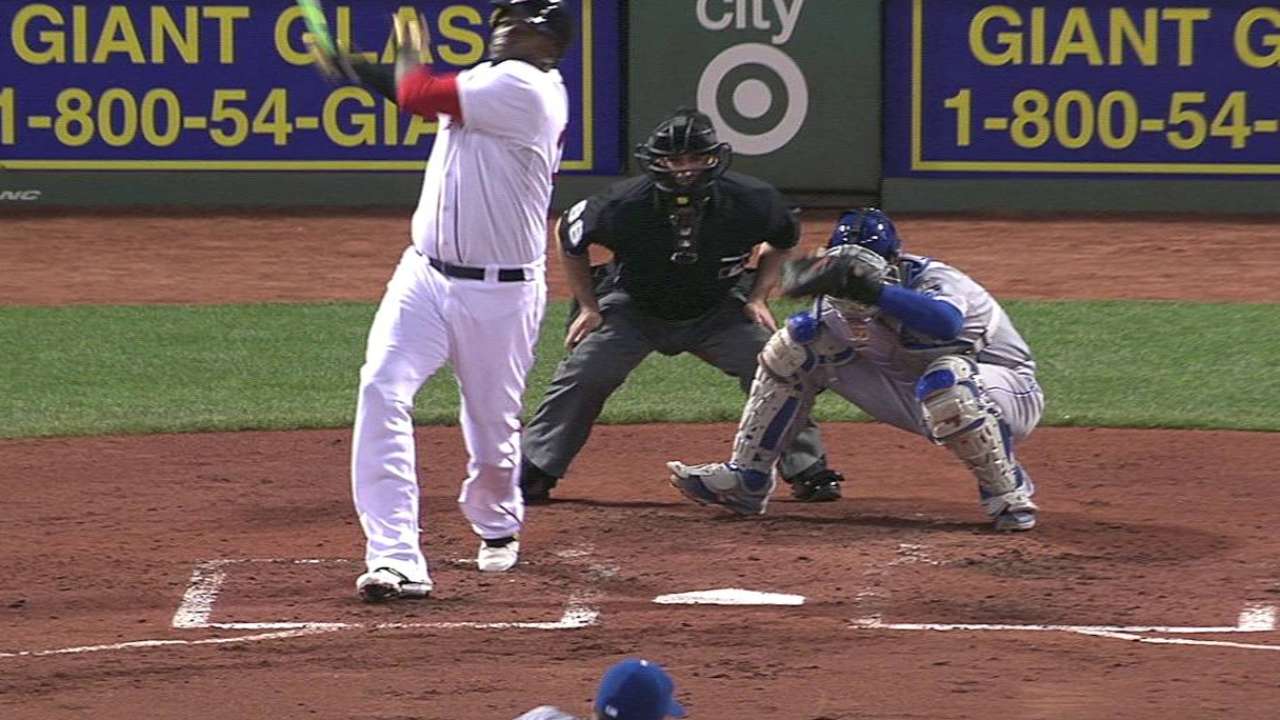 BOSTON -- If Royals left-hander Danny Duffy could get one pitch back, well, he'd actually ask for two.
A rocky, command-less outing by Duffy could have been less puzzling to him in a 4-1 loss to the Red Sox on Thursday night if not for two key pitches he lost control of in a decisive three-run third inning.
With two out and a runner on first, Duffy left a fastball over the middle of the plate and Red Sox first baseman Travis Shaw rifled it off the Green Monster for a double. And that brought catcher Ryan Hanigan to the plate with runners on second and third.
"The pitch to Shaw that set up the Hanigan at-bat will frustrate me the most," Duffy said. "I left it up. My fastball had a lot of life, but I left the ball up. They capitalized on all my mistakes today."
Duffy thought he could get the left-handed Shaw with a fastball down and in. But his command was never there.
"I threw [78] pitches in the first three innings so I'd say that [statement] was really accurate," Duffy said. "You can't wait to find your rhythm until the fourth inning."
After Shaw's double, Duffy bounced back and got ahead of Hanigan, 0-2. Then, Duffy hung a curve right over the middle of the plate. Hanigan didn't miss, jolting a single up the middle for a two RBIs and a one-run deficit became three.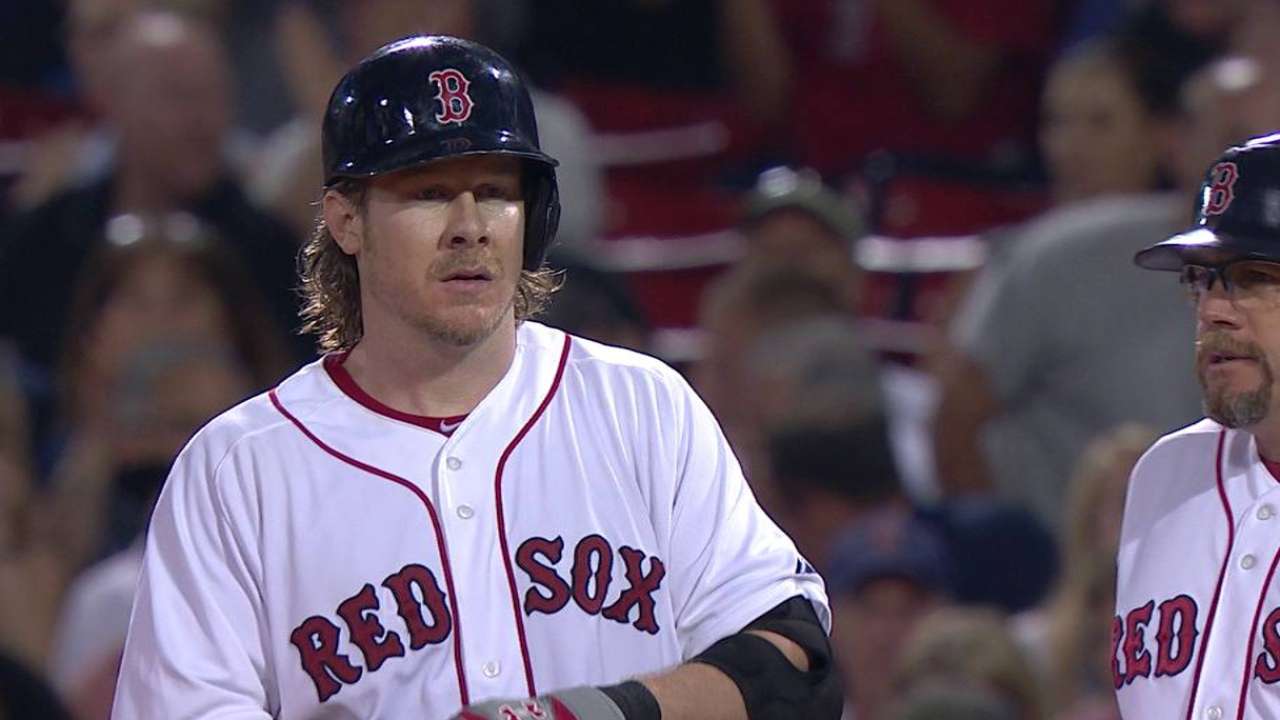 "You want to bounce that 0-2 pitch," Duffy said. "I just lobbed it in there. It wasn't very well located. But not much I did was located well today.
"I'll erase this. I'm not going to beat myself up, but in the moment, I'm not too pleased with it. I didn't do my job today. I didn't set my teammates up for a win.
"I felt great today. But quite honestly, I thought it was one of my worst starts of the year. I'm not at all pleased with it."
Duffy did suggest he struggled with finding home-plate umpire David Rackley's strike zone.
"I had a hard time finding where his comfort zone was, I will say he was consistent all night," Duffy said. "Early on, I thought I threw a couple of pitches up in the zone that I thought were strikes. I went back and looked at them and they were borderline. I thought I threw a couple sliders arm side I thought were strikes. The pitch to Hoz [a called strike against Eric Hosmer in the eighth] -- I thought I threw that three or four times tonight.
"But it is what it is."
Jeffrey Flanagan is a reporter for MLB.com. Follow him on Twitter at @FlannyMLB. This story was not subject to the approval of Major League Baseball or its clubs.