Cubs sign Cahill to Minor League deal
Former All-Star has played with D-backs, Braves and Dodgers organizations in '15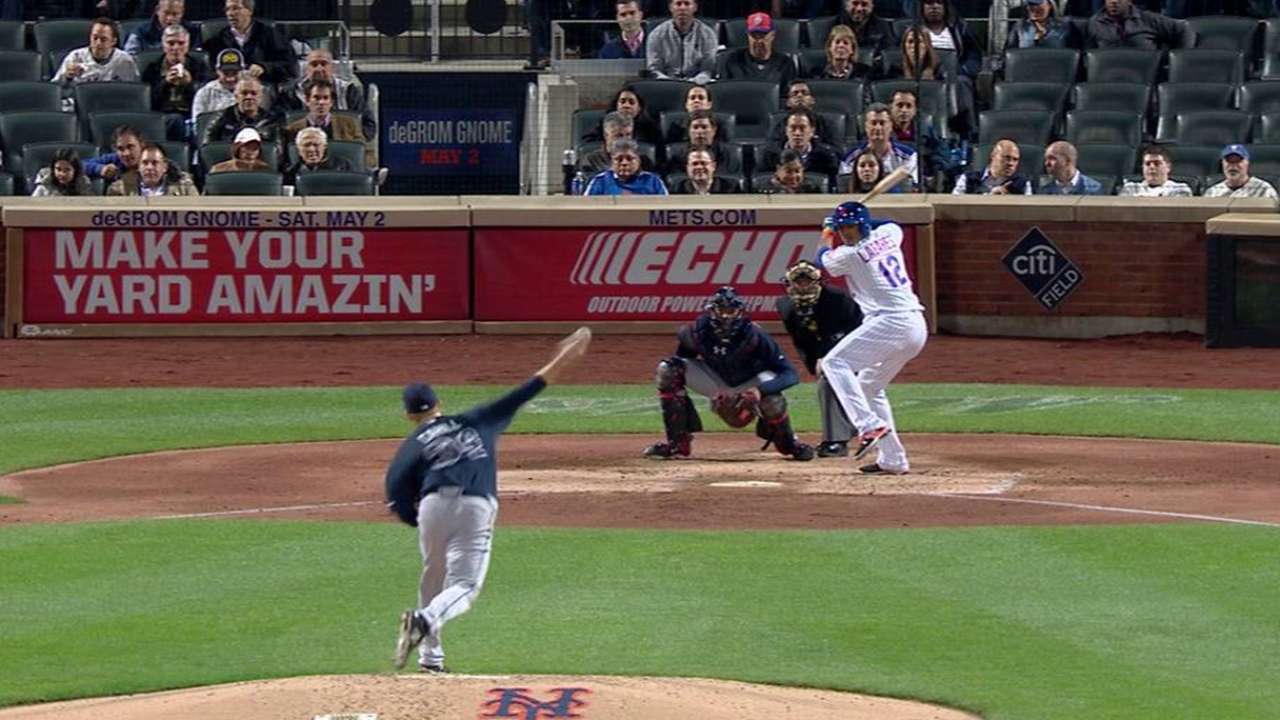 Trevor Cahill has found another home. Cahill, a veteran right-hander who has already been traded by Arizona and released by Atlanta this season, has signed a Minor League deal with the Cubs.
Cahill, who was an American League All-Star in 2010, has posted a 64-72 record and a 4.16 ERA in 201 career appearances (173 starts) in the Major Leagues. The 27-year-old went 24-34 with a 4.29 ERA in three seasons with the D-backs, and he was 0-4 with a 7.52 ERA after being acquired by the Braves in April.
Cahill, who was released by Atlanta in June, has also pitched in the Dodgers' organization this season. The veteran went 1-3 with a 6.28 ERA in six starts for Triple-A Oklahoma City, and he opted out of his deal with the Dodgers last week. Now, Cahill will try to rebuild his career in the Cubs' Minor League system.
Spencer Fordin is a reporter for MLB.com. This story was not subject to the approval of Major League Baseball or its clubs.