MLB.com Columnist
Fred Zinkie
Best of Fantasy 411 Twitter Chat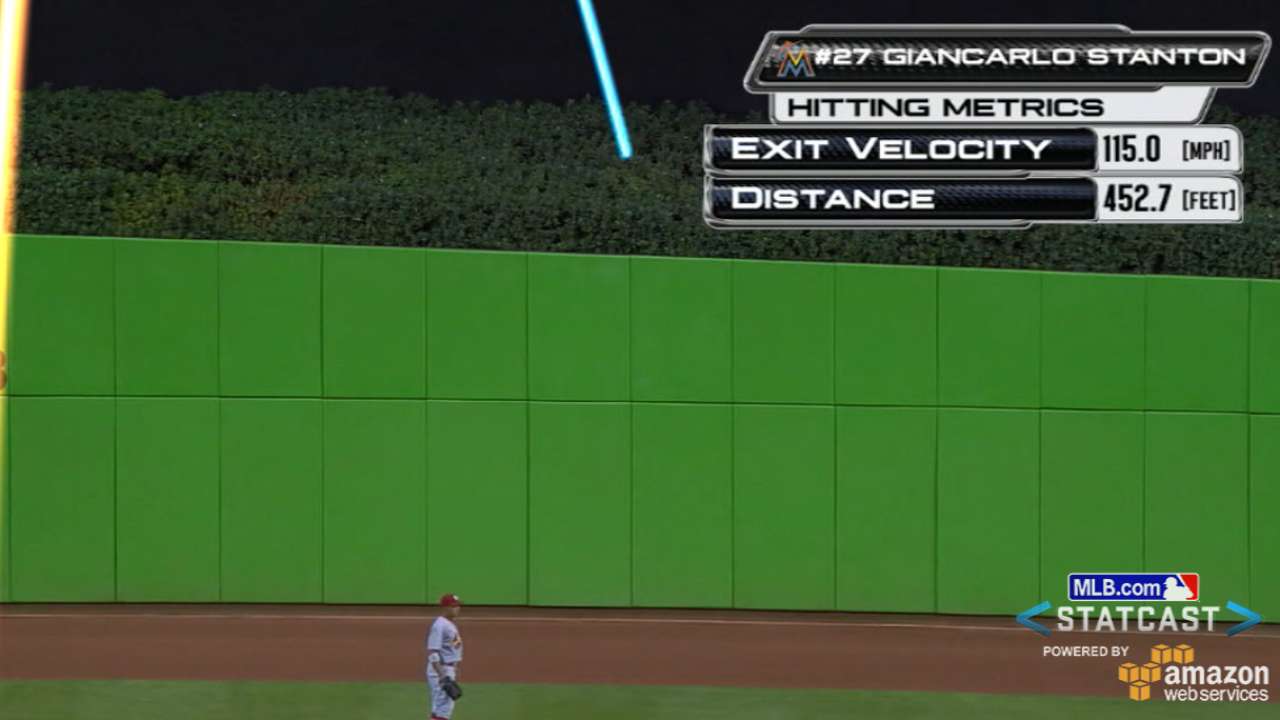 MLB.com fantasy guru Fred Zinkie fielded questions from fans during a live Twitter chat at @Fantasy411 on Tuesday. Check out the chat transcript below and follow @Fantasy411 on Twitter and MLB.com's fantasy home. Questions and answers have been edited for clarity.
@BobLoblaw4: Would you rather own Byron Buxton or Corey Seager for the rest of this season and for the next two years given how shallow shortstop is?
Zinkie: You hit the nail on the head. Seager's position eligibility makes him the pick.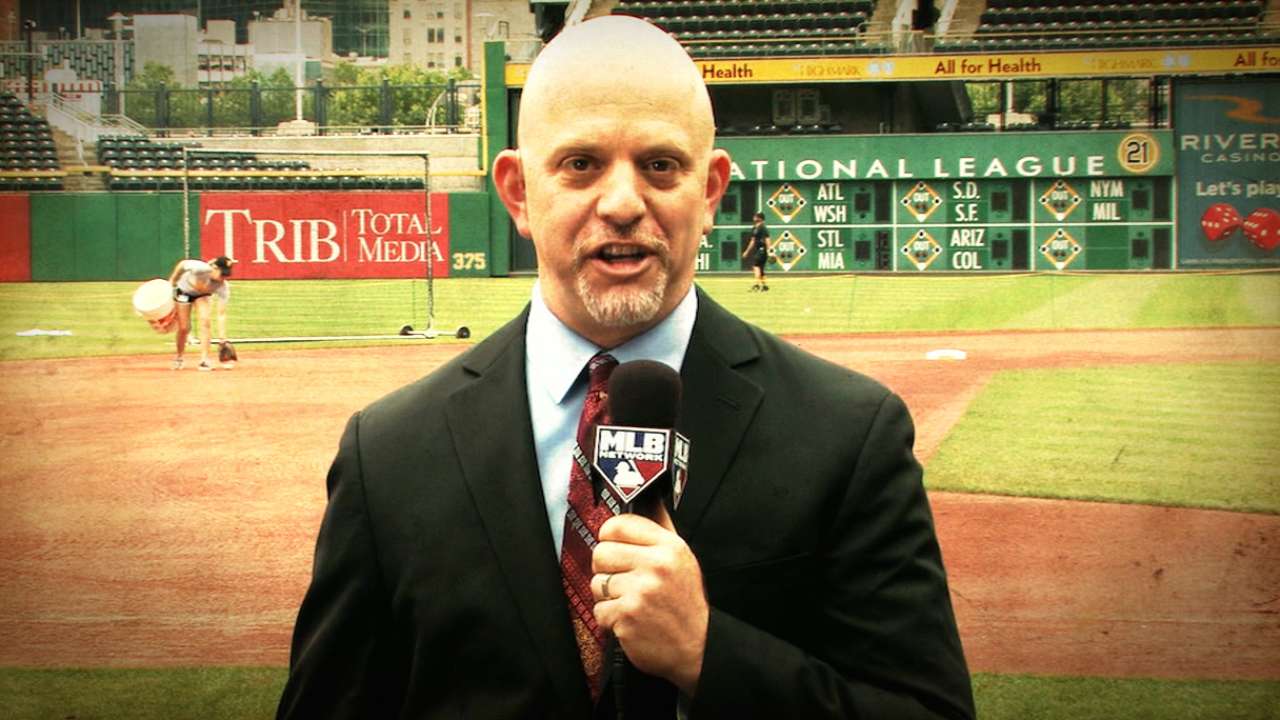 @JohnnyFo85: Who wins this trade: Hanley Ramirez for Scott Kazmir?
Zinkie: Trading Ramirez for a good starter makes sense for teams that need pitching. But Kazmir has regressed a bit this month. Aim higher.
@Derekacosta23: Should I drop Evan Gattis for Carlos Santana?
Zinkie: Both players have struggled this season, but I would make the switch and add Santana.
@unique2routine: Should I keep George Springer or pick up someone who can help right now?
Zinkie: Springer -- who is on the comeback trail -- has massive upside and should be retained in all leagues.
@Beldingsbrother: Would you rather own Carson Smith or Arodys Vizcaino?
Zinkie: I will take Vizcaino, who has been more consistent than Smith.
@blanconino78: Is it time to cut Giancarlo Stanton?
Zinkie: If you have DL space, stick with Stanton. He could hit many homers in September.
@aaroncharles18: Which starter is a better pickup: Carlos Rodon or Taylor Jungmann?
Zinkie: Rodon has a bright future, but he is inconsistent right now. Go with Jungmann.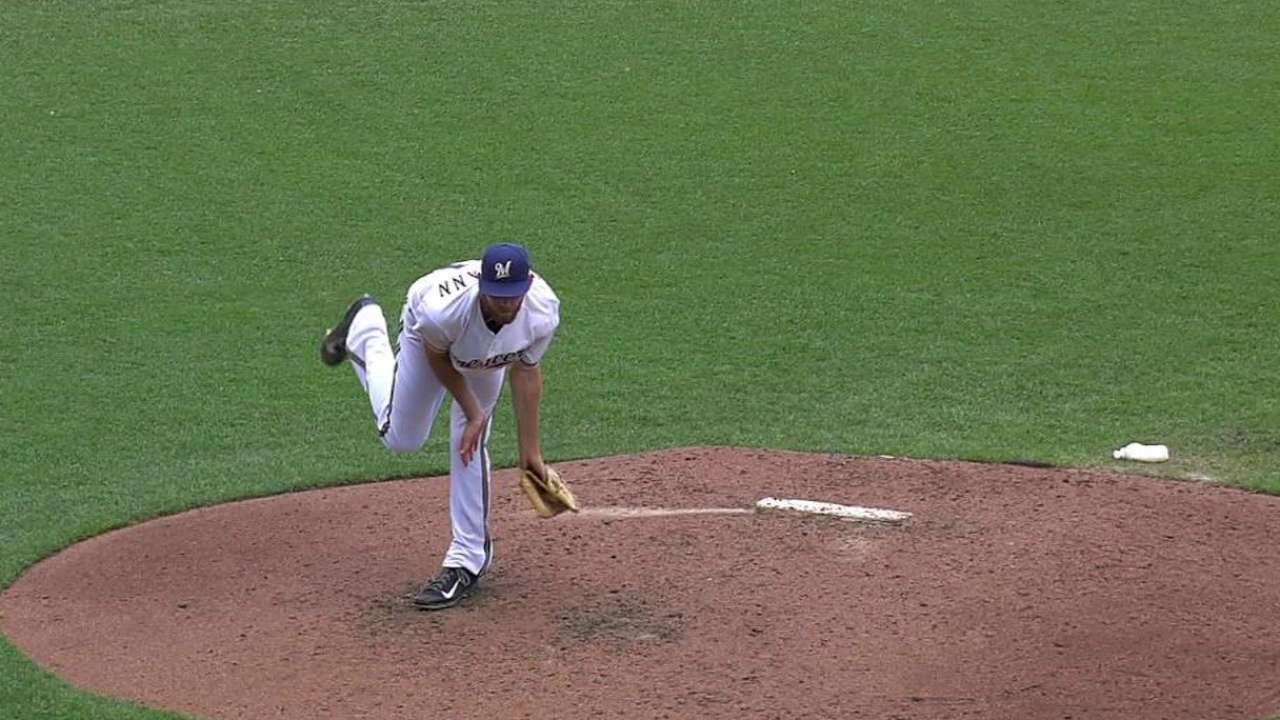 @bricksivy4417: Which two pitchers would you retain in a keeper league: Madison Bumgarner, Matt Harvey or Noah Syndergaard?
Zinkie: All three have bright futures, but I would keep Bumgarner and Harvey.
@PG3Phil: What are your thoughts on trading Aaron Nola for Matt Kemp and Stephen Piscotty in a dynasty league?
Zinkie: Unless you really need the two bats to win this year, I would stick with Nola.
@Ynal_Alouri: Pick one catcher: Francisco Cervelli, Welington Castillo or Caleb Joseph?
Zinkie: Because Matt Wieters has returned to the O's lineup, go with Cervelli.
@Harv313: As of today I'm barely in the playoffs and want to make sure I get in. I have Trout. Keep him or trade him?
Zinkie: Keep Trout. He could heat up and help this year, and he will certainly help in 2016 and beyond.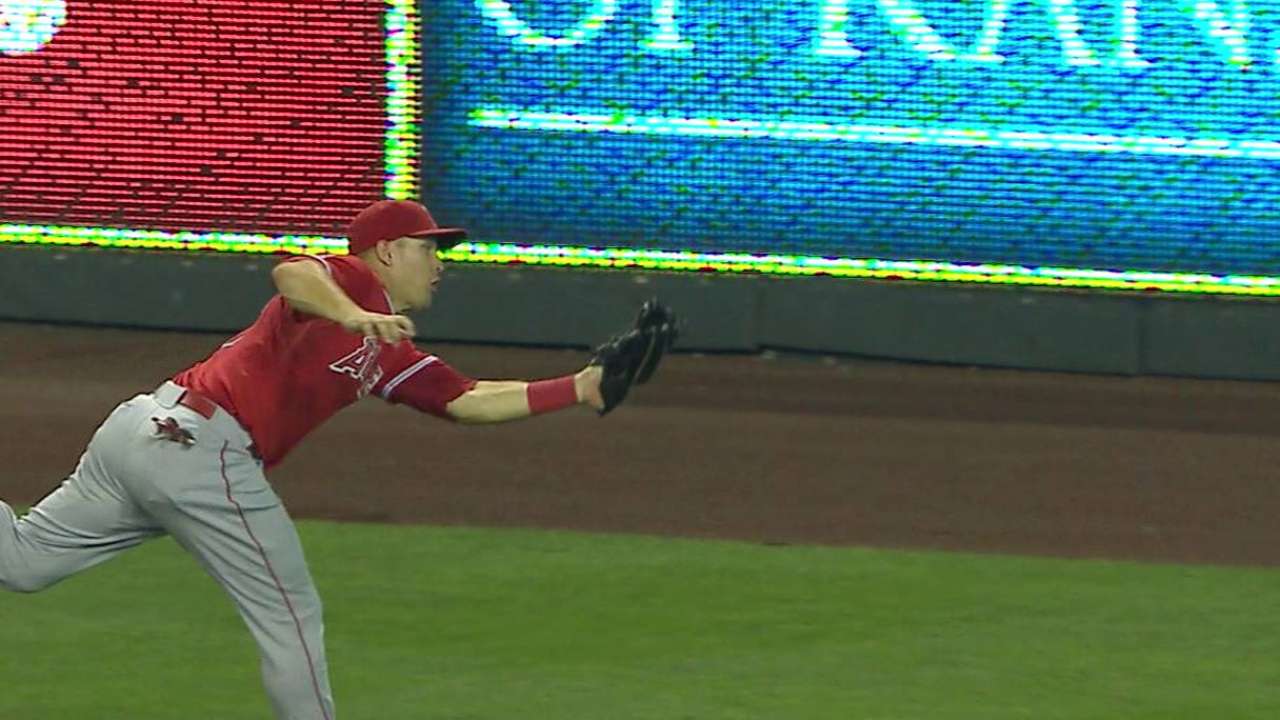 @rotologo: What is going on with Yasiel Puig? Do you see him heating up anytime soon?
Zinkie: I don't see a hot streak coming. I would bench him in shallow leagues.
@carlospudge: Would you rather own Smyly or Derek Holland?
Zinkie: Smyly. He has generally pitched very well since joining the Rays.
@jaredfluth: Would you rather own Pablo Sandoval or Stephen Vogt in an American League-only 4x4 league?
Zinkie: Vogt, especially because of the catcher eligibility.
@SotoC803: The last starter on my roster is Robbie Ray. Stick with him or pick up Holland?
Zinkie: Stick with Ray. I'm not too optimistic on Holland. And he is scheduled to face the Blue Jays next week.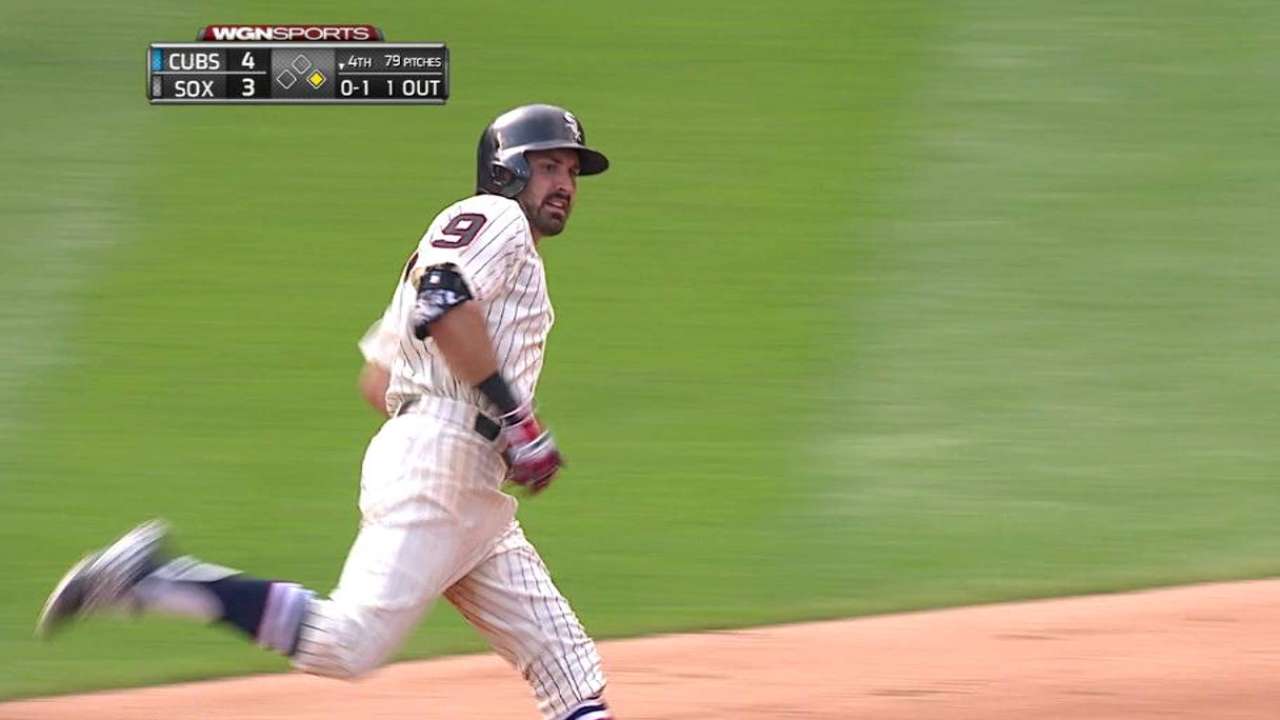 @NewMySpacePage: Which player should I drop: Adam Eaton, Aaron Hicks or Gregory Polanco?
Zinkie: Drop Hicks. He has cooled off. The others are safer assets.
@kennylozano81: Would you keep Syndergaard over Danny Salazar?
Zinkie: Very close, but I would take Salazar because of his amazing strikeout rate.
@SpaceshipEarth: Who would you rather own: Kyle Schwarber or Jonathan Lucroy?
Zinkie: I will take Schwarber, as Lucroy has struggled to get on track this season.
Fred Zinkie is the lead fantasy baseball writer for MLB.com. Follow him on Twitter at @FredZinkieMLB. This story was not subject to the approval of Major League Baseball or its clubs.