Key things to watch for in today's games
After 10 clubs had Monday off, every team is back in action on Tuesday. Here are five things to watch for:
• Dickey dealing: TOR @ PHI, 7:05 p.m. ET
Knuckleballer R.A. Dickey has been right in line with the Blue Jays' recent hot string, as he's gone 4-0 with a 1.49 ERA in six starts since the All-Star break. He'll be up against young Phillies right-hander Aaron Nola, who has a 2.45 ERA in his two home starts this season.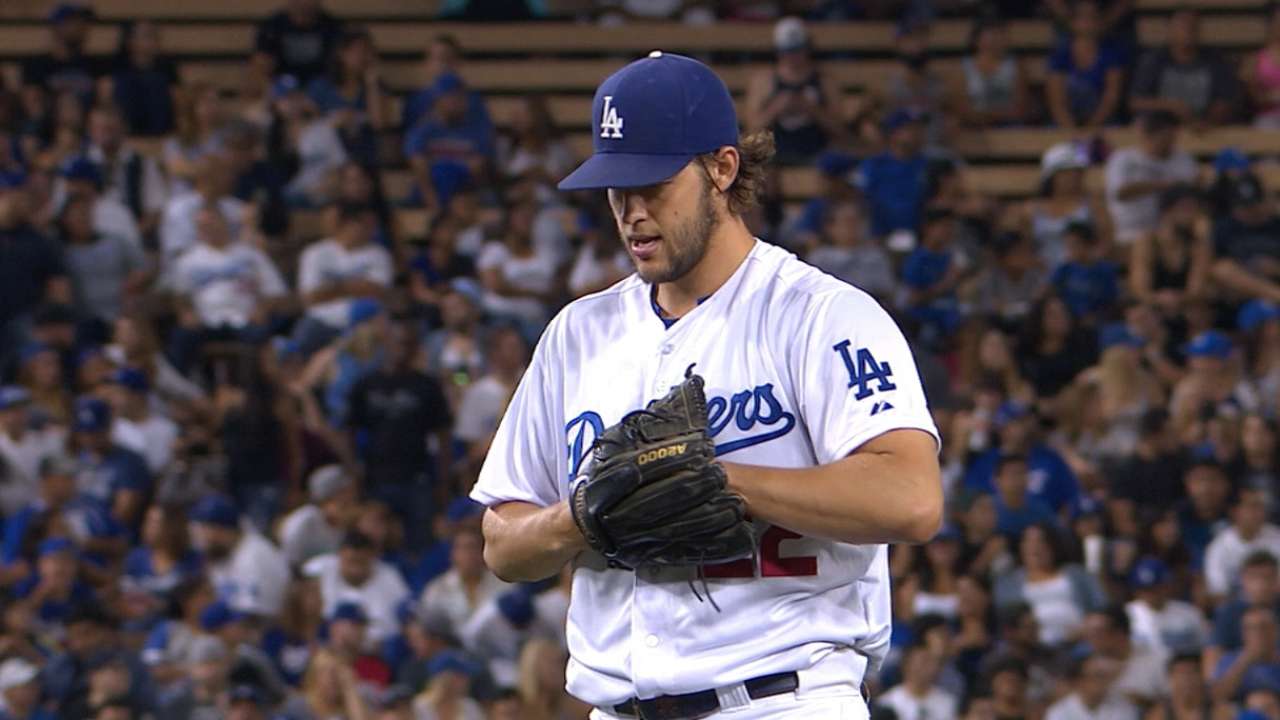 • Doubront debuts vs. Kershaw: LAD @ OAK, 10:05 p.m. ET
Plenty of attention will be focused on the pitching matchup in this California showdown, which pits Dodgers ace Clayton Kershaw against fellow lefty Felix Doubront. Kershaw flirted with a perfect game in his last outing and hasn't allowed a run in five of his last six starts. He has lasted at least eight innings in five of those six. Meanwhile, Doubront is making his first start in an A's uniform after making two relief appearances since his July 31 trade from Toronto.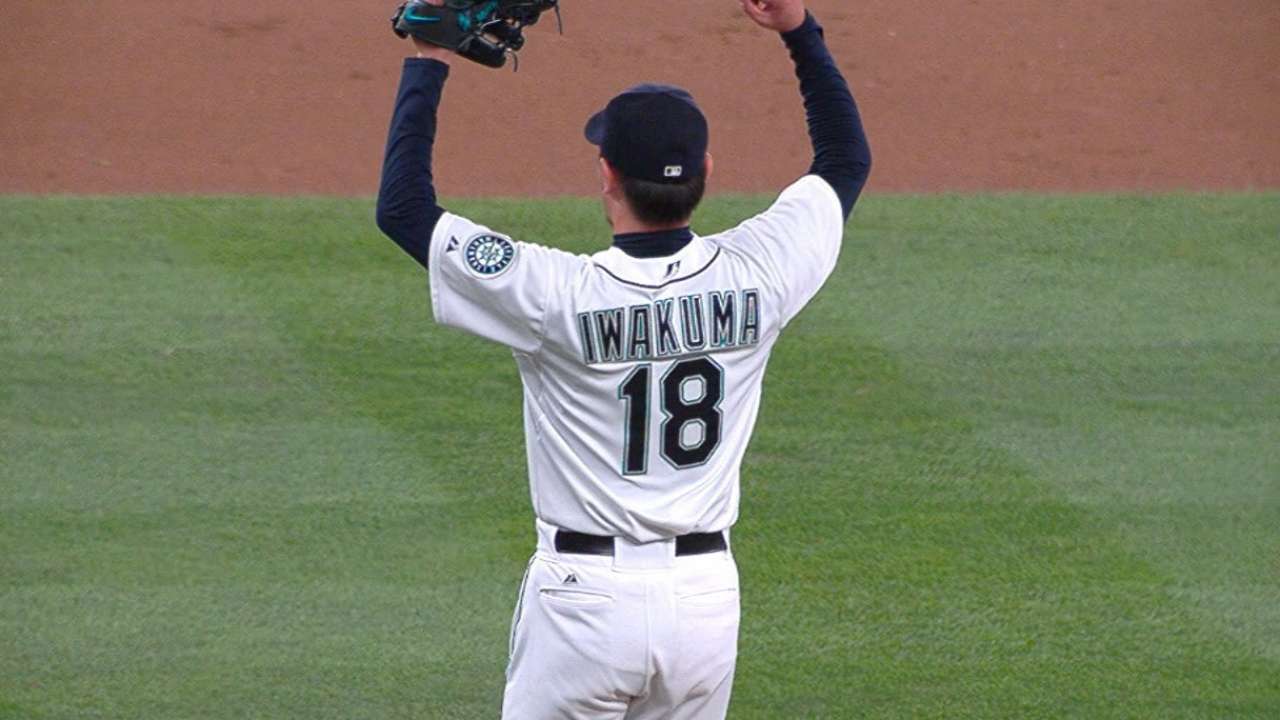 • What kind of encore? SEA @ TEX, 8:05 p.m. ET
All eyes will be on Seattle right-hander Hisashi Iwakuma on Tuesday when he takes on the Rangers in his first start since no-hitting the Orioles. He's 4-1 with a 2.47 ERA over his last seven outings and 7-3 with a 3.50 ERA against the Rangers in 13 career games (12 starts). Chi Chi Gonzalez starts for Texas, trying to improve on an 0-4 record and 6.03 ERA in his last six starts.
• Hit the road, Trevor: CLE @ BOS, 7:10 p.m. ET
A change of scenery might be just what Indians right-hander Trevor Bauer needs, as he's allowed 10 runs on 14 hits, including five homers, in 9 2/3 innings over his last two home starts. He has a 2.35 ERA in 10 road outings this season. Left-hander Eduardo Rodriguez starts for Boston.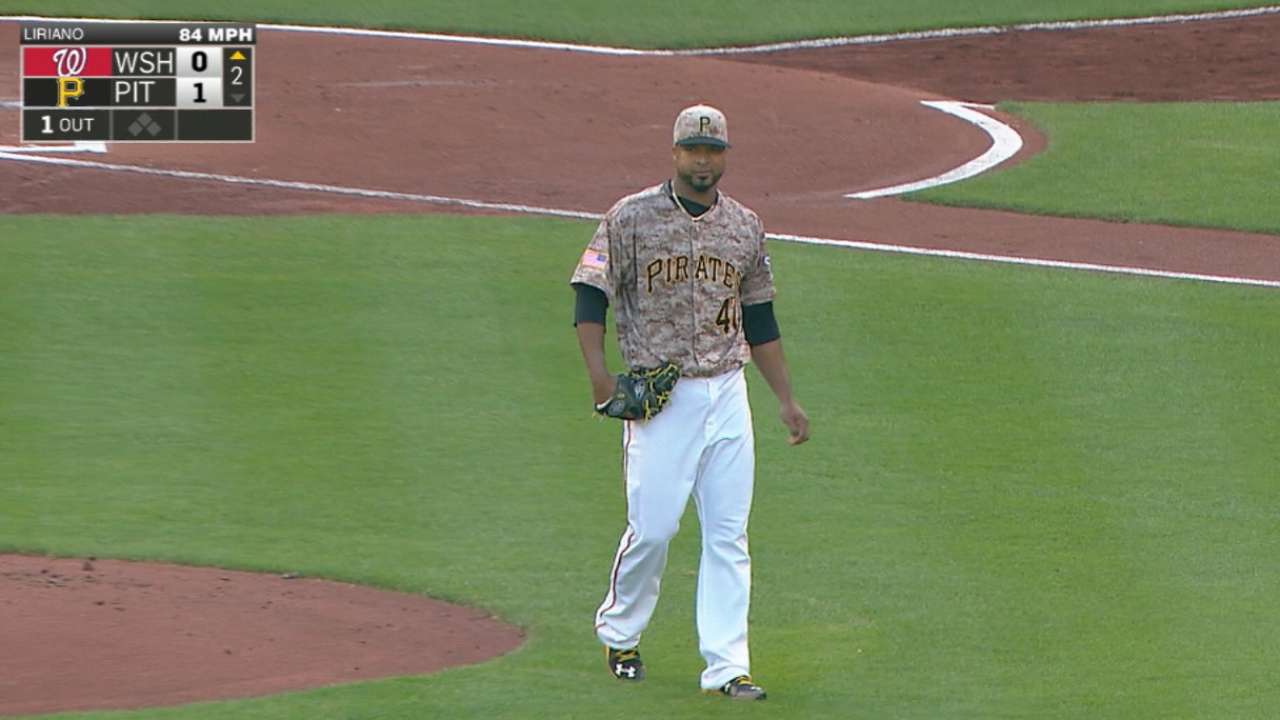 • Liriano, Pirates heating up: ARI @ PIT, 7:05 p.m. ET
As Francisco Liriano goes lately, so go the Pirates. The left-hander is 16-8 in the second half since joining the Pirates, and he's 4-0 since July 2. Additionally, Pittsburgh has won 11 of his last 14 starts -- including eight straight.
Joey Nowak is a reporter for MLB.com. Follow him on Twitter at @joeynowak. This story was not subject to the approval of Major League Baseball or its clubs.