Key things to watch for in today's games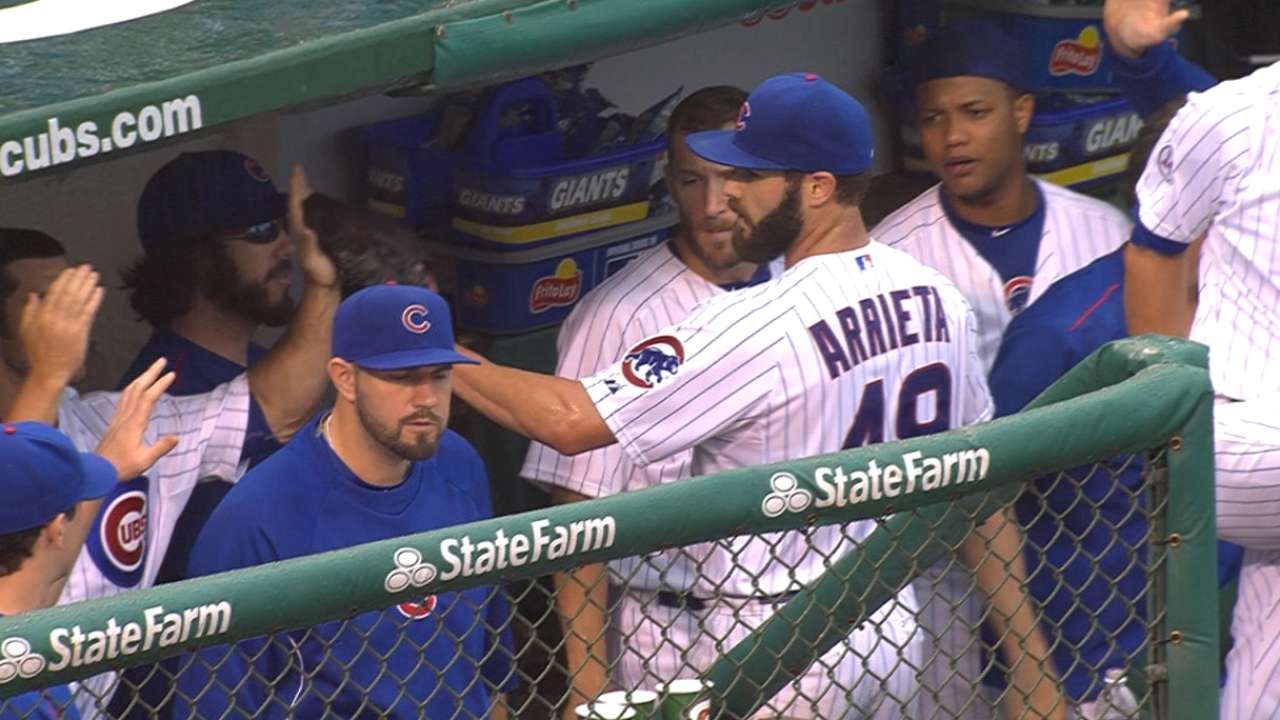 There's plenty on the line over the course of a full day of baseball on Saturday, including some rivalry games and some big intra-division matchups.
Here are five things to watch for:
Crosstown showdown: CHC @ CWS, 7:10 p.m. ET
The red-hot Cubs hit the road on Saturday, but they won't be going far. They'll be taking on the White Sox at U.S. Cellular Field, with Jake Arrieta taking on Jose Quintana for the second time this year. Arrieta has a quality start in 10 straight outings, with a 1.23 ERA in that span. Quintana suffered the lone loss during the White Sox's three-game series at Wrigley last month.
One more notch in the belt: MIA @ STL, 7:15 p.m. ET
Cardinals right-hander John Lackey will be hoping that his success at Busch Stadium can guide him to his first-ever win against the Marlins. Lackey has a 1.89 ERA in 12 starts at home this year, and the Marlins are one of two teams (the Cardinals being the other) he has never beaten. This will be his second career start against Miami. Lefty Brad Hand takes the mound for Miami.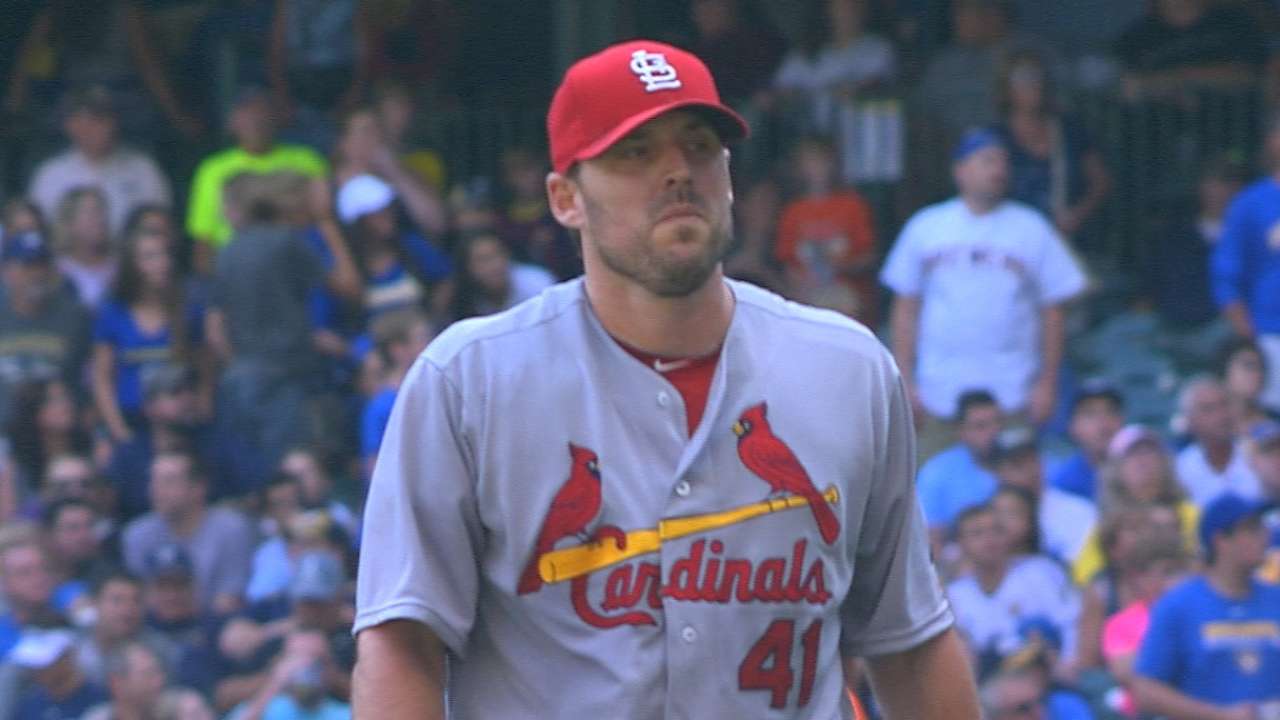 Tomlin's season debut: CLE @ MIN, 7:10 p.m. ET
Cleveland right-hander Josh Tomlin will make his season debut after undergoing an arthroscopic debridement of the AC joint in his right shoulder in April. Tyler Duffey will be called up to make his second MLB start of the year, after giving up six runs in two innings against the Blue Jays on Aug. 5.
Bassitt's streak: OAK @ BAL, 7:05 p.m. ET
You might not know it from his record, but 26-year-old Chris Bassitt is turning in a terrific year for the A's. He's 1-4 but has a 2.48 ERA and has allowed no more than three runs in any of his seven starts. Over his last two, he's given up just one run (spanning 13 2/3 innings). Right-hander Miguel Gonzalez gets the ball for Baltimore.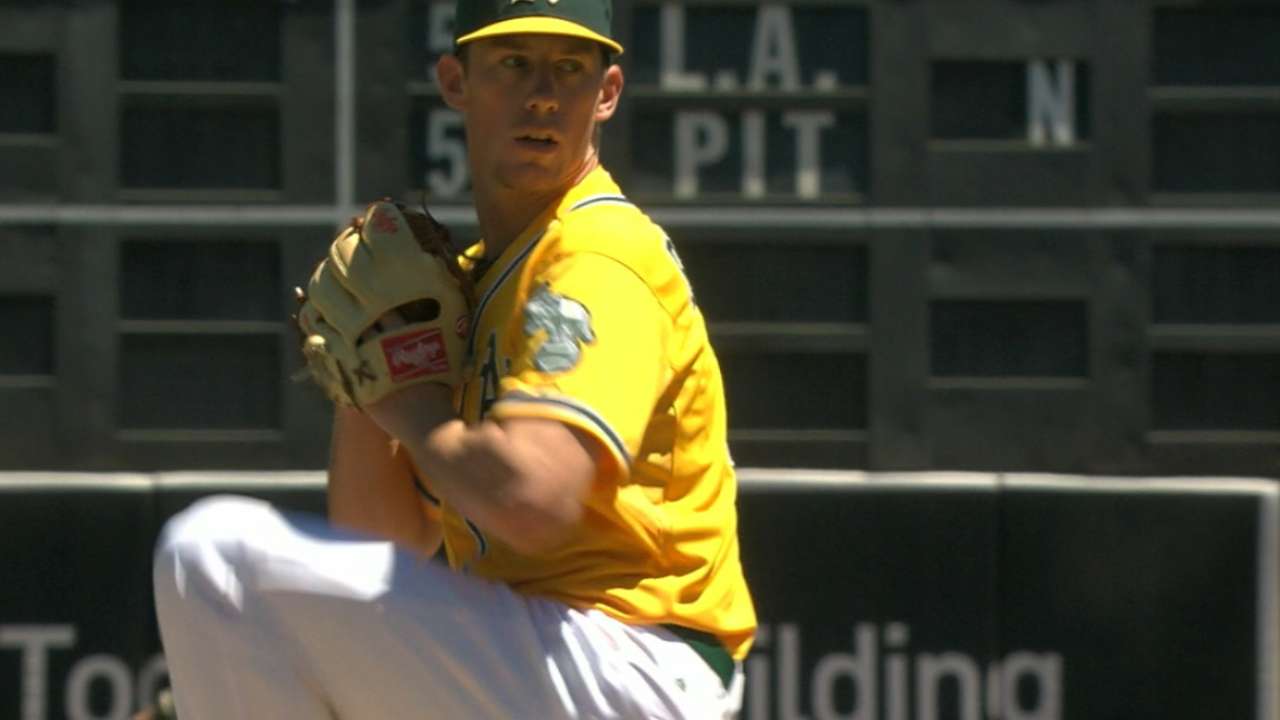 Joey Nowak is a reporter for MLB.com. Follow him on Twitter at @joeynowak. This story was not subject to the approval of Major League Baseball or its clubs.