When others doubt, Ziegler proves he's valuable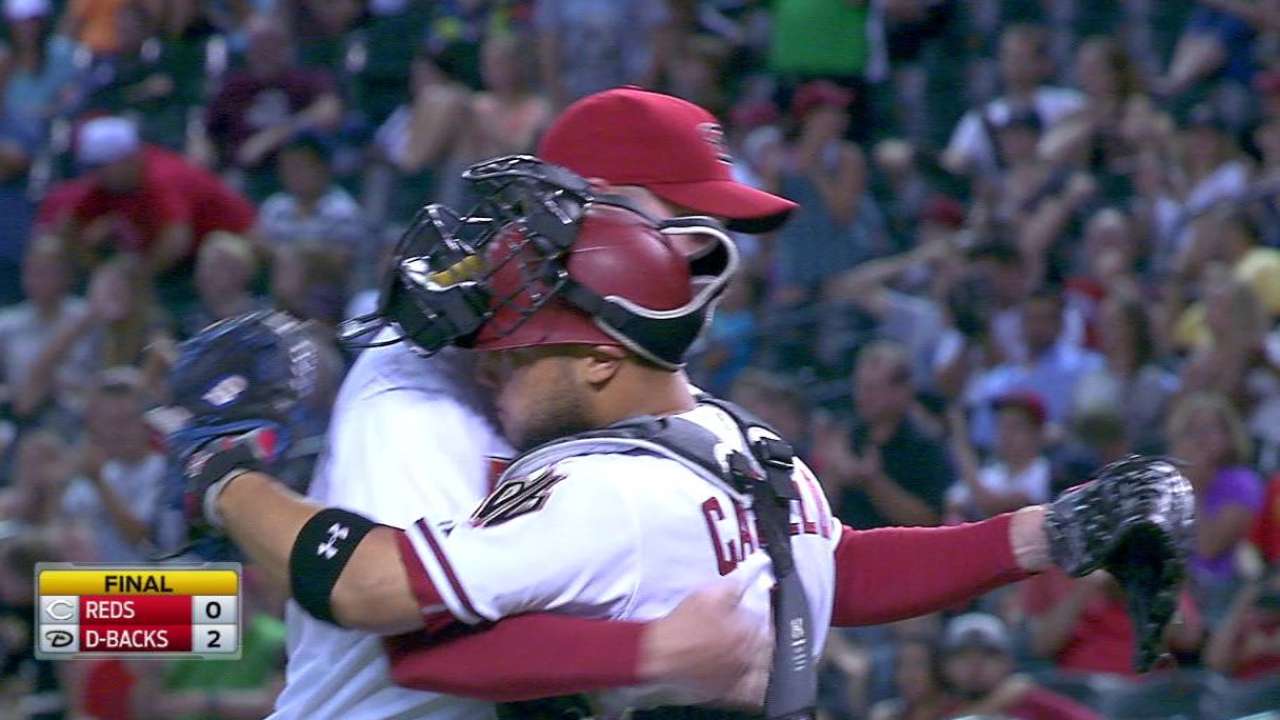 ATLANTA -- In some ways, Brad Ziegler is the accidental closer for the D-backs.
While filling in for closer J.J. Putz in 2013, Ziegler converted 13 out of 15 saves to go along with 11 holds and a 2.22 ERA. Yet following the season, then-general manager Kevin Towers traded for Addison Reed, whom Towers billed as a "proven closer."
Last season was a rare down year for Ziegler, mostly because of an injured left knee. The 35-year-old tried to pitch through the pain, but since his left leg is his plant leg and it hurt when he landed on it, he was forced to cut off the finish to his delivery.
Ziegler would ultimately undergo microfracture surgery on the knee, and while Arizona had to do without him for the final couple of months of the 2014 season, the injury turned out to be a blessing for the organization.
That's because when D-backs GM Dave Stewart looked at possibly trading Ziegler prior to Spring Training, other teams were wary.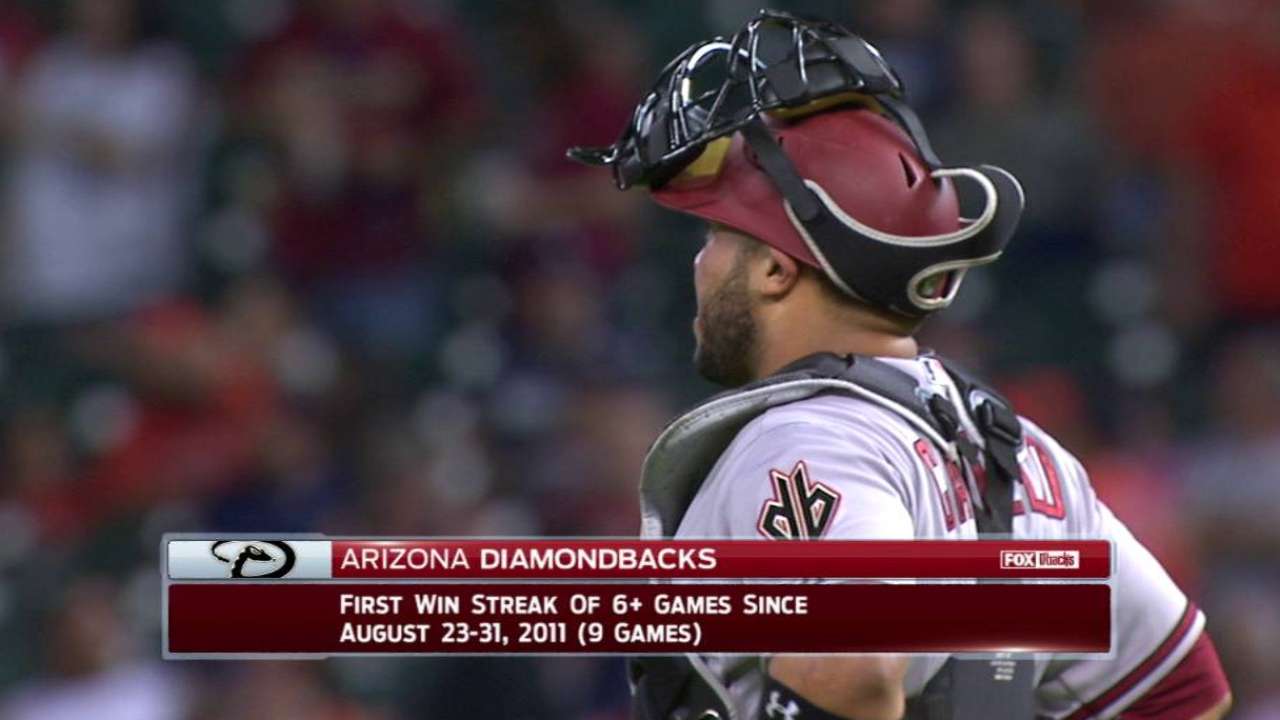 "I guess we have to thank the stars that he had an injury in the winter so teams that were thinking about trading for him wanted to see him healthy," Arizona manager Chip Hale said. "Then Stew just felt like at the end of Spring Training when teams were asking for him, that we need him to win games, that it was important to keep him. He's morphed into our closer, and it's been incredible his success."
Ziegler has converted 20 out of 22 saves, including 18 straight, and opponents have just one hit against him in their past 25 at-bats with runners in scoring position. And with his sinkerball, he gets plenty of ground balls, which is why he leads all relievers in inducing 94 double plays since 2008.
Still, when the non-waiver Trade Deadline rolled around, the D-backs made a strong push for Reds closer Aroldis Chapman. They've also made no secret of the fact that they could also make another run at a closer during the offseason. Using the Wins Above Replacement (WAR) stat, Chapman and Ziegler are equals, both ranking near the top of relievers with a 1.9 mark.
Chapman is making $8.05 million this year, and he will get a large raise through salary arbitration. Ziegler, meanwhile, signed an extension a couple of years ago that pays him $5 million this year, with a club option for $5.5 million in 2016 or a $1 million buyout.
Ziegler, though, understands that teams generally prefer someone in the closer's role who can throw the ball hard and rack up a lot of strikeouts like Chapman, rather than a submarining ground-ball machine.
"If that's what all these people that are paid a lot of money to put a team together think is best to have at the back end, then so be it," Ziegler said. "I don't have a problem with it either way. If they go and get somebody this offseason, it's not going to bug me, I'm not going to be upset. For me, I'm still just happy to be in the big leagues. It sounds kind of cliché, but I realize how fortunate I am to have been in the game as long as I have."
Steve Gilbert is a reporter for MLB.com. Read his blog, Inside the D-backs, and follow him on Twitter @SteveGilbertMLB. This story was not subject to the approval of Major League Baseball or its clubs.