Inbox: Were Twins aggressive enough at Deadline?
Beat reporter Rhett Bollinger answers fans' questions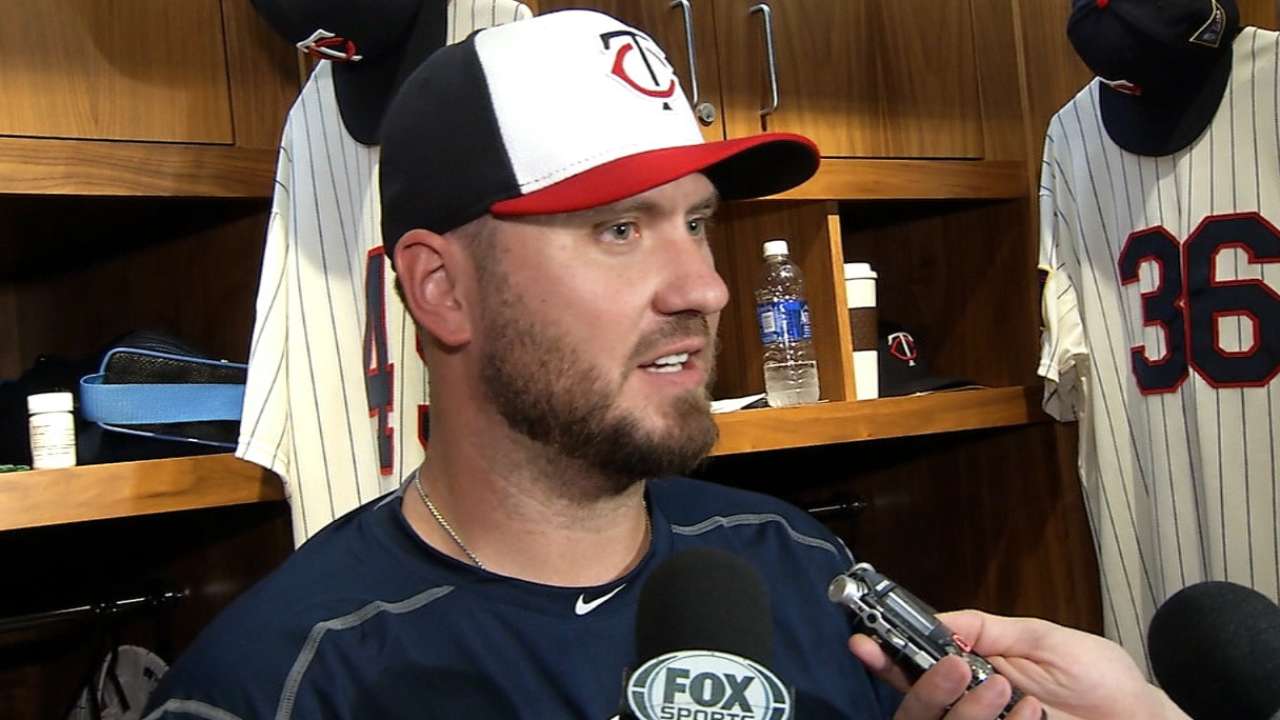 The Twins have struggled since the All-Star break, and at 55-56, they find themselves under .500 for the first time since May 1, when they were 11-12. Several questions surround Minnesota the rest of the way, and with that in mind, here's this week's Inbox.
The Twins didn't make any big moves at the Trade Deadline and now they're struggling. Should they have been more aggressive?
-- Greg B., Grand Forks, N.D.
The Twins acquired reliever Kevin Jepsen from the Rays before the Trade Deadline, and they have gone just 2-8 since. But it was still the right move for Minnesota to stay the course and not give up any of its top prospects such as Byron Buxton, Miguel Sano, Jose Berrios or Max Kepler.
Several star players -- such as Troy Tulowitzki, David Price, Johnny Cueto and Cole Hamels -- were moved, but it would've taken a lot to get a player of that caliber, and trading for a rental such as Price or Cueto didn't make sense. The Twins are trying to build a team that will compete for years to come, and they didn't need to go all-in this season, as they've been a pleasant surprise more than anything this year.
The Twins will likely have to address catcher and shortstop going forward, but it's something they can do in the offseason via free agency or trade. Mortgaging their future for a short-term fix would've set them back, and even with a big splash, it's hard to say one or two players would've made a huge difference. It's easy to understand the frustrations of fans considering the struggles over the past four years, but Minnesota should have plenty of chances to make the postseason going forward. And if the Twins fall short this year, it's still impressive they were in the race this long considering the expectations coming into the year.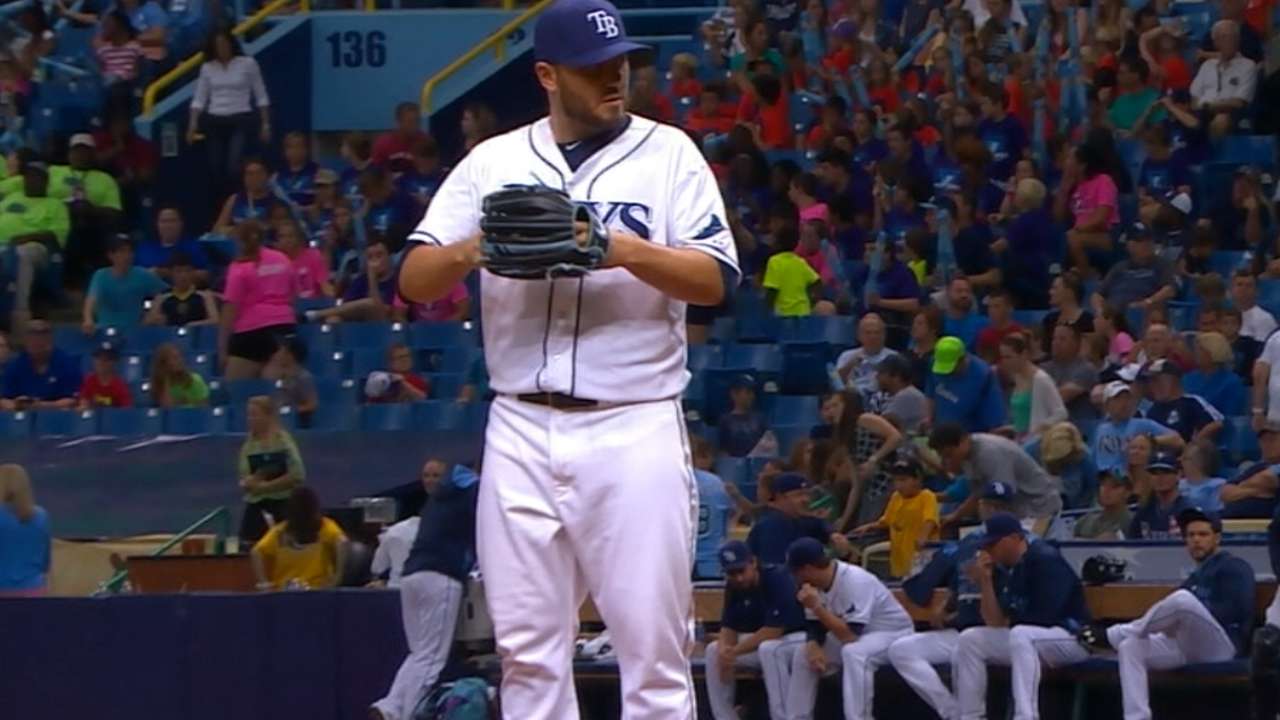 Have the Twins given up on Josmil Pinto? I know he is out due to a concussion, but is he still a viable option at catcher?
-- Danny K., Milwaukie, Ore.
Pinto has been out with a concussion since June 9, and he is expected to be cleared to make his return in the very near future. Considering how long he was out with concussion-like symptoms, the Twins are expected to ease him back as a designated hitter at Triple-A Rochester, according to assistant general manager Rob Antony.
Pinto remains a candidate to be a September callup, but it's unclear if he'll catch again this season. It's been a rough year for Pinto, who likely would've been Kurt Suzuki's backup this year if it weren't for the concussion issues that plagued him in Spring Training and again in June. But Minnesota isn't giving up on him as a catcher going forward despite his setbacks this season.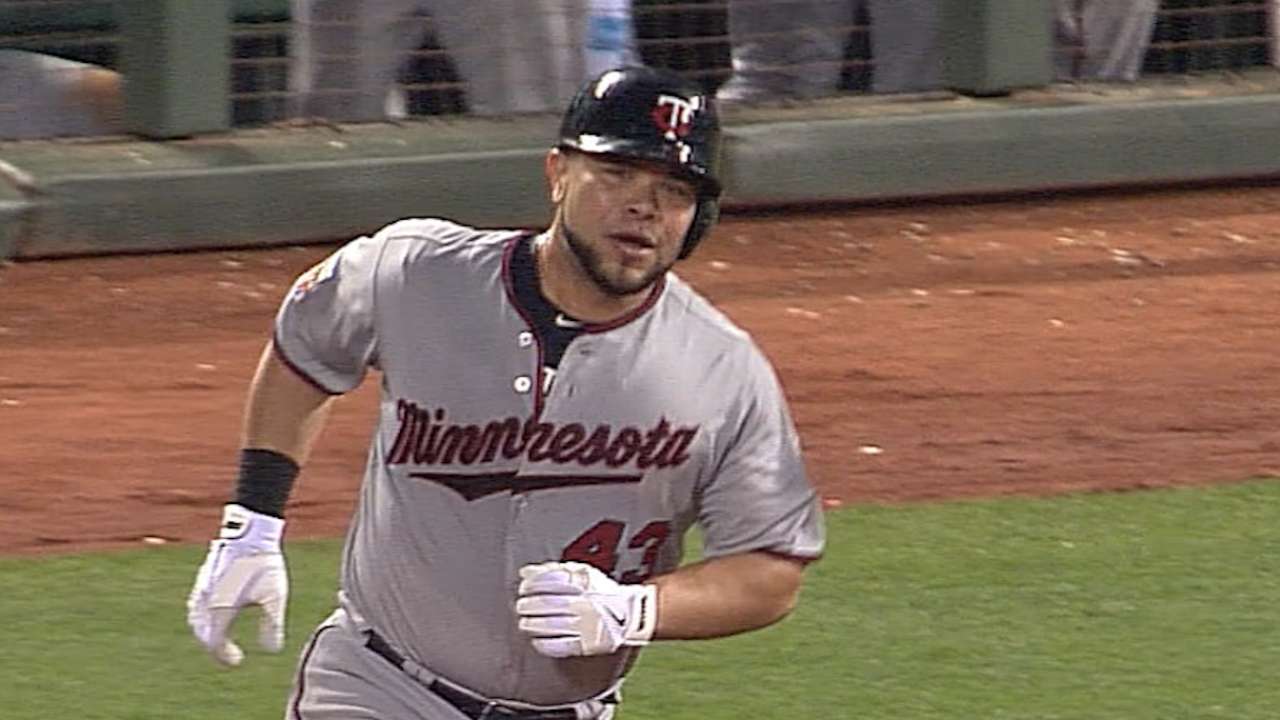 Will the Twins take a look at Adam Brett Walker II or at least as a September callup? He could add some big power to the lineup.
-- Thomas H., Collinsville, Va.
Walker, ranked as Minnesota's No. 11 prospect, has big-time power, as evidenced by his 26 homers and 86 RBIs in 105 games with Double-A Chattanooga. He has as much power as anyone in Minnesota's Minor League system, but he still struggles to make contact, with only a .319 on-base percentage and 157 strikeouts.
If Walker is striking out in 36 percent of his plate appearances at Chattanooga, it's hard to believe he'd make much of an impact at the Major League level right now. His on-base percentage is also .314 in his Minor League career, so it's not like this is a new issue this year. Walker is still a prospect because of that tantalizing power, but he needs to improve his approach before he's ever called up to the big leagues.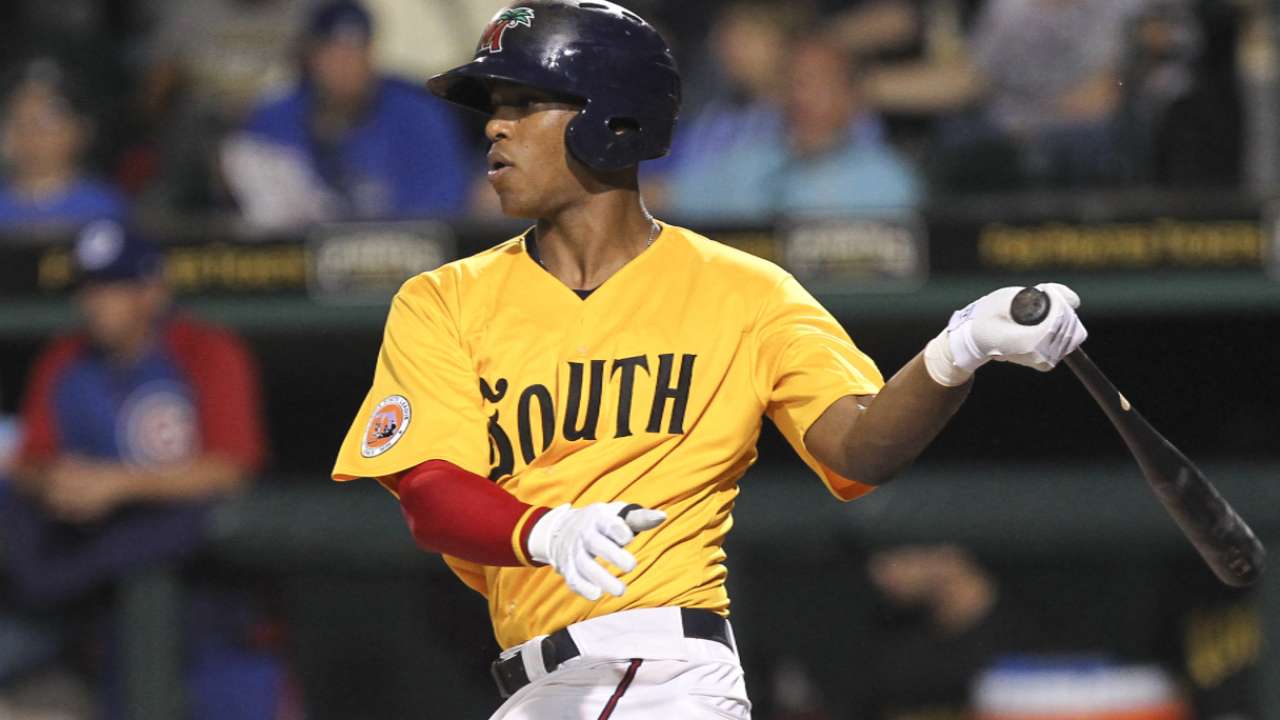 Will Trevor May start again this year or will he remain in the bullpen?
-- Dave L., Des Moines, Iowa
Several readers asked why May wasn't given the start instead of rookie Tyler Duffey in Toronto on Wednesday, and the easy answer is that May isn't stretched out enough to start. The Twins haven't fully ruled out May starting again this year, but if they go that route, they will have to plan it out and give him a few appearances in long relief before starting him again.
But the Twins like what they've seen from May in relief, and they plan on moving him into more of an eighth-inning role. Minnesota will also get an addition to the rotation soon, as left-hander Tommy Milone expected to return from the 15-day disabled list on Sunday. So even if May doesn't start again this year, the Twins still view him as a starter moving forward, and he's expected to to be part of the rotation next year.
Rhett Bollinger is a reporter for MLB.com. Read his blog, Bollinger Beat, follow him on Twitter @RhettBollinger and listen to his podcast. This story was not subject to the approval of Major League Baseball or its clubs.