MLB.com Columnist
Fred Zinkie
5 pitchers to target in fantasy trades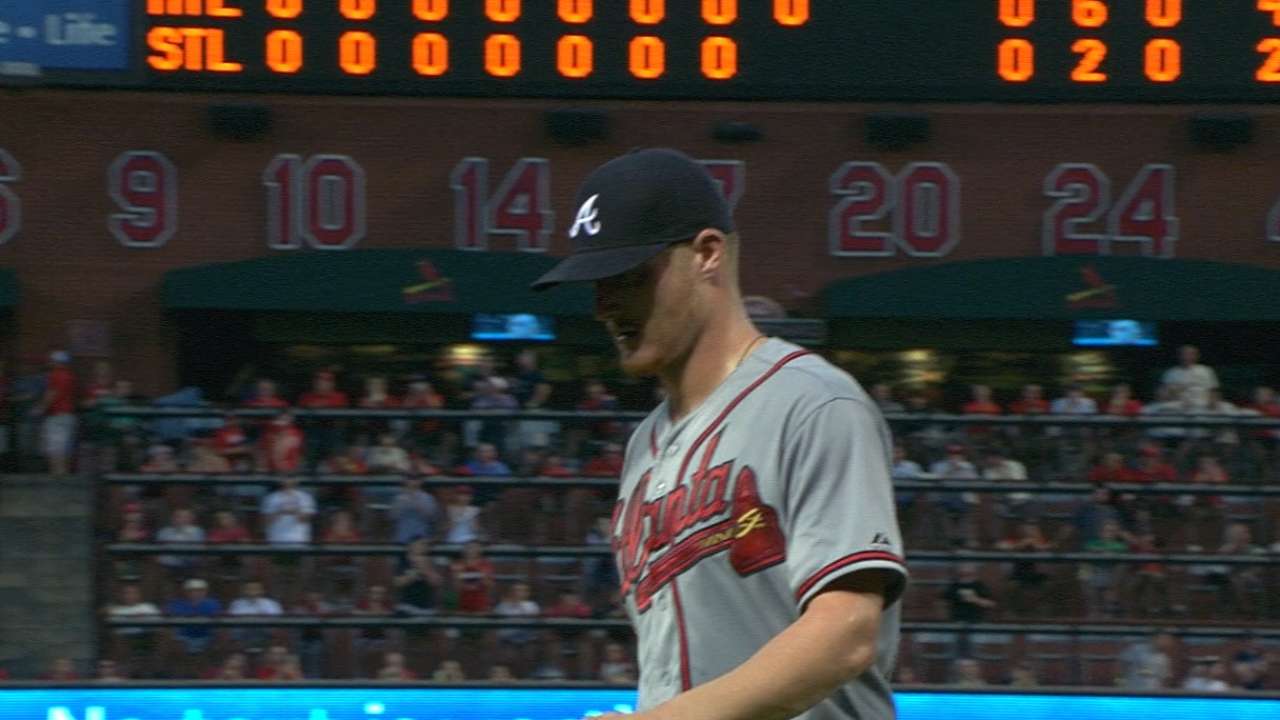 With roughly two months left in the season, fantasy owners are starting to take aim at improving in specific categories. While trading for value still usually makes sense, finding the right fit based on the current league standings is also essential. Some owners will attempt to acquire the league leaders in certain categories, but the following pitchers may be inexpensive trade targets for owners who are willing to find a creative way to move up the standings.
ERA: Shelby Miller, Braves
With a 2.48 ERA, the right-hander has been one of the most improved starters in the Majors this year. Late-season schedules are key when assessing pitchers, and Atlanta is slated to play just three more games this season at hitter-friendly parks. The Braves will play almost all of their September games within the division. The Nationals are an average club against right-handers, while the Mets (27th), Phillies (29th) and Marlins (30th) are among the worst five teams in baseball in OPS vs. righties. A forgiving slate will likely give Miller the advantage he needs to finish off a breakout season.
WHIP: Carlos Carrasco, Indians
Fine control of an excellent arsenal allowed Carrasco to post a 0.99 WHIP last season, and even with some regression this season, he still owns an impressive 1.09 mark. Because the right-hander maintains a high strikeout rate and a low walk rate, he has set himself up to be a stable asset in the WHIP category. With a 3.76 ERA this season, Carrasco may not carry a massive acquisition cost. But his 2.81 FIP suggests that he could be the perfect buy-low option.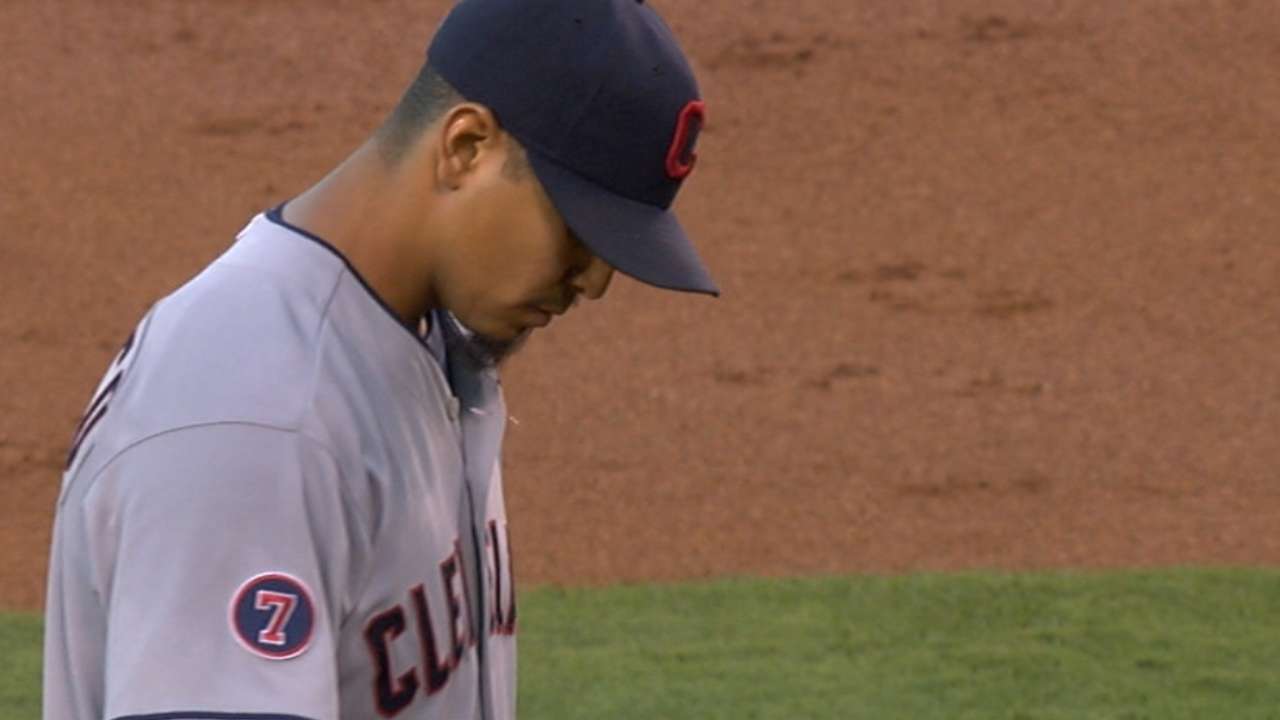 Strikeouts: Tyson Ross, Padres
After registering an impressive 9.0 K/9 rate last season, Ross has a 9.6 rate this season. The right-hander rarely works deep into games, but he is still tied for ninth with 150 whiffs. Most of the strikeout leaders are fantasy aces with hefty acquisition costs. But Ross can likely be added at a moderate expense, and during the final two months of the season, he could post ace-like strikeout totals.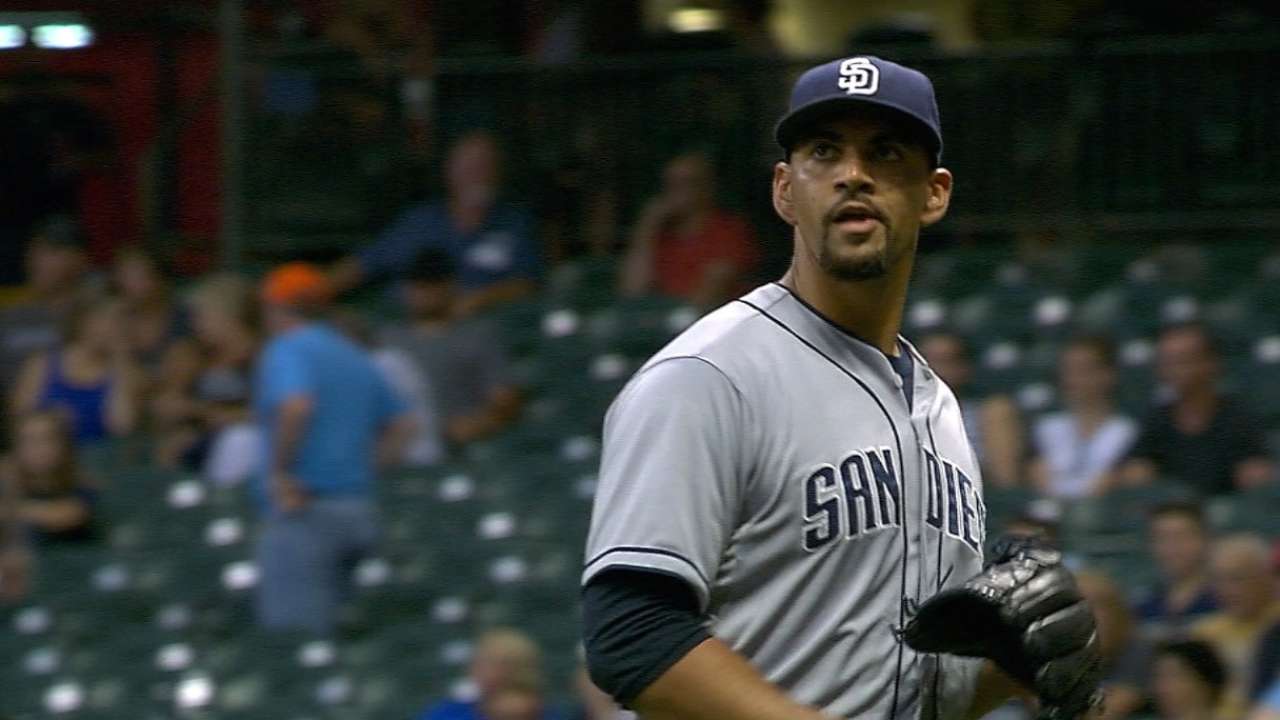 Wins: Mark Buehrle, Blue Jays
Wins tend to be the most fickle fantasy stat, and therefore the hardest to chase. Buehrle has 12 wins this season, and he is in position to accumulate several more victories with the support of baseball's highest-scoring lineup. The southpaw has thrown at least seven innings in 13 of his past 15 starts, and working deep into games in front of the powerful Blue Jays offense is a recipe for success. Buehrle could also benefit down the stretch from the support of an upgraded Toronto relief corps. Because of his low strikeout rate, the 36-year-old can likely be added for a marginal cost.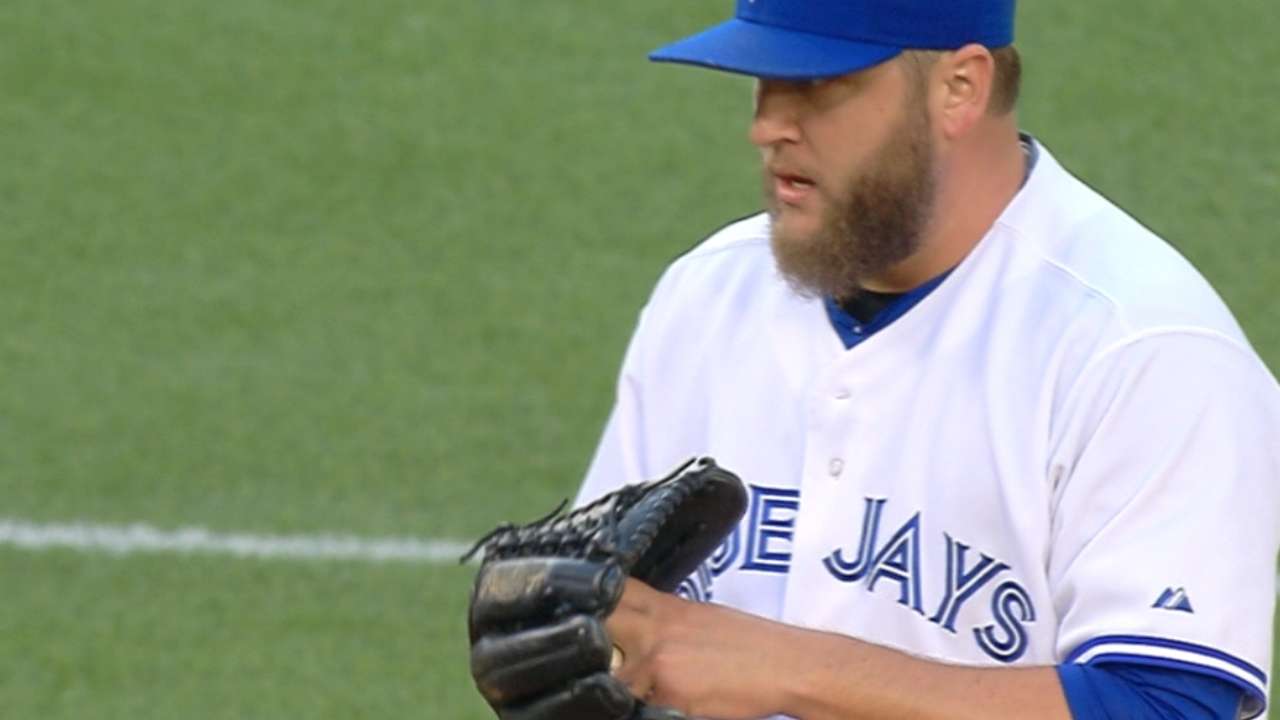 Saves: Jeurys Familia, Mets
The 25-year-old has excelled this season to the tune of a 2.01 ERA and a 0.99 WHIP. Familia gave fantasy owners a scare by blowing his first three save chances after the All-Star break, but he has not allowed a run in his past five outings. Because the surging Mets boast an elite rotation and a mediocre lineup, they are primed to win many low-scoring games in the season's final weeks. It would not be surprising to see Familia lead the Majors in stretch-run save chances.
All statistics are accurate through the completion of Sunday's games.
Fred Zinkie is the lead fantasy baseball writer for MLB.com. Follow him on Twitter at @FredZinkieMLB. This story was not subject to the approval of Major League Baseball or its clubs.