Turner may need more time to get legs in shape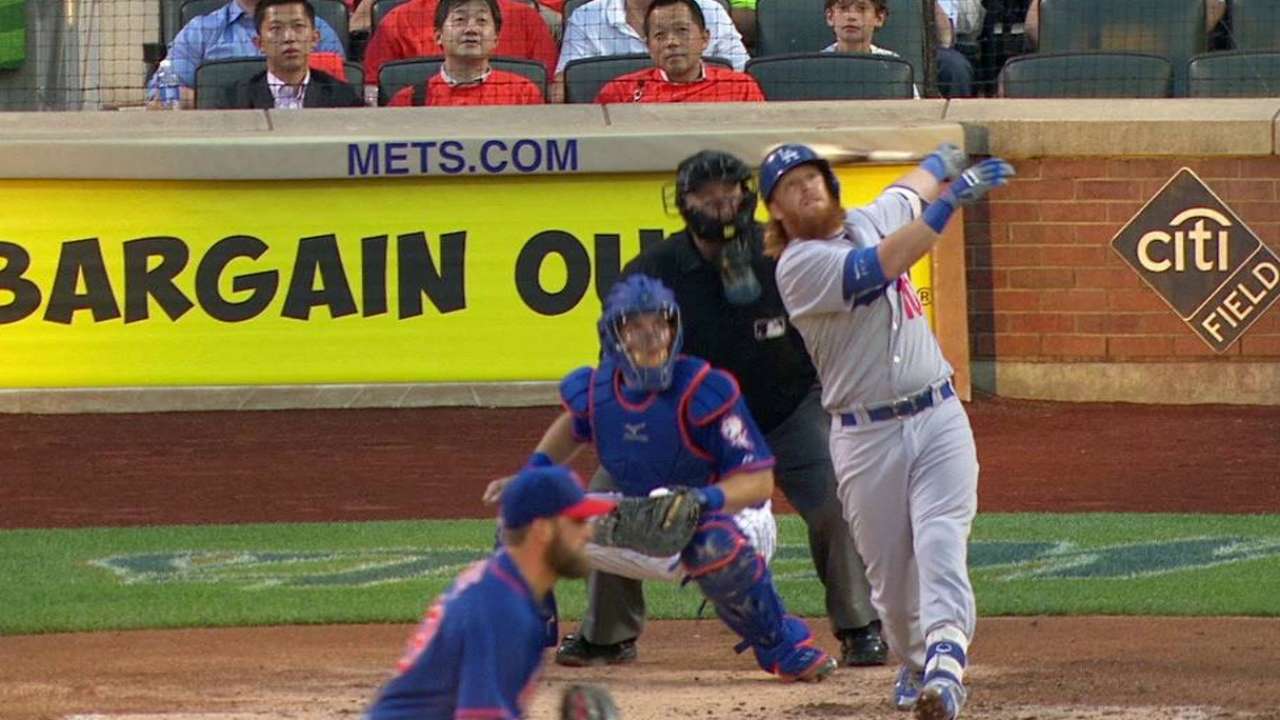 PITTSBURGH -- Dodgers manager Don Mattingly said Justin Turner is now "iffy" to return from the disabled list when he's eligible on Tuesday, but also that Turner will not need a Minor League rehab assignment.
Turner has been out with a skin infection on his right thigh, which Mattingly said has kept him from running. He is hitting off a tee and will take live batting practice on Monday, but Mattingly said the extra time is needed to assure his legs are in game shape.
"He's gone 13 days without running," said Mattingly. "He's had hamstring issues in the past. He may have to take a couple of days to be good. I don't think a rehab [is necessary]. In a sense, he's rehabbing now. He's not coming back from a hamstring, just getting his legs in shape."
When Turner does return, the Dodgers figure to have a difficult roster decision to make room for him.
Ken Gurnick is a reporter for MLB.com. This story was not subject to the approval of Major League Baseball or its clubs.