Shuck cautious with hamstring injury
Outfielder understands danger of rushing back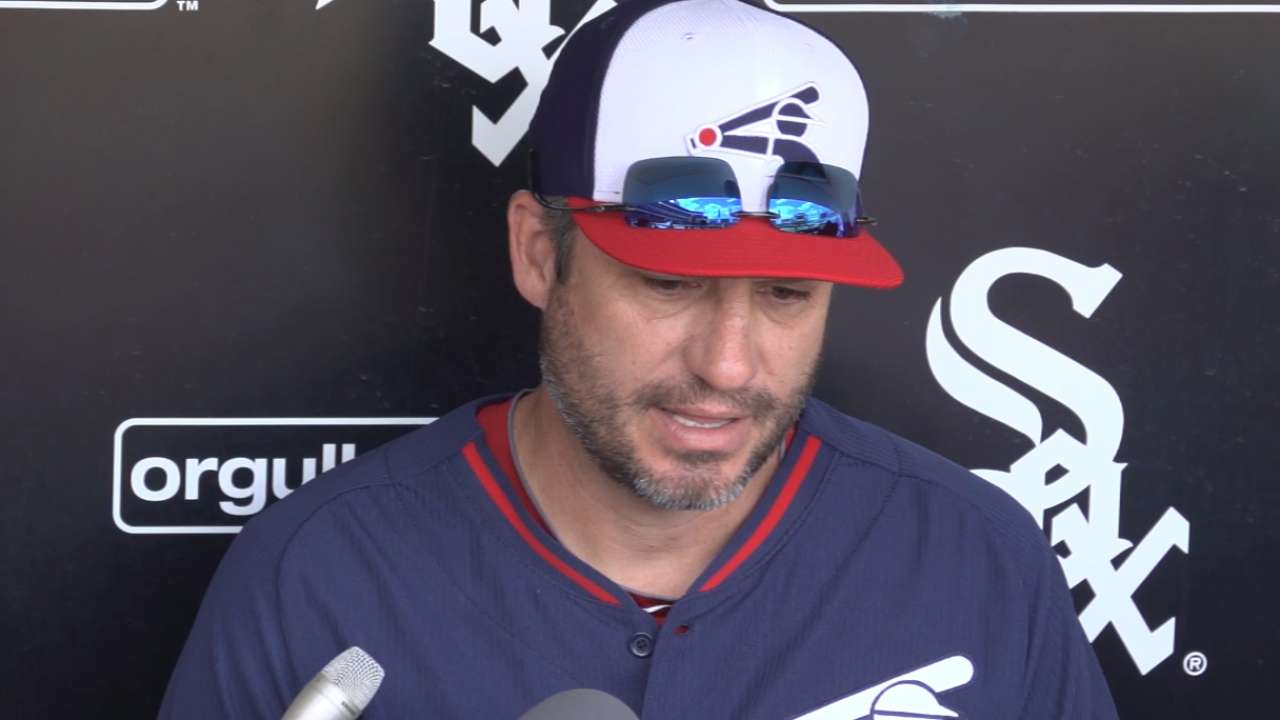 KANSAS CITY -- White Sox outfielder J.B. Shuck is in uncharted territory as he works his way back from a left hamstring strain sustained against the Yankees on July 31.
Shuck, who went on the 15-day disabled list Aug. 1, accompanied the White Sox to Kansas City on their brief three-game trip and continues to undergo rehabilitation therapy. While he is eager to get back on the field and help his teammates battle for a playoff spot in the final two months of the season, Shuck understands the danger of trying to come back too soon and risking a more extensive injury.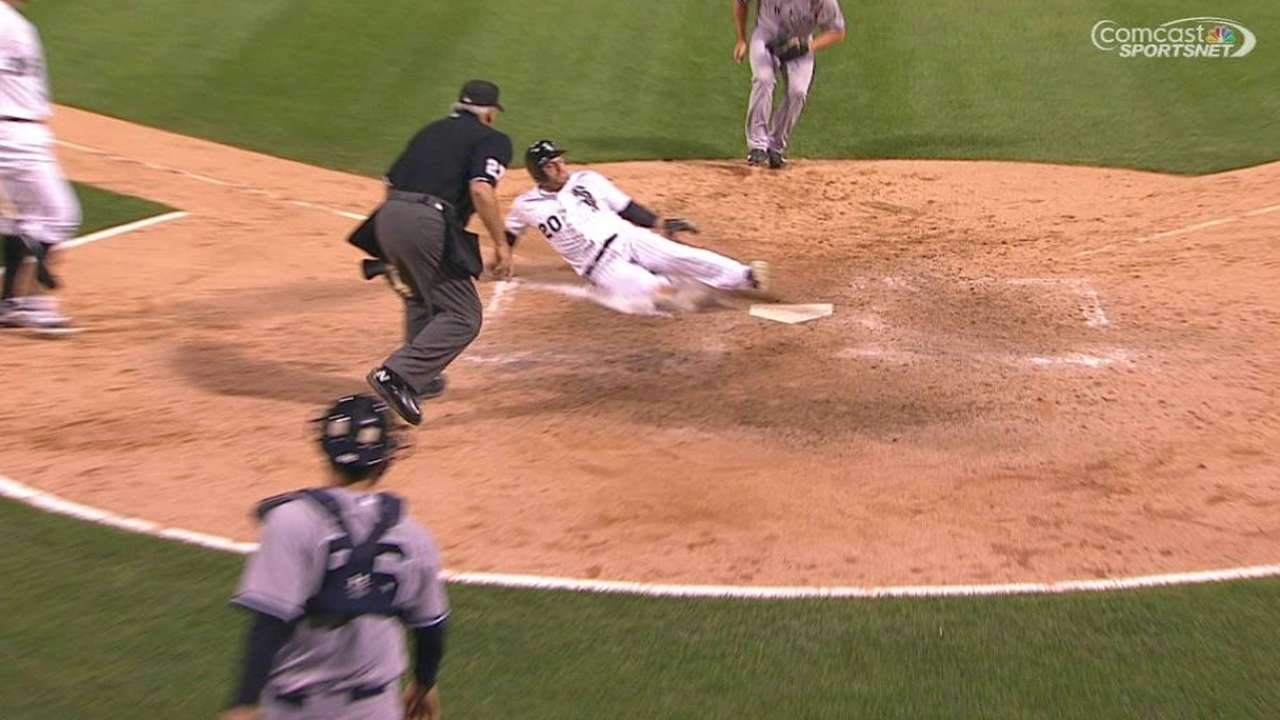 "This is my first time with the hammy," Shuck said. "There's definitely that cautious side. You've heard a lot of stories of guys trying to come back too soon and it gives them more problems. I'm trying not to go too quick. Our medical staff does a great job. They are going to keep me right on track and make sure I don't get too far ahead or too far behind."
Asked if he would expect to be back immediately after the mandatory 15 days, Shuck replied: "That's my goal. Like I said, I've never done this before and I don't know how quickly it comes back. But that's my goal and that's what I'm going to shoot for."
At the time of the injury, Shuck was hitting .278 through 97 at-bats with the White Sox.
Robert Falkoff is a contributor to MLB.com. This story was not subject to the approval of Major League Baseball or its clubs.