Price prepared to take centre stage vs. Yanks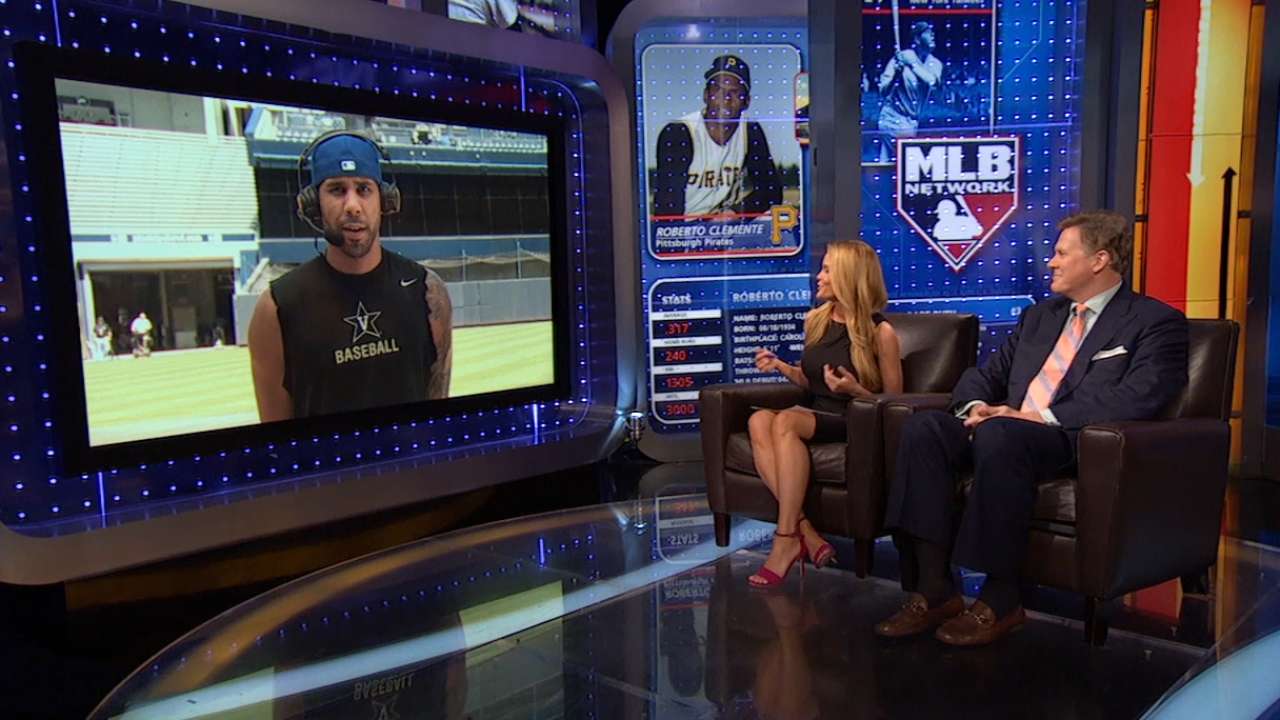 NEW YORK -- When the Blue Jays acquired No. 1 starter David Price prior to the non-waiver Trade Deadline, it was for games like the ones being played this weekend at Yankee Stadium.
Toronto began a crucial three-game series in New York on Friday night -- with a 2-1 win -- in a set that will have major implications in the American League East standings. The biggest luxury a team can have in one of these series is a bona fide ace, and that's something the Blue Jays now possess in Price.
There's a lot of pressure that can be associated with that type of responsibility, but there's a been there, done that kind of feel to Price. He has found himself in this type of position multiple times over the last several years and has displayed an ability to rise to the occasion.
"That's why you work so hard in November, December and January, to help put your team in a chance to play meaningful baseball," said Price, who will start Saturday afternoon vs. Ivan Nova (1:05 p.m. ET on MLB.TV). "Coming down these final 60 games, it's always so much fun. Probably the last two or three weeks you're really paying attention to the scoreboard and watching what other teams are doing. It's fun."
When the Blue Jays acquired Price on July 30, they purposely delayed his first start until Aug. 3, during which he allowed one run on three hits and fanned 11 in a win. That put the veteran lefty in a position to not only face the Yankees in New York on Saturday but also again during an upcoming weekend series in Toronto.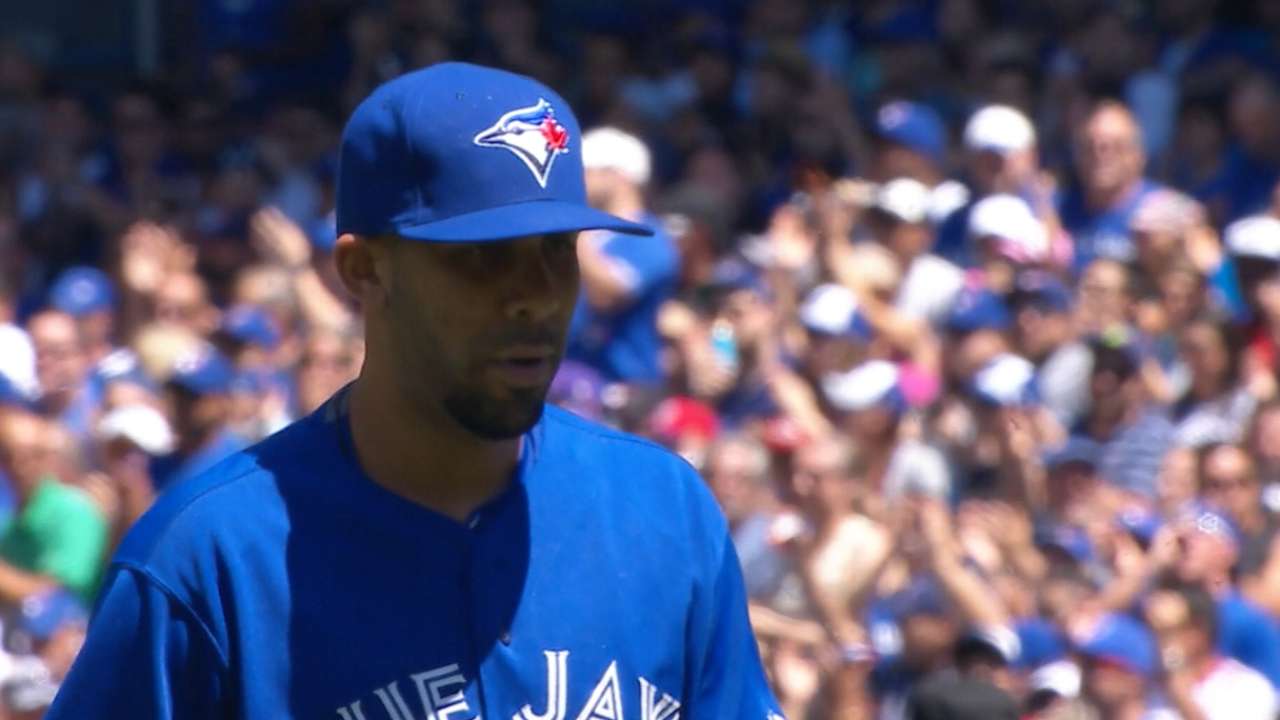 Price is expected to pitch the Aug. 14 opener at Rogers Centre when the Yankees come to town. Including Friday night's game, the Blue Jays and Yankees will face each other 13 times over the final two months of the season, which leaves the division wide open.
The 29-year-old Price will make that Aug. 14 start on an extra day of rest. He was given the option to veto the club's scheduling decision but instead informed Blue Jays manager John Gibbons that he would be ready for whatever the club wanted him to do.
"He called me into his office, I think it was yesterday, and was like, 'Here's what we're thinking about doing, if you want to do anything differently just let us know,'" Price said of Gibbons. "I appreciated that, but I'm here to help this team win. I told him, 'If you want me to go sit in the bullpen on days two and three, I'll do that as well.' I'll pitch whenever he wants me to pitch."
Despite all of the success Price has enjoyed throughout his career, there have been times when he has struggled against New York. He is 10-7 with a 4.41 ERA in 27 career appearances vs. the Yankees, and while there have been some gems in there, the last two haven't gone well at all.
Price allowed eight runs in each of those last two outings. On Aug. 27, 2014, he lasted just two innings and allowed 12 hits with one walk. Earlier this year, he surrendered 10 hits, issued three walks and struck out two over 2 1/3 innings.
"Two starts ago I gave up nine straight hits, nine straight hitters got a hit," Price said in a self-deprecating way. "Nobody walked, nobody lined out, nine straight. Whoever's throwing BP for the Yankees today won't give up nine straight, and he's throwing BP.
"I've given up more runs than I've gotten outs against the Yankees in my last two starts. I'm going to throw the ball better tomorrow. I have the utmost confidence in myself to go out there and throw the ball the way I'm capable of throwing it."
Gregor Chisholm is a reporter for MLB.com. Read his blog, North of the Border, follow him on Twitter @gregorMLB and Facebook, and listen to his podcast. This story was not subject to the approval of Major League Baseball or its clubs.