Ausmus wants his catchers in scouting mode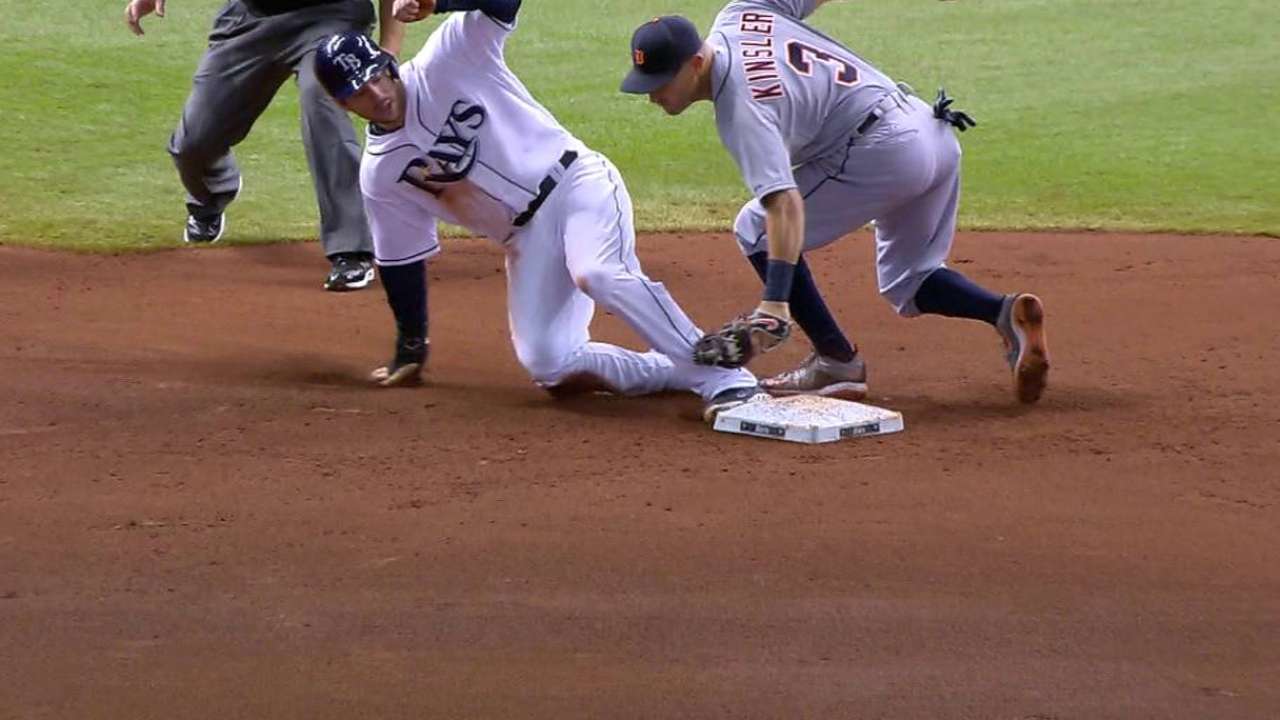 DETROIT -- Manager Brad Ausmus remembers being a Tigers catcher when Dan Warthen was the pitching coach, and playing an active part in formulating the scouting report for his pitchers against opposing hitters. It set the course for the next decade of Ausmus' career, to the point that he had a computer program in Houston for him to enter data on every hitter, like a notebook.
Ausmus wants his catchers, especially rookie James McCann, to learn the same thing and help them in their handling of pitchers. So when the Tigers came out of the All-Star break, he put them in a scouting position.
"The last few weeks, I wanted to get the catchers more involved," Ausmus said. "McCann will sit down and Alex [Avila] will sit down and go over some information, and then they take it to the pitchers."
It's part of the "process" McCann was talking about when he discussed Daniel Norris' level of preparation for his Tigers debut last Sunday at Baltimore. It gives them a stake in the game plan.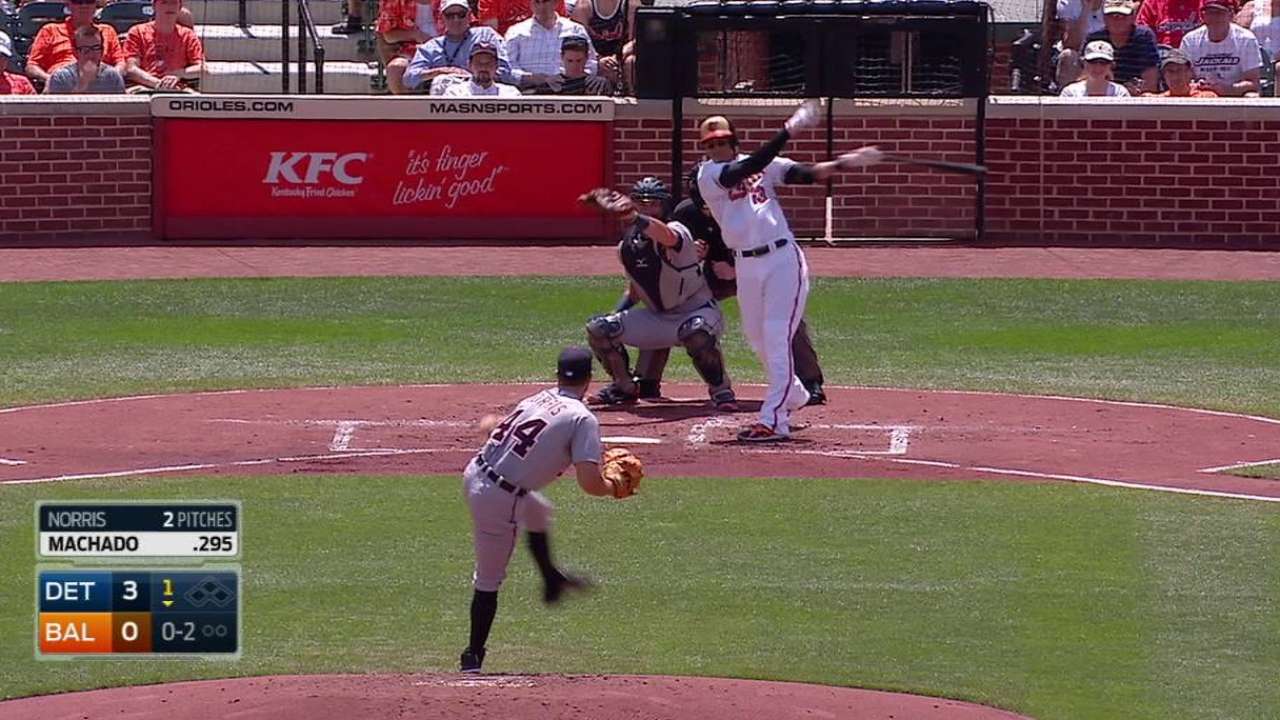 "If the catcher is just going off what the manager or pitching coach says, some things sometimes get lost," Ausmus said. "If you're preparing it yourself, now you're going over the information, it's kind of getting ingrained in your mind. You're writing it down and then you're going over it again. When the batter steps in the box, it's easier to recall how exactly you want to approach him, what pitches work, where the fastball should be located, that type of stuff ...
"You don't really learn if you're regurgitating stuff. That's part of the reason I want [them], especially McCann being a young catcher, doing this preparation. If he's just getting it from Jonesy [pitching coach Jeff Jones] and regurgitating it, he's not really figuring anything out on his own."
So far, McCann is enjoying the role.
"He's shown me how he used to prepare for game days, to go over scouting reports," McCann said. "I'm just trying to learn as much as I can, whether it's from him or Jonesy."
McCann puts that to work during the game, but he also blends it in with game reaction.
"At the end of the day, you also have to read the hitter," McCann said. "It's something that we talked about the other day. You can go over all the scouting reports, all the homework you want, and that guy may dictate something differently that day. The guy might be a good fastball hitter, but that day he just can't catch up to it, and you want to spend an offspeed pitch if he can't catch up to the fastball."
Jason Beck is a reporter for MLB.com. Read Beck's Blog, follow him on Twitter @beckjason and listen to his podcast. This story was not subject to the approval of Major League Baseball or its clubs.