Auspicious debuts for new Detroit prospects
Norris, Fulmer, Jones and Boyd make favorable first impressions for their respective Tigers teams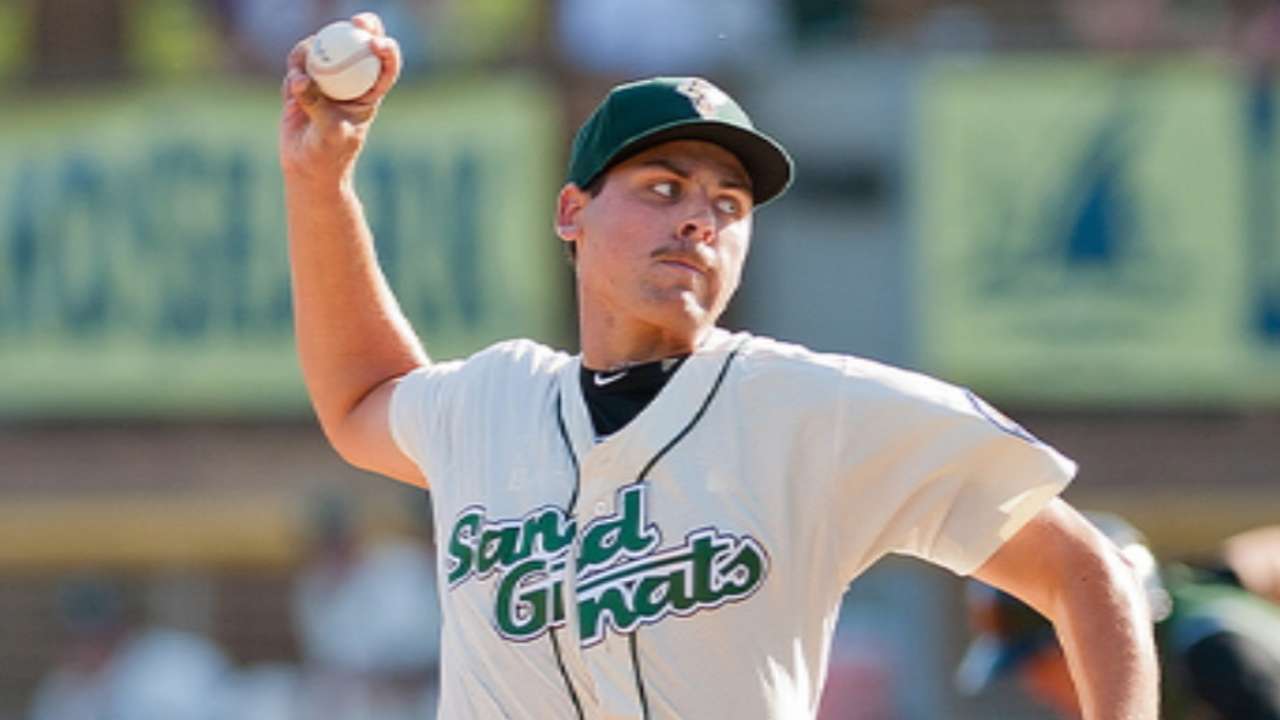 After being in the unusual position of being a seller at the Trade Deadline this year, Detroit has to be feeling good about its early returns.
Tuesday night, the Tigers' No. 5 prospect, Michael Fulmer, was the latest newcomer to show off his stuff. The right-hander tossed 6 2/3 scoreless innings in his Double-A Erie debut, as the SeaWolves took down the Portland SeaDogs, 3-0. His line also included two walks and two hits against six strikeouts.
Fulmer landed in the Tigers' farm system when the Mets shipped him and Luis Cessa (now No. 9 on the Tigers' Top 30 list) to Detroit in a deal for Yoenis Cespedes on Friday.
Former No. 1 Blue Jays prospect Daniel Norris and former No. 12 Pirates prospect JaCoby Jones also had big games in their first week in the Tigers organization.
Norris became Detroit's new top prospect after arriving as the key piece in the Tigers' return from Toronto for David Price last week. He threw 7 1/3 innings of one-run ball for the Tigers on Sunday, helping Detroit defeat the Orioles, 6-1, at Camden Yards. The southpaw allowed four hits while striking out five and retired down 12 straight batters at one point.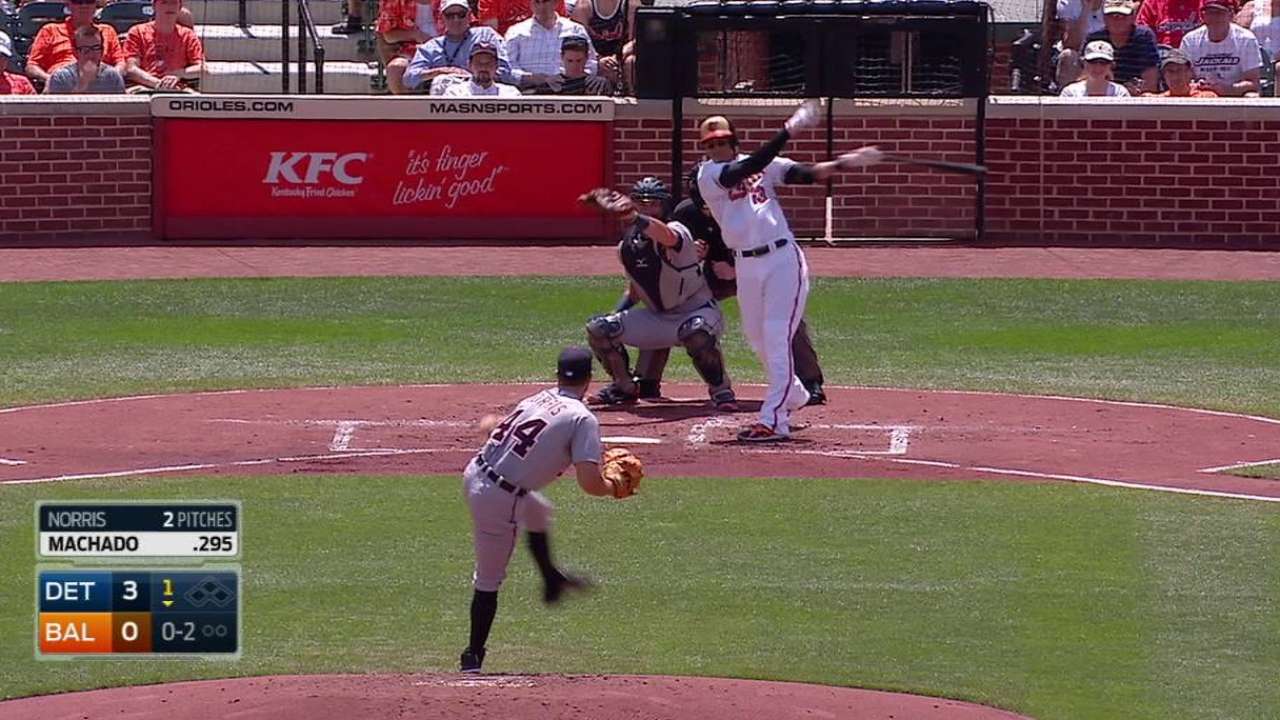 "You always want to make a good impression, but you have to be yourself. If you go out there and try to do too much, the wheels can fall off pretty quickly," Norris said. "I thought I did a fine job of staying within myself and just pitching."
Jones, the Tigers' No. 13 prospect, stood out in his third game for Erie after arriving from Pittsburgh in a deal for Joakim Soria. He swatted three homers and picked up five RBIs on Sunday.
"In low A, I had 23 homers, so they knew I could hit for some power," Jones told MiLB.com. "Obviously, [the Pirates] want to make a playoff run and wanted to get some help for that, so it's all good really. I'm not trying to prove them wrong or anything. I don't feel like I have to do that. I just have to keep hitting."
So, who's next? No. 8 prospect Matt Boyd, who was also part of the Price deal, didn't give up any hits in two innings during his Triple-A Toledo debut on Saturday, and he'll have the chance to impress fans with a start on Wednesday night for the big league team.
Alex M. Smith is a reporter for MLB.com. This story was not subject to the approval of Major League Baseball or its clubs.