MLB.com Columnist
Richard Justice
5 teams that could use Dombrowski's GM skills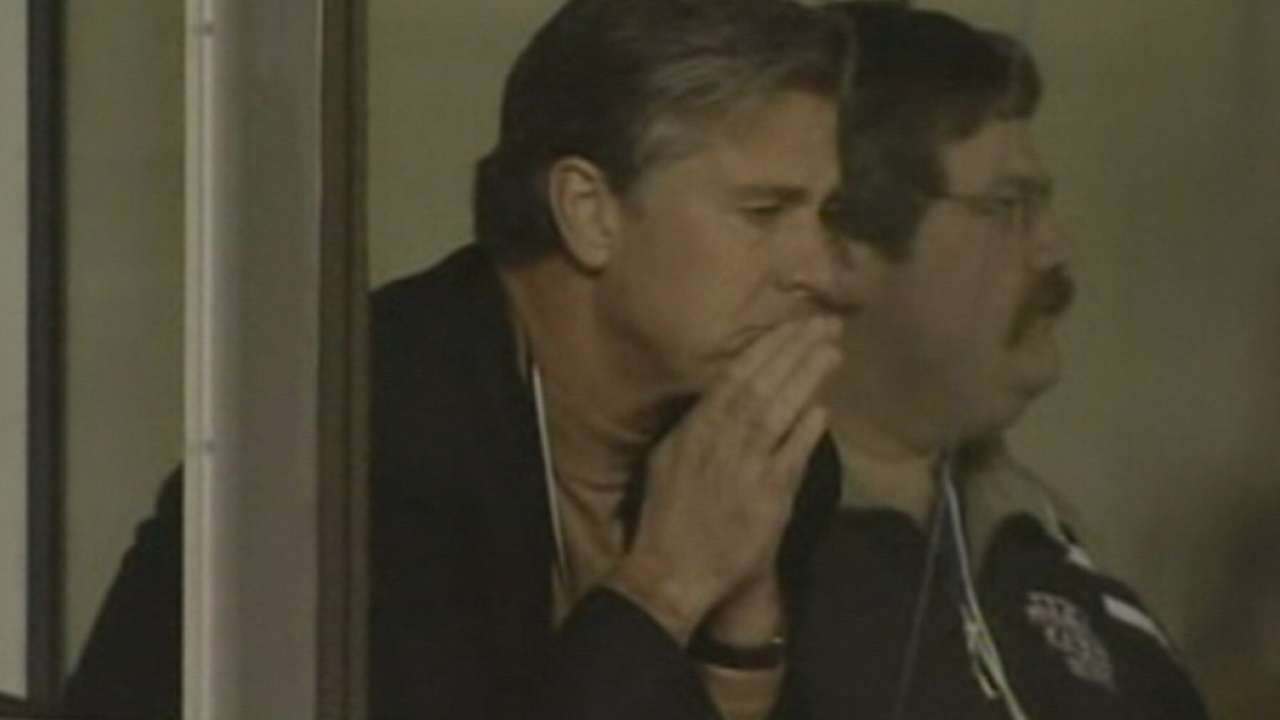 Dave Dombrowski's legacy with the Detroit Tigers will be pretty much what it was with the Expos and Marlins. He built a winning team, treated people with respect and never once had his honesty or integrity questioned. As legacies go, that's about as good as it gets.
In Dombrowski's 37 years in the game, he has dealt with baseball people on almost every level, and virtually all of them hold him in high regard. To know him is to like him.
Dombrowski started out as an assistant to legendary general manager Roland Hemond with the White Sox, and he took off from there. Dombrowski was baseball's youngest general manager when he took over the Marlins at age 35 in 1991.
He won a World Series there in 1997 and took over the Tigers in 2001. Two seasons later, they lost 119 games. But brick by brick, Dombrowski rebuilt an organization that would make the playoffs five times in 14 years and has a string of four straight division championships.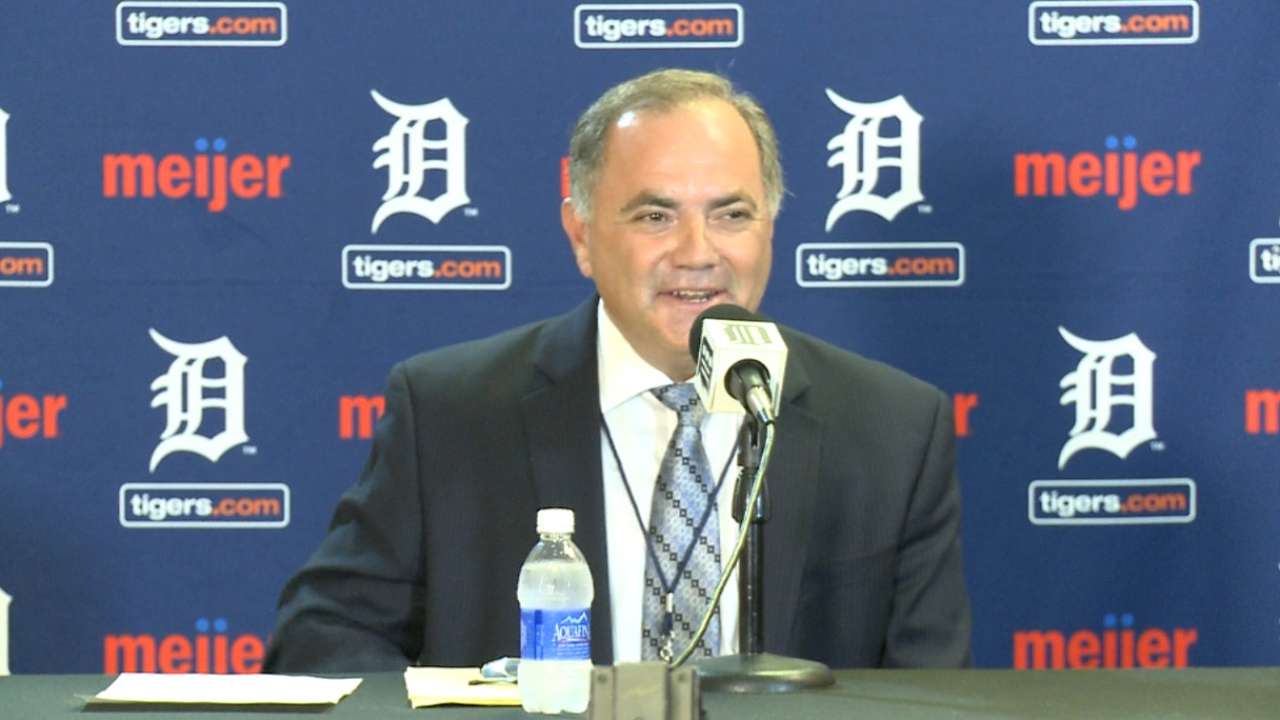 When the Tigers released Dombrowski from his contract on Tuesday to pursue other jobs, he had the title of president, CEO and general manager. Beyond that, he's widely known as someone capable of seeing the big picture, someone who understood both the art of roster construction and the importance of hiring good people and giving them the freedom and resources to do their jobs.
Dombrowski also understands the importance of customer service, of marketing and community involvement and all the other things that go into building a first-rate franchise.
So what's next for Dombrowski? At 59, he seems likely to land another high-profile position, perhaps quickly. He'll become a prime contender for almost every opening.
Not all of them appear to be perfect fits, but Dombrowski is held in such high regard that he could have an array of options. Let's consider five of them:
1. Blue Jays
For weeks, Dombrowski has been rumored to be the front-runner for the club presidency in Toronto, a role which will open up after this season. Having seen the game from virtually every angle, he would seem to be a nice fit and could implement his vision of what a franchise should look like. After showing significant interest in Orioles executive vice president of baseball operations Dan Duquette last offseason, the Blue Jays are believed to be focusing their attention on Dombrowski.
2. Angels
Dombrowksi does not seem like a perfect fit for the general manager's job that opened up when Jerry Dipoto resigned earlier this season. After having wide-ranging authority in Detroit, he might find less of a comfort level in an organization in which team owner Arte Moreno and manager Mike Scioscia have a significant say in decisions.
3. Red Sox
Dombrowski may not be a fit here, either, despite the announcement that Red Sox president Larry Lucchino is stepping aside after this season. Boston's decision-making is shared by owners John Henry and Tom Werner, as well as team executive Mike Gordon. Even if the Red Sox hire a new head of baseball operations, Dombrowski would have to adjust to a power-sharing arrangement different from the one he had with the Tigers. But he would bring a wealth of experience to the job, and with Boston headed for a third last-place division finish in four seasons, his name is likely to come up.
4. Mariners
Despite a disappointing season, the Mariners appear headed in the right direction, and there's no indication that management intends to pull the plug on general manager Jack Zduriencik. However, Dombrowski's availability on the market could tempt the team to add another experienced voice to the decision-making process. After being the voice in Detroit, Dombrowski might not be comfortable as a voice anywhere else.
5. Brewers
General manager Doug Melvin hasn't committed to returning, and his relationship with Brewers owner Mark Attanasio is believed to be strong. Dombrowski would bring a different voice to an organization that has made the postseason only four times.
Richard Justice is a columnist for MLB.com. Read his blog, Justice4U. This story was not subject to the approval of Major League Baseball or its clubs.