RBI World Series provides wealth of opportunity
Free baseball league supports underserved youth
If opportunity breeds success, then the 260,000 kids currently in MLB's Reviving Baseball in Inner Cities program, especially those lucky enough to participate in this month's RBI World Series, have great fortune in store.
After all, the RBI program is more than a free baseball league that gives kids a chance to play in Major League stadiums like Globe Life Park in Arlington, the host site for the RBI World Series championship games for the second consecutive year. It also allows underserved youth to realize their goals on the field and beyond.
"I think the most important thing for people to know about RBI is its ability to change lives," said David James, senior director of RBI. "It's not just about baseball or softball. It's more about opportunities and providing kids with new experiences."
More than two million players have come through the RBI program since its inception in 1989. MLB clubs have drafted more than 200 alumni, and many other alumni have received baseball and softball scholarships to further their education. In 2015, the Rangers selected RBI alumnus Dillon Tate with the fourth overall pick of the Draft. MLB All-Stars such as Justin Upton, Manny Machado and CC Sabathia have all played RBI baseball, while Yovani Gallardo, James Loney and Carl Crawford have participated in the RBI World Series during their formative years.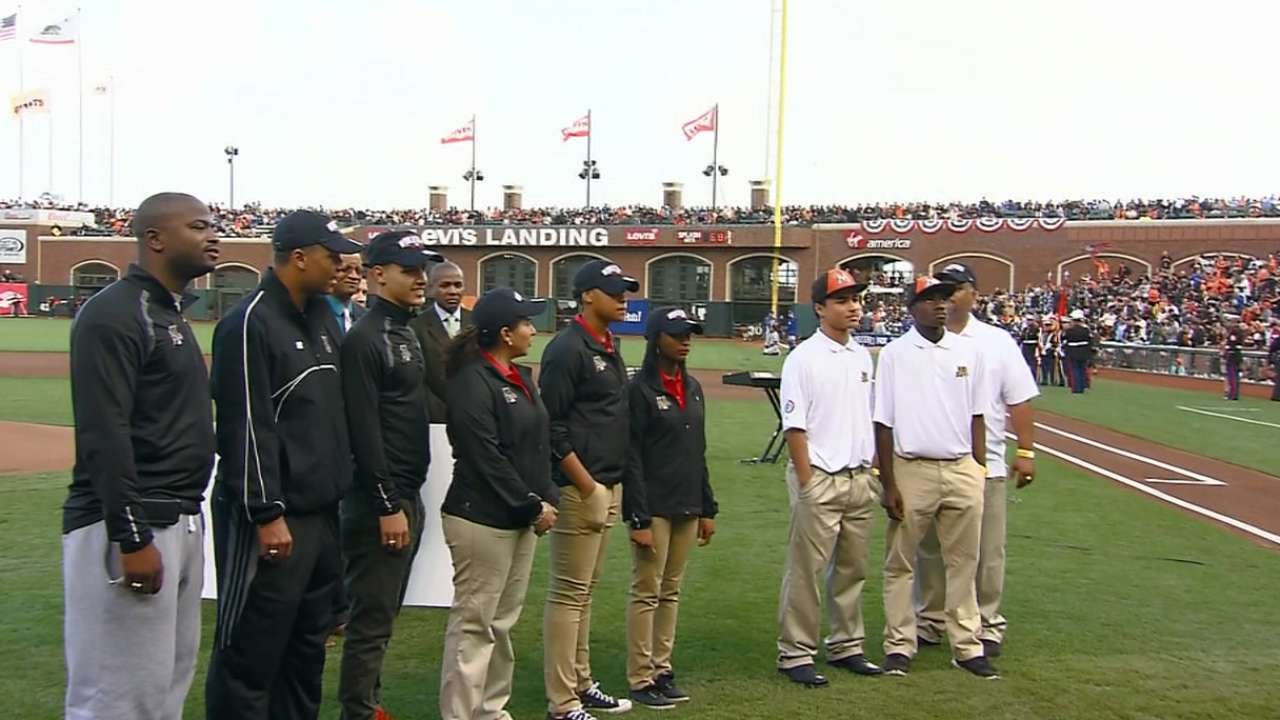 "Options were limited for a guy like me," said Crawford, a former Houston RBI player. "RBI allowed me to be seen by a group of people who normally wouldn't have seen me."
Each summer, the RBI World Series has provided yet another level of exposure for the 24 teams across three divisions -- Jr. RBI (ages 13-15), Senior RBI (16-18) and softball (U-19) -- that showcase their skills on the national stage. Seven teams in the 2015 championship tournament represent RBI programs run by MLB clubs, including those from the Chicago Cubs, Chicago White Sox, Cincinnati Reds, Houston Astros and Miami Marlins. Overall, participating teams hail from 18 cities around the United States, the Dominican Republic and Puerto Rico.
The first RBI World Series took place in St. Louis in 1993, and was hosted by the Cardinals and the Mathews-Dickey Boys & Girls Club. Youth from 12 cities participated that year.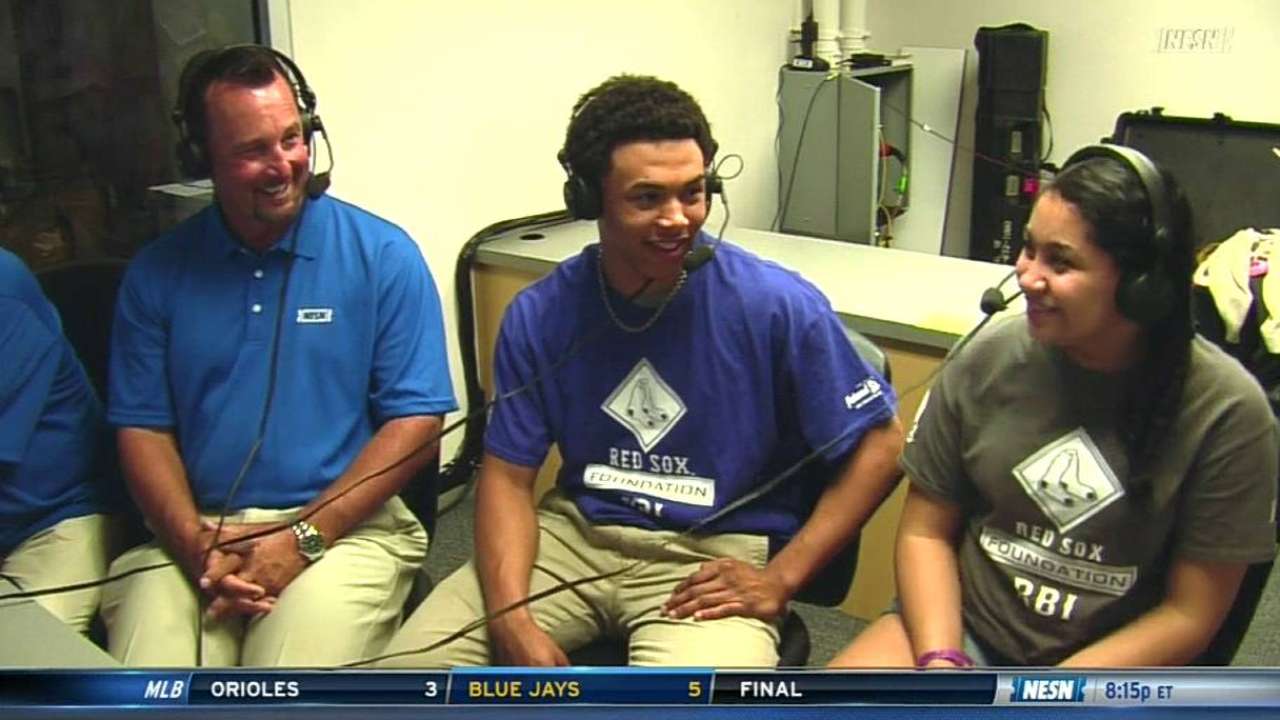 "Some children don't ever get out of their home city, much less out of their state," said Brenda Joyce Jones, one of the administrators of the inaugural RBI World Series at Mathews-Dickey. "It's wonderful for the kids to be able to experience different cultures."
In addition, RBI pays for equipment, refurbishes fields and exposes participants to big league players, ballparks and scouts. Established by John Young, a former Detroit Tigers first baseman and scout, the program is now administered by Major League Baseball and operates in 200 cities worldwide. It is designed to give young people from impoverished and diverse communities the opportunity to play baseball and softball, while fostering academic achievement and teaching important life lessons.
Games for both baseball divisions of this year's tournament begin Aug. 12.
Allison Duffy is associate editor for Major League Baseball. This story was not subject to the approval of Major League Baseball or its clubs.