Ill-fated send home costs White Sox in ninth
Third-base coach McEwing takes blame for Alexei being thrown out by Kiermaier
CHICAGO -- Joe McEwing has sent thousands of runners home safely over his four seasons as White Sox third-base coach without much fanfare.
But it was his ill-fated decision to send Alexei Ramirez in the ninth inning of the Rays' 5-4 victory Monday night at U.S. Cellular Field that earned McEwing unwanted notice. Ramirez tried to score from second on Adam LaRoche's broken-bat single to center, but he was nailed by Kevin Kiermaier's throw, catcher Curt Casali's short-hop grab and McEwing's decision not to hold Ramirez with nobody out in a one-run game.
After the White Sox fourth loss in five contests, McEwing took full responsibility for the game-deciding mistake.
"I take full responsibility for that. It's totally my fault," McEwing said. "I know it's a guy that throws above [average] and he's got a great arm and charges the ball hard. I messed up. I tried to put the pressure on the defense.
"My instinct was to send him and it was the wrong one. I probably reacted too early to send him. I could have been further down the line and hesitated and waited a little bit."
Ramirez opened the ninth with a single up the middle off of closer Brad Boxberger and swiped second with LaRoche at the plate. LaRoche's broken-bat single momentarily had Ramirez moving back to second as his first instinct, which McEwing called the exact right move to make, but it also cost Ramirez going home.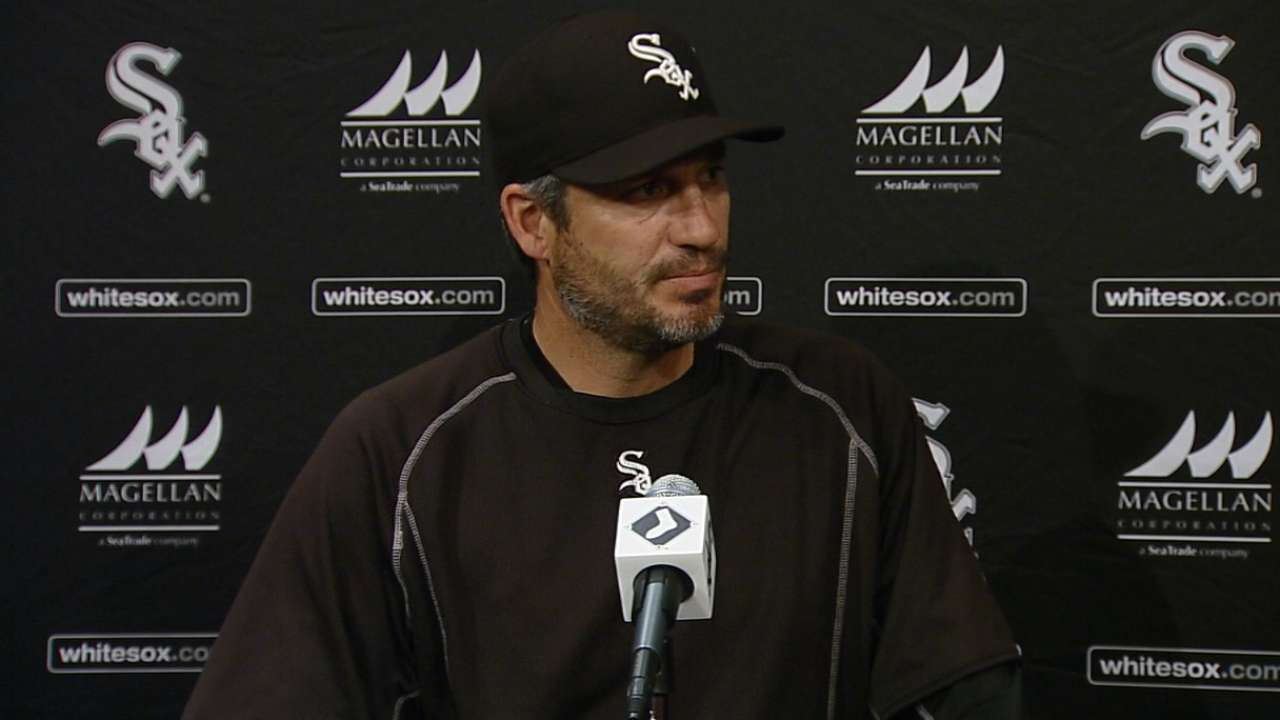 Off the bat, Kiermaier didn't think Ramirez would be trying to score.
"No, no, not at all. We were playing kind of shallow anyways," Kiermaier said. "I got the ball and I peeked up at him and I saw that they sent him. I told myself, 'Just make a nice, good, long, one-hop ...' I short-hopped it and Curt made an unbelievable pick. I've hugged him at least seven times since the game's ended. I told him it was unbelievable."
"He's one of the best in the league, if not the best at throwing guys out from center field," said Boxberger of Kiermaier. "I still was kind of shocked that they sent him, because he already had the ball, kind of. Thankful that he did though."
Knowing that he was out by a significant amount, Ramirez tried to make an awkward jump move to the inside of the plate to avoid Casali's tag. Right idea, wrong result for the White Sox.
"You have to be ready for that, and I wasn't surprised he sent me home," said Ramirez through interpreter and White Sox Spanish language broadcaster Billy Russo. "It was just the way the play goes and it didn't work out for us."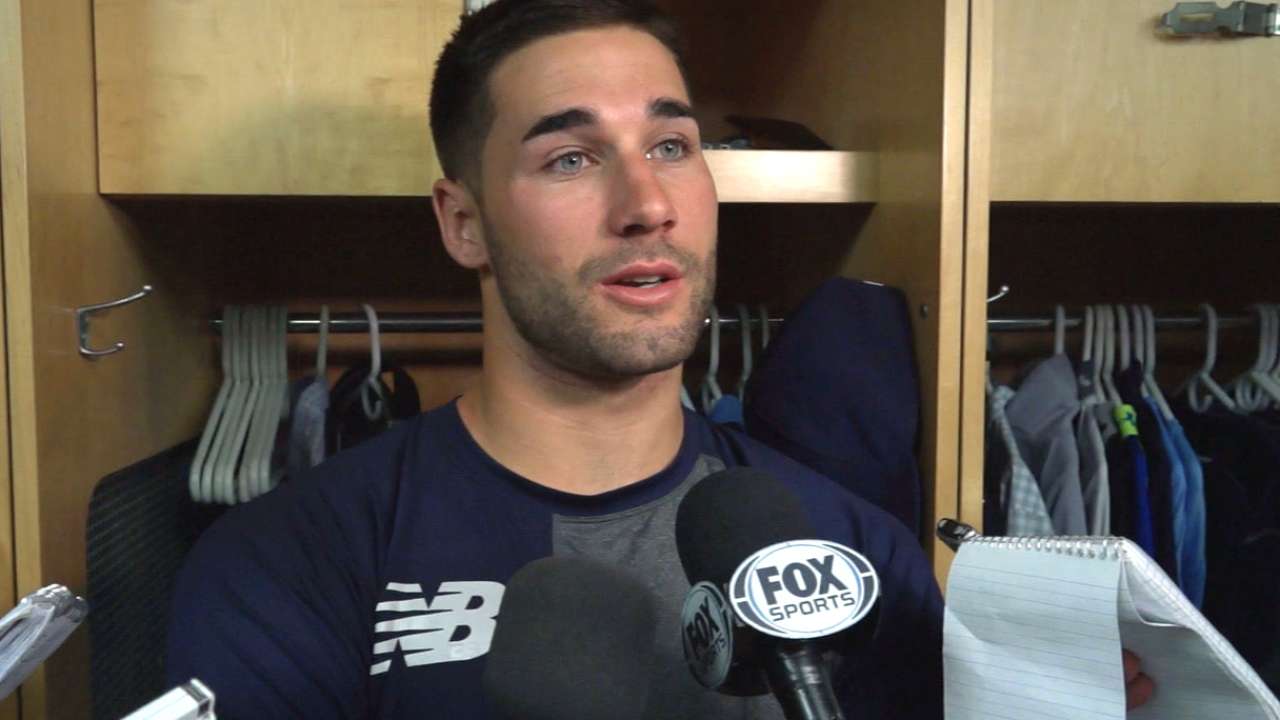 Both the Rays (53-54) and White Sox (50-54) have sub-.500 records, but they remain in contention for the American League Wild Card spots. Plays such as this one, those little moments, stack up big when every inning let alone every game means so much.
"It's always a tough call," White Sox manager Robin Ventura said. "Now that you know that he's out, you can always look at it like that. But we've scored a lot of runs sending a guy and making them make a play."
"Instead of having first and third with nobody out, now we have a guy on second with one out. Like I said, it was a terrible decision," McEwing said. "You never want the credit. But you'll take the blame and that's part of the job and you put it all on your shoulders. That's fine."
Scott Merkin is a reporter for MLB.com. Read his blog, Merk's Works, follow him on Twitter @scottmerkin and listen to his podcast. This story was not subject to the approval of Major League Baseball or its clubs.