Key things to watch for in today's games
The first full week of August is here, and the playoff races are starting to heat up. Here are six things to watch for tonight, which features 15 games across the country:
Cy Young showdown? TB @ CWS, 8:10 p.m. ET
Two of the American League's top Cy Young Award contenders -- Tampa Bay's Chris Archer and Chicago's Chris Sale -- take the mound, and both are coming off frustrating outings. Archer, because he took another tough-luck loss, giving up two unearned runs over seven innings while striking out seven against the Tigers for his fourth consecutive defeat. And Sale, because he gave up a career-high 12 hits against the Red Sox.
Familiar faces: ARI @ WAS, 7:05 p.m. ET
After being drafted and developed by the D-backs, Max Scherzer has faced them twice since leaving the organization and had much success. The Nats right-hander will look to improve on his 2-0 record and 1.29 ERA in 14 innings against Arizona when he faces off against the D-backs and Patrick Corbin. Corbin has allowed just two runs over his past 13 innings while striking out 16.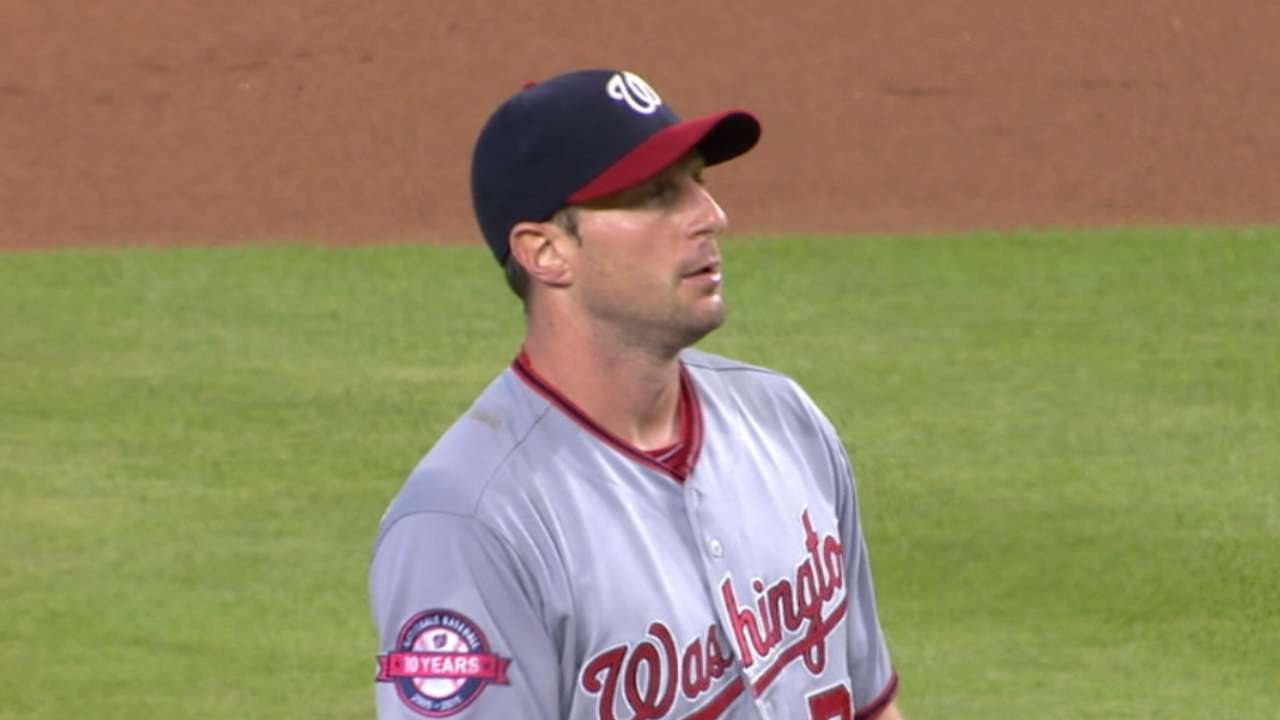 Welcome to the big leagues, kid(s): BOS @ NYY, 7:05 p.m. ET and SEA @ COL, 8:40 p.m. ET
There are few bigger stages for a Red Sox rookie pitcher to make his Major League debut than against the Yankees at Yankee Stadium in August, and that's the task that No. 5 Boston prospect Henry Owens will face when he opposes Masahiro Tanaka. And all eyes at Coors Field will be on Rockies top pitching prospect Jon Gray, who has a 4.33 ERA with Triple-A Albuquerque this year.
Adding to career high: CHC @ PIT, 7:05 p.m. ET
If Jake Arrieta beats the Pirates, it'll be the 12th win for the right-hander, who has a 1.53 ERA in his past eight starts. Arieta, who set a career high with his 11th victory on July 19, will oppose J.A. Happ, who will make his Pittsburgh debut when he steps into A.J. Burnett's (elbow strain) rotation spot.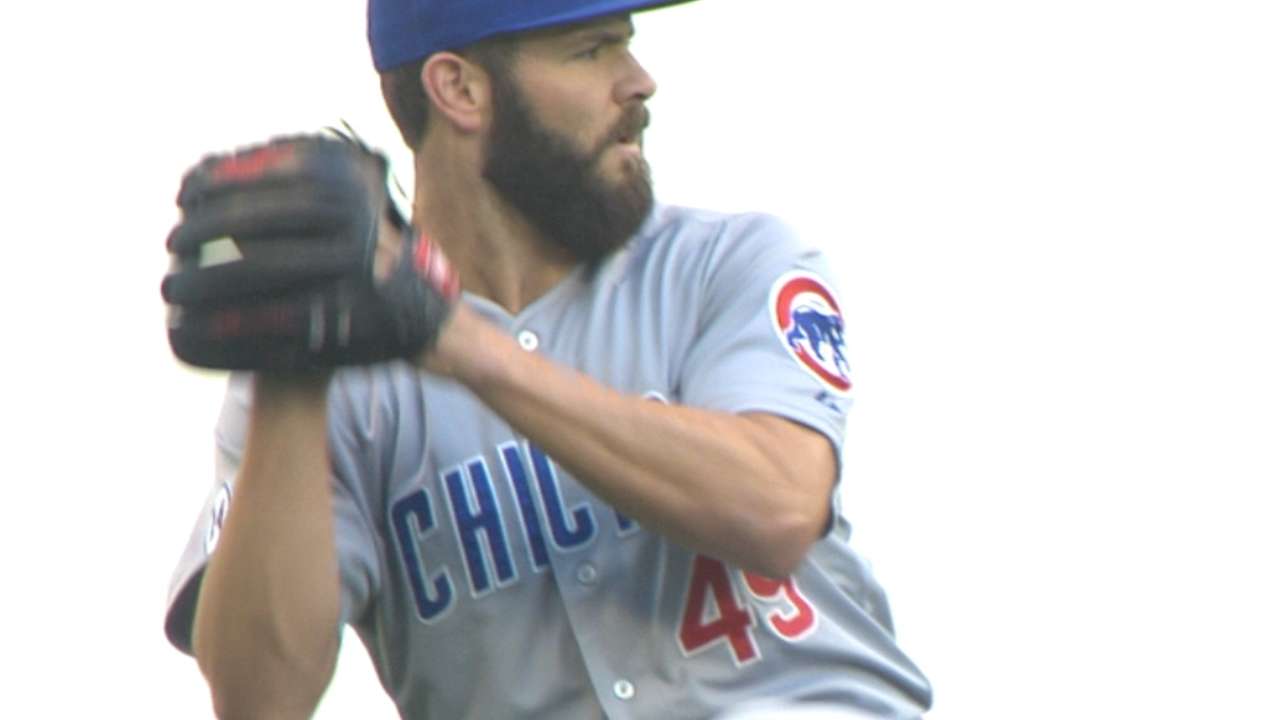 Holly-Wood debut: LAD @ PHI, 7:05 p.m. ET
Young left-hander Alex Wood, traded from the Braves, will make his Dodgers debut against the Phillies, and he'll be on extended rest. Wood last pitched July 27 against the Orioles, when he threw 7 1/3 scoreless innings and struck out seven. Jerome Williams, one of just two veterans in the rotation following the non-waiver Trade Deadline, starts for Philadelphia.
Joey Nowak is a reporter for MLB.com. Follow him on Twitter at @joeynowak. This story was not subject to the approval of Major League Baseball or its clubs.