MLB.com Columnist
Fred Zinkie
5 fantasy trade targets for specific categories
With roughly two months left in the season, fantasy owners are starting to take aim at improving in specific categories. While trading for value still usually makes sense, finding the right fit based on the current league standings is also essential. Some owners will attempt to acquire the league leaders in certain categories. The following players may be inexpensive trade targets for owners who are willing to find a creative way to move up the standings.
Home runs: Evan Gattis, catcher, Astros
Although Gattis has ditched his real-life catcher duties, he still holds that eligibility in fantasy leagues for the duration of the season. With 17 homers, Gattis is tied for first for all catcher-eligible players in that category. The 28-year-old has gone deep just six times since June 1, which could create an opportunity to trade for him at a reduced cost. A streaky slugger, Gattis has the potential to rack up homers at a high rate when he heats up. Owners who currently employ a catcher with fewer than 10 round-trippers could make a notable gain by adding Gattis.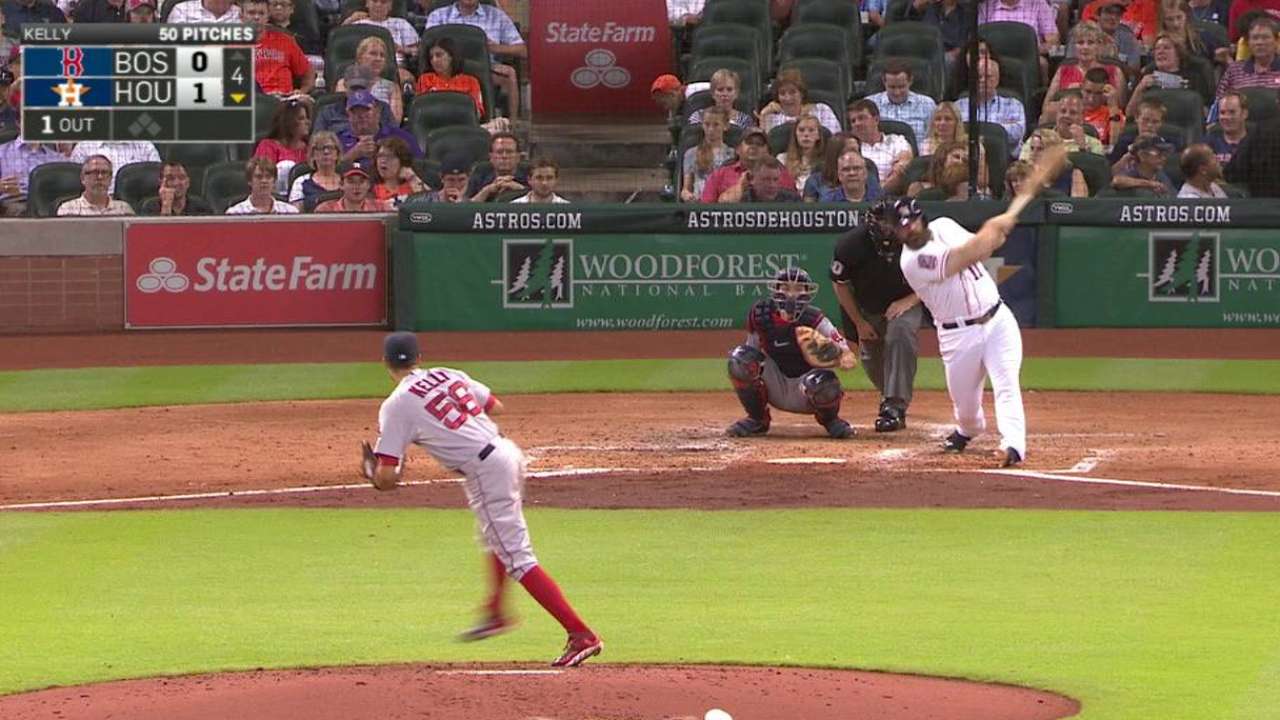 Batting average: Xander Bogaerts, shortstop, Red Sox
Hitting .319, Bogaerts has helped owners in this category more than any other shortstop in 2015. The 22-year-old has earned a premium lineup spot with Boston due to his improvements, and that could enhance his ability to accumulate counting stats down the stretch. With three homers and seven steals in 405 plate appearances, Bogaerts is unlikely to require a major acquisition cost. Many mixed-league teams are using a shortstop with a subpar batting average, which makes Bogaerts more appealing than high-average hitters at deeper positions.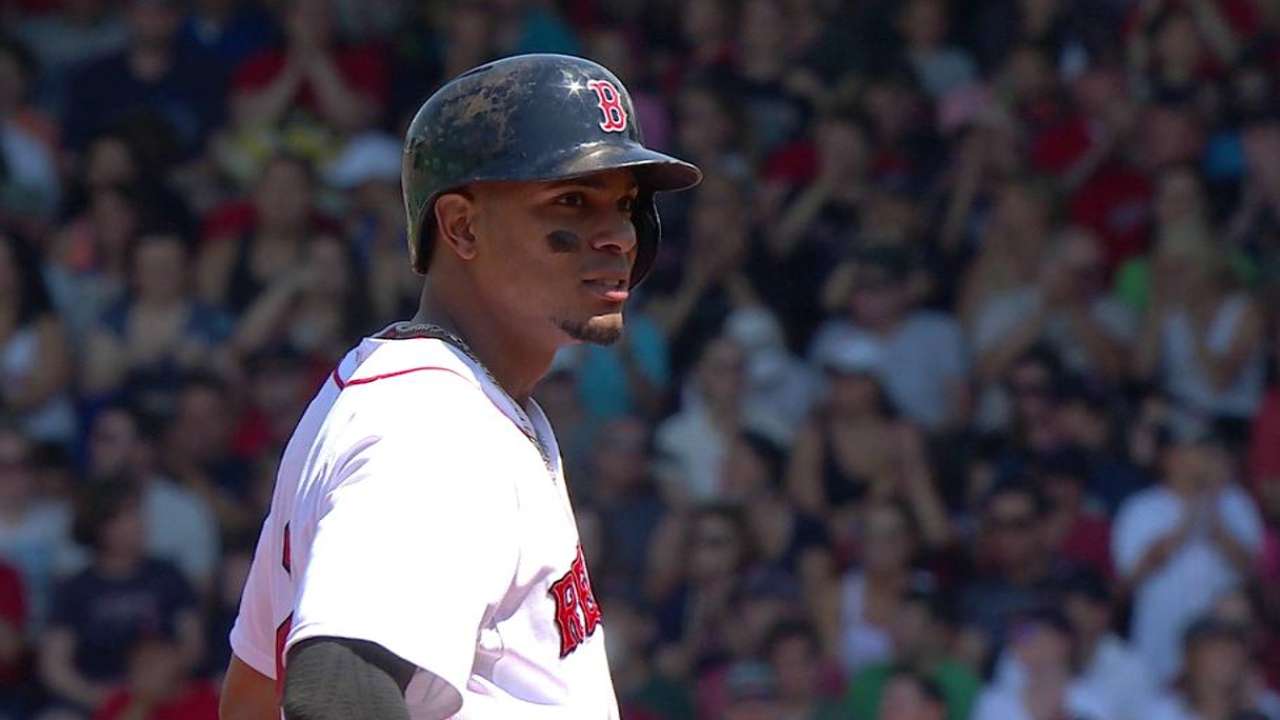 Runs: Joe Panik, second baseman, Giants
Thriving as San Francisco's No. 2 hitter, Panik has produced a .309 batting average and 56 runs in 423 plate appearances. The 24-year-old could rack up runs at an even higher rate down the stretch, as the surging Giants have sported one of the better offenses in the Senior Circuit since the All-Star break. With seven homers and three steals, Panik is unlikely to be viewed as an essential component of his current owner's squad.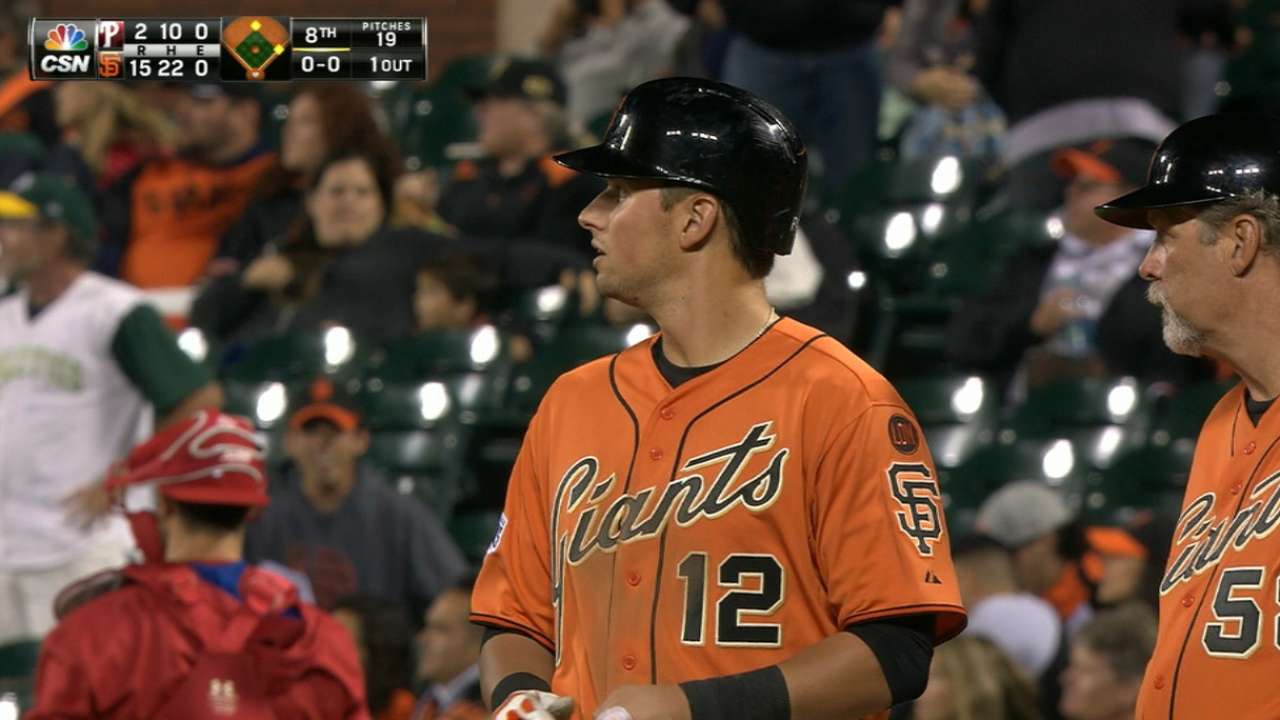 RBIs: Brandon Crawford, shortstop, Giants
With 16 homers and 64 RBIs in 359 at-bats, Crawford has been a surprising source of power at a premium position this season. Because few shortstops are capable of collecting RBIs at a notable rate, his addition to a fantasy roster could make a larger impact than trading for an RBI leader at a deeper position. Like Panik, Crawford could continue to thrive down the stretch as part of a deep, productive San Francisco lineup.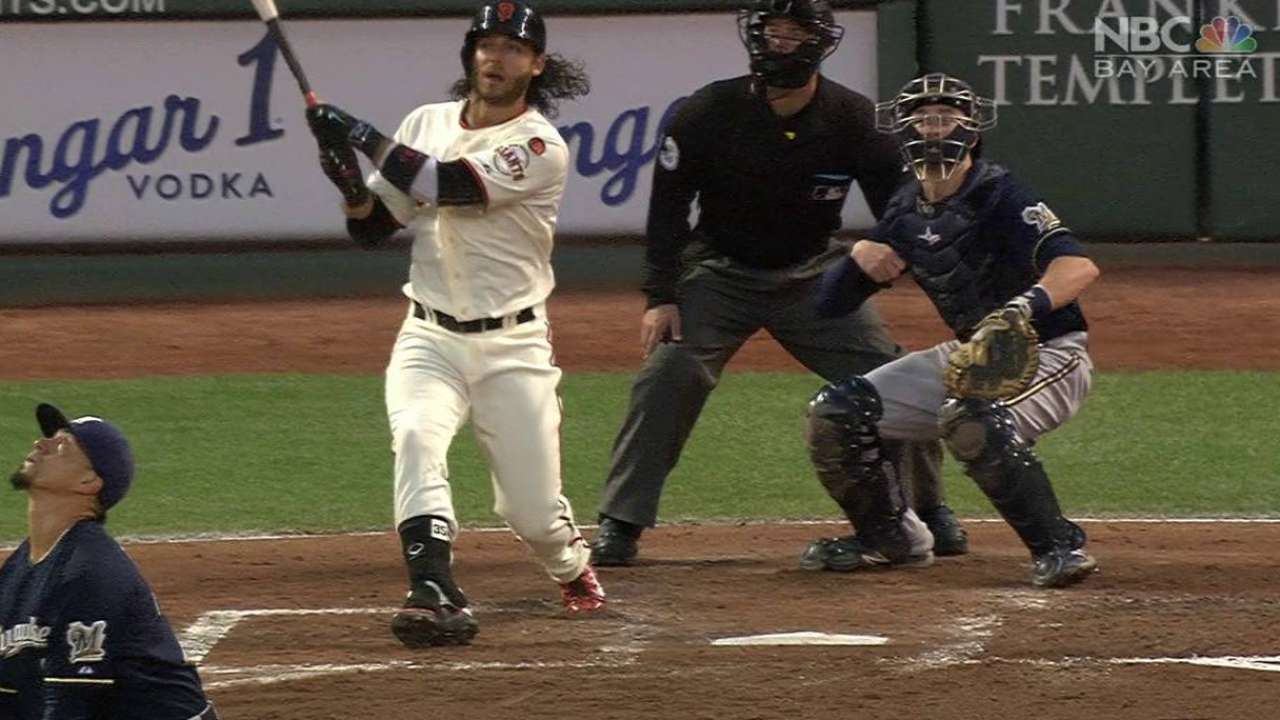 Stolen bases: Billy Burns, outfielder, A's
Burns is the only player on this list who does not play a premium position, but his delayed start to the season may present a buying opportunity. Despite not registering his first 2015 plate appearance until May 2, the 25-year-old ranks seventh in baseball with 21 swipes. If Burns had opened the season as Oakland's leadoff hitter and extended the pace that he has maintained in the past three months, he would rank among the top three basestealers in baseball. Shrewd owners may be able to trade for Burns at a moderate cost to add one of baseball's elite speed merchants for the stretch run.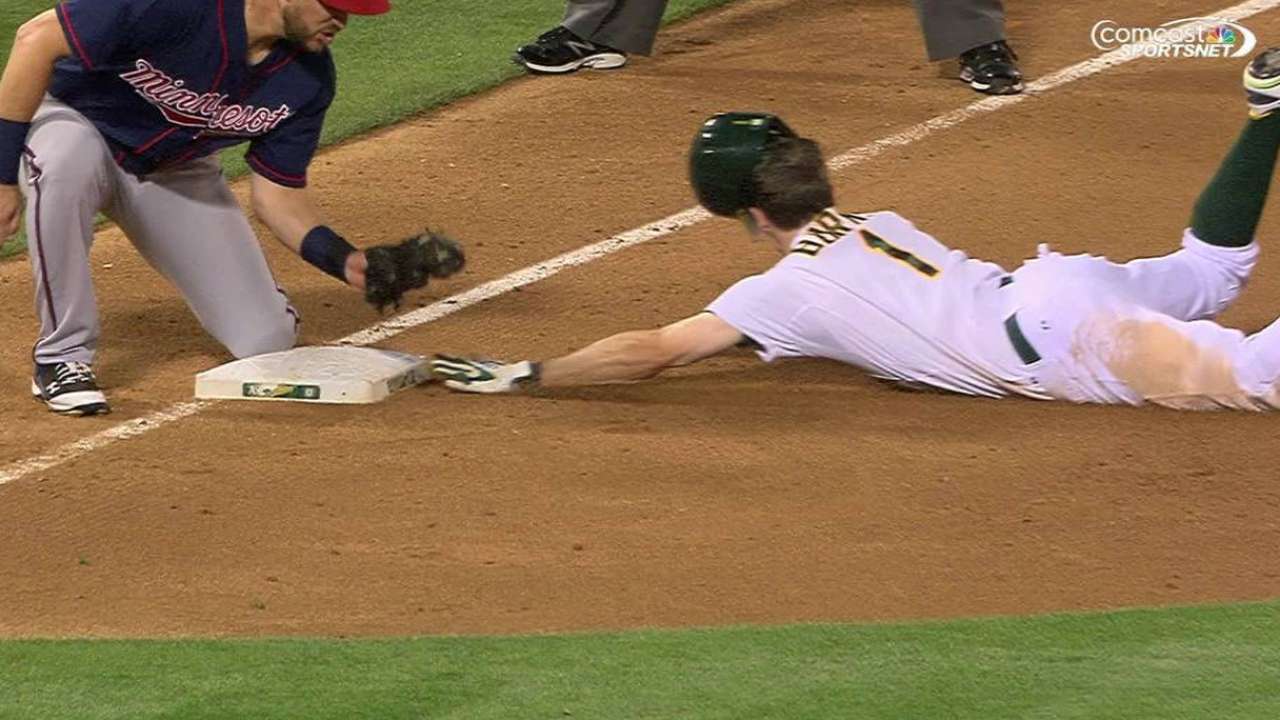 Fred Zinkie is the lead fantasy baseball writer for MLB.com. Follow him on Twitter at @FredZinkieMLB. This story was not subject to the approval of Major League Baseball or its clubs.