Bob Feller Act of Valor Award nominees announced
The active Major League players and Hall of Famers nominated for the 2015 Bob Feller Act of Valor Award were revealed Tuesday.
The award, now in its third year, honors the legacy of Hall of Fame pitcher Bob Feller, who became the first professional athlete to enlist in the U.S. military after the attack on Pearl Harbor in 1941. A current MLB player, a Hall of Famer and a U.S. Navy Chief Petty Officer are recognized each Veterans Day in a ceremony at the U.S. Navy Memorial in Washington, D.C.
This year's 15 player nominees are Brad Ziegler of the D-backs, Darren O'Day of the Orioles, Dustin Pedroia of the Red Sox, Adam LaRoche of the White Sox, Jay Bruce of the Reds, Trevor Bauer of the Indians, Wade Davis of the Royals, Steve Cishek of the Cardinals, Jonathan Lucroy of the Brewers, Brian Dozier of the Twins, Curtis Granderson of the Mets, Sean Doolittle of the A's, Charlie Morton of the Pirates, Ian Kennedy of the Padres and Craig Stammen of the Nationals.
Finalists in this category will be announced later in the season.
The five Hall of Fame nominees are Bob Lemon, Johnny Bench, George Brett, Andre Dawson and Rod Carew.
Winners are selected for the way they have reflected the values, integrity and dedication to service displayed by Feller, who missed three full seasons of his prime during World War II. Past honorees have been active players Justin Verlander and Nick Swisher, and Hall of Famers Yogi Berra and Tommy Lasorda.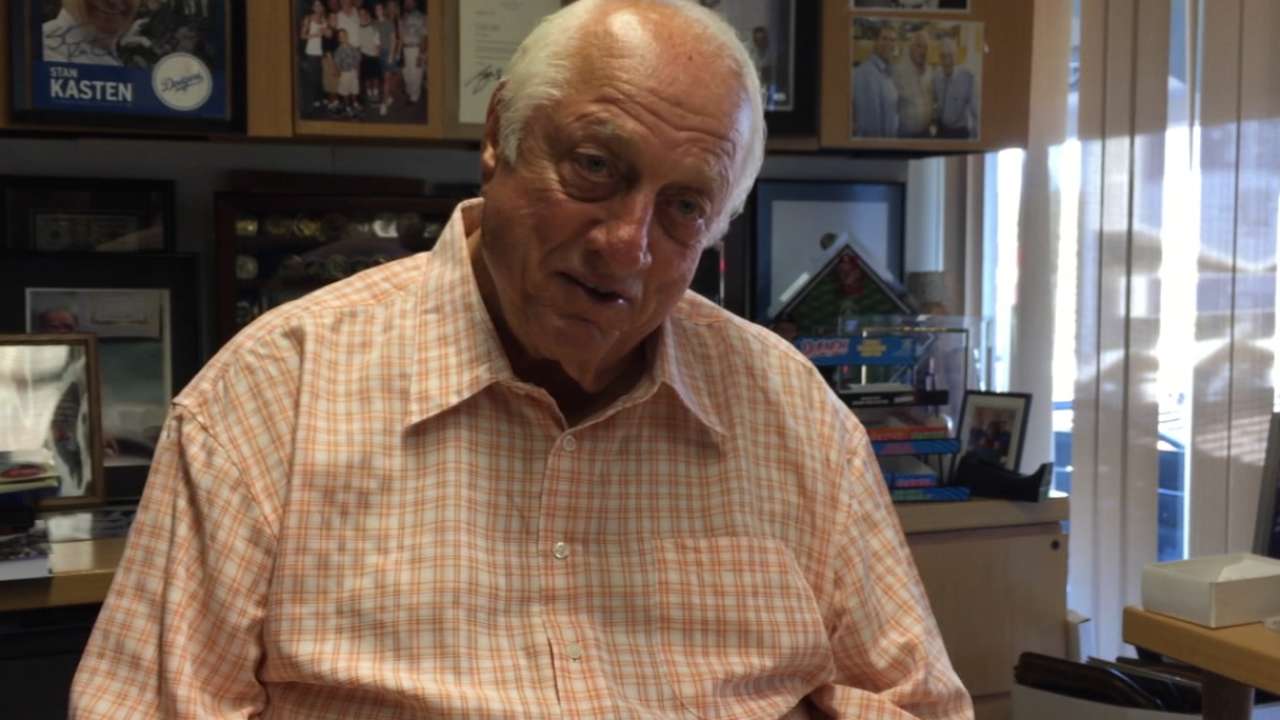 The Bob Feller Act of Valor Award Foundation is also creating two new awards this year: a Peer-to-Peer Mentoring Award for junior sailors and the Jerry Coleman Award for a Staff Noncommissioned Officer in the U.S. Marine Corps. At age 18, Coleman postponed his baseball career to join the Marines as a Naval Aviation Cadet. Coleman eventually became the only Major Leaguer to see combat in both World War II and the Korean War. Coleman later became a beloved broadcaster for the Padres, and he was honored by the Hall of Fame as a Ford C. Frick Award recipient in 2005. He died last Jan. 5 at age 89.
"The legacies of Bob Feller, Jerry Coleman and the greatest generation are embodied throughout these players and their respective clubs, honoring those who serve this great nation, and for this we are forever grateful," Foundation president Peter Fertig said in a statement.
Andrew Simon is a reporter for MLB.com. Follow him on Twitter @AndrewSimonMLB. This story was not subject to the approval of Major League Baseball or its clubs.