Dodgers send Tsao, Ravin to Triple-A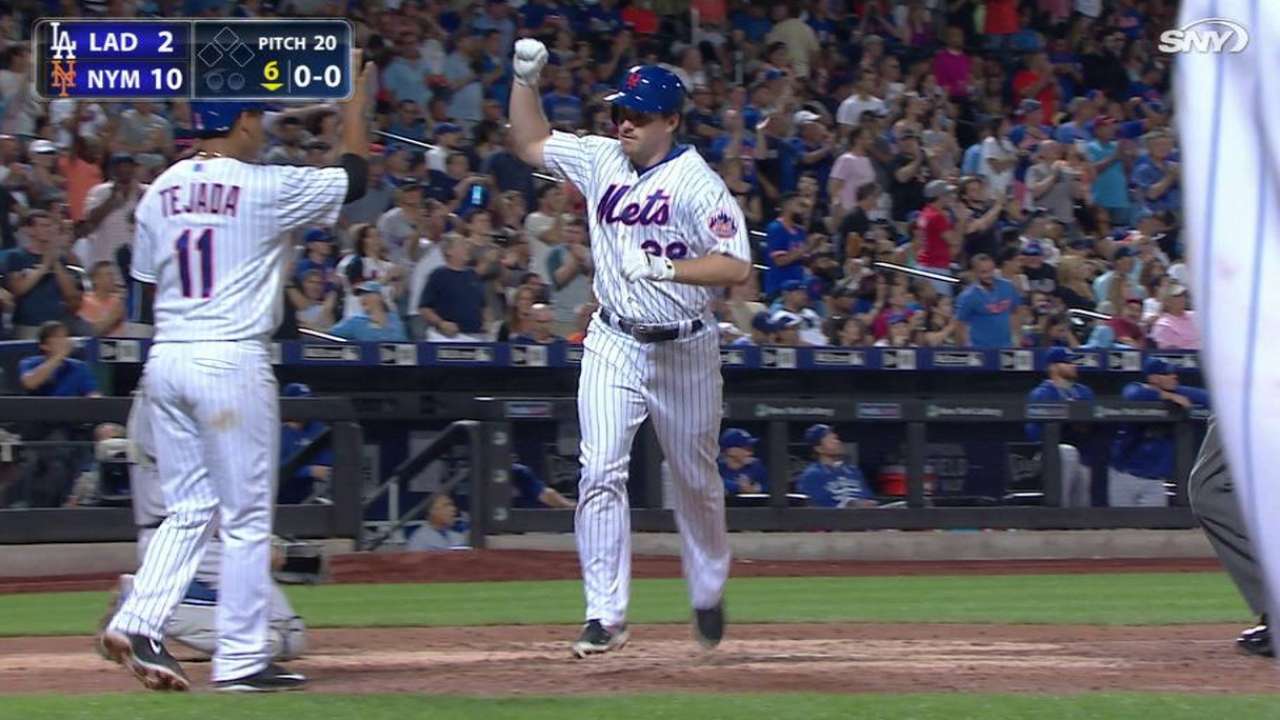 NEW YORK -- The Dodgers continued their bullpen roster moves Saturday night after a 15-2 loss to the Mets, optioning right-handers Chin-hui Tsao and Josh Ravin to Triple-A Oklahoma City.
Replacements will be announced before Sunday's game.
Tsao allowed six runs on seven hits in two-thirds of an inning with two home runs. Ravin allowed two runs on two hits with three walks and one home run in 1 1/3 innings.
Ken Gurnick is a reporter for MLB.com. This story was not subject to the approval of Major League Baseball or its clubs.