Missed chances come back to sting Tigers
BOSTON -- Despite their insistence that a second-half run is still possible, the Tigers' current run of inconsistency continued Friday night during a 2-1, 11-inning loss to the Red Sox at Fenway Park.
In this most recent chapter, it was Detroit's offense that could not support an impressive outing by starter Justin Verlander, going 1-for-7 with runners in scoring position and netting only one run from leadoff hits in the second, third and fourth innings.
By the time the 1-1 deadlock had crept into the 11th inning, the Tigers had missed one chance too many as they watched Mookie Betts slide safely into home on Xander Bogaerts' walk-off single. The final run, a bang-bang play at the plate, was challenged by the Tigers but stood as called after review.
That the Tigers (47-49) had suffered another loss by mere inches did little to quell players' apparent postgame frustration.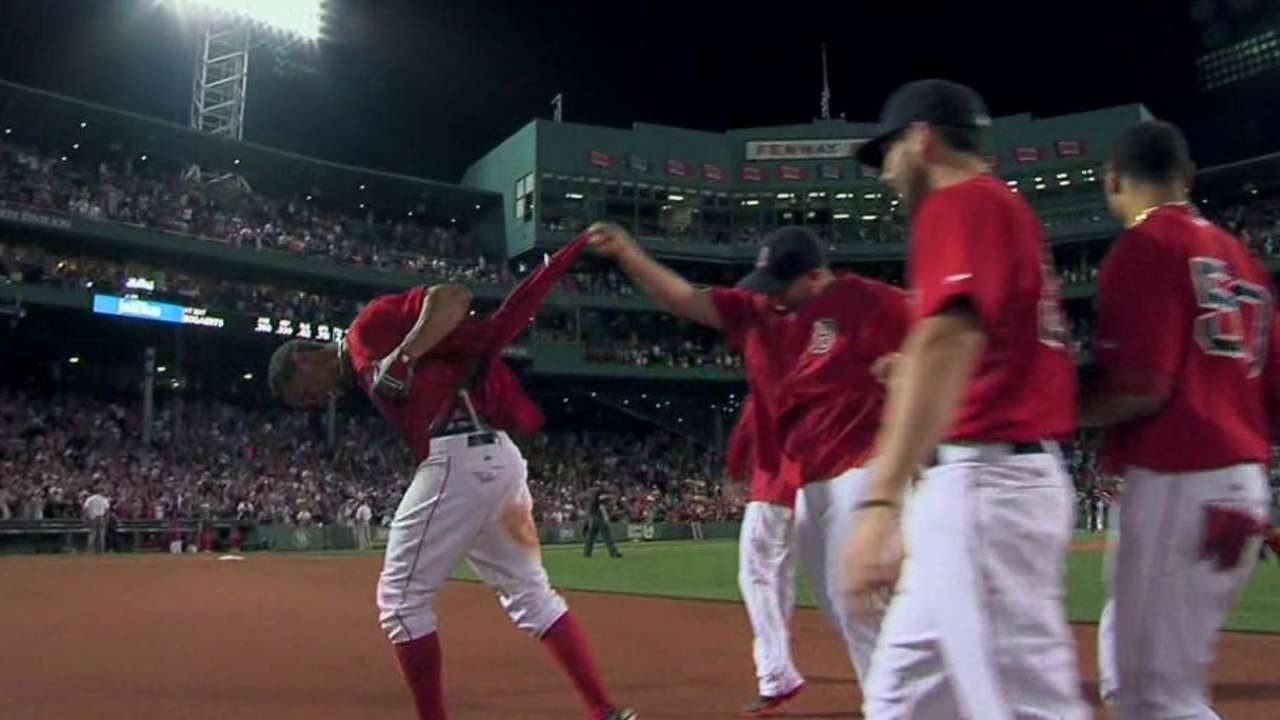 "It was close. I knew it was by me," catcher Alex Avila said of the final play. "I was kind of banking on maybe getting my foot in there to keep the second foot from hitting the plate and hoping his lead foot was in the air like it was. But I guess his knee and shin just kind of got in there just barely before I tagged him."
The defeat handed the Tigers their fifth walk-off loss of the season and dropped them to 3-6 since the All-Star break.
"You can't score five, six runs every night," Avila said. "But you got to figure out a way to score one more than the other team. You can't get upset when you score as many runs as you'd like. You just got to try to get that one that matter most across."
With first base empty and the left-handed-hitting Pablo Sandoval on deck during Bogaerts' at-bat, Tigers manager Brad Ausmus was asked whether he had considered intentionally walking Bogaerts to create a lefty-lefty matchup with Blaine Hardy. But the power potential of Hanley Ramirez had Ausmus questioning that course of action.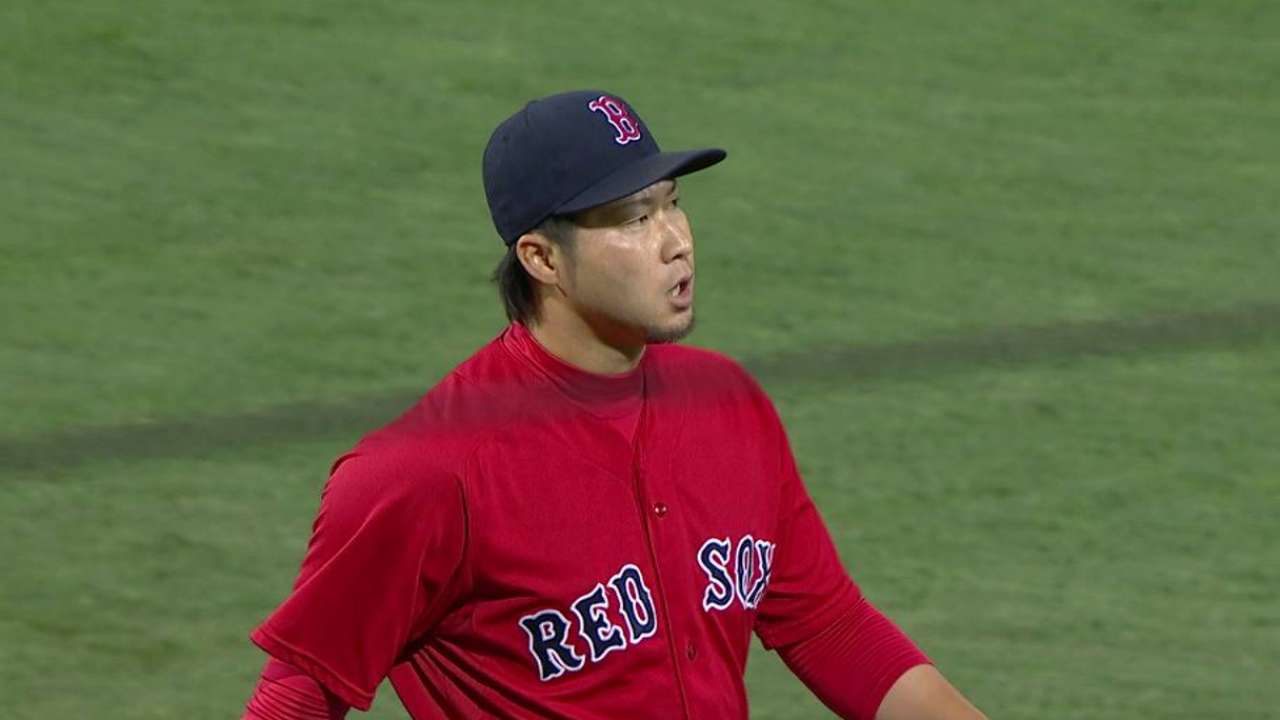 "If you walk Bogaerts and you don't get a double play from Sandoval, you've got to face Ramirez," Ausmus said. "And Bogaerts has had a nice year, but I don't want to face Hanley Ramirez. I'm hoping that we can get Bogaerts and then the lefty faces Sandoval."
The Tigers missed a pair of chances to take the lead outright earlier in the game. In the eighth, second baseman Ian Kinsler belted a two-out triple into the triangle, but Yoenis Cespedes struck out to leave him stranded on third. Then in the 11th, Kinsler was caught stealing on an inning-ending double play that featured a rare strikeout from Victor Martinez.
"It's just bad luck," Kinsler said. Victor doesn't strike out a lot."
With a chance to return on Saturday and potentially still capture a series win at Fenway Park, however, the Tigers will try to keep pressing forward as they have done all season.
"All of a sudden, you might bust out one inning and it's gone," Ausmus said. "Every game is brand new. There's no carryover from the day before, generally speaking. A lot of it just depends who the other team is pitching. And it goes both ways for us, too. We're not pitching well."
Alec Shirkey is an associate reporter for MLB.com. This story was not subject to the approval of Major League Baseball or its clubs.