MLB.com Columnist
Jonathan Mayo
Contenders that have prospects to trade
Along with A's and Astros, Cubs, Twins, Mets are well-positioned to move youth for help now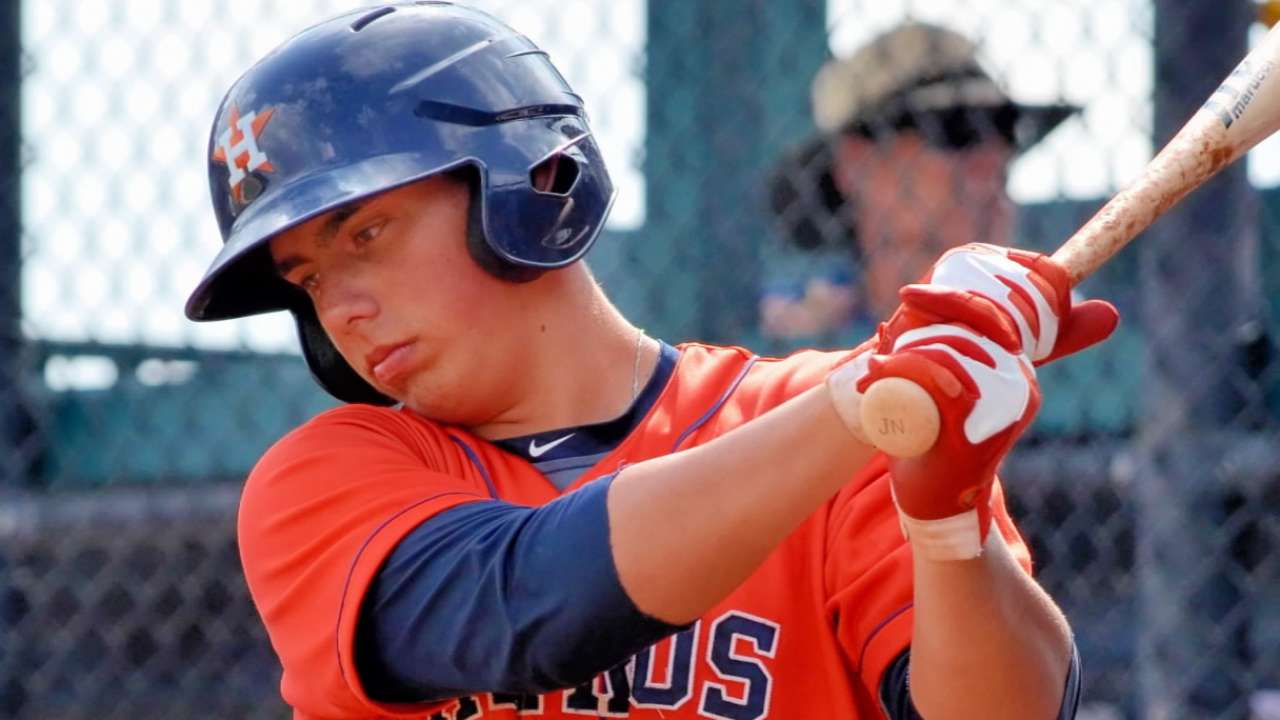 With the non-waiver Trade Deadline next Friday at 4 p.m. ET, teams clearly are working the phones.
The A's and Astros got the ball rolling on Thursday, as Houston bolstered its surprising playoff run by acquiring lefty Scott Kazmir for a pair of prospects: right-hander Daniel Mengden and catcher/first baseman Jacob Nottingham, both of whom fit squarely on the A's Top 30 prospects list.
The Pirates got in on the action early, too, giving up hard-throwing Yhonathan Barrios, a converted infielder who is now a reliever, to get Aramis Ramirez to plug a hole at third base.
The Astros and Bucs, who have two of the better farm systems in baseball, are among the contenders best situated to make trades involving prospects to bring big league help into the fold. With neither one giving up Top 100-caliber talent, there are still enough chips in their farm systems for them to continue to be active as the Deadline approaches. Houston still has five players on the Top 100 Prospects list. Pittsburgh has seven. It remains to be seen if either organization, each of which has worked hard to build up its system, will be willing to part with top-flight prospects.
What about other postseason hopefuls? Here's a look at the contending teams -- after the Astros and Pirates -- with the most talent to choose from as they contemplate upgrading their big league rosters down the stretch.
1. Chicago Cubs (Cubs Top 30 Prospects)
Even with elite prospects Kris Bryant, Addison Russell and now Kyle Schwarber contributing in the big leagues, there's more talent that could be used in trade. Outfielder Albert Almora is sure to be of interest to many teams, as would right-hander Carl Edwards Jr. Sellers looking for high-level talent that might be farther away are sure to ask about shortstop Gleyber Torres.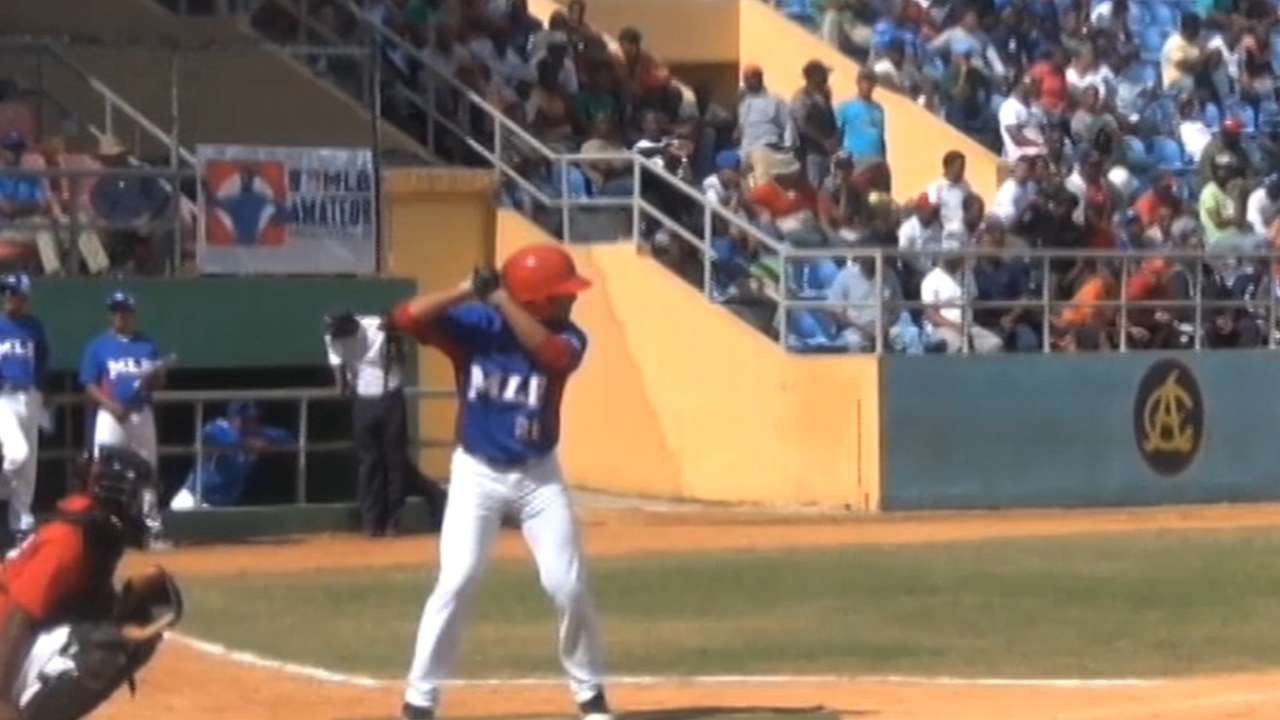 2. Minnesota Twins (Twins Top 30 Prospects)
Sure, Miguel Sano is up and doing damage and Byron Buxton is on the big league disabled list, but Minnesota has a stacked system. It's difficult to imagine the Twins moving Jose Berrios, but perhaps other right-handers like hard-throwing Alex Meyer (now a reliever) or former first-rounder Kohl Stewart, who's a little farther away, will get a look. Infielder Jorge Polanco is just about ready to help, and outfielder Adam Brett Walker II has as much raw power as anyone in the Minors.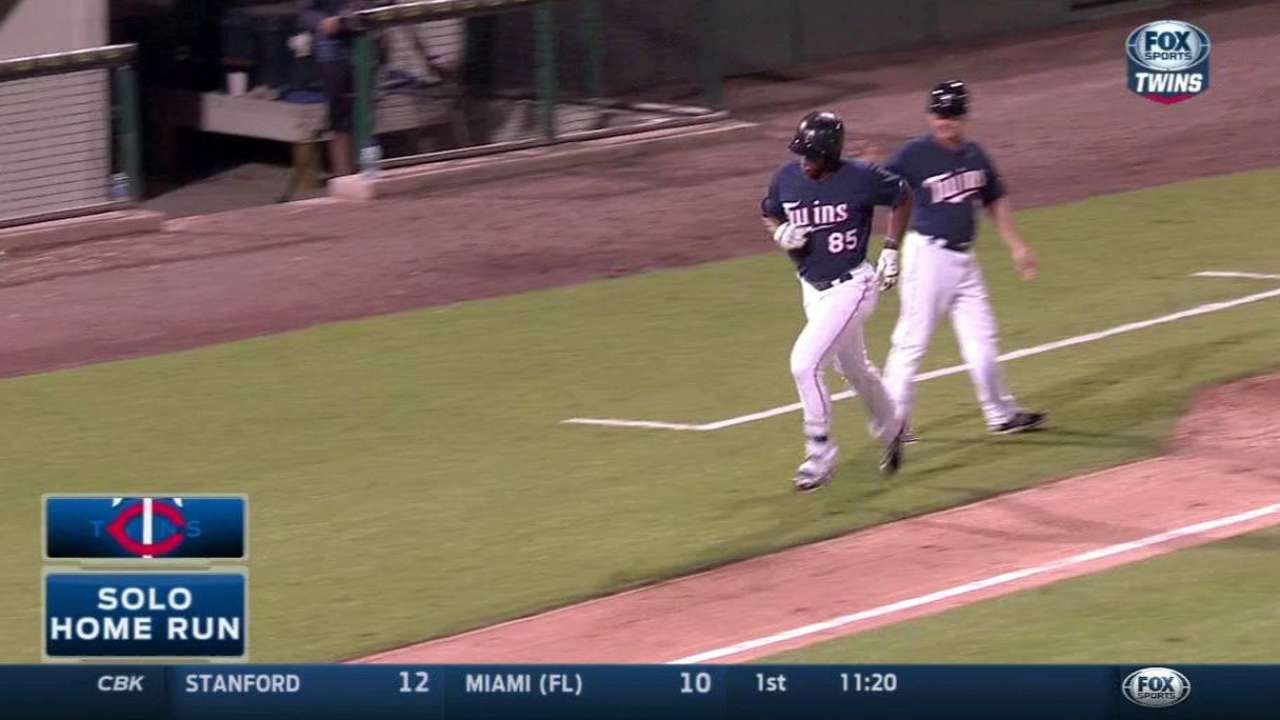 3. New York Mets (Mets Top 30 Prospects)
Fans were clamoring for outfielder Michael Conforto to be called up to help the offense, and they got their wish on Friday morning, when the Mets announced that he was being promoted to the big leagues. But what if Conforto was used to bring in an established bat instead? Unlikely, but never say never. It might be more likely to see outfielder Brandon Nimmo be dealt, though the Mets also have intriguing guys like shortstop Gavin Cecchini at the upper levels as well. And while the best young arms have matriculated to New York, the Mets are getting calls about guys like Michael Fulmer and Casey Meisner.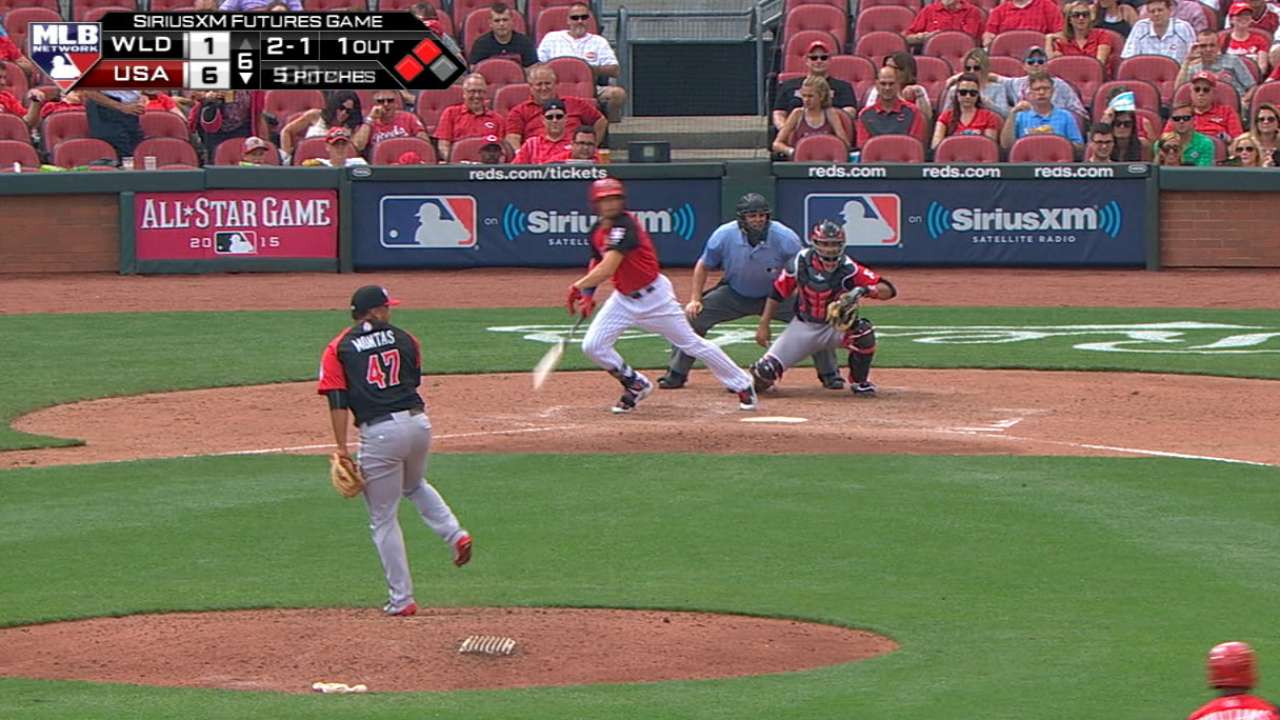 4. Los Angeles Dodgers (Dodgers Top 30 Prospects)
It seems extremely unlikely that the Dodgers would trade either of their uber-prospects, shortstop Corey Seager and left-hander Julio Urias, but they do have the financial wherewithal to offset those losses with spending if they so choose. Teams looking for offensive help now might inquire about infielder-outfielder Darnell Sweeney, who's performed well in Triple-A, or outfielder Scott Schebler, who has some big league time. Grant Holmes and Jose De Leon are both Top 100-caliber pitchers but are farther away from the big leagues, perhaps making them a bit more attainable.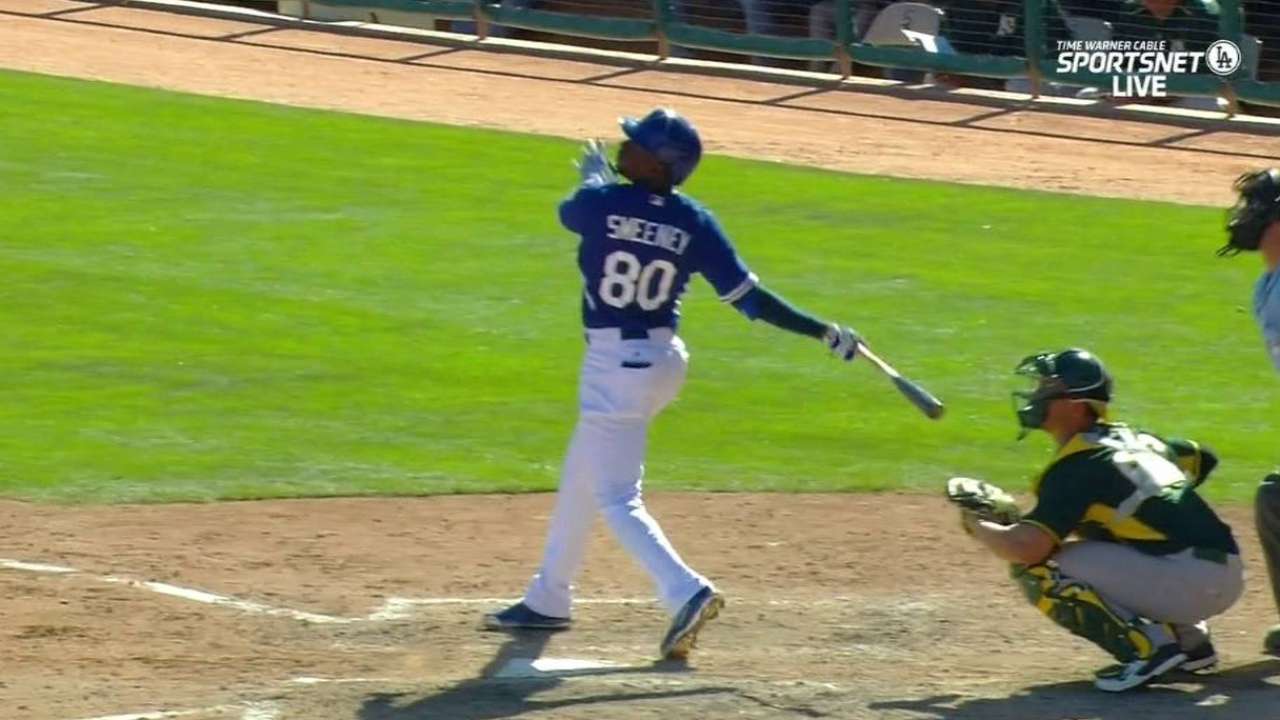 5. Toronto Blue Jays (Blue Jays Top 30 Prospects)
Left-hander Daniel Norris and outfielder Dalton Pompey broke camp with the Blue Jays, but both got sent down. It took Pompey going to Double-A to right the ship, but he has leadoff-type skills. Norris needs to refine his command, but he's already shown the ability to get big league hitters out with his stuff. Moving right-hander Jeff Hoffman right after getting him back from Tommy John elbow surgery might not make too much sense, but he's bound to be of interest. Farther down the road, 2014 second-rounder Sean Reid-Foley, a 19-year-old right-hander, has been moving quickly.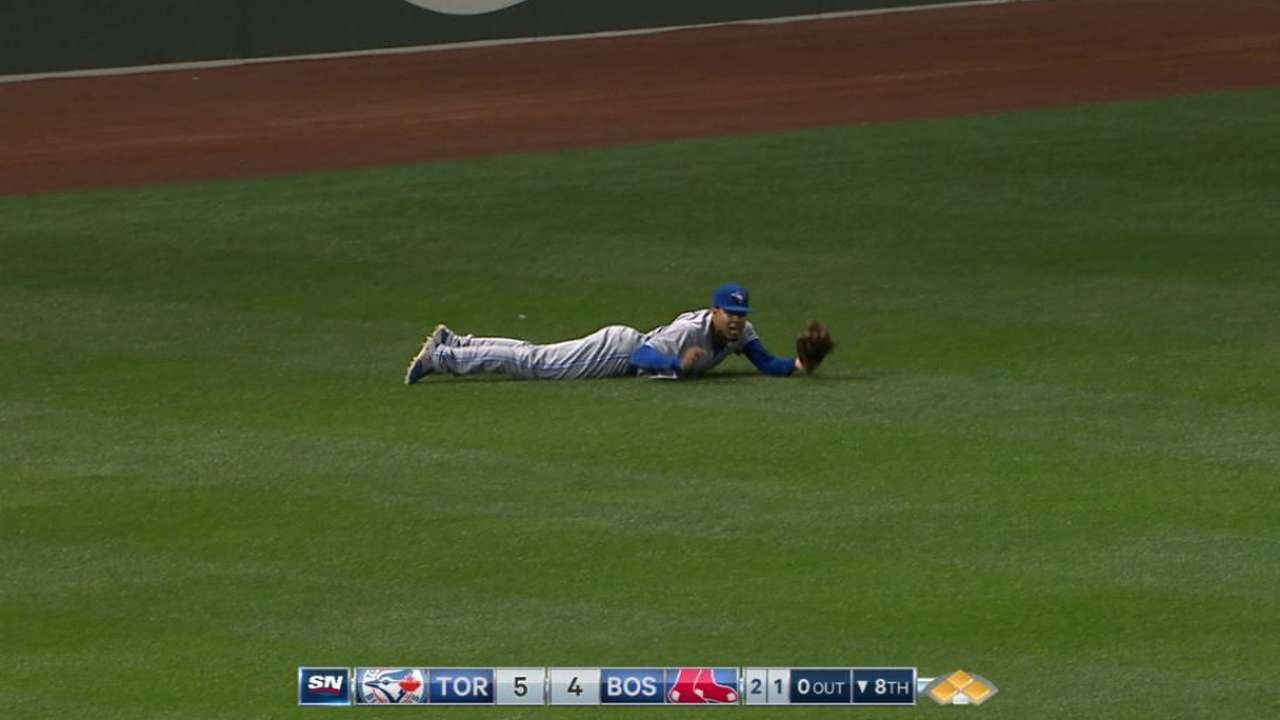 Jonathan Mayo is a reporter for MLBPipeline.com and writes a blog, B3. Follow @JonathanMayo on Twitter. This story was not subject to the approval of Major League Baseball or its clubs.