Smyly, Jennings progressing in Port Charlotte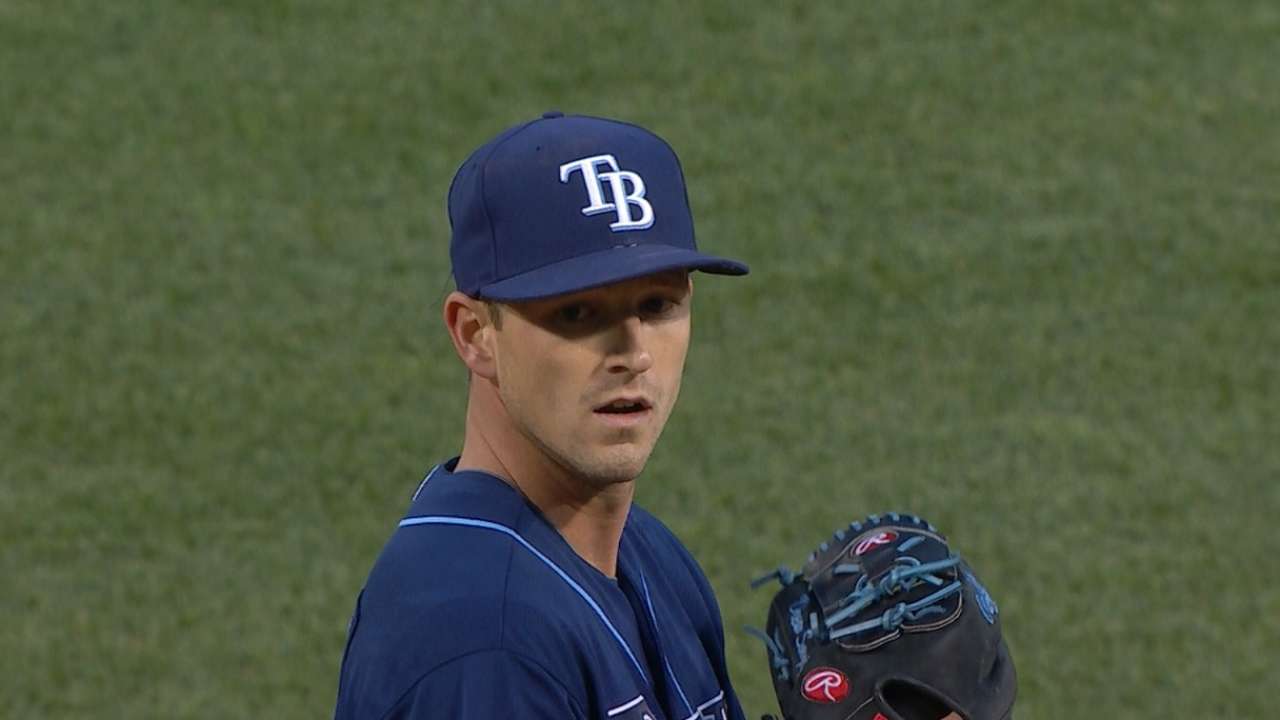 PHILADELPHIA -- Tuesday's reports from Florida were good regarding left-hander Drew Smyly and outfielder Desmond Jennings.
Smyly (torn left labrum) threw a simulated game in Port Charlotte in which Jennings (left knee bursitis) hit.
"Really good session [for Smyly]," Rays manager Kevin Cash said. "He threw 20 pitches. Sat down, threw 21 pitches. All the reports on all the pitches, the stuff, the locations have been very positive.
"We'll sit back down, he'll do the bullpen, we'll factor in the possibility he goes on a rehab assignment or goes in a game. We're not ready to commit to that."
Smyly told the Sun Herald that he felt great with no pain and that Tuesday was "another step on the road" and "a very encouraging day."
When asked about his next step, Smyly said he planned on "trying to get back as soon as possible."
"But you got to take baby steps," Smyly said. "Rushing, at this point, makes no sense, so we'll see what [head athletic trainer Ron Porterfield] has in store."
After hitting against Smyly, Jennings took batting practice with Class A Advanced Charlotte.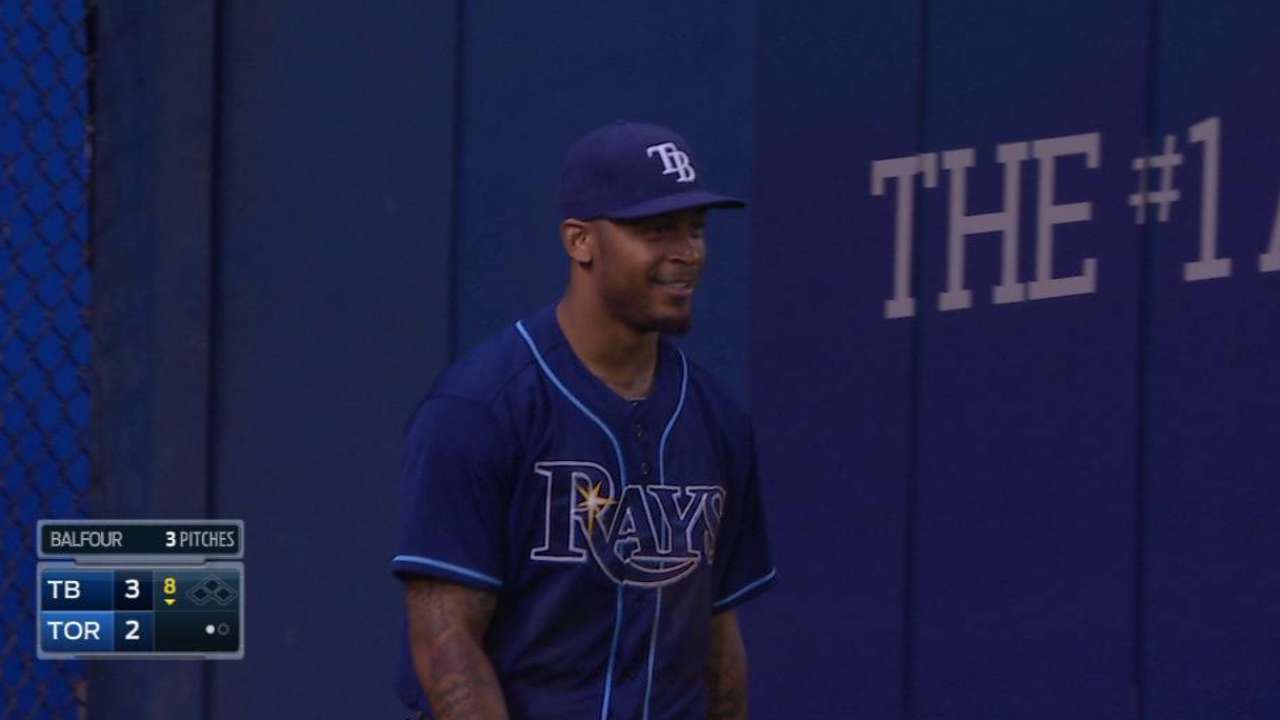 "It was one of the best days Desmond has had," Cash said. "So that's a good sign."
Jennings told the Sun Herald that his knee is "feeling good."
"Just trying to get back into action, get back into shape and get ready to play," Jennings said. " ... [My knee is] progressing. That's good. It definitely doesn't feel like it felt before. So we're still getting the last little bit of rehab in, then we'll go from there."
Jennings said his rehab schedule will be pieced together day by day, depending on the way the knee feels.
Asked when he would begin playing in rehab games, Jennings replied, "Tomorrow, I hope."
"But I don't know," Jennings said. "We'll see. As long as it keeps progressing, it'll be sooner than later."
Cash is hopeful both will be back soon.
"We still have a ways to go, but we're optimistic we're headed the right direction," Cash said.
Bill Chastain is a reporter for MLB.com. This story was not subject to the approval of Major League Baseball or its clubs.