MLB.com Columnist
Fred Zinkie
Best of Fantasy411 Twitter chat
MLB.com fantasy guru Fred Zinkie fielded questions from fans during a live Twitter chat at @Fantasy411 on Tuesday. Check out the chat transcript below, and follow the @Fantasy411 Twitter handle and MLB.com's fantasy home. Questions and answers have been edited for clarity.
@Beldingsbrother: Who should I pick up: Doug Fister, Jered Weaver, Chris Young or Jesse Chavez?
Zinkie: Pick up Fister, who could thrive within his division later this season.
@ScottMcNally86: What are your thoughts on Byron Buxton for Gregory Polanco and Blake Swihart in an 18-team dynasty league?
Zinkie: I would stick with Buxton. Polanco has struggled vs. lefties, and young catchers are hard to project.
@fjlarav: Who should I drop: Adam Eaton or Kevin Pillar?
Zinkie: Pillar has been a consistent asset this season. It's close, but drop Eaton.
@lele670: Would you trade away Matt Kemp for Yasiel Puig and Logan Forsythe?
Zinkie: For sure. I would trade Kemp for Puig alone.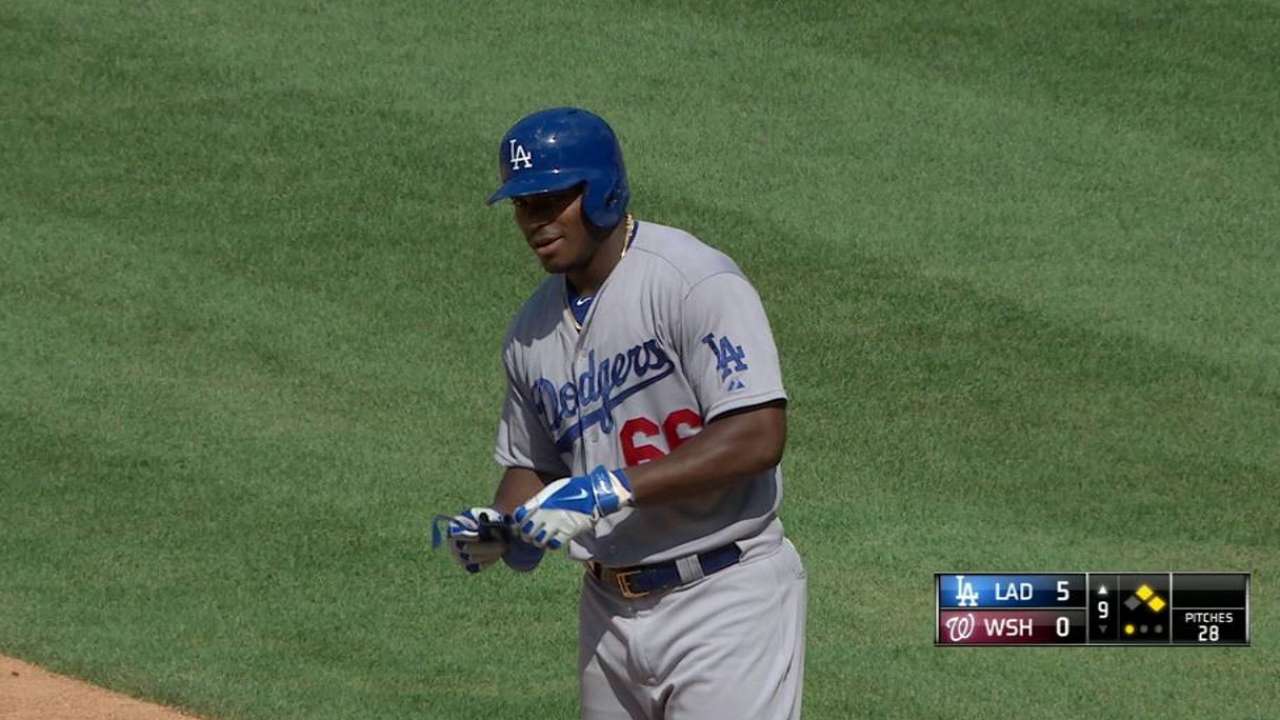 @swagking1738: Would you trade Robinson Cano and Kyle Schwarber for Jonathan Lucroy?
Zinkie: It's close, but I believe that I would pass on that trade.
@YisroelStern: Choose one outfielder in a 12-team league: Brandon Belt, Randal Grichuk, Josh Hamilton, Cameron Maybin or Schwarber.
Zinkie: I will take Maybin, who can help in five categories.
@coreyd58: Would you trade Anthony Rizzo and Adam Jones for A.J. Pollock and Freddie Freeman?
Zinkie: Even if Freeman was on the active roster, I would not make that trade.
@soxoct27: Would you trade Mike Trout for Kris Bryant and Mookie Betts?
Zinkie: In a keeper league, yes. In a deep one-year league, yes. In a shallow one-year league, no.
@J_Beck132: If I want to get more holds, should I drop Jim Johnson and get another reliever since he got moved to closer?
Zinkie: Johnson is a candidate to be traded soon, and he could be a source of holds again. If you drop him, it should be for a top setup man.
@REgdesBaseball: Should I trade Jacob deGrom and Mark Teixeira for Lance Lynn and Michael Pineda?
Zinkie: No, deGrom is an ace and Teixeira is faring well this season.
@BenjaminDzaldov: In an 11-Team American League-only keeper league, should I trade Hamilton and Daniel Norris for Teixeira and Wei-Yin Chen?
Zinkie: Yes, if you can win this season. Otherwise, you should stick with Norris.
@kyle7may: Should I try to trade Matt Carpenter, or is he going to turn it around?
Zinkie: His trade value is so low right now that you will likely wish to keep him.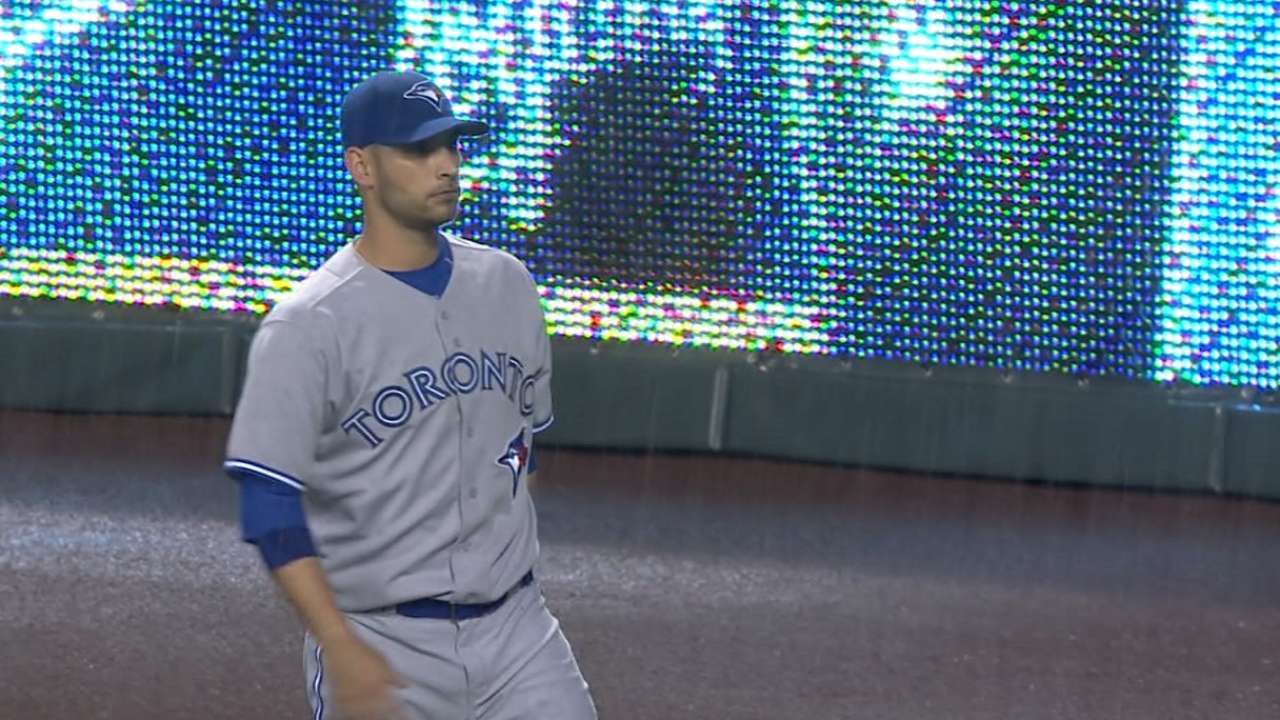 @tigerbulldog13: Would you rather own: Yordano Ventura or Marco Estrada?
Zinkie: I would rather own Estrada, as Ventura has been very inconsistent this season.
@rgoldst283: I would like to pick up Rafael Soriano. Should I drop Rick Porcello or Brian Johnson?
Zinkie: Drop Porcello. Johnson has potential, but Porcello may not turn it around to any great degree.
@sptmnky: What should I do with Justin Verlander?
Zinkie: Verlander can be dropped in one-year leagues.
@Beldingsbrother: Should I drop Santiago Casilla or Roberto Osuna for Aaron Nola?
Zinkie: Drop Osuna, who could lose saves to Aaron Sanchez or a veteran if Toronto makes a trade.
@MatthewValdez26: Should I trade Michael Brantley for Max Scherzer?
Zinkie: Definitely. Brantley could get back on track, but he is unlikely to match Scherzer.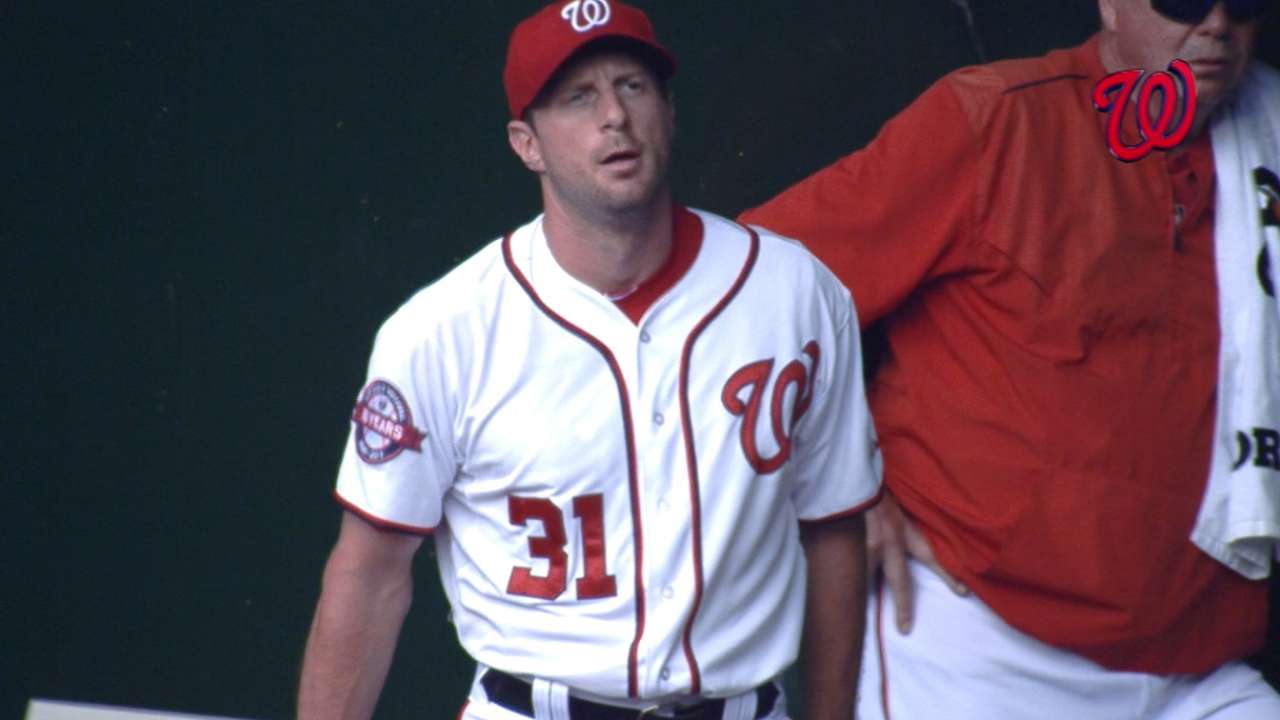 @rmbrams91: Would you prefer Adam Lind, Billy Butler or Ryan Howard for the rest of the season?
Zinkie: Go with Lind, who is having a great season despite rarely facing lefties.
@RichieGregor: Should I pick up David Peralta and drop Shin-Soo Choo?
Zinkie: Stick with Choo, even though he hasn't been great. Peralta could lose playing time now that Ender Inciarte is back.
@KyleSkotnicki: Should I trade Clayton Kershaw for Nolan Arenado, Michael Wacha and Stephen Vogt?
Zinkie: Even though Kershaw is arguably the best starter in baseball, make the trade. You are getting three great assets.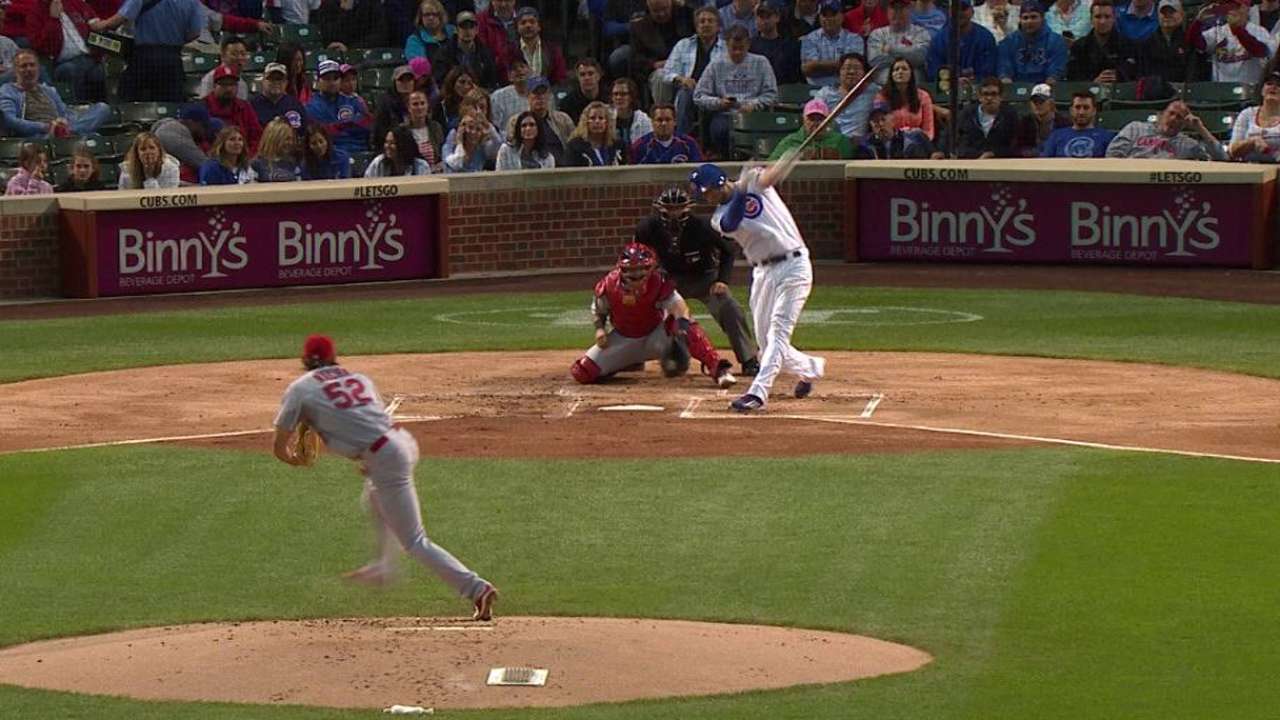 @dyl_picks: Which player should I drop: Christian Yelich, Billy Burns, Steven Souza Jr. or Mike Moustakas?
Zinkie: Tough call, but drop Moustakas. He hasn't offered notable power or speed.
@ry200455665: Would you rather own Ian Kinsler or Lance McCullers?
Zinkie: I would stick with the veteran second baseman, as McCullers may deal with an innings limit at some point.
Fred Zinkie is the lead fantasy baseball writer for MLB.com. Follow him on Twitter at @FredZinkieMLB. This story was not subject to the approval of Major League Baseball or its clubs.