MLBPAA announces Heart and Hustle Award nominees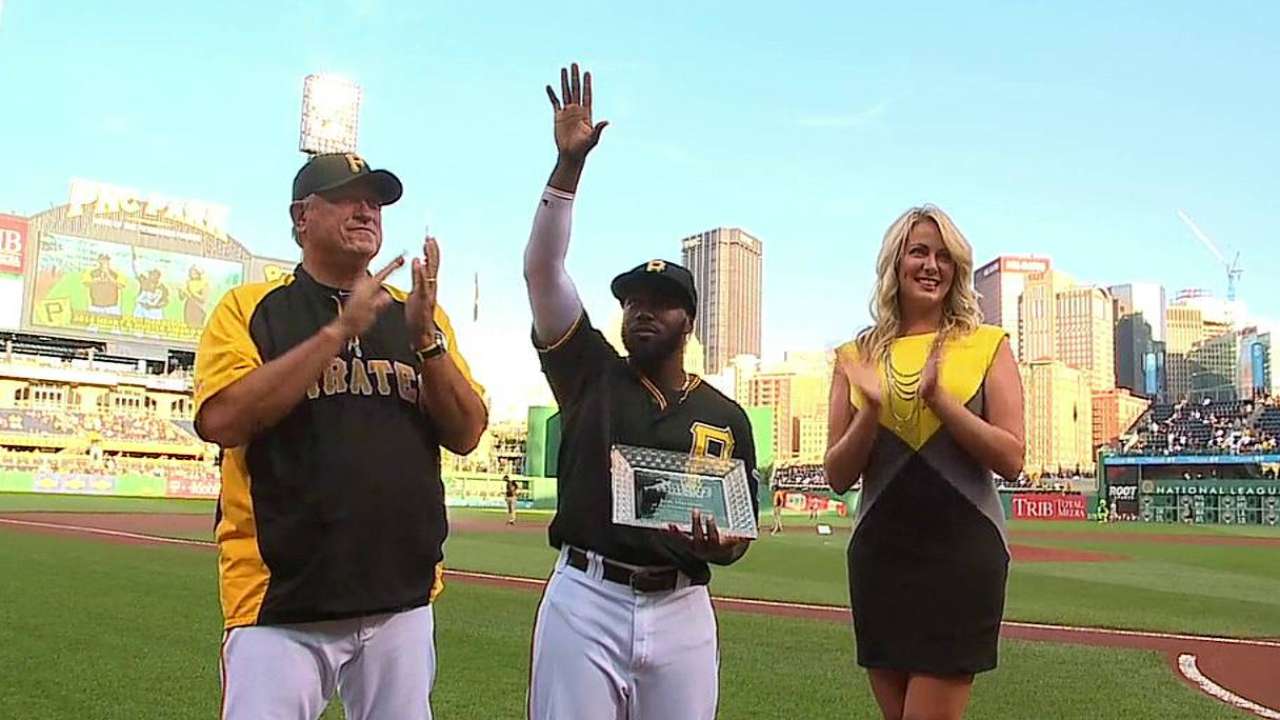 The Major League Baseball Players Alumni Association revealed the 30 team winners of the 2015 Heart and Hustle Award on Tuesday.
The award was created in 2005 as a way to honor active players who "demonstrate a passion for the game of baseball and best embody the values, spirit and tradition of the game." Each year before the All-Star break, the MLBPAA forms 30 committees filled with former players from each team. These committees help nominate a player from each of the 30 clubs.
Jamal Collier is a reporter for MLB.com. Follow him on Twitter at @jamalcollier. This story was not subject to the approval of Major League Baseball or its clubs.