MLB.com Columnist
Mike Bauman
Offseason 'winners' struggling in standings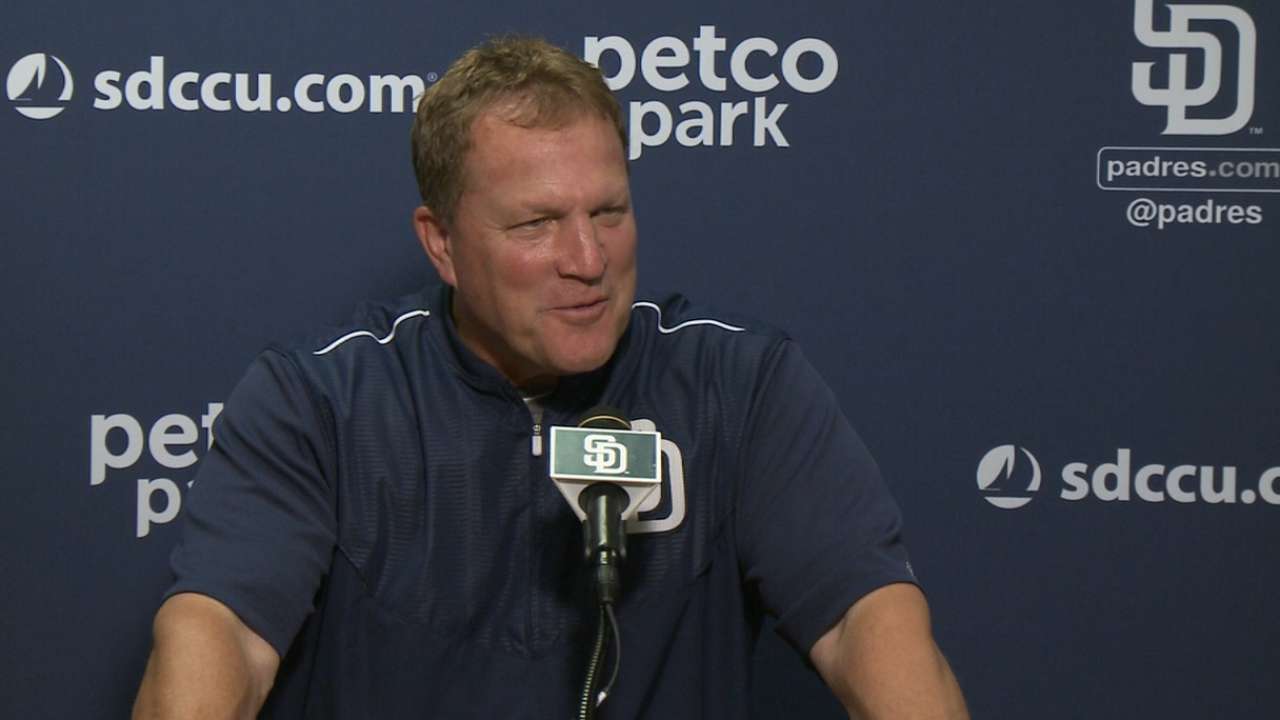 No pennants are won in December and January, and yet we all gear up every offseason to pretend exactly that can occur.
Four clubs in particular were judged to have had terrific winters this past offseason. They were active. They were aggressive. They filled needs. They signed expensive free agents. They traded for big-name talent. They added recognizable names and sizable reputations. Many of us applauded; publicly, too.
Now, in the first full week of the season's second half, where are those four clubs? They can all be found under .500.
In some cases, these clubs can say that their acquisitions have been felled by unfortunate injuries or diminished by mediocre performances that must be aberrations. These clubs can also say, with plausible justification, that their various acquisitions have opened "windows" that might very well extend for several years. Therefore, these signings and trades cannot be accurately judged after little more than one-half season.
But for the rest of us, we must look at the evidence before us -- the current standings. The four clubs in question -- the San Diego Padres, the Miami Marlins, the Boston Red Sox and the Chicago White Sox -- are in remarkably similar situations. But they're not good situations. The Red Sox (42-51) are in fifth place in the American League East. The White Sox (42-48) are in fifth place in the AL Central. The Marlins (38-55) are in fourth place in the National League East. The Padres are in third place in the NL West, but they are 44-49.
The Padres (Bud Black) and the Marlins (Mike Redmond) have both made managerial changes. Neither dismissal improved the play of the team. The Padres were 32-33 under Black. They have gone 12-15 with Pat Murphy. The Marlins were 16-22 with Redmond as manager. They have gone 22-33 with Dan Jennings, also the team's general manager, in the skipper's role.
So it wasn't Black's fault or Redmond's fault.
The Marlins signed Giancarlo Stanton to a record contract, as the underpinning for the rest of their moves. But Stanton is hurt now. They traded for second baseman Dee Gordon, starting pitchers Dan Haren and Mat Latos and versatile veteran Martin Prado, who is now playing third. They signed free-agent first baseman Michael Morse, and the venerable, venerated Ichiro Suzuki. They're losing and I still like these moves, you know what I mean?
The Padres made a huge splash, including trading for a brand new outfield -- Matt Kemp, Justin Upton and Wil Myers (now injured) -- as well as catcher Derek Norris. Then they signed one of the premier free-agent starting pitchers, James Shields, a man who had been a leader in transforming losing clubs with the Rays and the Royals. It all looked good on paper.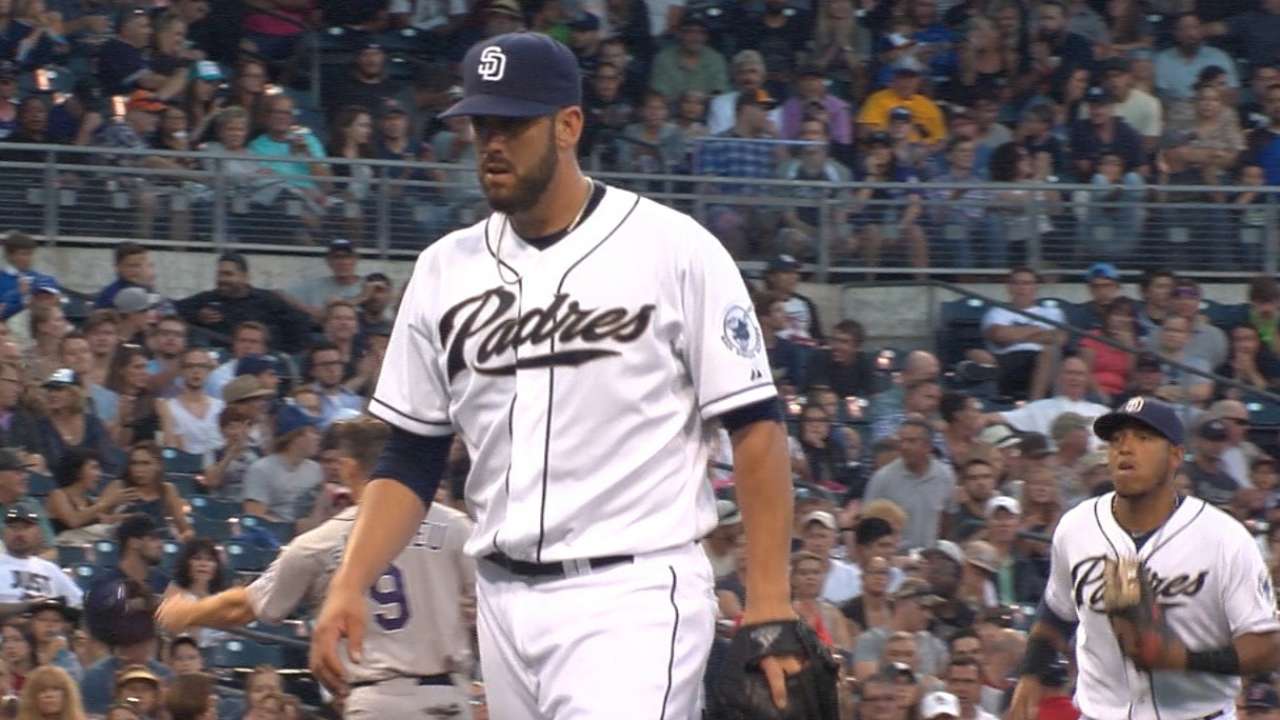 The Red Sox added two pricey free agents, third baseman Pablo Sandoval and Hanley Ramirez, who would be converted to playing left field, at least in theory. Starting pitcher Justin Masterson was another signing. Trades brought two more starters, Wade Miley and Rick Porcello. Based on his career path in Detroit, many of us thought Porcello could be a real leader of this rotation. Not yet.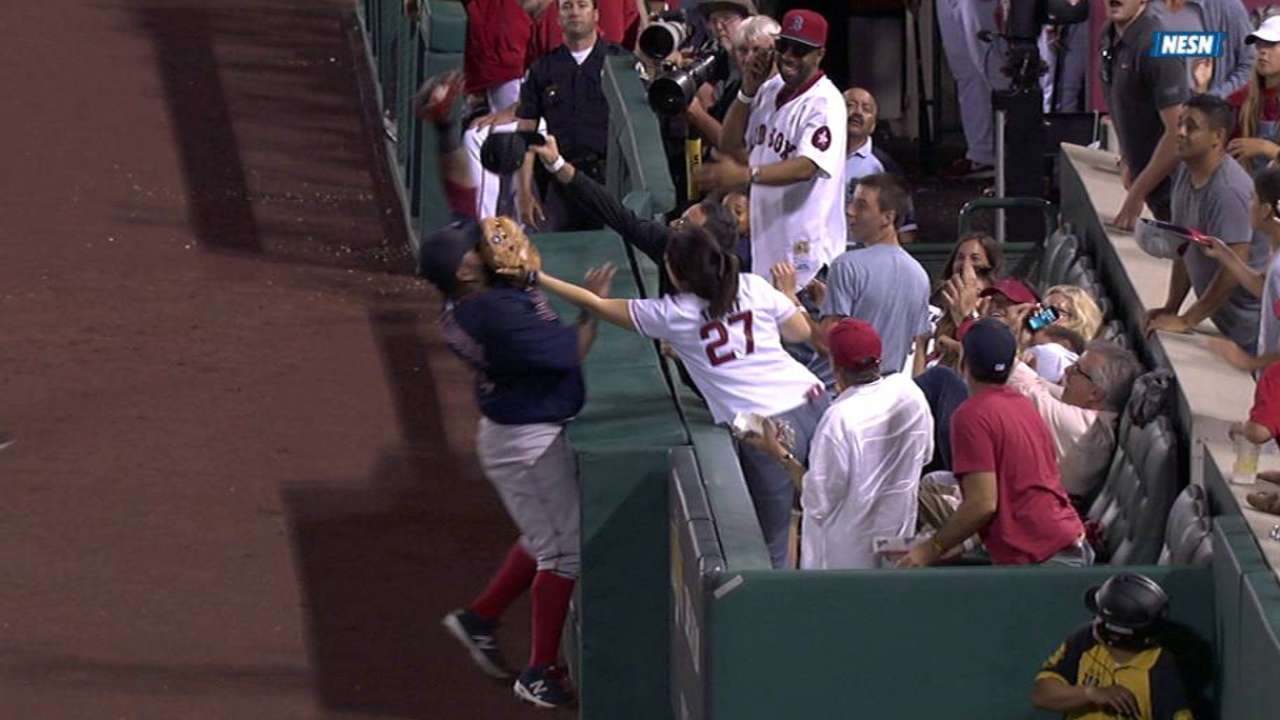 The White Sox had bullpen problems in 2014, so they acted directly, bringing in lefty reliever Zach Duke, coming off the best year of his career, and closer David Robertson, who had done the impossible by succeeding while following Mariano Rivera as the Yankees' closer. First baseman/designated hitter Adam LaRoche was signed along with left fielder Melky Cabrera. The White Sox picked up front-line starting pitcher Jeff Samardzija in a trade, but he has not performed up to expectations and may now be traded. The bullpen is better, but the defense needs work.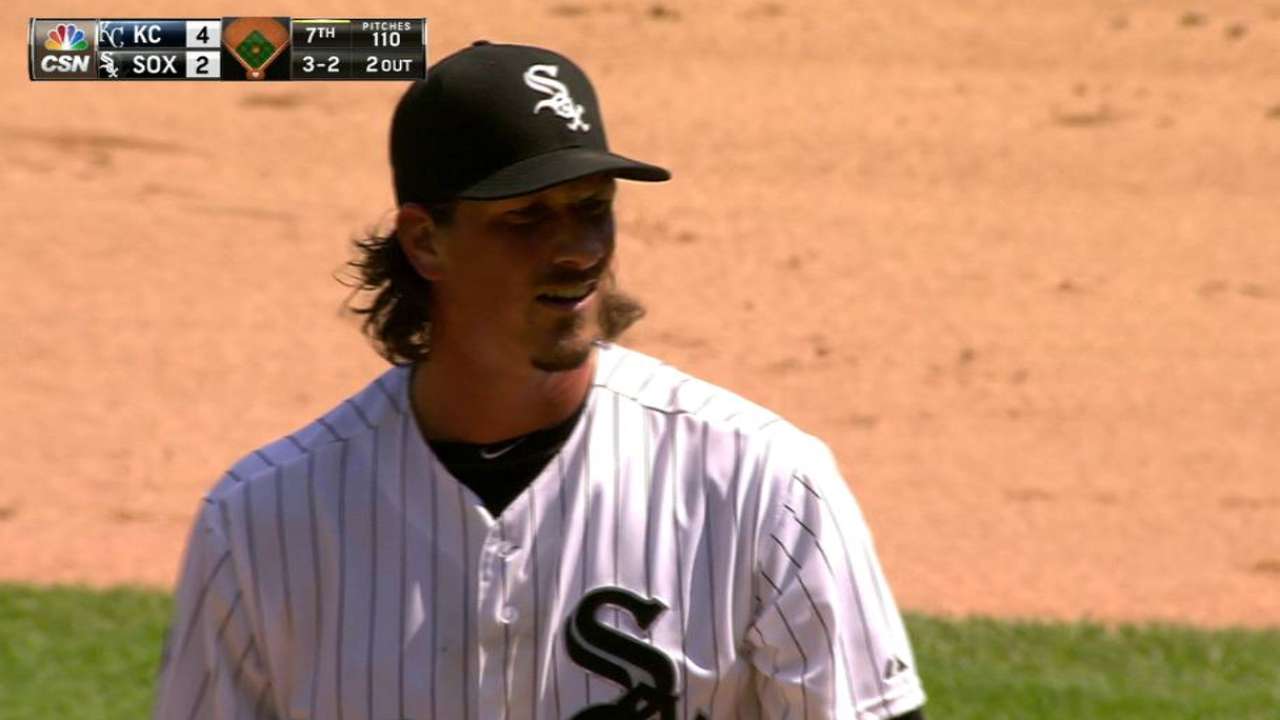 What is the moral of this story? This is no longer an era in which a handful of moves, even notable moves, is going to get you to the Promised Land of October.
The most successful franchises in baseball as we speak are the ones who have created their own organizational depth by working from strength in scouting and player development. Using that as a base, these organizations fill in as necessary with free agents and trades.
Check out the the Cardinals, the Royals, the Giants in recent seasons. You didn't see them touted as winners in December and January. But they did a nice job in September and October.
Mike Bauman is a national columnist for MLB.com. This story was not subject to the approval of Major League Baseball or its clubs.