MLB.com Columnist
Bernie Pleskoff
Scouting profile: Miguel Sano
Background
After his age and identity were questioned and scrutinized at the time of the international amateur free agent signing period in July 2009, Miguel Sano has emerged from controversy with a role on the Minnesota Twins' 25-man roster.
Deemed to be too big, too strong and too advanced for a young man of 16 at the time of his signing, Sano underwent DNA tests and countless other scans to determine his actual age.
The Pittsburgh Pirates were said to be Sano's primary suitor at the time. In the end, the Twins signed the shortstop from San Pedro de Macoris, Dominican Republic.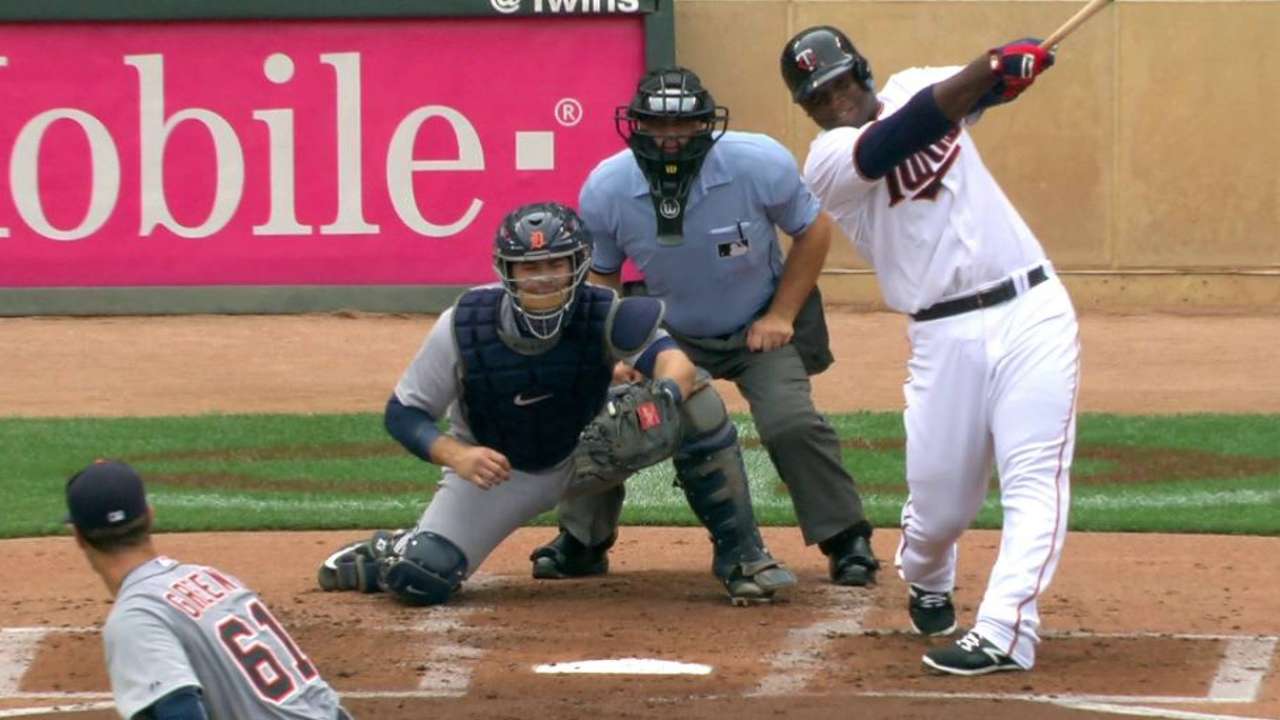 With power upside that is at the top of the scouting charts, Sano has converted to third base in Minnesota's organization, and he could be a fixture at the hot corner for years to come.
Sano was progressing extremely well, hitting a combined 35 home runs at Class A Advanced Fort Myers and Double-A New Britain in 2013. Then Sano underwent Tommy John right elbow surgery in March 2014. He missed an entire season of play, but he came back strong this year and has shown the promise scouts have recognized in his game.
Offense
The right-handed-hitting Sano is huge at 6-foot-4, 260 pounds. Still only 22, he stands to add even more muscle and depth to his frame.
Ranked No. 2 behind Byron Buxton on the Twins' Top 30 Prospect list, Sano can punish a baseball. When he gets his trunk to do much of the work in his hitting mechanics, the ball leaves the yard in a hurry. Sano gets outstanding loft on the ball due to good finishing mechanics in his swing. Extending his big arms and not wasting any of the torque he is able to provide, he often gets mixed results. Because of Sano's extension, he punishes balls in the middle of the plate or a bit outside. However, he swings and misses a great deal. At the other end of the spectrum, Sano's majestic home runs tip the equation in a positive manner.
Sano can take his power to all fields. He has quick enough wrists through the ball and is so strong even a pitch he may not square up by a fraction has a chance to clear the fence. Sano could easily hit for a combination of batting average with immense power.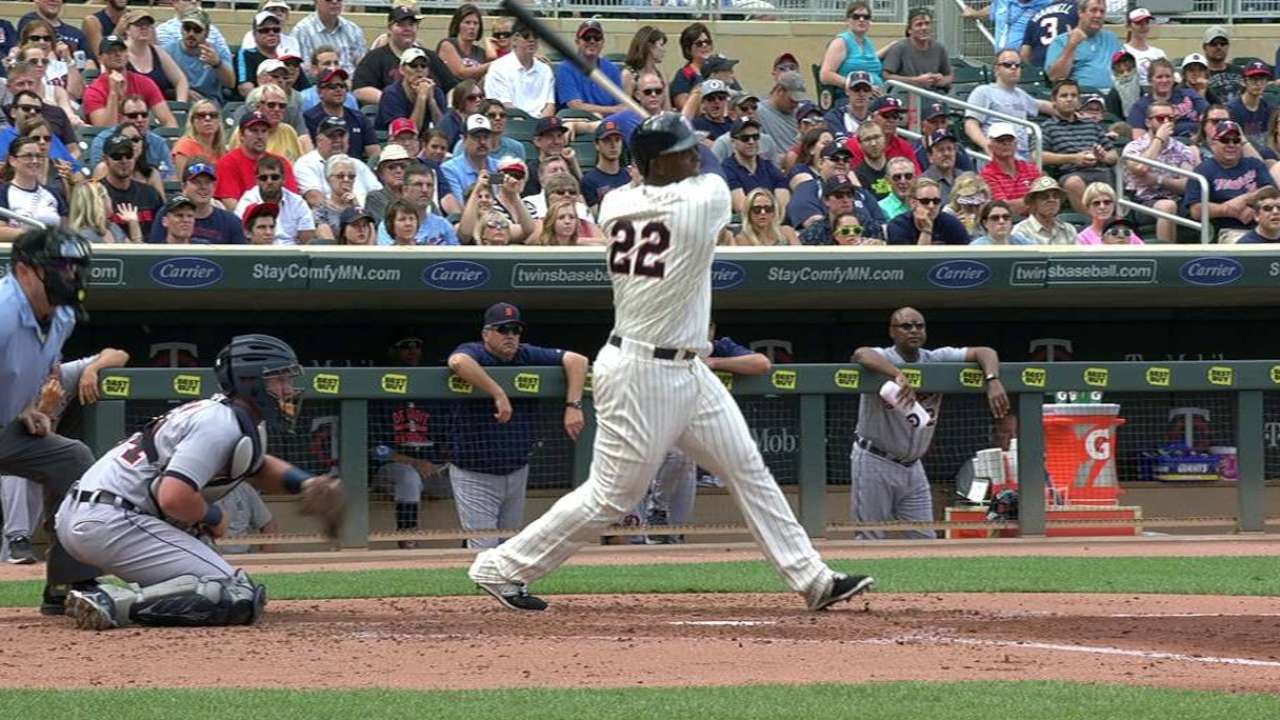 Defense
Sano has a very strong arm. In fact, it ranks right behind his power among his most advanced tools. While Sano is still adjusting after surgery, it is likely his arm strength will sustain.
Sano's footwork, agility and reactions are slow at third base. While his strong arm can make up for a tick on the clock if he's late to a ball, he may ultimately profile best as a first baseman.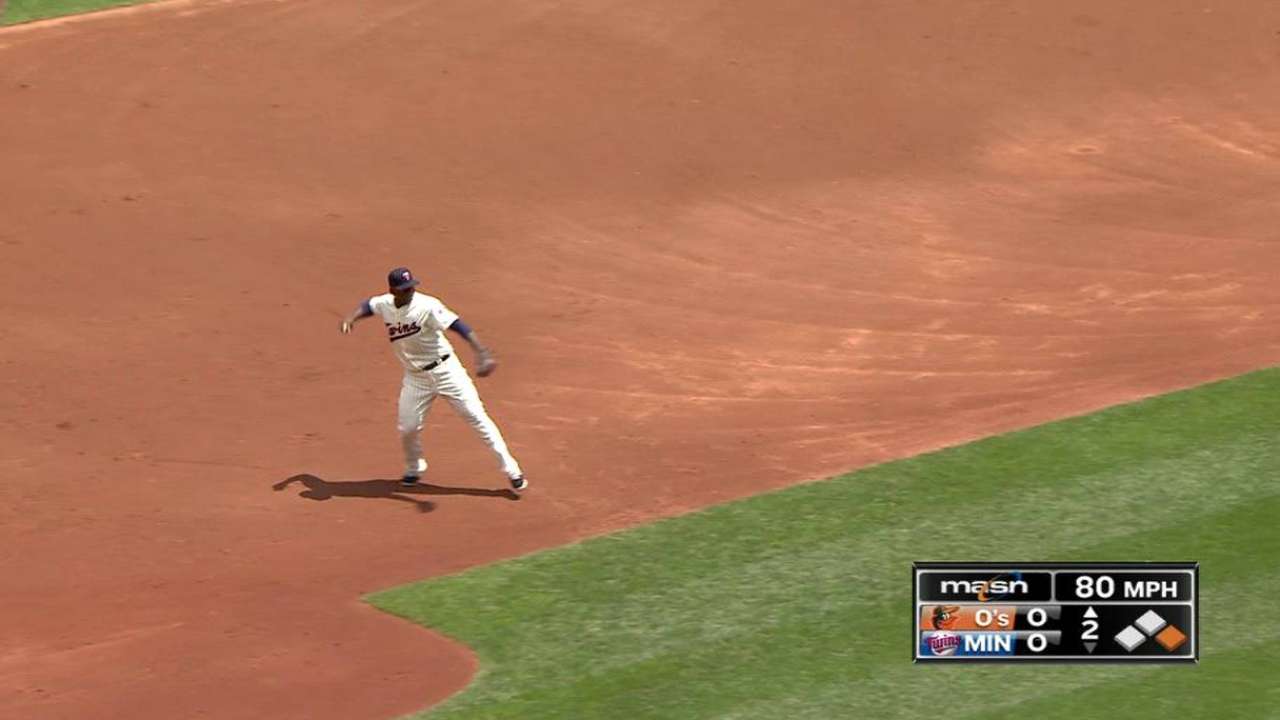 Strengths
While it may take some time for Sano to adjust to Major League pitching and big league breaking balls, he will punish mistakes and mediocre pitches. The type of strength in his arms and legs is not often seen in a batter's box. Sano is built more like a football player. Power is his calling card.
Sano can be a very potent middle-of-the-batting-order hitter who lengthens the lineup and allows those around him to see better pitches.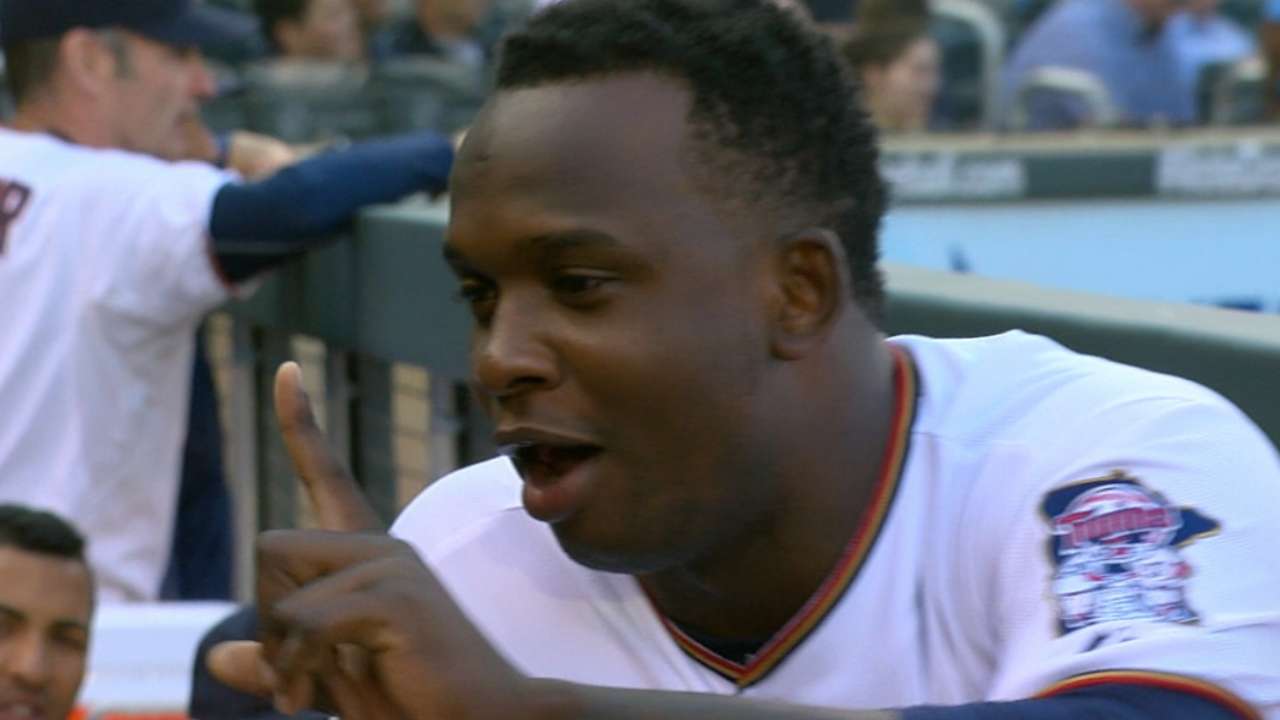 Weaknesses
Sano can be beaten on the inside corner with high velocity. He likes to extend those big arms out over the plate. When Sano gets too aggressive, the swings and misses mount.
It would not surprise if Sano had a couple inconsistent years on both offense and defense until his confidence increases at the big league level.
I find this interesting
Sano dropped out of school before he became a teenager to play and learn baseball in the Dominican Republic.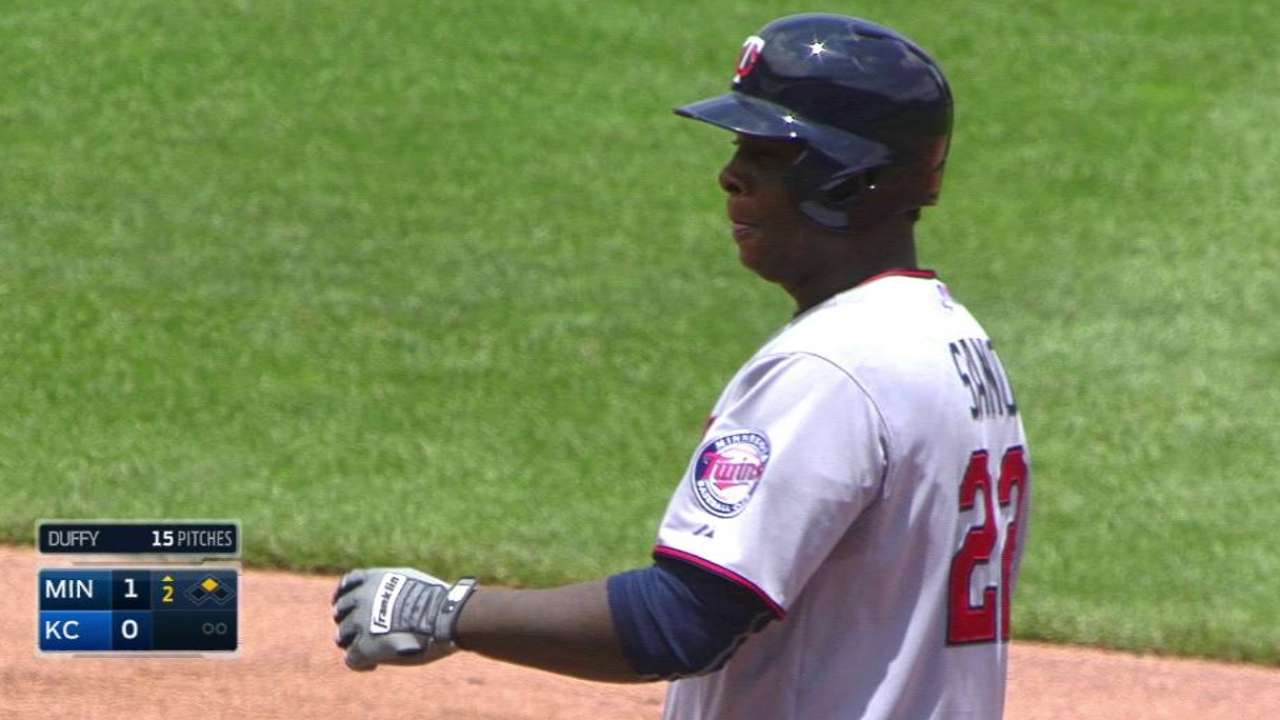 The future
There is no doubting Sano's power is real. However, he will go as far as that power takes him. Sano could be a very formidable corner infielder well into the future.
Sano in a word
Powerful.
Bernie Pleskoff has served as a professional scout for the Houston Astros and Seattle Mariners. Follow @BerniePleskoff on Twitter. This story was not subject to the approval of Major League Baseball or its clubs.