MLB.com Columnist
Fred Zinkie
5 players on DL to target in fantasy trades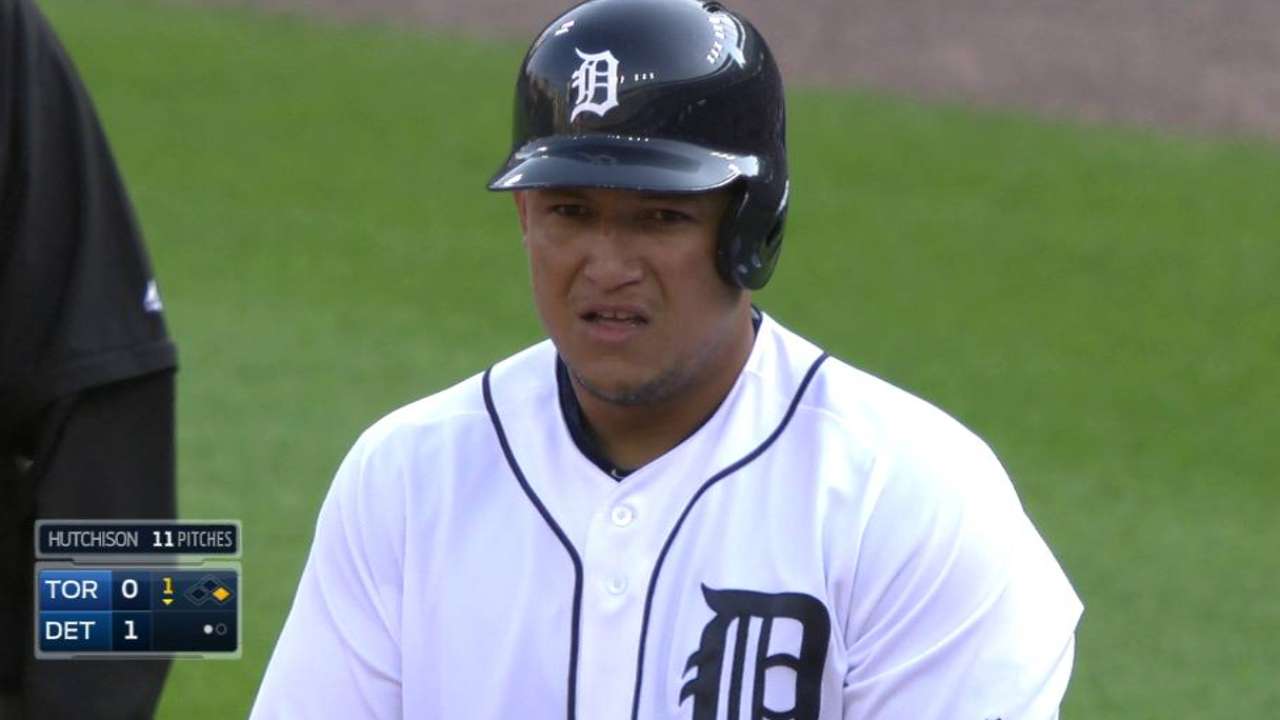 The second half of July is panic time for many fantasy owners. Faced with the need to surge immediately or else fall out of the race, many make impulsive moves. However, the wise don't forget that there's still plenty of baseball left to be played. With that in mind, the following five players could be part of your long-term plan for success in 2015 -- if you're willing to exude patience.
Miguel Cabrera, Tigers
Hitting .350 with 15 homers and 54 RBIs in 277 at-bats, Cabrera was among the top fantasy hitters this season prior to landing on the disabled list with a left calf strain. In all likelihood, the injury will have little effect on his work at the dish when he returns in August, and speed has never been a part of his fantasy profile. A contending owner with ample roster depth could pick up Miggy at a discount now and have a difference-maker for the stretch run. The case for adding Cabrera can also be applied to Marlins outfielder Giancarlo Stanton.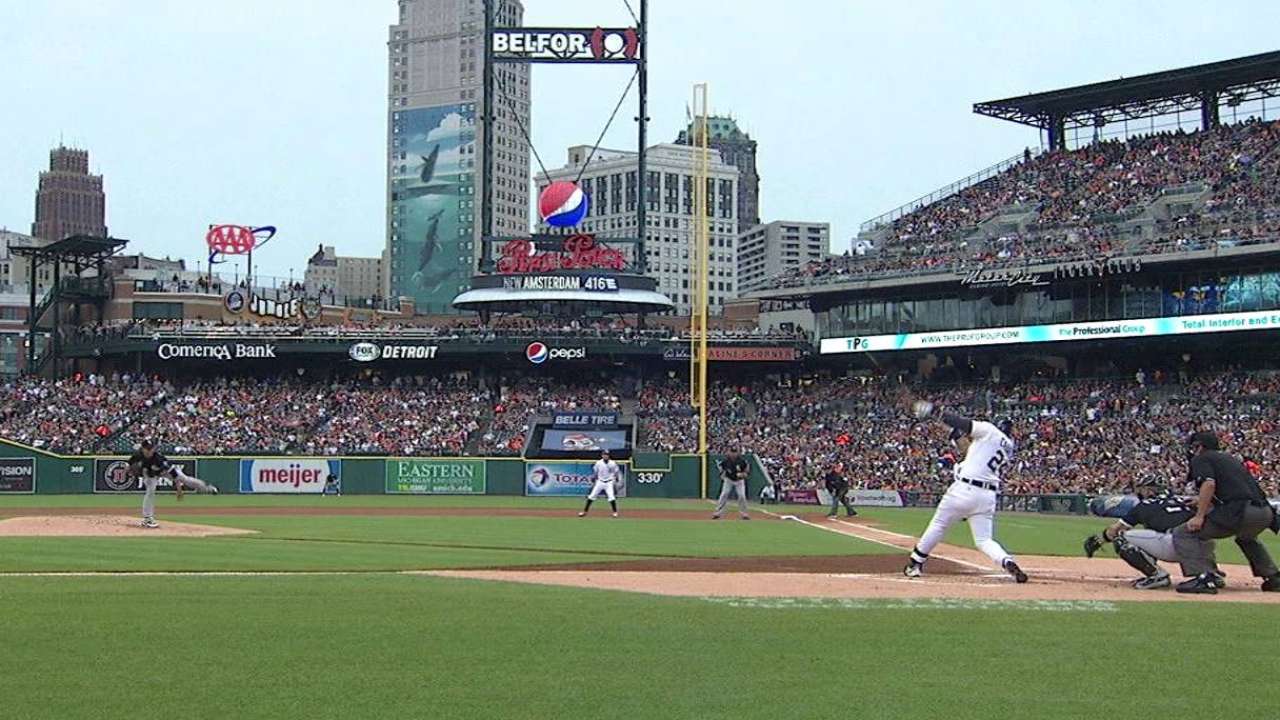 Anthony Rendon, Nationals
Rendon owners have likely grown tired of waiting for the 25-year-old, who has amassed just 69 at-bats this season in between a pair of disabled-list stints. On the comeback trail, the second baseman -- who compiled 21 homers, 17 steals and 111 runs last season -- could be a game-changer in fantasy leagues during the second half. Owners who need a splash to get back into the race could trade for Rendon now and hope that he returns in late July and remains on the field for the stretch run.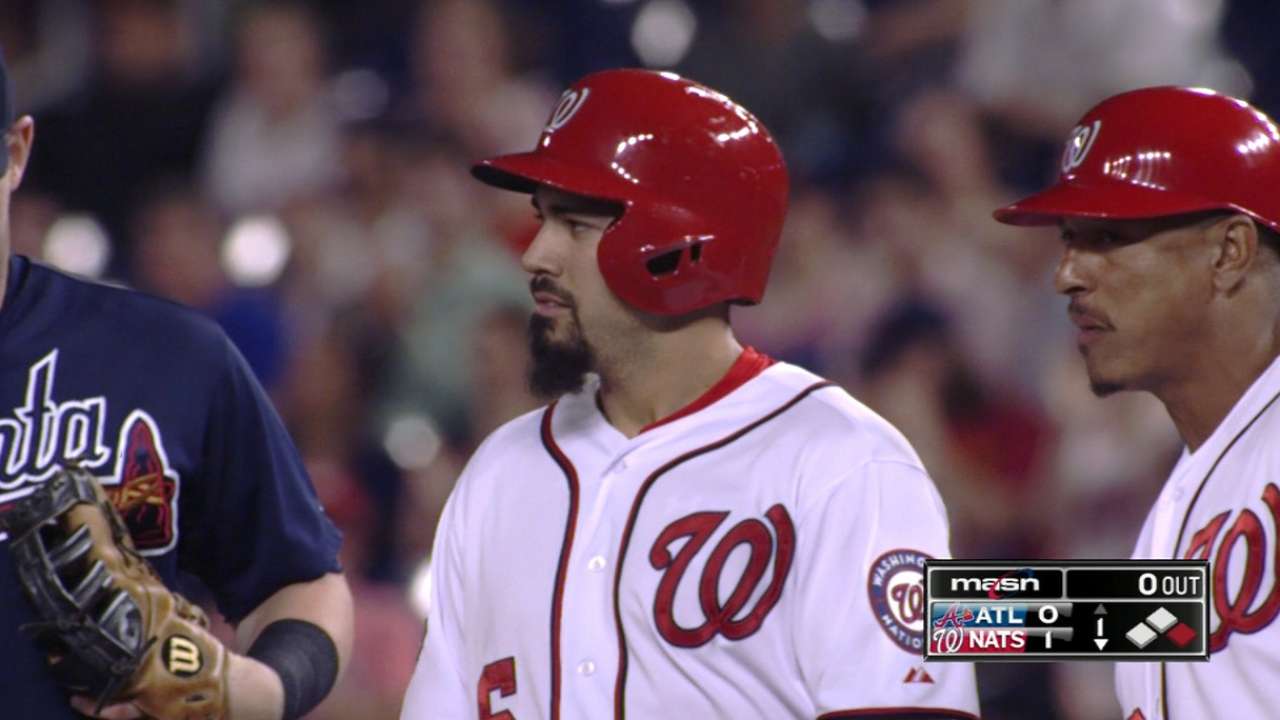 Corey Dickerson, Rockies
Dickerson might be the biggest risk/reward option on the trade market, as his owners may be willing to deal him for any player who could help right away. When healthy, the outfielder is capable of posting an elite batting average and considerable counting stats. On the flip side, we may not see Dickerson again on the field in 2015 due to a case of plantar fasciitis in his left foot. The 26-year-old is currently completing running exercises, but he does not seem to be near a return for Colorado. Fantasy owners with a surplus in a different areas could trade depth in order to stash this elite hitter.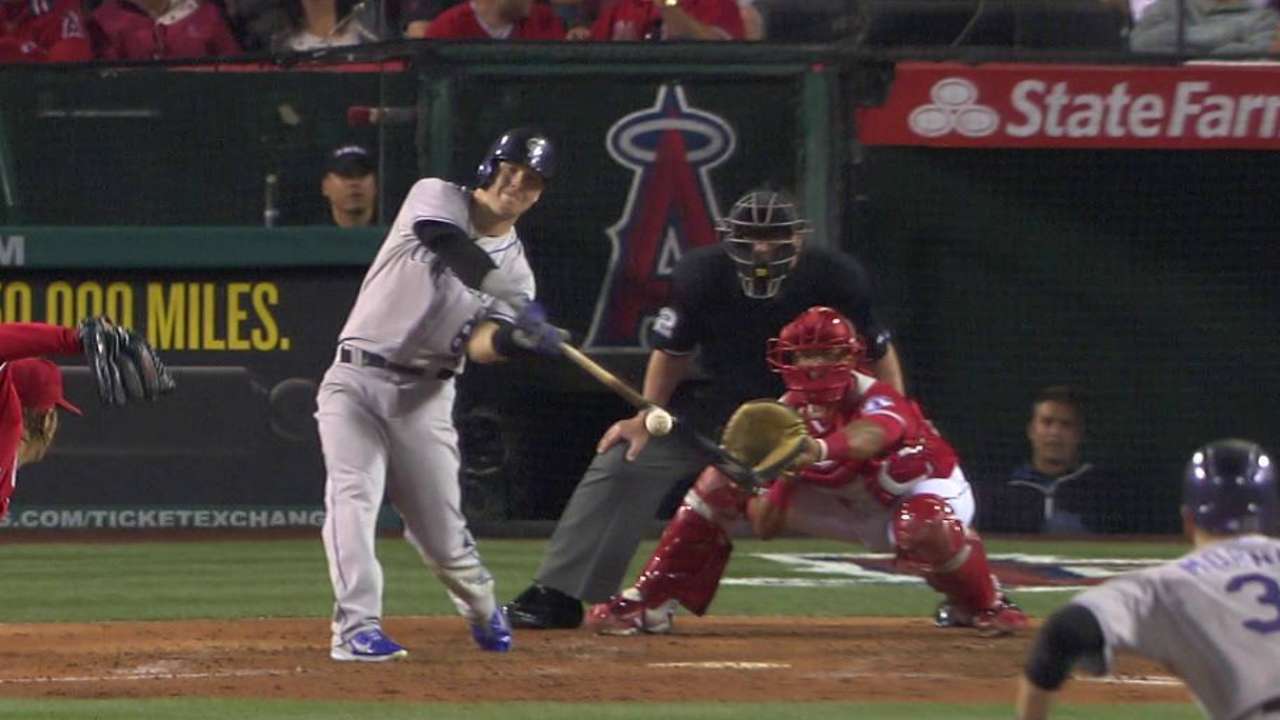 Nori Aoki, Giants
The outfielder had been among baseball's best table-setters this season prior to suffering a fractured right fibula, with a .317 average and 12 steals in 291 plate appearances. Aoki could return by the end of this month, as San Francisco manager Bruce Bochy speculated that he may not require a rehab assignment. Owners who need a batting-average boost and some speed should offer Aoki owners an immediate contributor in hopes of grabbing a talented asset at a discount.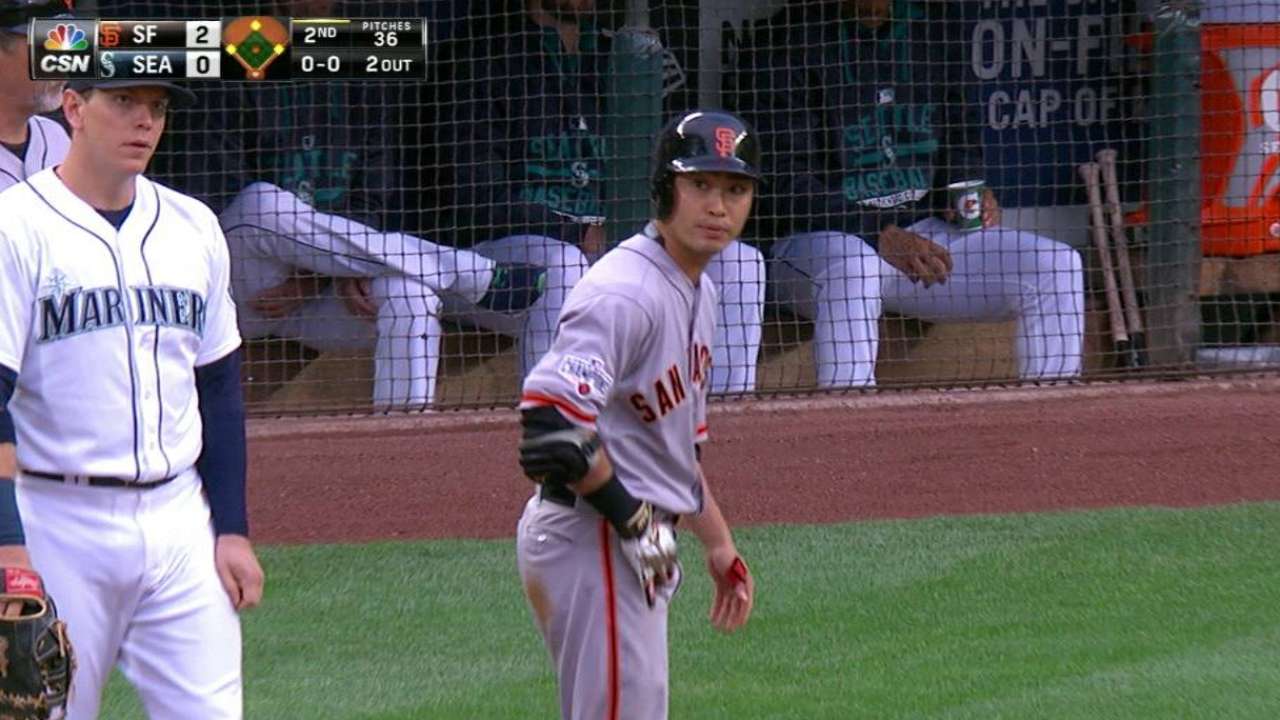 Stephen Strasburg, Nationals
After returning from the disabled list on June 23, Strasburg posted a 1.15 ERA and a 0.83 WHIP in three starts before going back on the shelf with a left oblique strain. Owners with pitching depth could deal a mid-level starter for Strasburg, a potential ace for the stretch run. Washington's four National League East foes possess mediocre lineups, and the club will play 26 of its final 29 games within the division.
Fred Zinkie is the lead fantasy baseball writer for MLB.com. Follow him on Twitter at @FredZinkieMLB. This story was not subject to the approval of Major League Baseball or its clubs.