Knuckleballer Wright to start for Red Sox Monday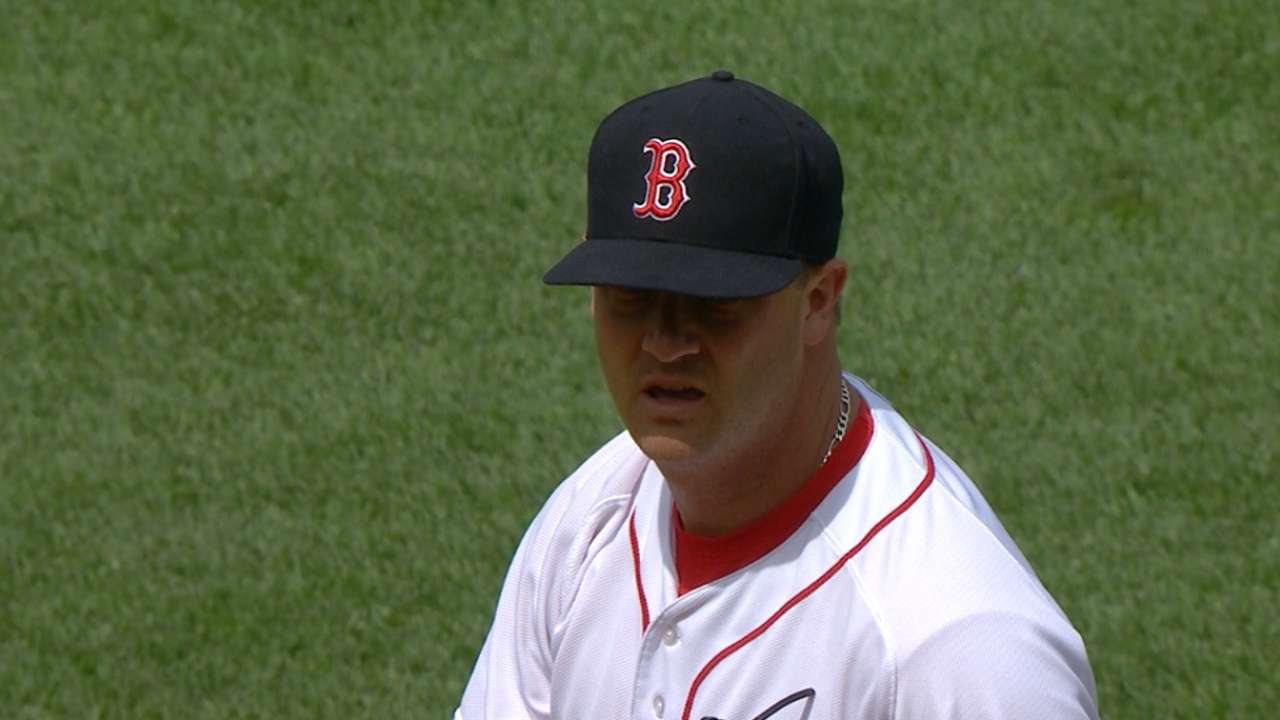 ANAHEIM -- Red Sox knuckleballer Steven Wright will start Monday's series finale against the Angels. Used mostly as a reliever during his last stint with the club, Wright's last start for Boston came on June 4.
"Even at the time he was optioned out, he was throwing the ball well," said Red Sox manager John Farrell. "The choice was to go to Joe Kelly last time, but with our approach to keep Justin Masterson in the bullpen, Steven was the next guy to come to us."
Since being optioned to Triple-A Pawtucket on July 5, Wright started two games, going 0-2 with a 6.23 ERA.
In 11 appearances (four starts) with the Red Sox this season, Wright is 3-2 with a 4.15 ERA.
Wright had his best start of the season on May 23 against the Angels, allowing two runs on four hits in 6 1/3 innings for a win.
Quinn Roberts is a reporter for MLB.com. This story was not subject to the approval of Major League Baseball or its clubs.