All-Star break came at right time for Bautista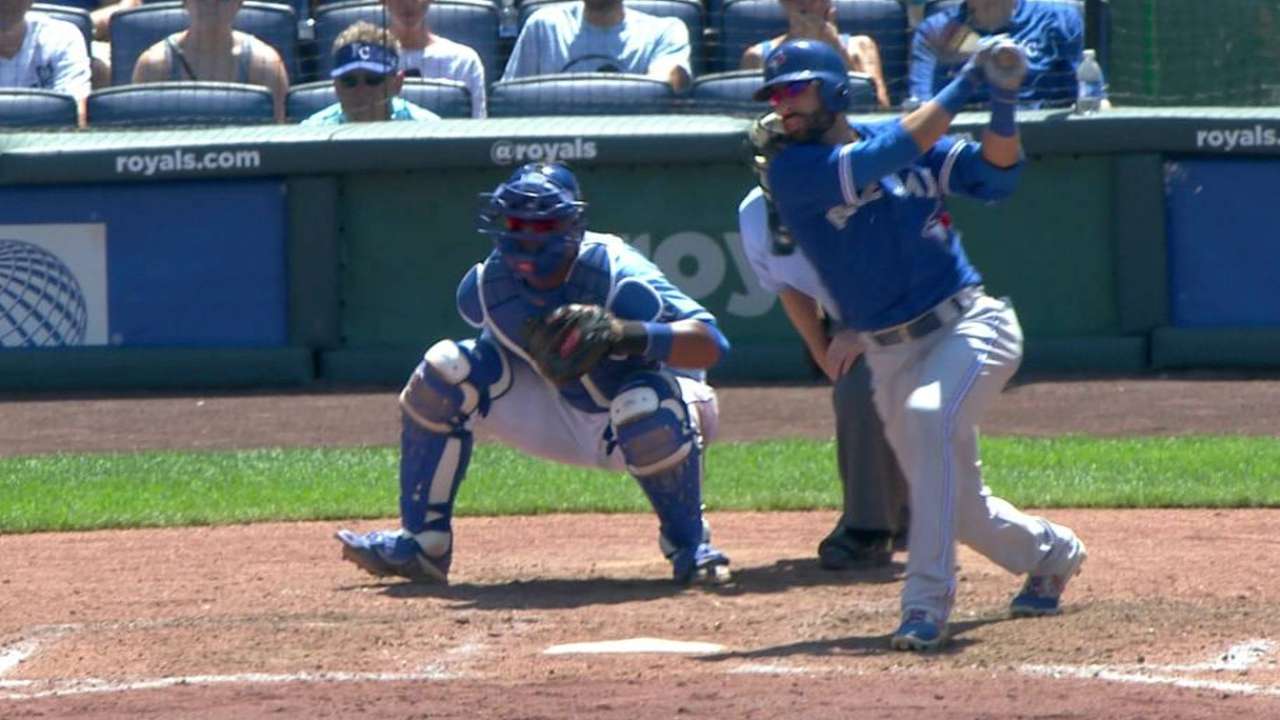 TORONTO -- Jose Bautista says the All-Star Break went a long way in providing the rest and rehab that was needed on an injured right shoulder, but he doesn't want to get into specifics about what kind of treatments he received.
Bautista recently was named to the American League All-Star Game for the sixth consecutive year, but he opted to skip the festivities in favor of medical treatment. Toronto's veteran slugger has been dealing with an injured shoulder since the middle of April and the soreness has yet to completely subside.
The 34-year-old declined comment on whether he received a cortisone shot and didn't even want to get into specifics on the type of treatment received, or where he had it done, but the most important thing is that the shoulder is feeling better than it did last week.
"I can't say that I wouldn't [have been] able to play, but having the break, being able to take that time to do a little more aggressive treatment in order to reduce that inflammation, and that tightness, so the soreness doesn't come back -- and the impingement doesn't come back -- was a smart thing to do," Bautista said.
"Because we play every day, we don't have time to rest. For me, that was unique because we were able to take advantage of all those days consecutively. I feel great right now, so hopefully I can continue to feel like this even after throwing and everything."
The exact details of Bautista's injury have remained murky all year. He sustained the injury during an April series against the Orioles and it eventually evolved into an impinged nerve. The nerve issue apparently went away, but he has still been forced to deal with soreness and inflammation.
The problem became a little bit more severe during last week's series against the White Sox. He made several aggressive throws from right field that aggravated the shoulder and prompted his departure from the All-Star Game. Bautista said he doesn't expect to need surgery at the end of the year and that all he needs is a couple of weeks rest for everything to properly heal, but that's not a luxury he currently has.
"With the tightness comes restricted range of motion," Bautista said. "Doing physical activity with restricted range of motion, comes irritation and inflammation, and with that then comes the pain from the impingement and whatever else. That's where I'm at right now, and we know it, so if we can manage it as well as we can, it's the right way to approach it."
Gregor Chisholm is a reporter for MLB.com. Read his blog, North of the Border, follow him on Twitter @gregorMLB and Facebook, and listen to his podcast. This story was not subject to the approval of Major League Baseball or its clubs.