White Sox find a new radio home
Chicago's games will air on WLS-AM 890 starting in 2016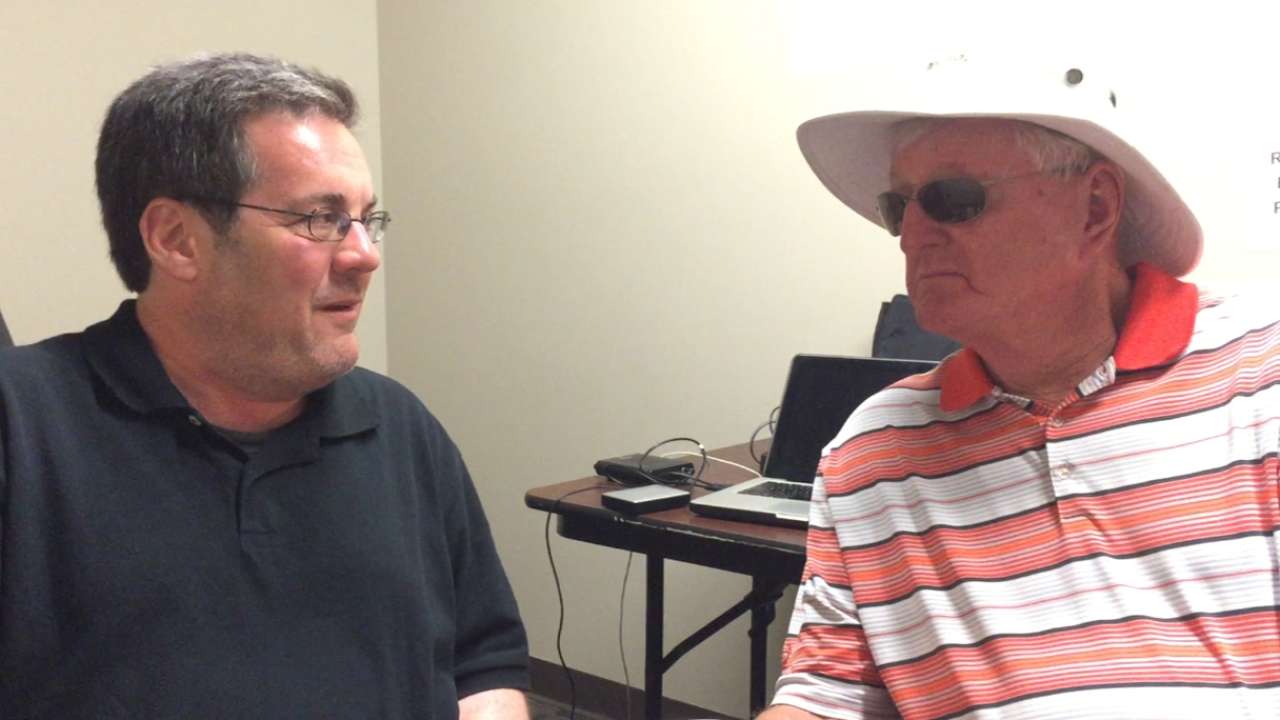 CHICAGO -- A joint statement released Thursday by the White Sox, the Chicago Bulls and Cumulus Media, Inc., announced that WLS-AM 890 has been chosen as the new flagship radio station via a multiyear agreement. White Sox coverage will begin airing on WLS in 2016, and Bulls coverage will start with the 2016-17 NBA season. Both deals run through 2021.
This agreement includes all White Sox regular-season and postseason games, select Spring Training and exhibition games, as well as weekly original programming.
"Cumulus Media and WLS-AM 890 are honored to become the radio home of the Bulls and White Sox, two of Chicago's very best sports brands," said Peter Bowen, vice president and market manager of Cumulus Media's Chicago operations, in Thursday's release. "Adding both teams to our programming schedule allows us to continue to capitalize on the strong growth and success Cumulus is enjoying in the Chicago market."
In addition to WLS-AM 890, Chicago stations in the Cumulus family include WLS-FM 94.7, WLUP FM 97.9 and WKQX-FM 101.1.
During a recent interview with MLB.com, White Sox senior vice president of sales and marketing Brooks Boyer spoke of how the team's priority was to find the right radio home. The White Sox are in the midst of their second five-year deal with WSCR 670 AM, a partnership for which Boyer had great praise, despite it coming to an end.
Boyer was quoted in Thursday's release about the team's excitement to partner with Cumulus and WLS-AM 890.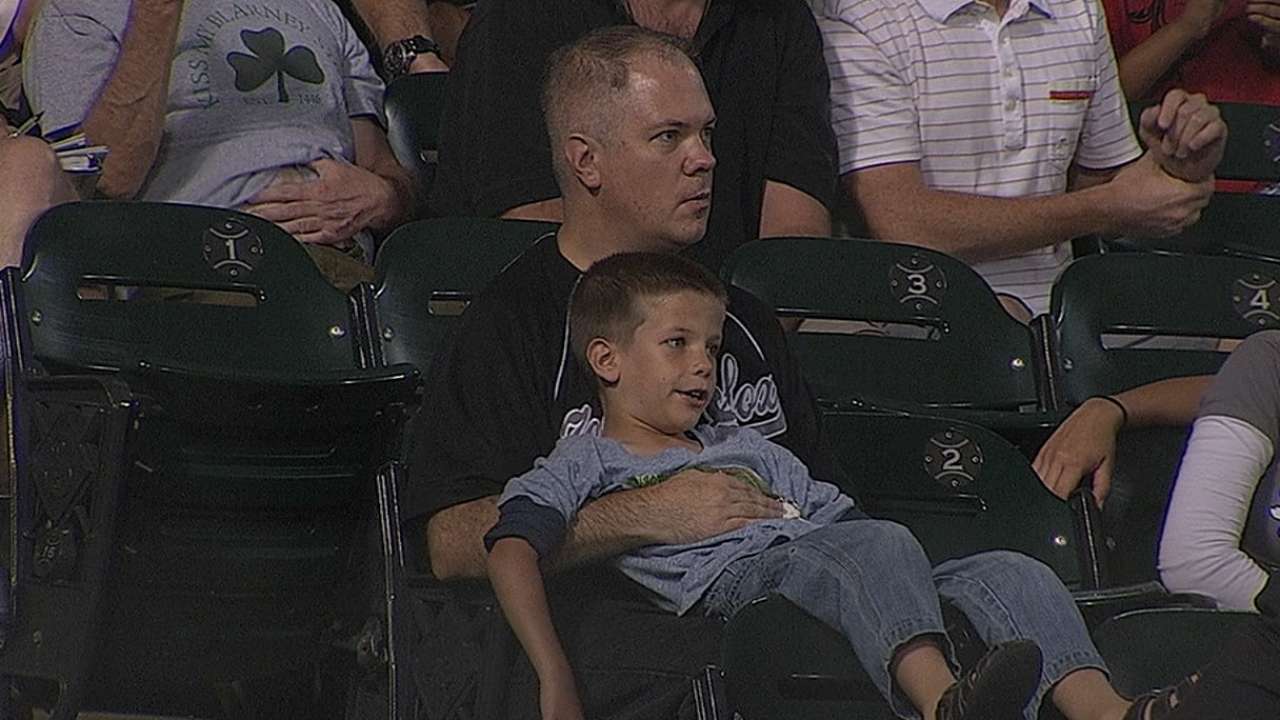 In the broadcast booth, Ken "Hawk" Harrelson and Steve Stone, who are on the television side, and Ed Farmer and Darrin Jackson, who are on the radio side, all have contracts that are up at the end of this season. Harrelson, the iconic television voice with 31 seasons of experience in the television booth, talked last year about possibly cutting back on some road games in the 2015 season. But he stayed on the full schedule, with the excitement brought about by general manager Rick Hahn's offseason moves.
"We said we were going to talk in the second half. Get through the first half and see how the travel has been. We kicked it around last year, and we'll see how he feels after another year," Boyer said recently of Harrelson. "All four of them are up, and we'll talk to them here in the second half and make sure we understand what they want to do and what we want to accomplish."
"When I lose my emotion or passion, so to speak, for the game, I'm going to get out," said Harrelson during a recent interview. "As long as I've got it, I want to die right here."
Scott Merkin is a reporter for MLB.com. Read his blog, Merk's Works, follow him on Twitter @scottmerkin and listen to his podcast. This story was not subject to the approval of Major League Baseball or its clubs.