MLB.com Columnist
Richard Justice
6 important second-half points to ponder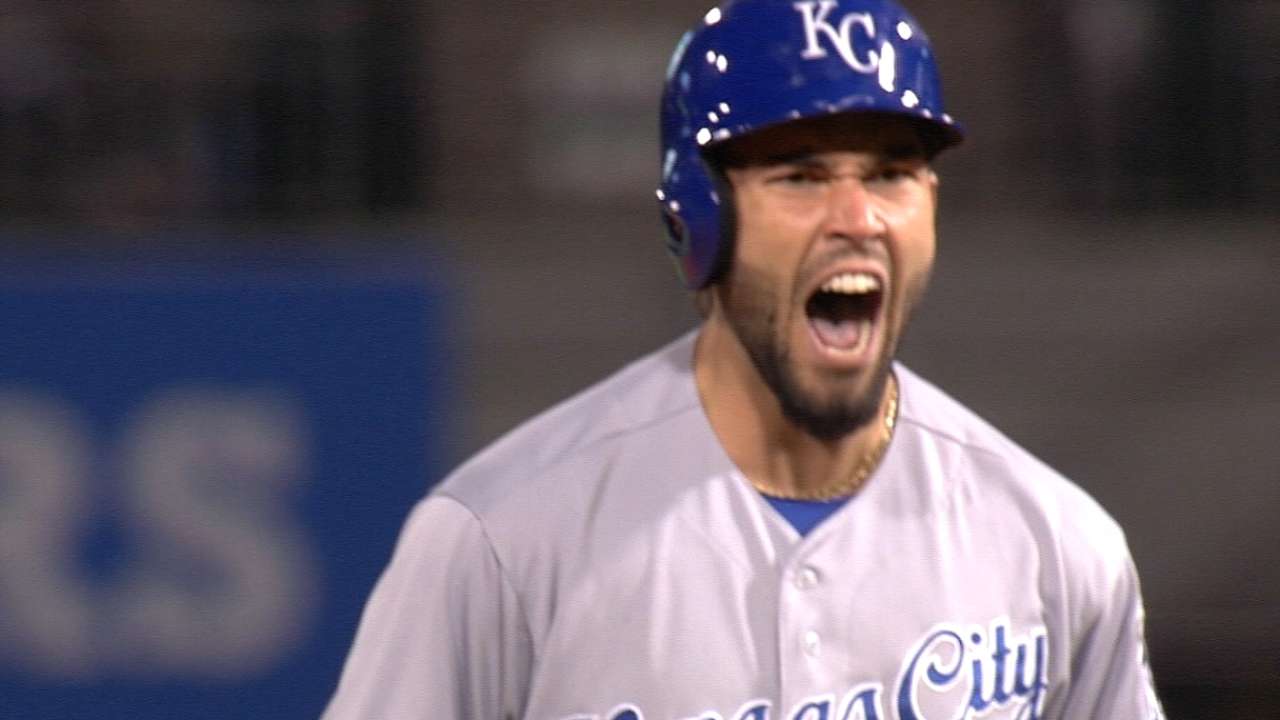 With 22 teams within six games of a postseason berth, this is a frantic time for the people in charge. If you've got a team in contention, there's enormous pressure to upgrade the roster. That's not just about improving the team on the field, either.
When a general manager adds to his club at this time of the year, he's telling his players, "I believe in you guys." Fans get the same message, and at a time when the days are long and the legs are tired, there's at least a psychological boost.
There's also pressure on the teams out of contention. No general manager wants to tell his players he's giving up on the season. On the other hand, baseball's best executives have the foresight -- and the guts -- to understand that the time has come for a new blueprint.
The Reds may trade Johnny Cueto, Mike Leake and Aroldis Chapman. They'd get a bundle of players in return.
But these kind of deals can set a course -- right or wrong -- that could impact a team for five years.
Likewise, the Brewers, Phillies and Athletics face similar tough decisions on charting a long-term course.
With all of that in mind, here are six thoughts on the official second half of the season.
1. Will the Nationals make a trade?
At full strength, they're probably baseball's best team. They're far from that at the moment with Jayson Werth, Anthony Rendon, Ryan Zimmerman and Denard Span on the disabled list.
General manager Mike Rizzo could get all of them back. His worry has to be whether they can be counted on. The Nationals are in a win-now mode. Anything less than the National League pennant would be a disappointing season.
Rizzo is willing to shake things up and probably will do just that after the season, with Jordan Zimmermann, Doug Fister, Ian Desmond and Span headed for free agency.
Should Rizzo reconfigure his offense now? Young right-hander Lucas Giolito would put Justin Upton in a Nats uniform immediately. Or would Ben Zobrist make more sense?
Rizzo has enough depth that he could give the Nationals a dramatically different look. He has toyed with things before, but has kept this current group together. If Rizzo is confident he can get the main cogs on the field, he has a club built for a deep October run.
But in the whirlwind of speculation leading up to the July 31 non-waiver Trade Deadline, the Nats seem likely to be in the middle of everything.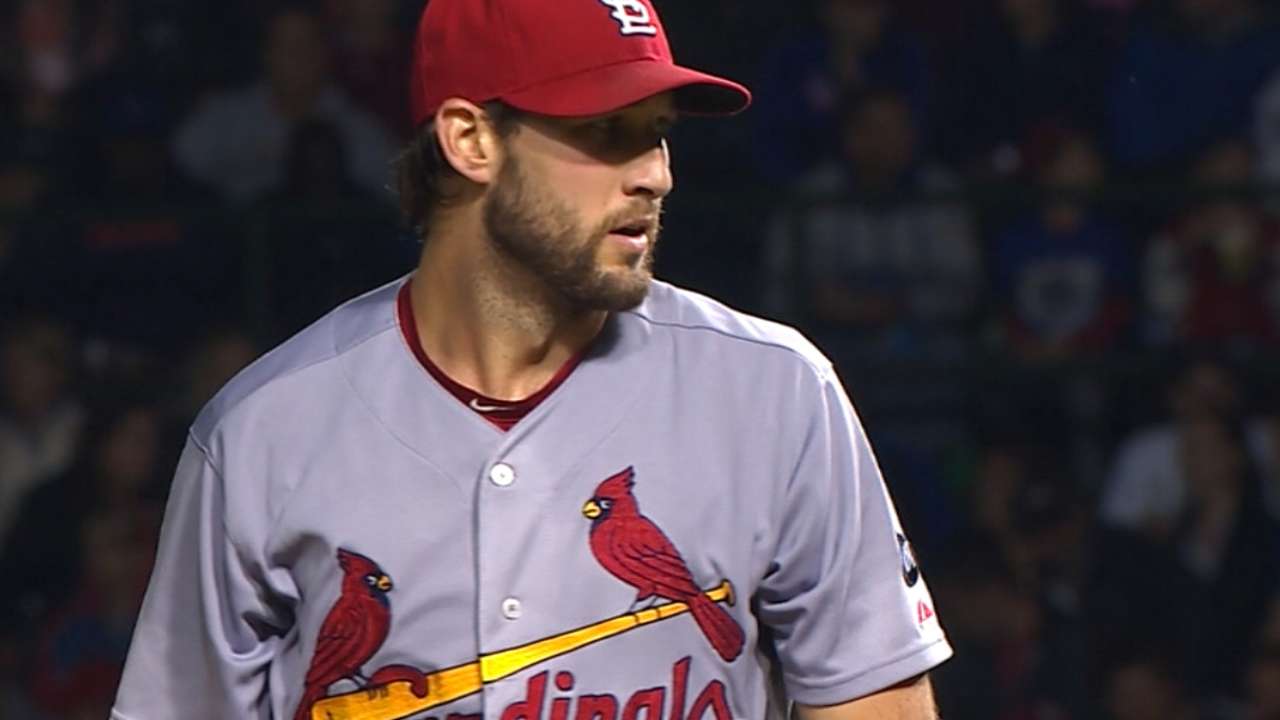 2. The Astros will also be busy
Houston, which had a tremendous first half, begins the second half with a six-game losing streak. General manager Jeff Luhnow has the farm-system depth to acquire almost anyone. And he needs more than just a starting pitcher after watching his team score seven runs in its six games before the break.
The Astros will be players for Upton if he's available. Likewise for James Shields, who would add both quality innings and playoff experience. Adam Lind is also on Luhnow's shopping list, along with Cueto, Leake, Scott Kazmir, Cole Hamels, Martin Prado and a long list of others.
Would Houston trade 2013 No. 1 pick Mark Appel for an impact bat? Although the Astros are way ahead of their original timetable, they see this season as a window of opportunity.
3. The Tigers are in a tough spot
It's not just Miguel Cabrera's injury that has made life tough on Detroit. Justin Verlander is at an uncertain point in his career. And the Tigers have a bullpen that can't be counted on in October.
Detroit's roster is constructed to win now, and so this has been a terribly disappointing season. But this is not Dombrowski's first rodeo. Don't be surprised if he listens to offers for David Price, and don't be surprised if the asking price would nicely set the Tigers up for 2016.
4. Don't even attempt to guess what Billy Beane will do
Plenty of us think the A's are better than their record. But it's also becoming clearer by the day that it just may not happen for Beane's club this season.
The A's general manager has nice chips in Kazmir, Tyler Clippard and Zobrist, all free agents after the season. Again, though, every Oakland player is available. Beane could surprise us all by staying the course, but that's not usually the way he operates.
5. Would the Dodgers trade prized young shortstop Corey Seager?
President of baseball operations Andrew Friedman has said again and again that he's unlikely to part with a player who figures to be a core piece for the next few years.
But if Friedman could position the Dodgers to fly into October with a rotation of Clayton Kershaw, Zack Greinke and, say, Price, wouldn't he do it? Trading a Corey Seager only makes sense if the deal delivers a championship.
Adding Price might do just that for the Dodgers.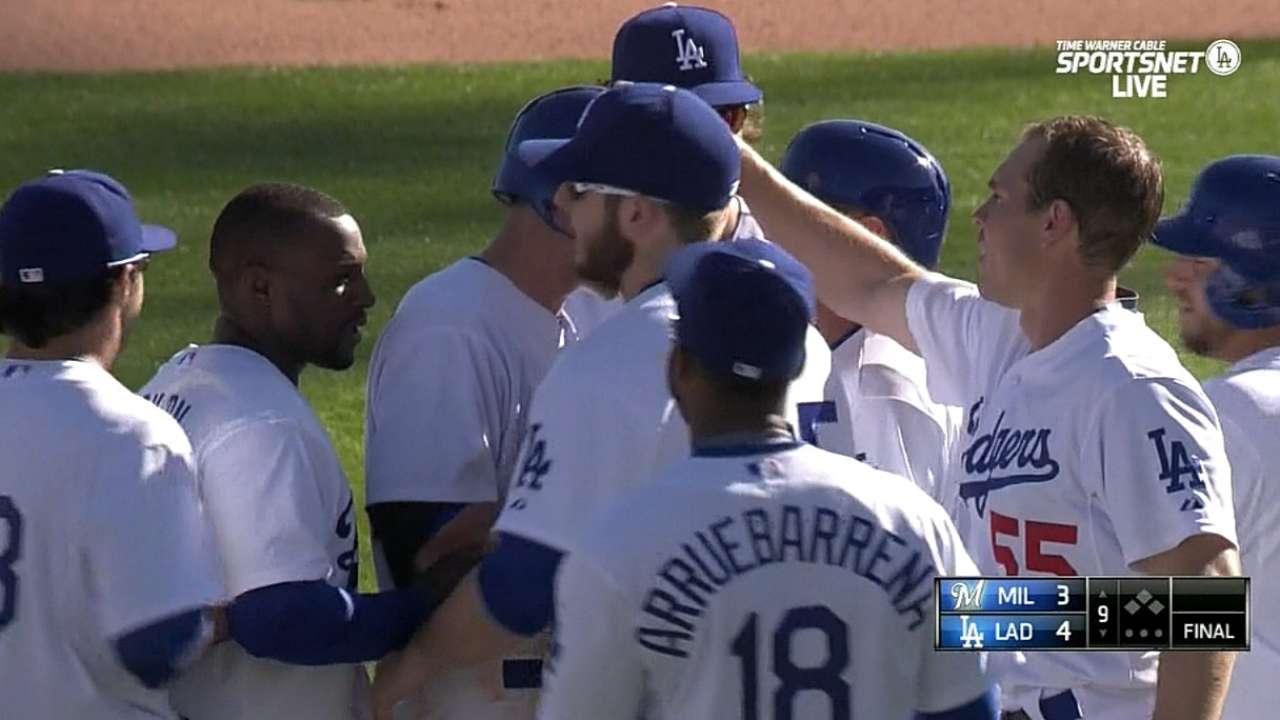 6. How can the Bucs improve?
When Pirates general manager Neal Huntington was asked recently what areas he'd like to upgrade, he had trouble answering. Since April 22, the Bucs have been baseball's best team. They're 47-27 with a .635 winning percentage, best in baseball.
And in the final 15 days before the All-Star break, the Pirates cut the Cardinals' lead in the NL Central from nine games to 2 1/2. Their staff ERA since April 22 is 2.76, also the best in baseball. They're not yet a great offensive team, but their superstar Andrew McCutchen is performing at an MVP level again after a rough start.
At a time when there are no perfect teams, the Bucs are close. Are they good enough to finally pass the Cards? Stay tuned. The NL Central is going to be a 15-round heavyweight bout.
Richard Justice is a columnist for MLB.com. Read his blog, Justice4U. This story was not subject to the approval of Major League Baseball or its clubs.