Experts weigh in: Players to watch in 2nd half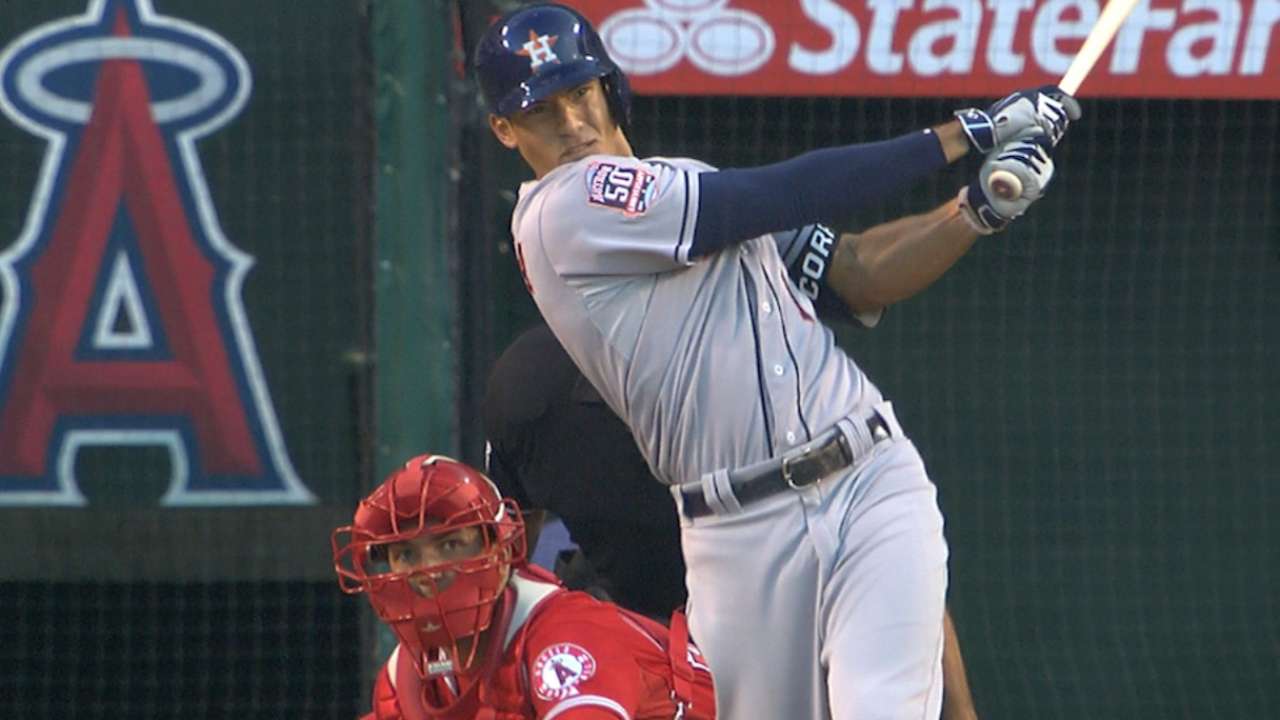 With the season ready to get back into full gear on Friday, we asked our experts to look ahead to the second half and name the player in each league they are most excited to watch.
Anthony Castrovince
American League: Carlos Correa. It might not take him long to firmly establish himself as the AL Rookie of the Year Award favorite and the best shortstop in the AL. More importantly, he can help the Astros finish the job in the AL West.
National League: Andrew McCutchen. If the Pirates are going to catch up with the Cardinals in the NL Central (and I think they can), it's going to take an extraordinary second half from Cutch (and I think he's got it in him).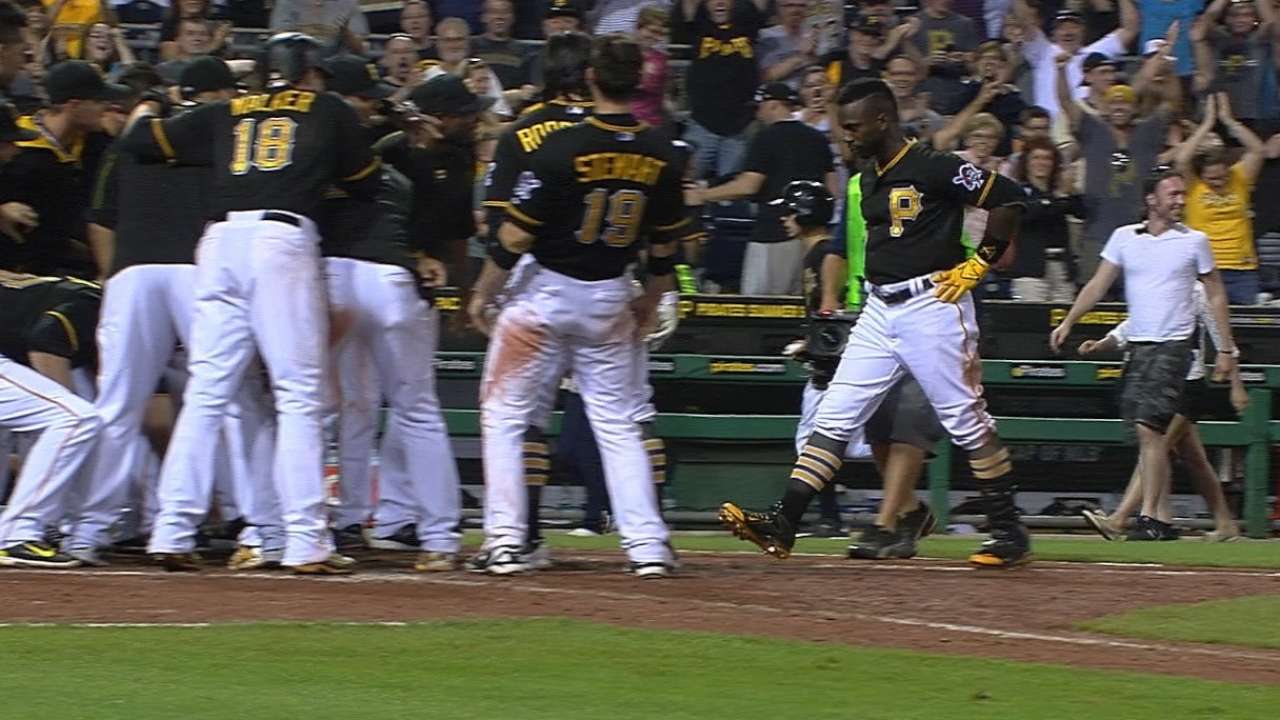 Richard Justice
AL: Manny Machado. He's both a dominant offensive player and the gold standard for defensive play at third. The Orioles are positioned for a third playoff appearance in four years, and Machado may just lead the way.
NL: Clayton Kershaw. He's not perfect. That's one of the surprising headlines of this first half. Kershaw's mechanics are a tick off here and there. He will get them fixed, and he will dominate.
Paul Hagen
AL: Miguel Sano. The touted prospect is now here to stay. Can he make the difference for the upstart Twins?
NL: Jon Lester. He's started to come on of late, with a 2.35 ERA over his past six starts. The Cubs paid Lester to be an ace, and if he can continue his recent form, he'll have lived up to that status as the Cubs chase a playoff berth.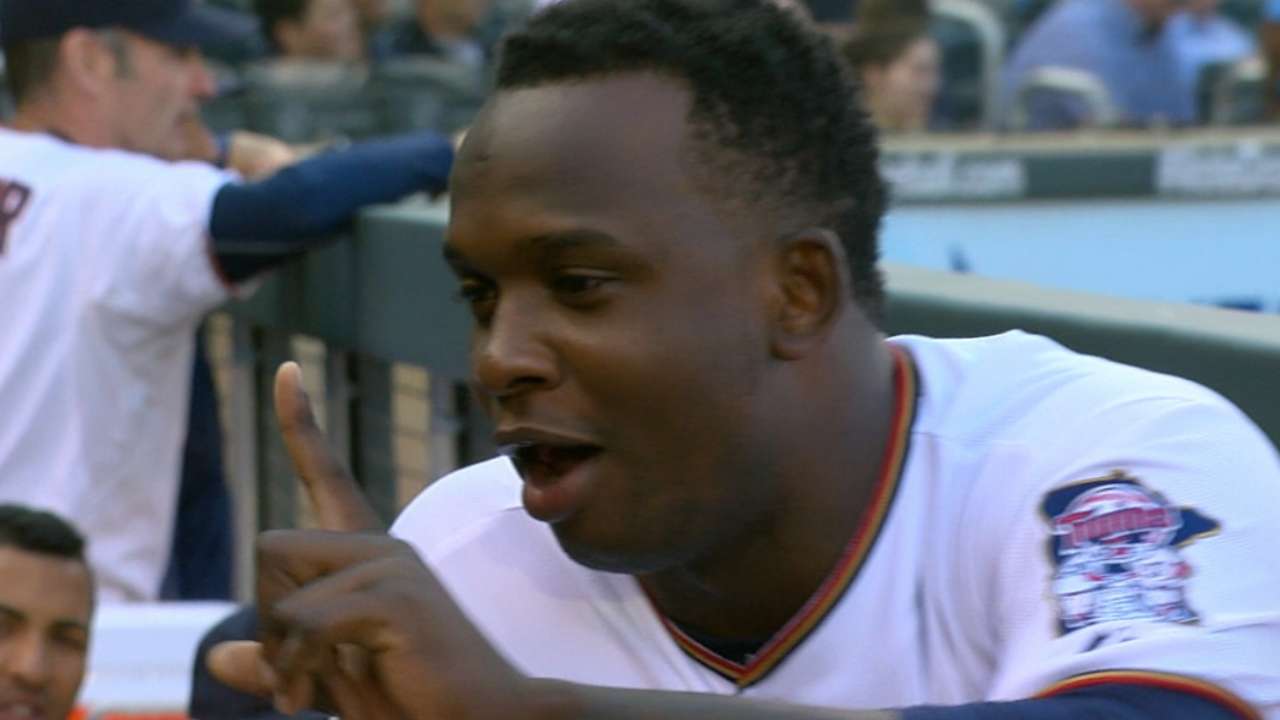 Alyson Footer
AL: Correa. He didn't get to the big leagues until June. He's only 20 years old. But Correa could very well surpass the competition and win the AL Rookie of the Year Award. He has totally changed the look of the Astros offense.
NL: Bryce Harper. The possibilities seem unlimited when it comes to the numbers Harper could end up with at season's end. He's well on his way to winning the NL MVP Award.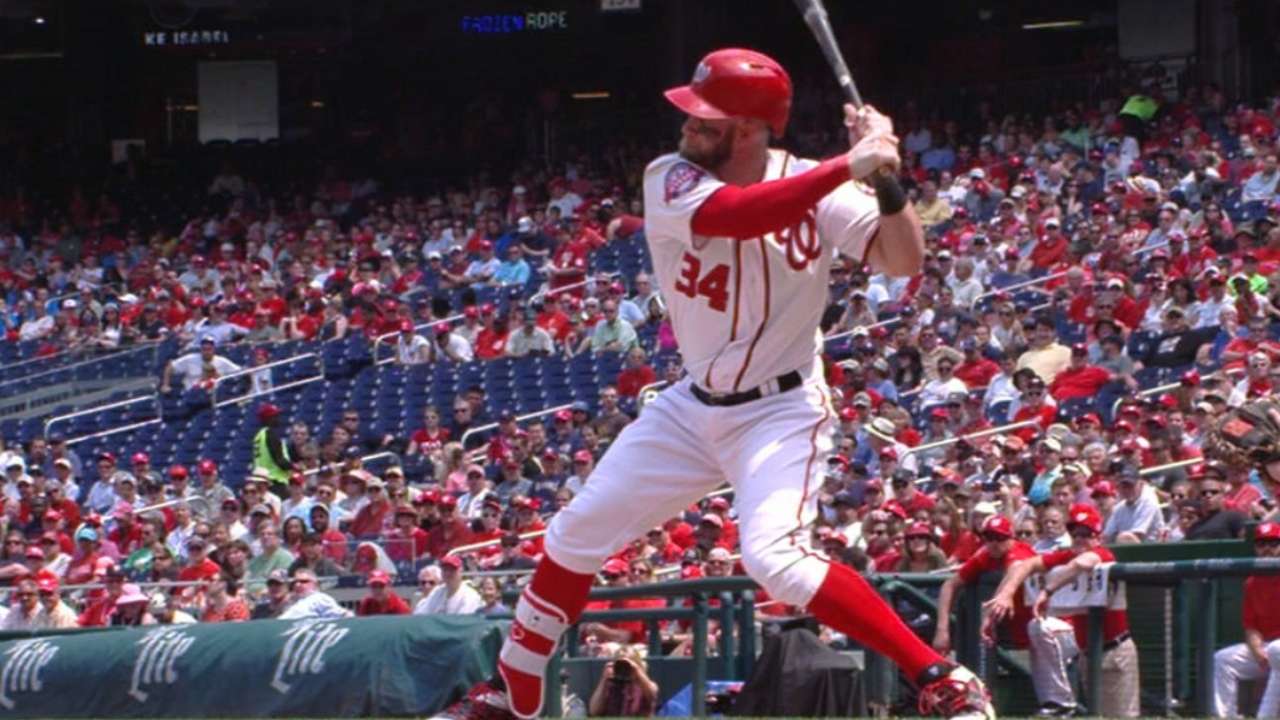 Phil Rogers
AL: Joe Mauer. There's a playoff spot in view for a guy whose game took a step back after he received a $184 million contract five years ago. And at 32, Mauer is poised for an exciting summer.
NL: Jung Ho Kang. The Korean power hitter has gotten his feet under him and is about to get regular at-bats as Clint Hurdle's team tries to reach its goal of an NL Central title.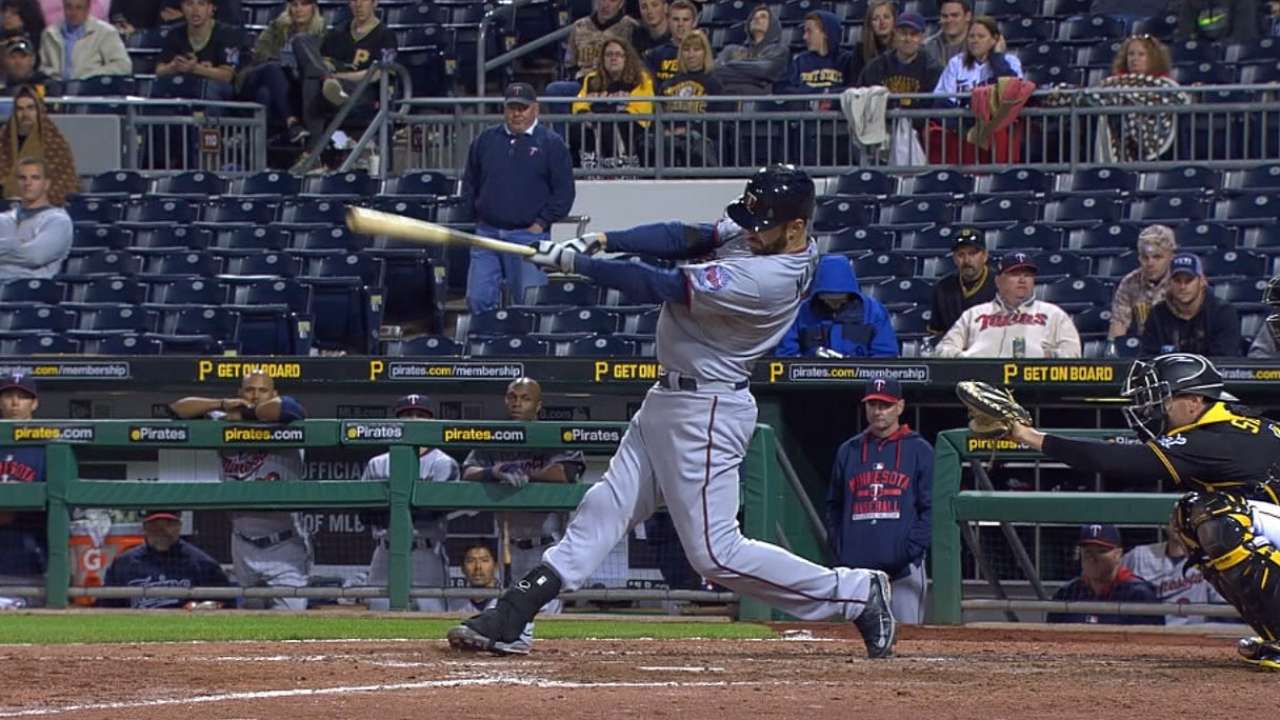 Mike Bauman
AL: Josh Donaldson. A tremendous all-around player, this offseason acquisition will be the focal point of the Blue Jays' effort to break a 22-year postseason drought.
NL: McCutchen. He had a slow start and not coincidentally, so did the Bucs. But McCutchen's considerable game is evident again, leading the Pirates toward a third straight postseason appearance.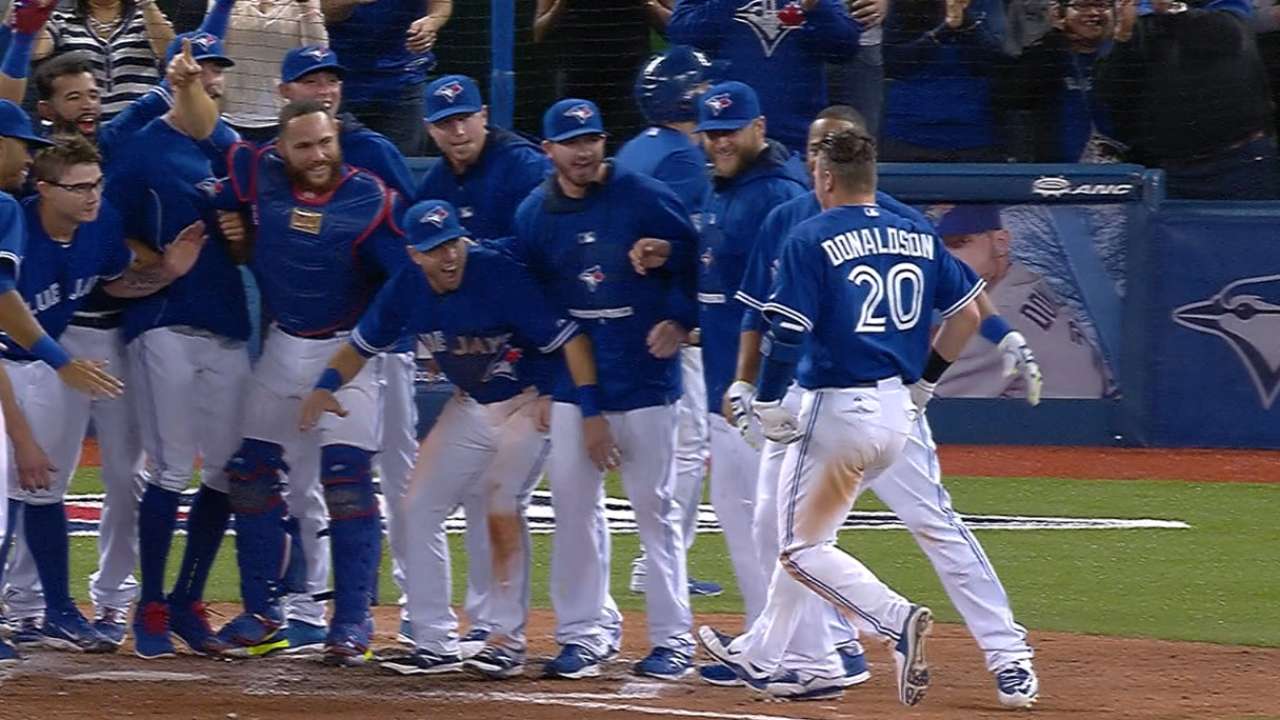 Lyle Spencer
AL: Correa. He's capable of matching Mike Trout's all-around value to the Angels and keeping the Astros in postseason contention.
NL: Hunter Pence. The Giants need his lineup presence and leadership to make a run at a repeat.
Marty Noble
AL: Trout. His greatness is almost taken for granted at this point, but with six homers in 10 July games thus far, he is on track for another AL MVP Award.
NL: Jacob deGrom. He seems to have it all figured out, and it's up to him to lead a loaded Mets pitching staff as they try to make their first playoff appearance since 2006.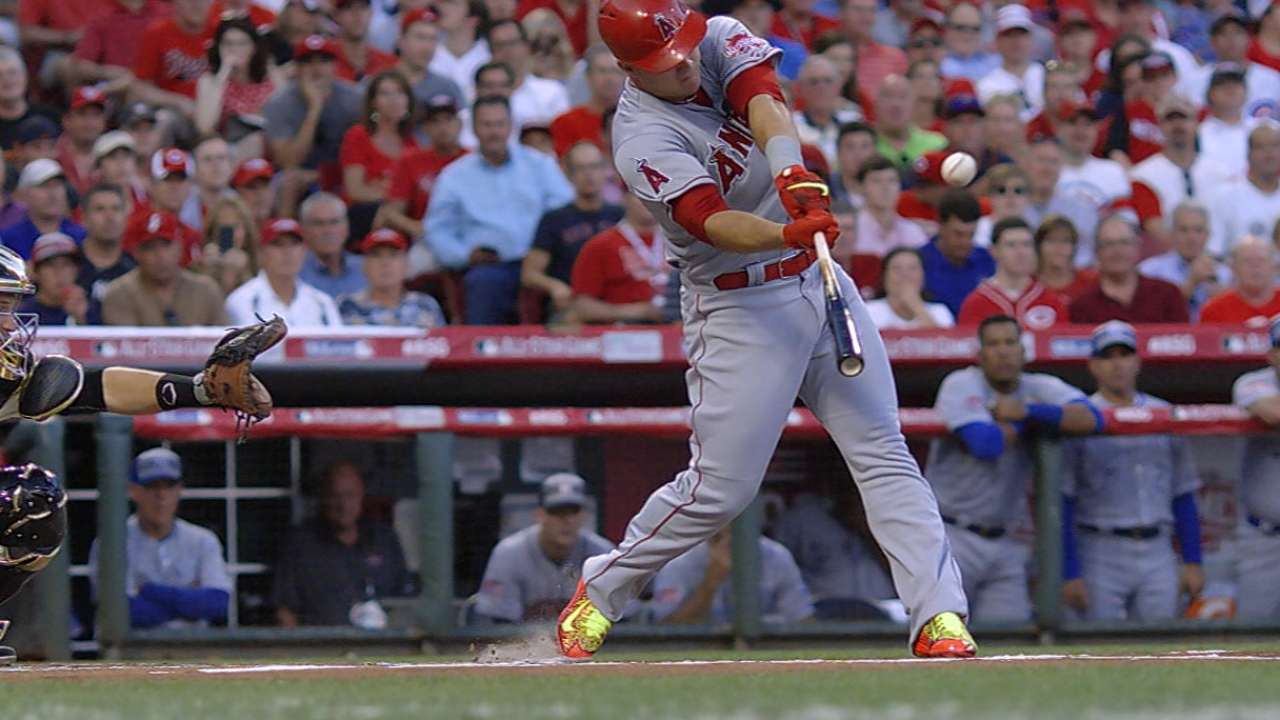 Hal Bodley
AL: Mark Teixeira. He's been somewhat in the shadows of others in the first half, but because he's healthy, his play at first base and with the bat has propelled the Yankees into first place in the AL East.
NL: Paul Goldschmidt. He leads the NL in batting average (.340), is tied for first in RBIs (70) and is fifth in homers (21). With Giancarlo Stanton out for at least six weeks, Goldschmidt could take aim at the NL Triple Crown.
Barry Bloom
AL: Alex Rodriguez. If he matches his totals of 16 homers and 47 RBIs from the first half, the Yankees should win their division and A-Rod should get consideration for the AL Comeback Player of the Year Award.
NL: Harper. What can he do to match that incredible first half? The baseball world can't wait to find out.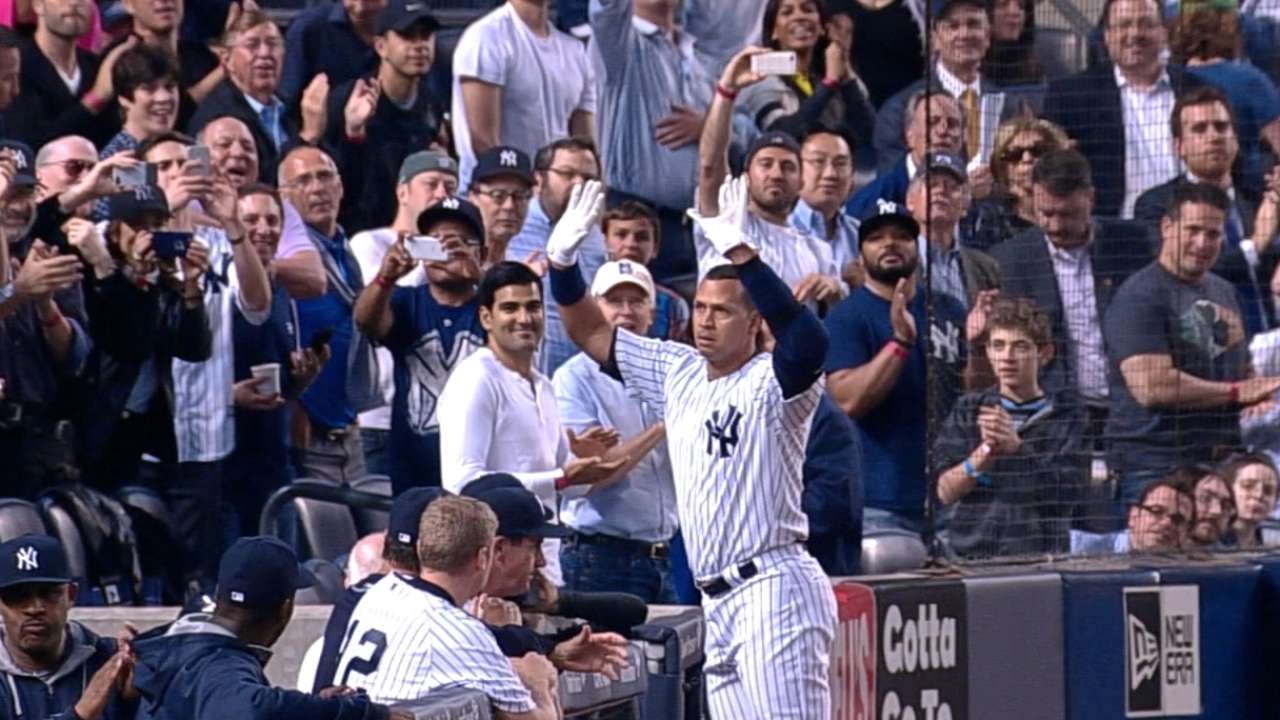 Tracy Ringolsby
AL: Correa. He didn't get the call until June, but he is the face of Houston's turnaround and could carry Astros down the stretch.
NL: McCutchen. He's hitting .325/.420/.550 since May 1 and is one of the few players who could really challenge Harper for the NL MVP Award.