MLB.com Columnist
Dan O'Dowd
5 impact players who could be traded this month
Cueto, Samardzija, Hamels, Zobrist and Upton may be wearing new uniforms by Deadline
July is a fun month for fans and a busy one for the game's decision-makers, who will be focused almost exclusively on the July 31 non-waiver Trade Deadline.
Without a doubt, the rumor mill will circulate many players' names across the next couple of weeks. Of those who will be bandied about, the following five could rank among the most significant to switch uniforms.
Johnny Cueto, RHP, Reds: If Cueto is not traded this summer, it's a near certainty that Cincinnati will offer the hurler a qualifying offer following the World Series. And, in turn, Cueto would be all but guaranteed to decline the one-year pact from the small-market Reds and sign a long-term nine-figure deal with a one of baseball's behemoths. In other words, at the very least, Cincinnati will get a supplemental first-round pick for Cueto.
With such a consolation all but certain, the Reds won't part with Cueto without receiving an offer worth at least as much as said selection. So, yes, Cueto may very well finish 2015 with the only big league club he's ever known. But don't construe a non-trade as an indictment of the hurler's desirability. He's a true top-of-the-rotation arm, and the upstart Astros are reportedly very interested.
Potential acquiring clubs: Astros, Yankees, Tigers, Cubs, Dodgers, Blue Jays
Jeff Samardzija, RHP, White Sox: Set to hit free agency following the 2015 season and on a last-place White Sox club, the right-handed Samardzija will be discussed by every contender in need of rotation help.
In a way, Shark is a more attractive buy due to the up-and-down nature of his campaign to date; his asking price, understandably, has depressed some to reflect his inconsistencies.
If Samardzija were to move to a contending squad, he could boost his free-agent stock by performing well in a pennant race. But in order to make such a contribution, he will have to pull his season-to-date K/9 (7.3) and ground-ball (40.3 percent) rates closer to their career norms (8.4 and 45.3, respectively).
Potential acquiring clubs: Blue Jays, Yankees, Astros, Dodgers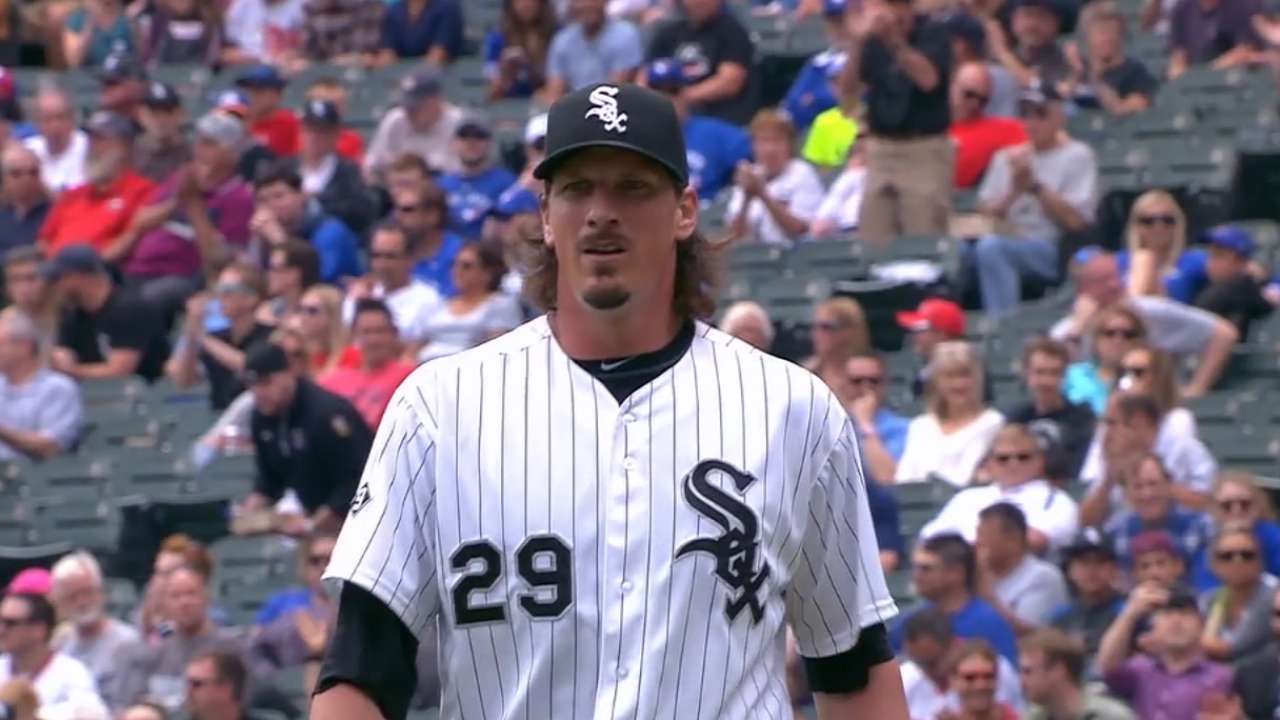 Cole Hamels, LHP, Phillies: I am still uncertain that Hamels will be shipped, as the Phils will need to secure a substantial return deserving of their No. 1 ace. Consummating such deals, as you might imagine, is easier said than done.
The southpaw is signed through 2018, with a '19 club option that could end up guaranteed, so an acquiring club would have to commit to at least three years for no less than $70 million.
Such a fact could be both a blessing and a curse for franchises on the prowl for a big summer splash. Blue-chip trade assets such as Hamels can command difference-making, young talent, a sacrifice no general manager makes with ease. However, such a price can be paid more readily by teams seeking more than a rental. On the flip side, Hamels' remaining tab could prove prohibitive to small- or mid-market franchises.
Potential acquiring clubs: Red Sox, Yankees, Tigers, Astros, Cubs, Dodgers, Blue Jays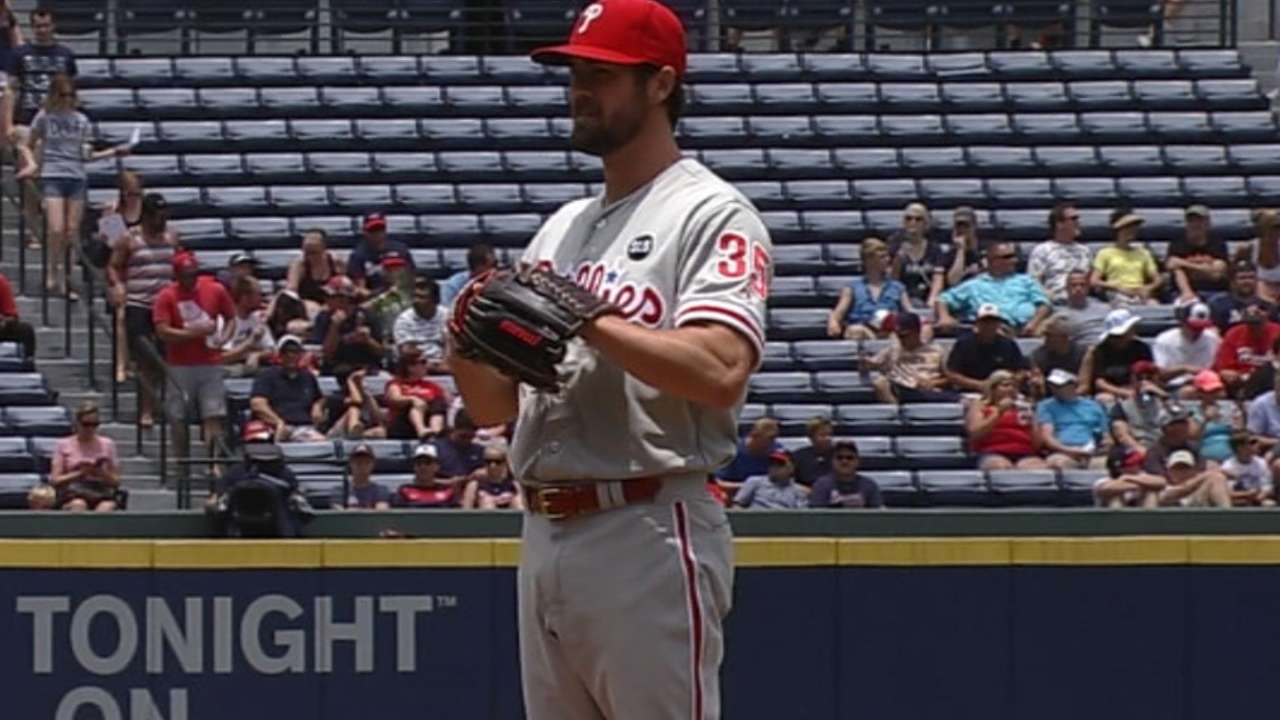 Ben Zobrist, INF/OF, A's: Every postseason contender would love to have Zobrist, a defensively versatile veteran with a talented bat.
Given their impressive run differential and recent improvement in the standings, the A's may not be set to sell in 2015. But if Oakland general manager Billy Beane does decide to retool, he will have a prime chip in Zobrist to dangle.
Potential acquiring clubs: Orioles, Rays, Indians, Angels, Nationals, Mets, Giants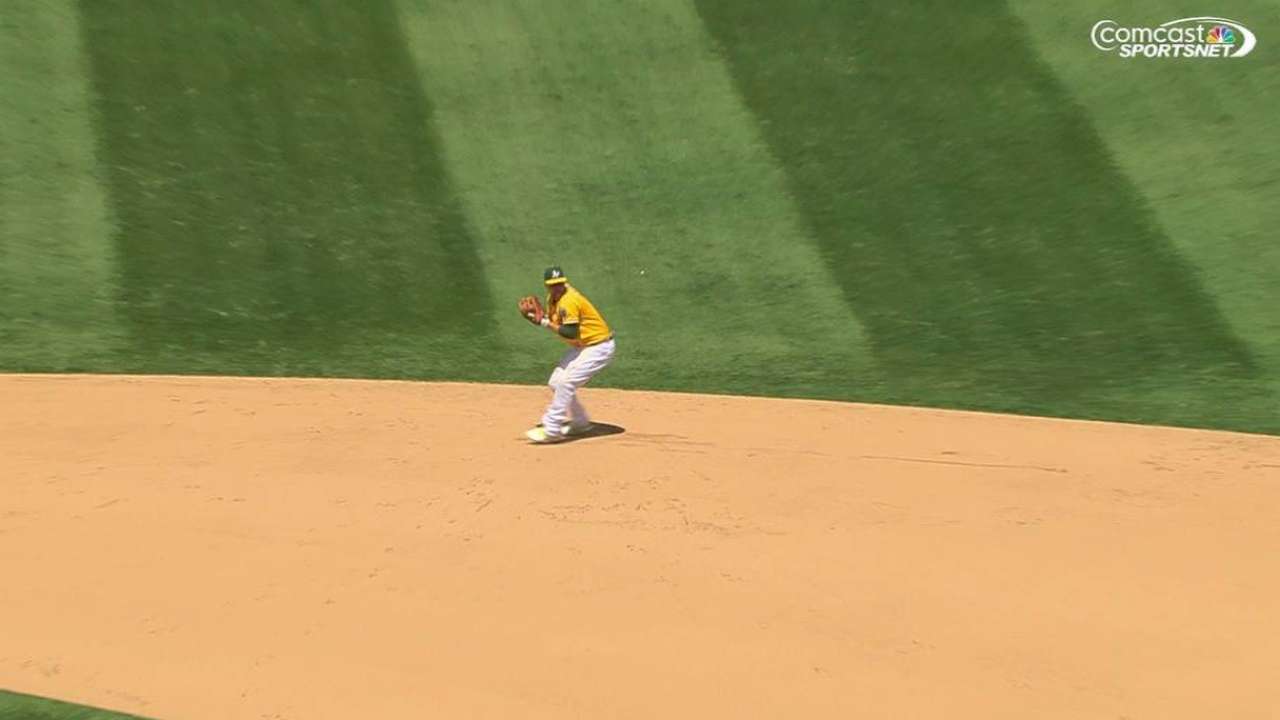 Justin Upton, OF, Padres: San Diego is faced with an interesting decision after going "all in" on 2015 with its offseason roster revamp. In the process, the Padres gave up some young talent and took on several large payroll-limiting pacts.
Given its place 10 games out in the National League West -- and 7 1/2 back in the Senior Circuit's Wild Card race -- San Diego could deal Upton, arguably the premier free agent-to-be in 2016, in an effort to improve its farm system.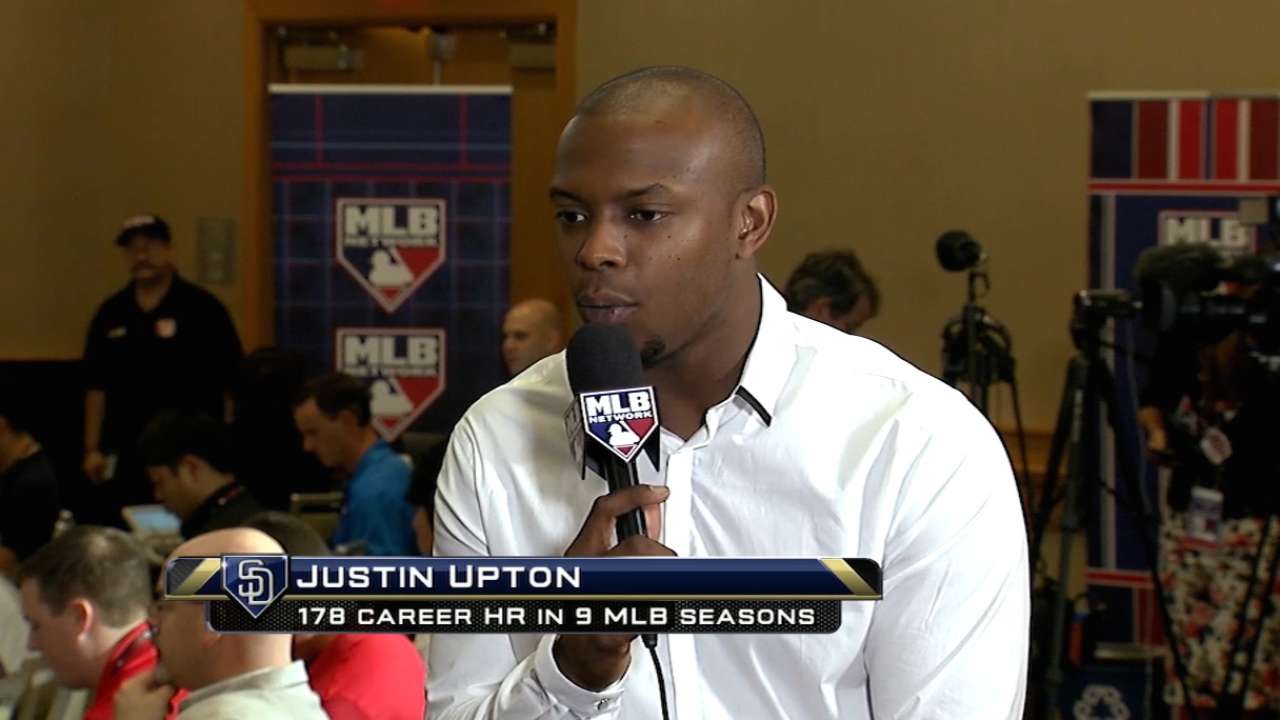 In the current trade environment -- which is light on available impact bats -- the Padres own an extremely desirable chip. And as for the mindset of a contender? Upton could be the difference between playing or sitting at home in October.
Potential acquiring clubs: Indians, Angels, Giants, Rays
Dan O'Dowd is an MLB Network analyst and MLB.com columnist who served as general manager of the Rockies for 15 years, building a National League pennant winner in 2007. Prior to his time with Colorado, he worked in the front offices of the Orioles and Indians. This story was not subject to the approval of Major League Baseball or its clubs.