Ausmus, Dombrowski expect turnaround
Skipper, GM not using Tigers' injuries as excuse for subpar first half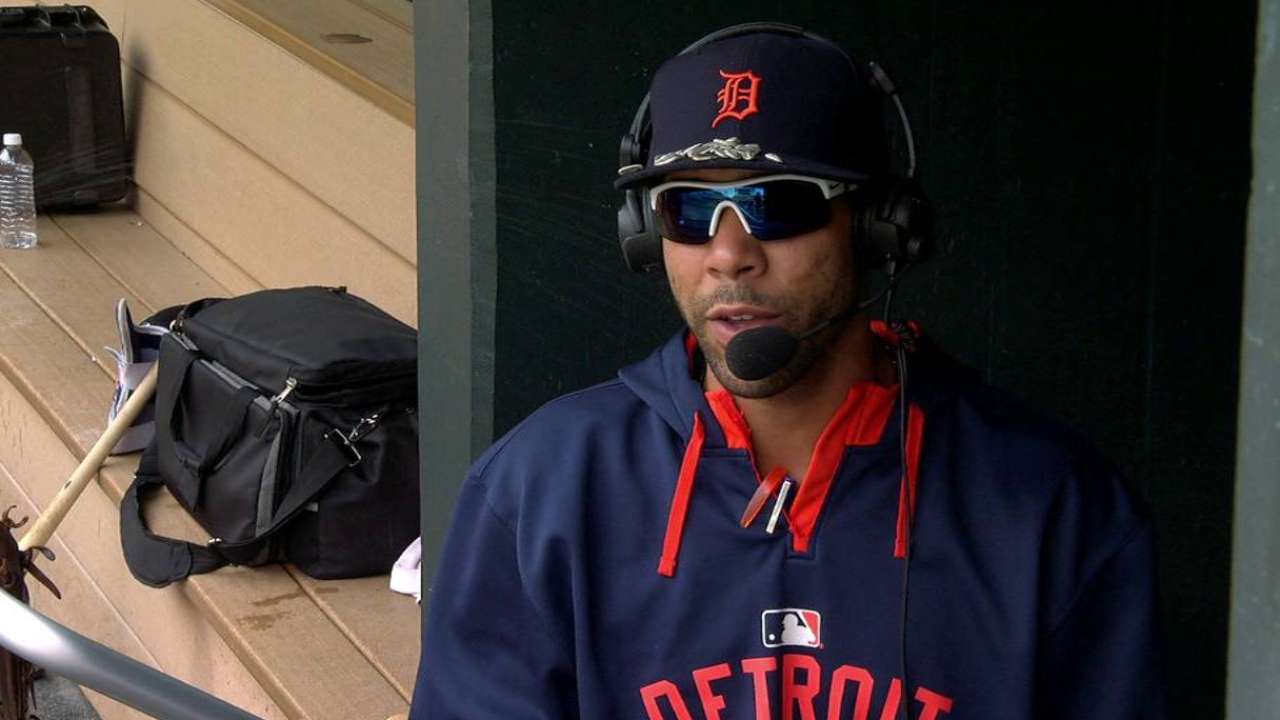 MINNEAPOLIS -- Over the course of 162 games, teams usually finish around where they should and "water finds its level." At least that's how Tigers manager Brad Ausmus looks at it. After a 7-1 loss Sunday against Minnesota to enter the All-Star break, the Tigers sit at 44-44, third place in the American League Central, not at the level they had hoped to be.
"I think good teams end up having good records and I firmly believe this is a good team," Ausmus said.
But that doesn't mean there isn't a feeling the team should have played better in the first half. Ausmus said it, and general manager Dave Dombrowski echoed the sentiment.
"We have been very inconsistent through the first half. We haven't really been on a roll since the beginning of the season," Dombrowski said. "Not particularly pleased with where we are, but we're also in a position where if we play to our capabilities in the second half, we have a chance to win still."
The Tigers entered Sunday closer to last place in the AL Central than first -- eight games behind the Royals and two games in front of the Indians and White Sox -- yet still just three games behind a Wild Card spot.
"Between now and July 31 -- I don't know how many games we have, let's say the All-Star break, we've got 10, 11 games -- well, if you win 10 or 11 games or you lose 10 or 11 games, well that can change the way you are a great deal," Dombrowski said. "So for me, I think we just continue the way we are."
The Tigers entered Sunday with the best team batting average in Major League Baseball at .281, and they've scored 43 runs in seven games since losing All-Star first baseman Miguel Cabrera. But their pitching overall has struggled, something which Dombrowski said surprised him. The bullpen has a 4.02 ERA, 25th in MLB, and the team has had problems with the back end of the rotation.
"Sometimes it's just a matter of doing things at the same time. Early in the season, we weren't really hitting that much. More recently, we haven't really pitched that ... well. We've hit," Ausmus said. "If those things sync up for a stretch, that's when you get hot."
They've also battled injuries. To Justin Verlander. To Victor Martinez. To Alex Avila. And now, most notably, to Cabrera, who will be out for at least five more weeks with a calf strain. But Ausmus was quick to not use that as an excuse, saying every team goes through injuries.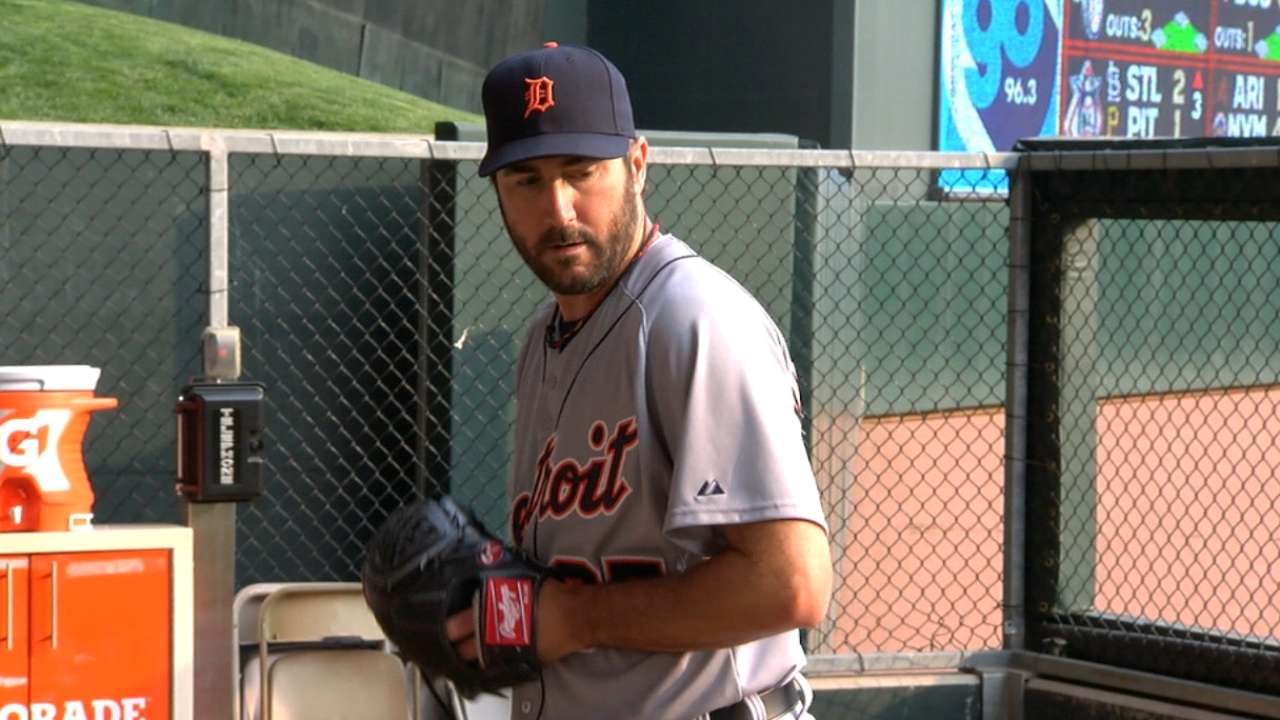 Still, the Tigers are in a position with a relatively gridlocked division where they could make a run if everything gets on track at the same time. Ausmus was firm in his belief that the team could play better, and Dombrowski was firm in that the team, despite its flaws, is expected to contend this year.
"We're going to have to play better at times," Dombrowski said. "We're just going to have to."
Betsy Helfand is an associate reporter for MLB.com. This story was not subject to the approval of Major League Baseball or its clubs.