No day at the beach for returning hurler
Beachy's first start since '13 ends after four innings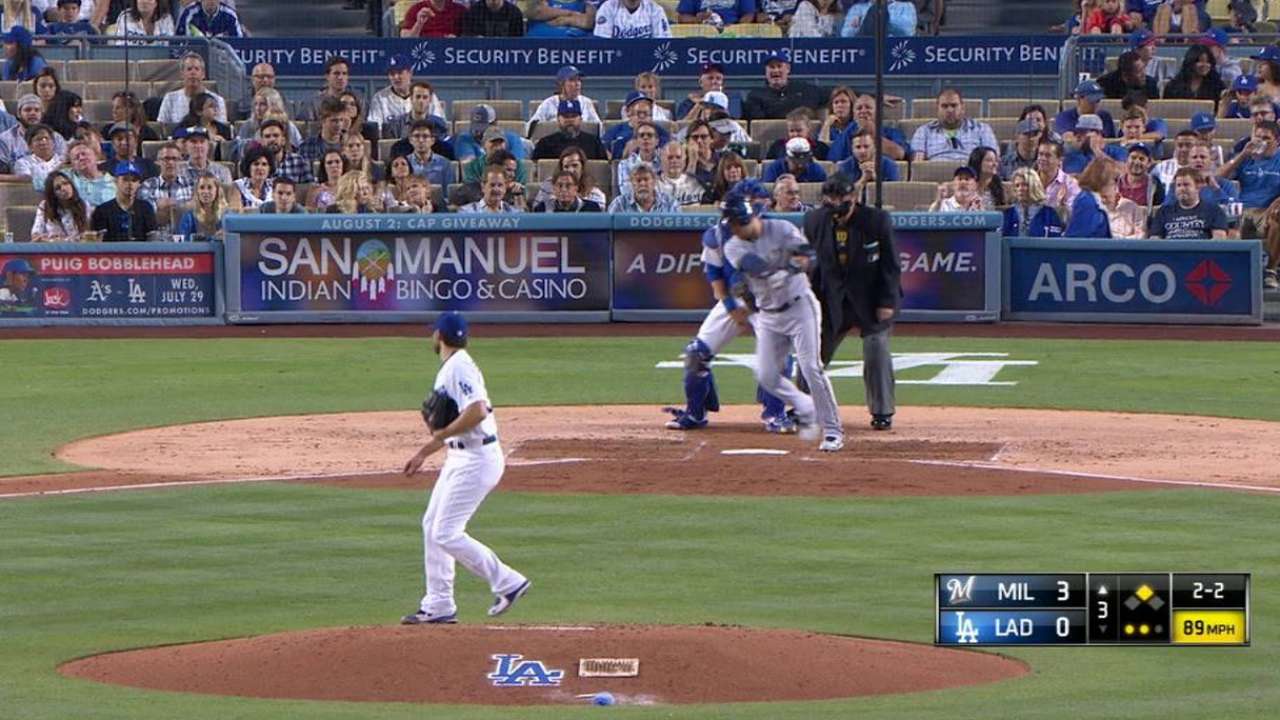 LOS ANGELES -- Brandon Beachy returned Saturday night from nearly two years on the shelf, a feel-good story for sure, although the 7-1 loss to Milwaukee also underscored the Dodgers' months-long search for starting pitching.
Beachy allowed three runs in four innings in his first start since his second Tommy John surgery, but said he felt fine physically. Dodgers management was so uncertain about his readiness that it didn't decide he would sub for the injured Carlos Frias until Friday.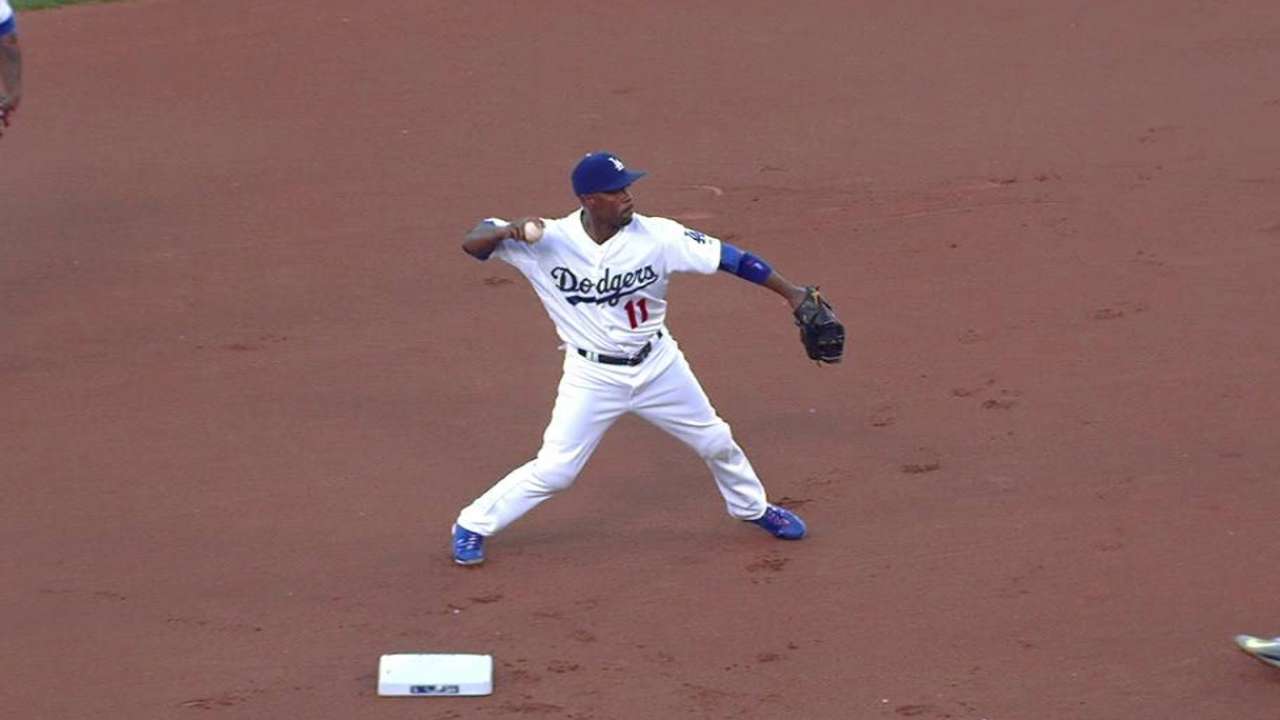 "I was really excited to get out there and I'm really disappointed now," said Beachy. "It's not the way I pictured it for 23 months, but it is what it is. It took me way too long to get settled in. I've just got to be better than that.
"I fought to get the ball today and didn't back that up the way I wanted. That's where my disappointment is."
Dodgers manager Don Mattingly wouldn't say if Beachy would get another shot when play resumes after the All-Star break.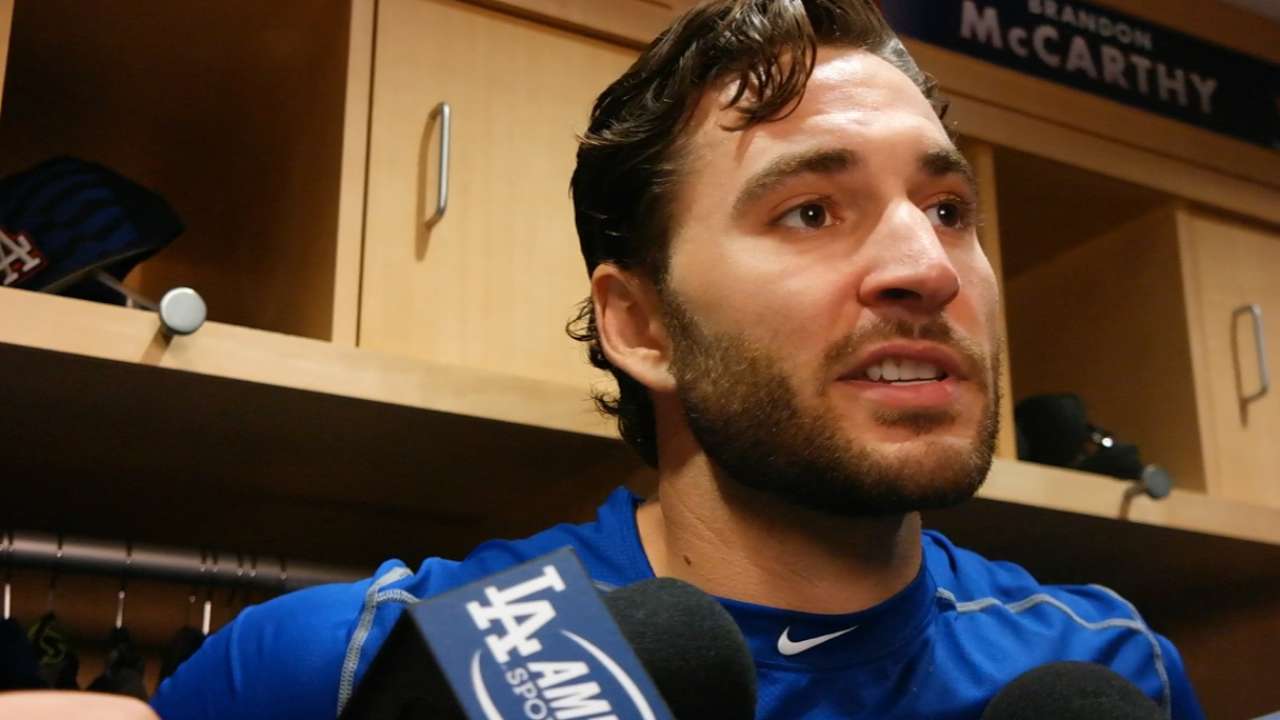 "We haven't set the rotation. I don't know," he said.
Mattingly said Beachy pitched like someone who hadn't pitched in a while.
"A little bit rusty for me," he said. "But you can also see what's there, if he gets his command where he needs it. You see the stuff there."
The club's hope when it signed Beachy as a reclamation project was that he'd be a second-half reinforcement, which still is possible, even though management is also pursuing trades. Season-ending injuries to Hyun-Jin Ryu and Brandon McCarthy caught the Dodgers lacking in starting depth, and endless roster manipulations haven't worked any miracles.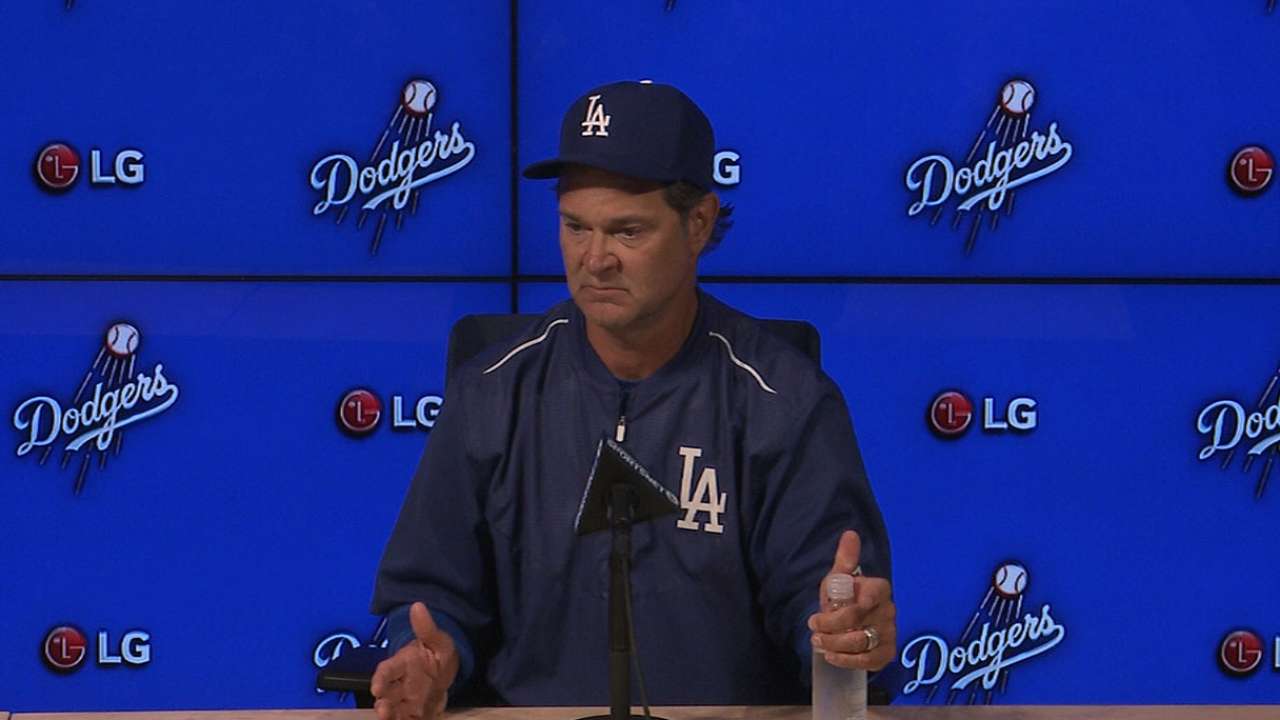 When Clayton Kershaw and Zack Greinke start, the Dodgers are 21-15. When Brandon McCarthy and Brett Anderson have started, they're 13-8. Even when fill-ins Mike Bolsinger and Frias start, the Dodgers are 13-12.
But when anybody else has started, the Dodgers are 1-6. Beachy is in that group, along with David Huff, Scott Baker (twice), Joe Wieland, Juan Nicasio and Yimi Garcia (the latter two being bullpen games). And when the starter in those games doesn't pitch deep, it taxes the bullpen for games that follow. The Dodgers used five relievers after Beachy.
Beachy's fastball ranged from 88-92 mph, which he said is enough to be competitive.
"After three operations on my elbow, I'm not looking to break radar guns," he said. "I don't think velocity was a factor."
His breaking balls mostly bounced, although one of the hanging ones went for a well-placed three-run double by Carlos Gomez off the fence in left-center.
So with one game to go before the All-Star break, the Dodgers are 50-39 with a 4 1/2-game lead, but they also have been a .500 team for the past two months.
Ken Gurnick is a reporter for MLB.com. This story was not subject to the approval of Major League Baseball or its clubs.