One pitch proves costly for Young in loss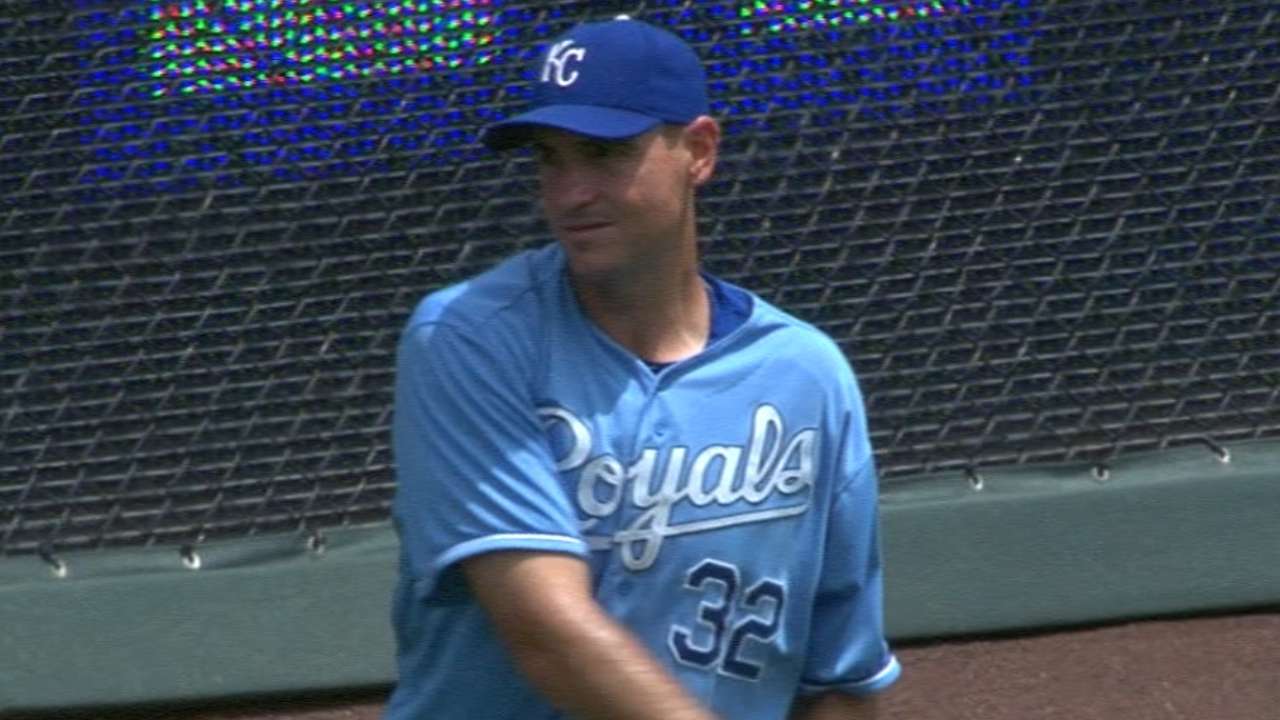 KANSAS CITY -- When it came down to it, three days' rest for right-hander Chris Young wasn't the reason why he picked up his fifth loss of the season.
The real culprit was one pitch, intended to be down and away, that Blue Jays designated hitter Edwin Encarnacion caught just high enough to send over the fence in left field for a two-run homer in the fourth inning of the Royals' 6-2 loss to Toronto on Saturday at Kauffman Stadium.
"I went through the same routine," said Young, about preparing to pitch on three days' rest. "I felt good. For the most part, I pitched well. A bad pitch to Encarnacion that he got enough on, and that was the difference today."
Manager Ned Yost was neither disappointed nor discouraged with his starter's outing. He did, after all, face the best run-scoring team in baseball (476 runs scored).
"I thought Chris threw the ball great; one pitch [to Encarnacion], and it really wasn't a horrible pitch," Yost said. "When he first hit it, I wasn't sure if it was going to get out. But he hit it enough to get it out of the ballpark."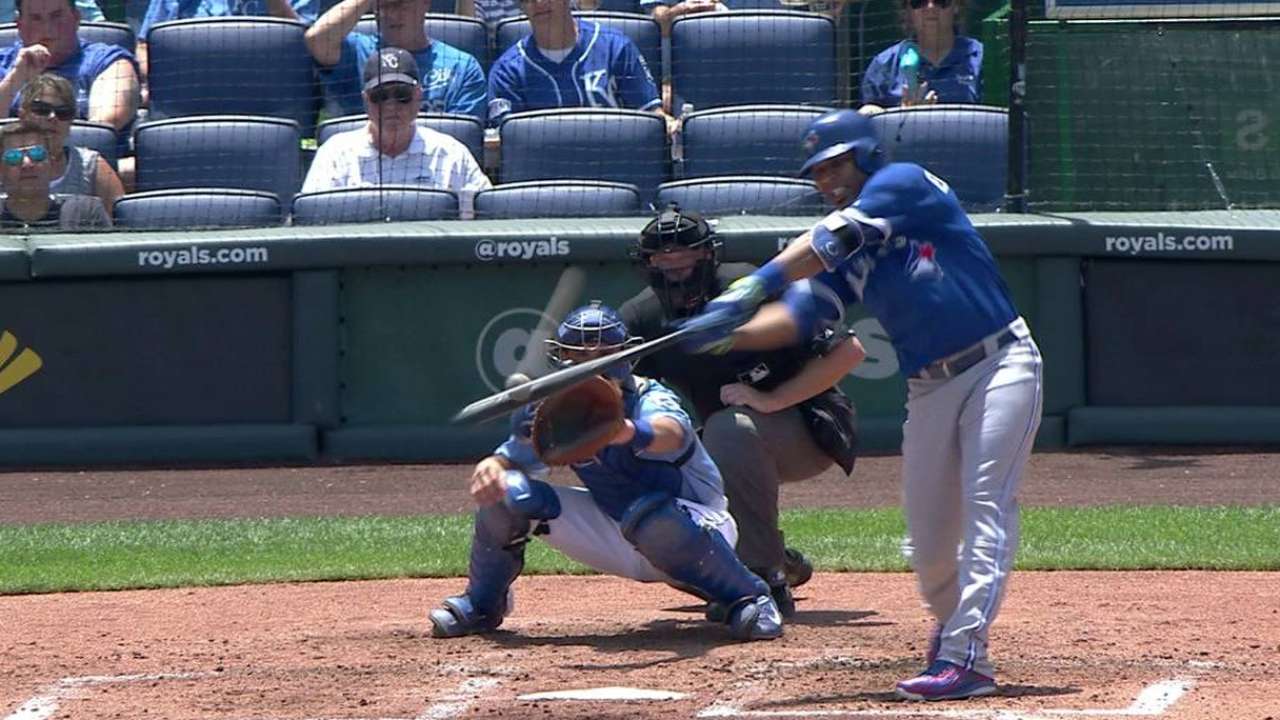 Young, who joined the rotation at the beginning of May, has accrued all five of his losses this season over his past eight starts. So far in July, Young has started three games and lost two decisions.
In all of his losses except for one (vs. the Twins on July 2), Young has allowed two or more runs, while five of his seven wins have come without him giving up a single run. His 3.00 ERA ranks 12th in the American League.
But assessing his own performance in the first half, Young didn't harp too much on the mistakes -- with the Royals owning the best record (51-34) in the American League.
"We're winning, that's all I care about," Young said. "I'm contributing to a winning team, and that's the goal, that's why I'm here, and hopefully the second half, we'll play as good as we did the first half."
Jordan Wilson is an associate reporter for MLB.com. This story was not subject to the approval of Major League Baseball or its clubs.