Key things to watch for in today's games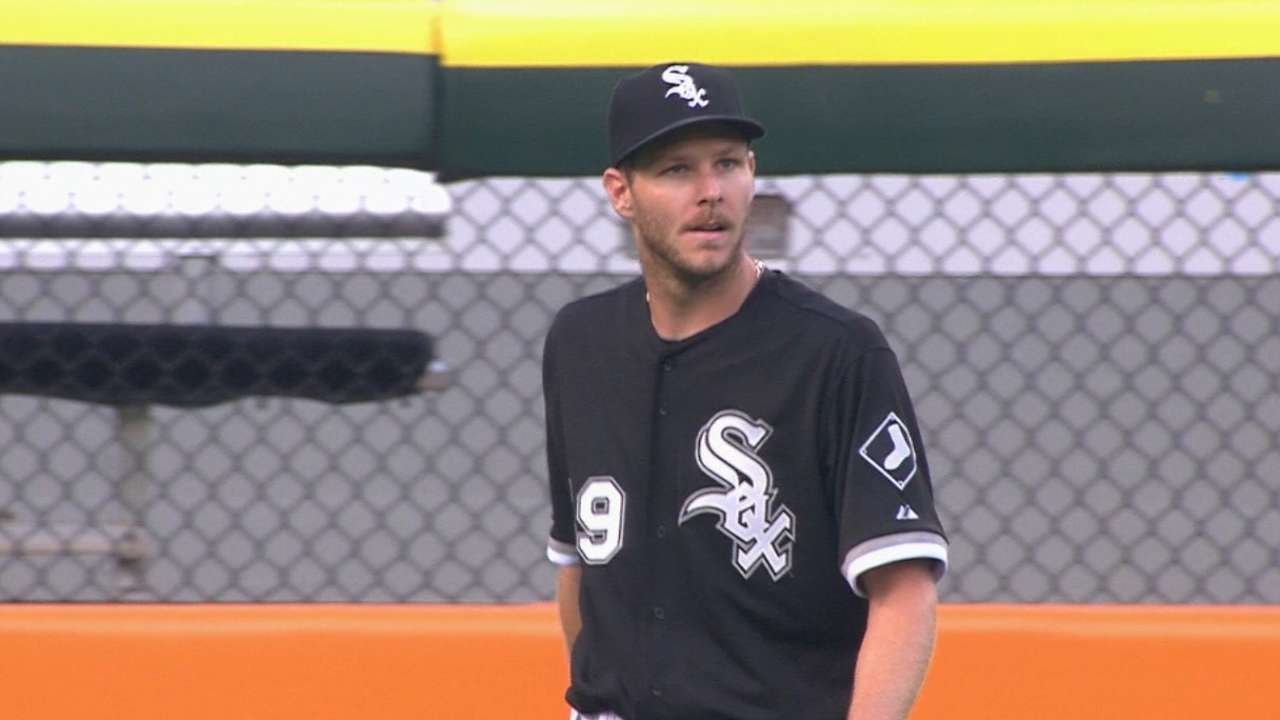 It's the final weekend before the All-Star break, and there's sure to be some great baseball on Saturday, with a full slate of games featuring rivalry matchups and a number of aces on the mound.
Here's five games to keep an eye on:
• Crosstown Cup: CWS @ CHC, 4:05 p.m. ET
The Cubs turn to Jon Lester as they look to even their three-game Interleague series against the White Sox at Wrigley Field. Lester has produced quality starts in each of his last two outings, but the left-hander has not recorded a win since May 16. White Sox ace Chris Sale, a candidate to start for the American League in the All-Star Game, makes his first start since having a streak of eight consecutive games with double-digit strikeouts snapped.
• Harvey Day: ARI @ NYM, 4:10 p.m. ET
The last time Matt Harvey and Patrick Corbin saw each other, they were teammates on the 2013 National League All-Star team. Since then, they've both returned from Tommy John surgery and lengthy rehabs, and they will start opposite one another at Citi Field. Harvey, who made his big league debut against the D-backs in '12, is 2-1 with a 3.44 ERA in three career starts against Arizona. Corbin, from Syracuse, N.Y., is expecting a large contingent of friends and family to be in attendance.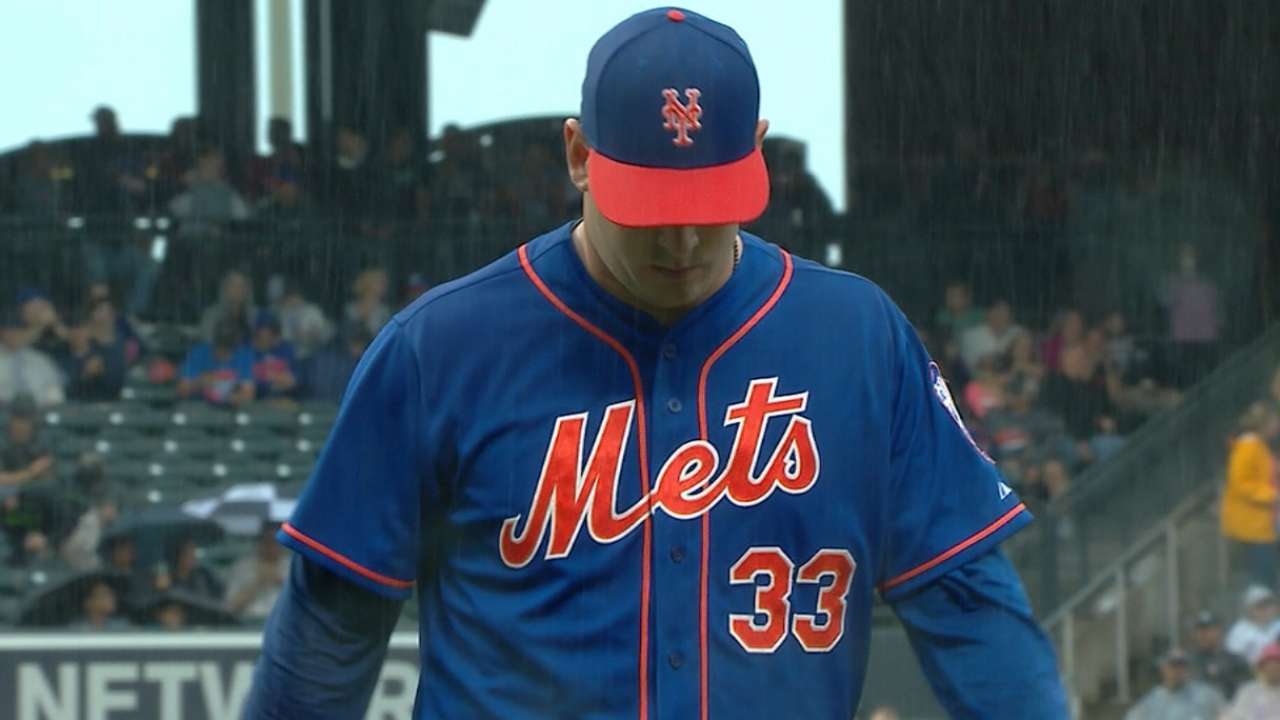 • Contenders clash: STL @ PIT, 7:15 p.m. ET
It's the third game of a critical four-game series at PNC Park between division rivals. The Pirates are hoping All-Star right-hander A.J. Burnett can continue one of the best stretches of his 17-year career, as he enters his 18th start of the season with a 1.99 ERA. The Cardinals, owners of the best record in baseball, will counter with veteran John Lackey, who is 3-1 with a 1.75 ERA over his last five starts. Pirates outfielder Andrew McCutchen, another All-Star, is riding a career-best 17-game hitting streak.
• AL East showdown: NYY @ BOS, 7:15 p.m. ET
The Yankees are at the top of the division, but the Red Sox are only 6 1/2 games back and have a chance to make up ground in this series at Fenway Park. Boston sends rookie lefty Eduardo Rodriguez (4-2, 3.69 ERA) to the mound. Ivan Nova gets the ball for the Yankees, making his fourth start since returning last month from Tommy John surgery. Nova is 3-3 with a 5.00 ERA in nine career appearances (eight starts) against the Red Sox.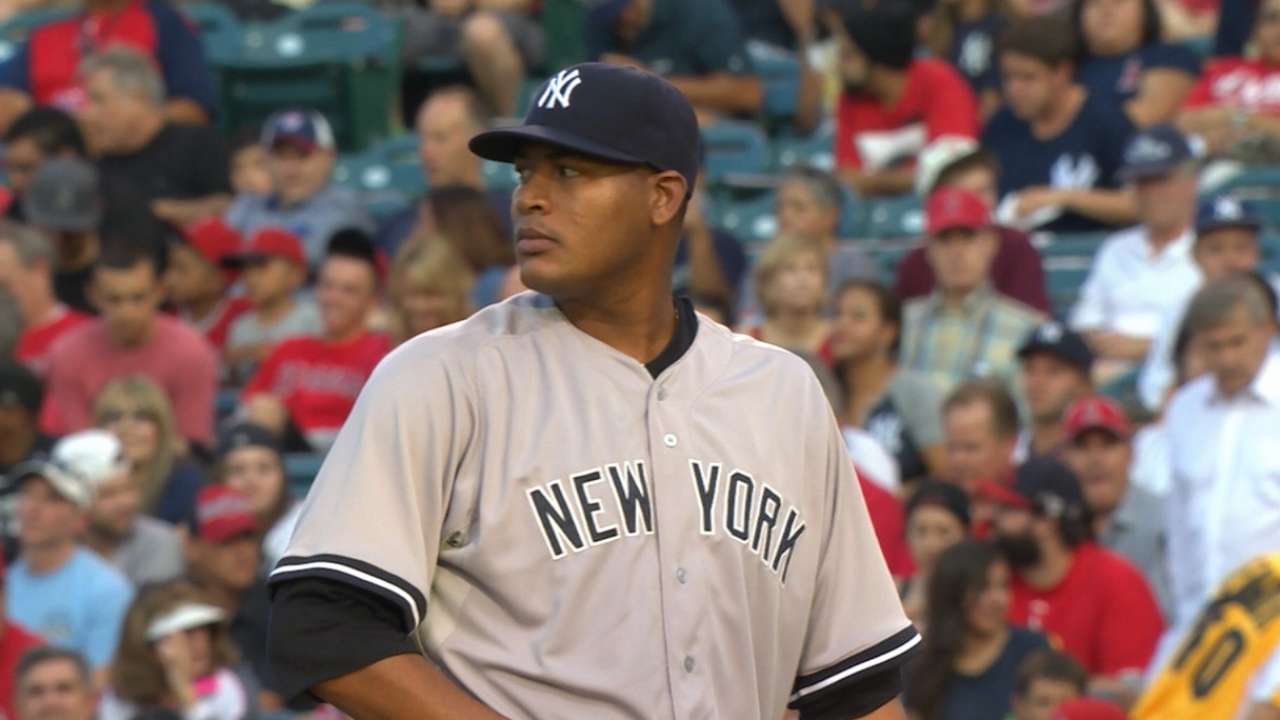 • Beachy is back: MIL @ LAD, 10:10 p.m. ET
Brandon Beachy is set to make his first Major League start in nearly two years when he takes the mound for his Dodgers debut against the Brewers at Dodger Stadium. It's been a long road back from two Tommy John surgeries for Beachy, who last started in the Majors on Aug. 20, 2013, with the Braves.
"I feel like I'm ready to compete at this level," said Beachy, starting in place of the injured Carlos Frias. "There's always that hurdle that is only going to come when I'm on a big league mound, and I can't clear that until I get out there."
Austin Laymance is a reporter for MLB.com. This story was not subject to the approval of Major League Baseball or its clubs.