Corbin looking forward to return to NY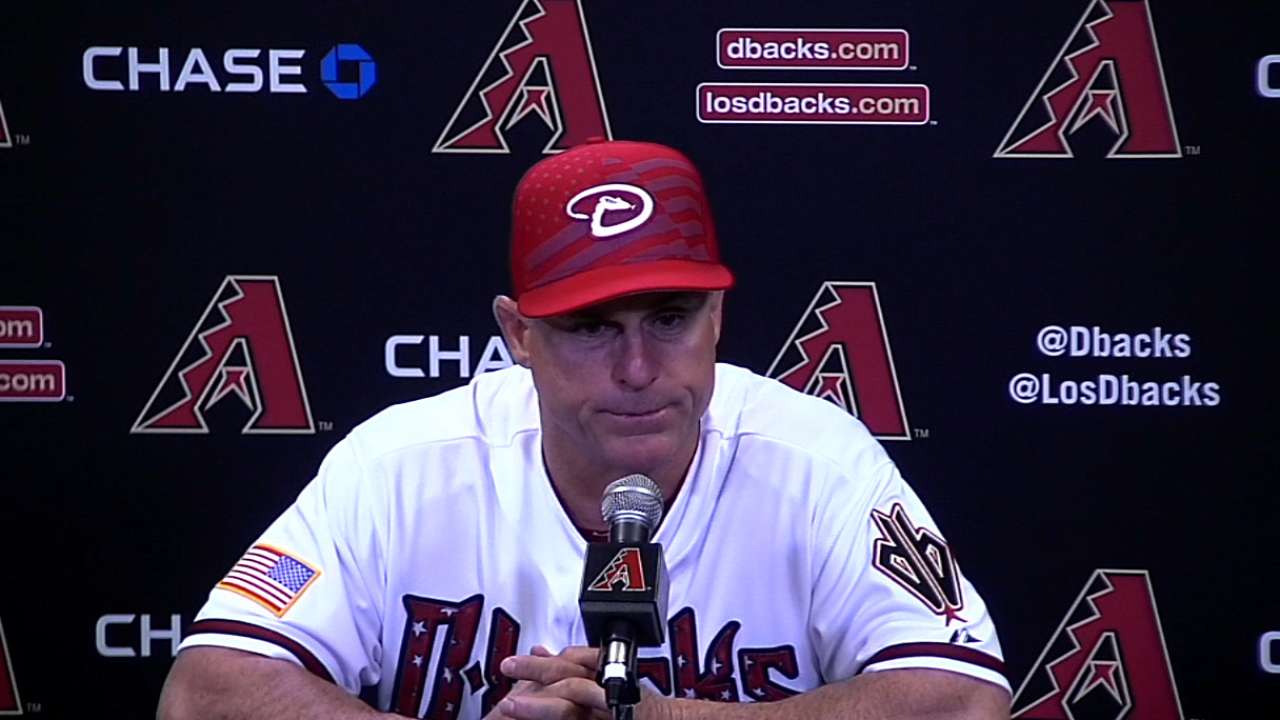 NEW YORK -- D-backs left-hander Patrick Corbin always cherished pitching in New York, but Saturday evening at Citi Field will be even more special for him.
The Syracuse, N.Y., native will be pitching in front of a large contingent of friends and family in his second start since coming back from the Tommy John surgery that cost him all of 2014.
Corbin last pitched against the Mets on Aug. 9, 2013, in Phoenix, when he held them to just two runs over six innings.
"It's always good to come back here, especially this time after surgery where it's been over a year," he said. "My family hasn't seen me pitch live since so I'm looking forward to that. It's always nice to pitch in front of family and friends."
Corbin will be matched up against the Mets phenom Matt Harvey, who burst on the scene in 2013 before also missing last season due to Tommy John surgery. Corbin met Harvey once when the pair were teammates on the 2013 National League All-Star team.
Seeing the success Harvey has had since coming back has been uplifting for Corbin.
"It's just great to know that guys come back and they're healthy and they are the guys they used to be before," Corbin said. "That's the thing that you question the most -- when you get hurt when you come back will you be the same guy. It's just great to see guys like that come back."
Steve Gilbert is a reporter for MLB.com. Read his blog, Inside the D-backs, and follow him on Twitter @SteveGilbertMLB. This story was not subject to the approval of Major League Baseball or its clubs.