Jenkins shuts down Norfolk in his Triple-A debut
Braves No. 10 prospect wins his first start for Gwinnett after throwing 7 shutout frames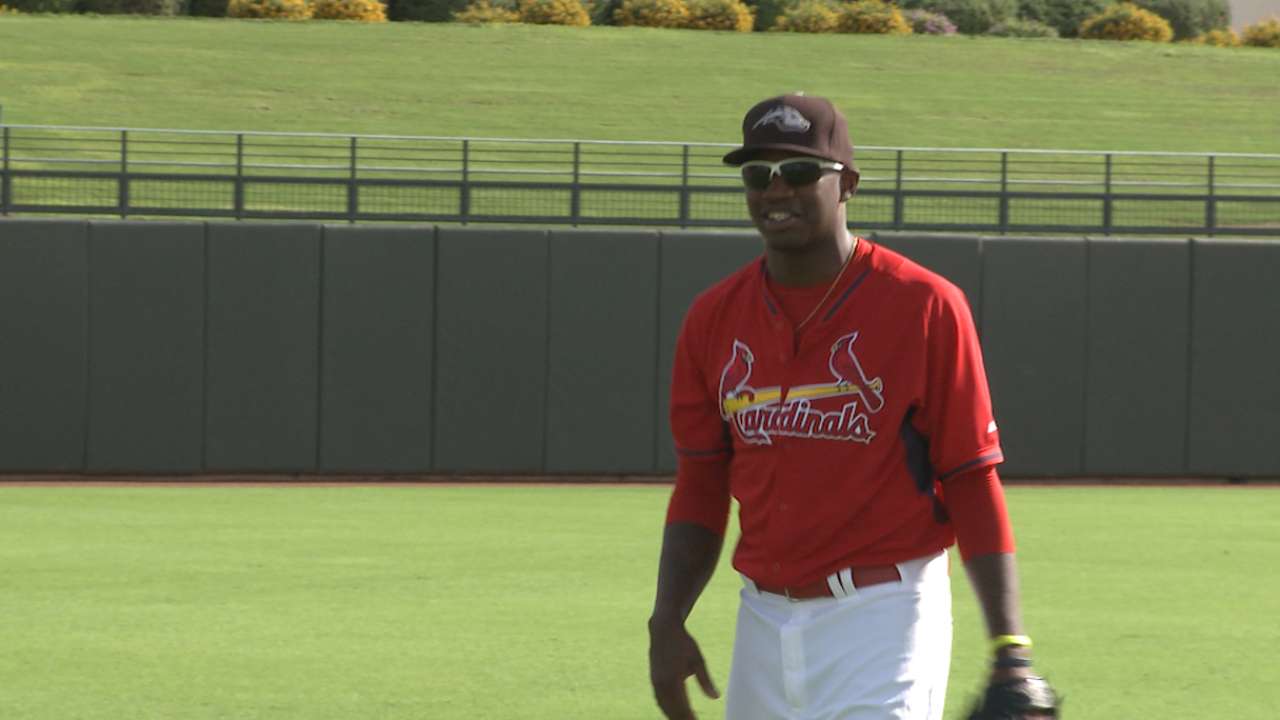 Tyrell Jenkins is pitching on another level this year; just ask him.
"This has been the best season I've had as a professional by far," Jenkins told MiLB.com after Triple-A Gwinnett's 1-0 win over Norfolk on Thursday.
The Braves' No. 10 prospect has flourished for an organization that picked him up from St. Louis in an offseason trade. Jenkins went 5-5 with a 3.00 ERA in 16 starts for Double-A Mississippi and made his Triple-A debut a special one Thursday.
Jenkins scattered seven hits and one walk while striking out six in seven shutout innings against the Tides. The 22-year-old earned his first Triple-A win in his first start for Gwinnett and he's tossed exactly 100 innings this season -- the first time he's reached the century mark as a pro.
"I got 100 innings," he told MiLB.com. "It's pretty special. Now, I just want to hit 200."
Thursday's win was no fluke. Jenkins earned it while facing Orioles No. 8 prospect Tyler Wilson, who delivered 5 2/3 innings of six-hit, one-run baseball in a losing effort.
"For me, it didn't really matter much whether I was going to pitch seven scoreless or allow 15 in seven," Jenkins told MiLB.com. "I felt today was going to take its course. I just wanted to help my team stay in the game."
Alex M. Smith is a reporter for MLB.com. This story was not subject to the approval of Major League Baseball or its clubs.