Dodgers sign Draft picks Sborz, Pfeifer
Pitchers both played in College World Series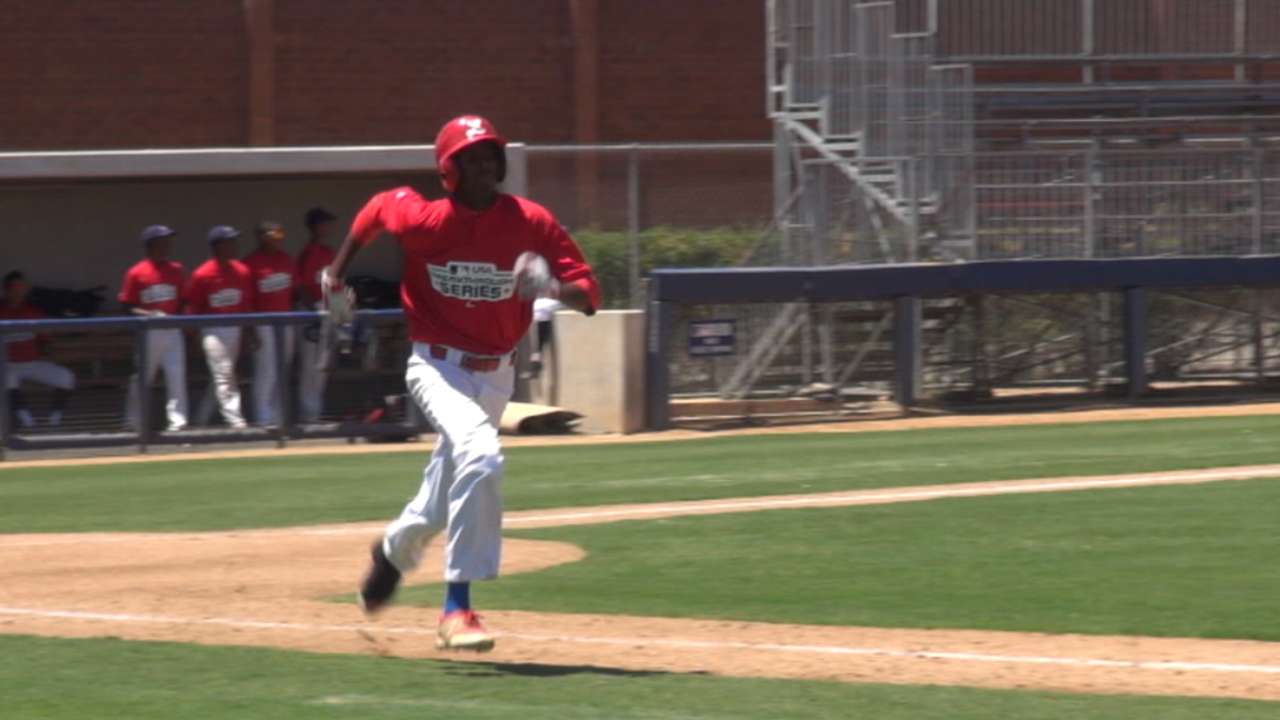 LOS ANGELES -- The Dodgers announced the signings of two draftees: right-handed pitcher Josh Sborz from the University of Virginia (Compensation Round 2B) and left-handed pitcher Philip Pfeifer from Vanderbilt University (third round).
Both starred at this year's College World Series, with Sborz earning MVP honors after leading Virginia to the national title.
Contract details were not announced, but the pick value for Sborz, No. 74 overall, is $827,000, and for Pfeifer, No. 101, is $564,700.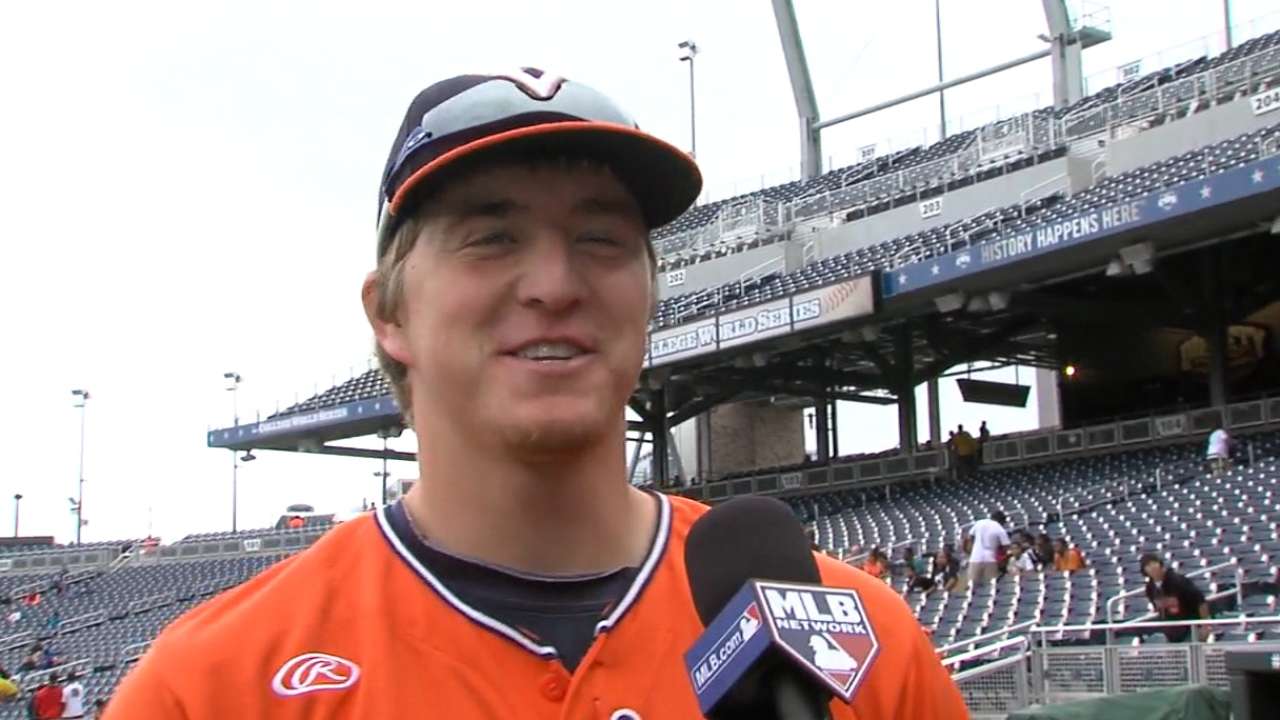 The hard-throwing Sborz, 6-3 and 225 pounds, was the closer for Virginia this year, but the Dodgers view him as a starter. His brother, Jay, was a second-round pick of the Detroit Tigers in 2003 and made one pitching appearance in the Major Leagues.
Pfeifer was 5-4 with a 4.09 ERA in 25 games, with 105 strikeouts and 40 walks in 83 2/3 innings. He pitched at Dodger Stadium earlier this year in the Dodgertown Classic and the club sees him as a back-end starter. He missed the entire 2014 season after failing a drug test.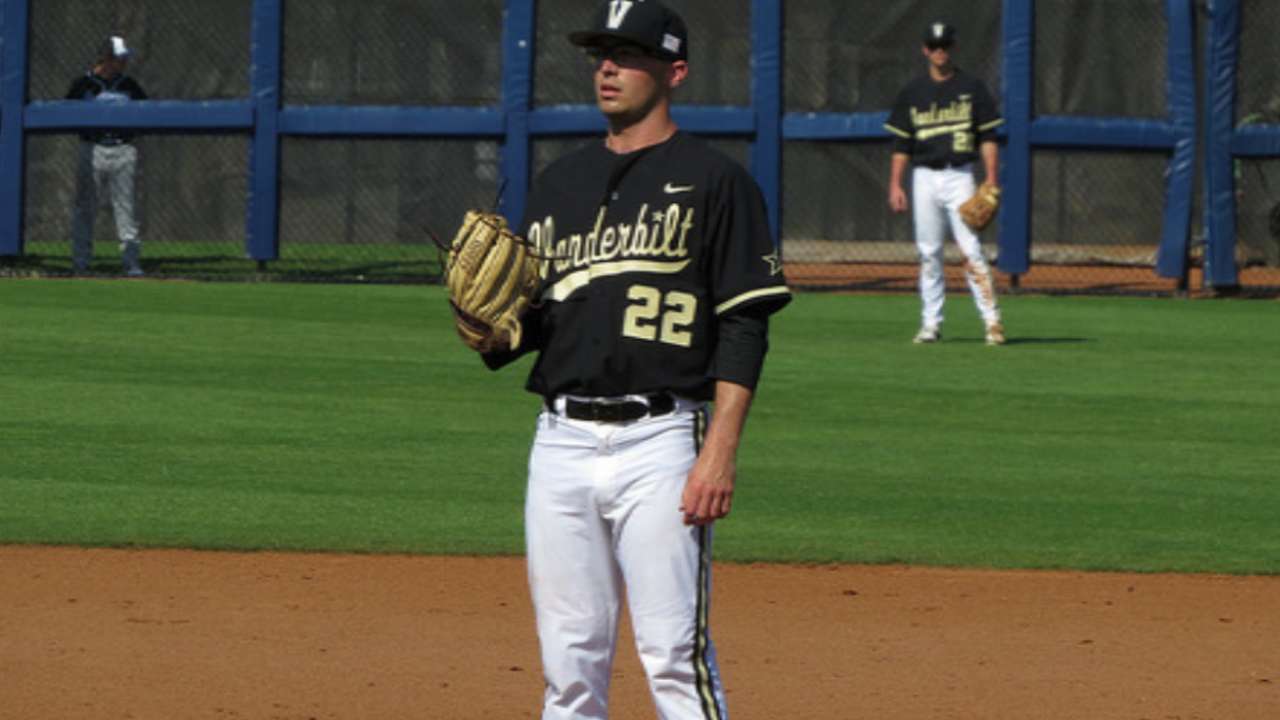 The Dodgers still have not signed first-round picks Walker Buehler and Kyle Funkhauser.
Ken Gurnick is a reporter for MLB.com. This story was not subject to the approval of Major League Baseball or its clubs.