Key things to watch for in today's games
Cards, Cubs slated for doubleheader; Gallardo looks to extend scoreless streak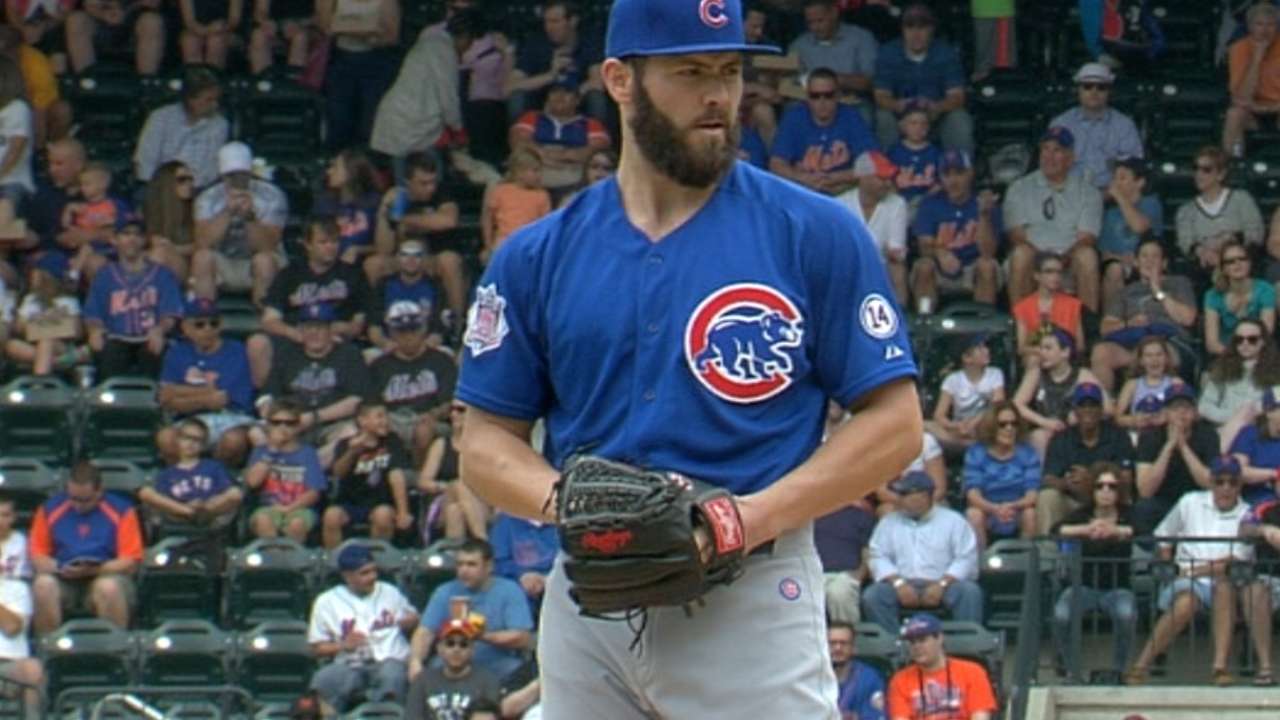 The baseball gods will be working overtime Tuesday, with a slate of 16 games on the books -- including one doubleheader -- starting early in the afternoon and ending late in the evening.
Here are five things to watch for:
• Let's play two: STL @ CHC, 1:20 p.m. ET and 8:05 p.m. ET
Two longtime division rivals will tangle twice at the Friendly Confines on Tuesday when Tyler Lyons takes on Jake Arrieta in the afternoon game and Tim Cooney takes on Dallas Beeler in the nightcap. Lyons has not thrown more than five innings in any of his five Major League starts this season, while Arrieta has thrown 24 combined innings in his past three games.
• Gallardo streaking: ARI @ TEX, 8:05 p.m. ET
Texas right-hander Yovani Gallardo has the fourth-longest scoreless innings streak in club history -- at 29 1/3 innings -- entering Tuesday's game against the D-backs. Even better news for the Rangers: Gallardo is 7-1 with a 2.12 ERA in 11 career starts against Arizona.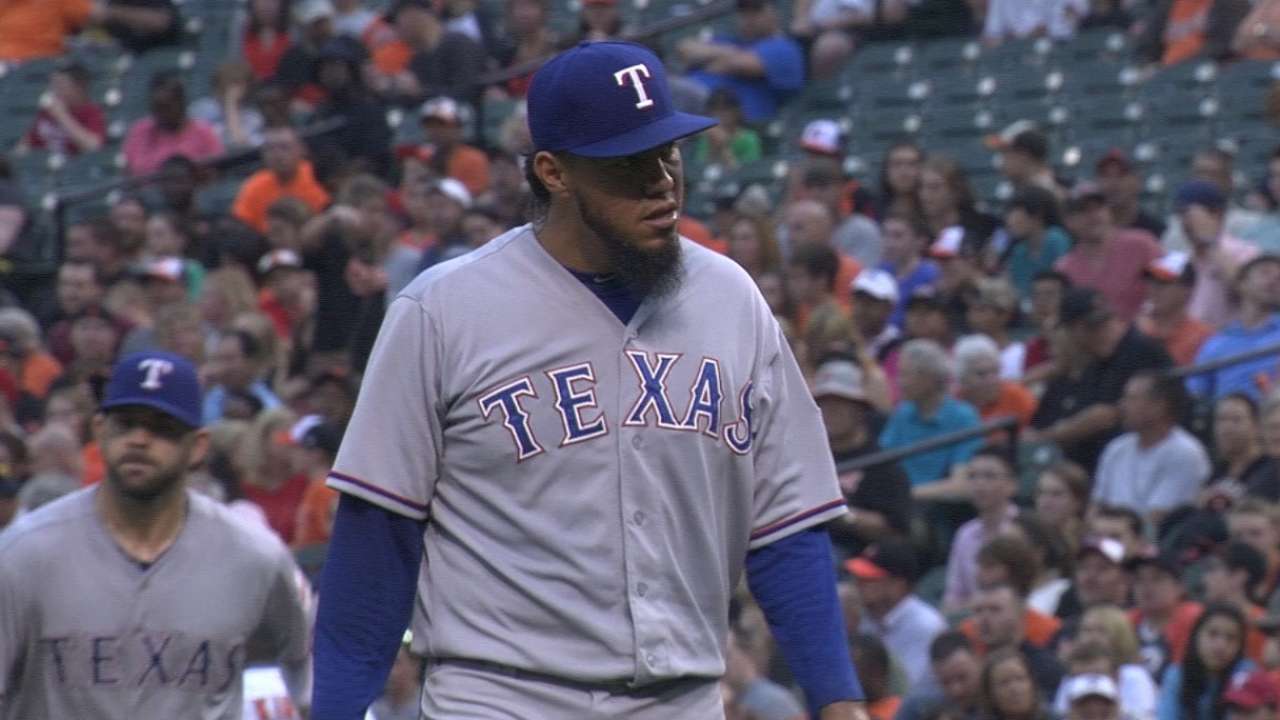 • Flipping the switch: DET @ SEA, 10:10 p.m. ET
Young right-hander Taijuan Walker has turned things around for the Mariners since starting the season 1-5 with a 7.33 ERA and 23 walks in nine games. He's now gone his last 27 1/3 without a walk and is 6-1 with a 1.68 ERA in his last seven outings.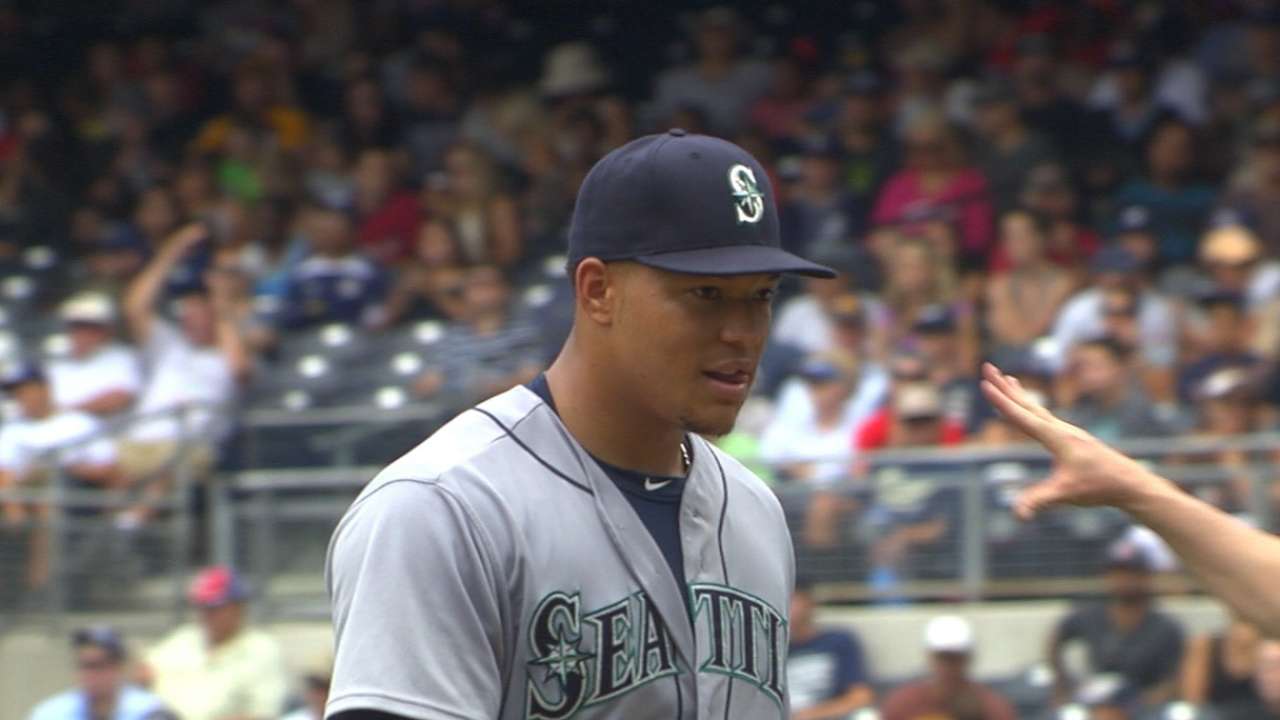 • Nothing to show: HOU @ CLE, 7:10 p.m. ET
Vincent Velasquez tied an MLB record in his last start when he received a no-decision for the fifth time in his first five career starts. Over the 25 2/3 innings he's thrown, the Houston right-hander struck out 26 and allowed 22 hits.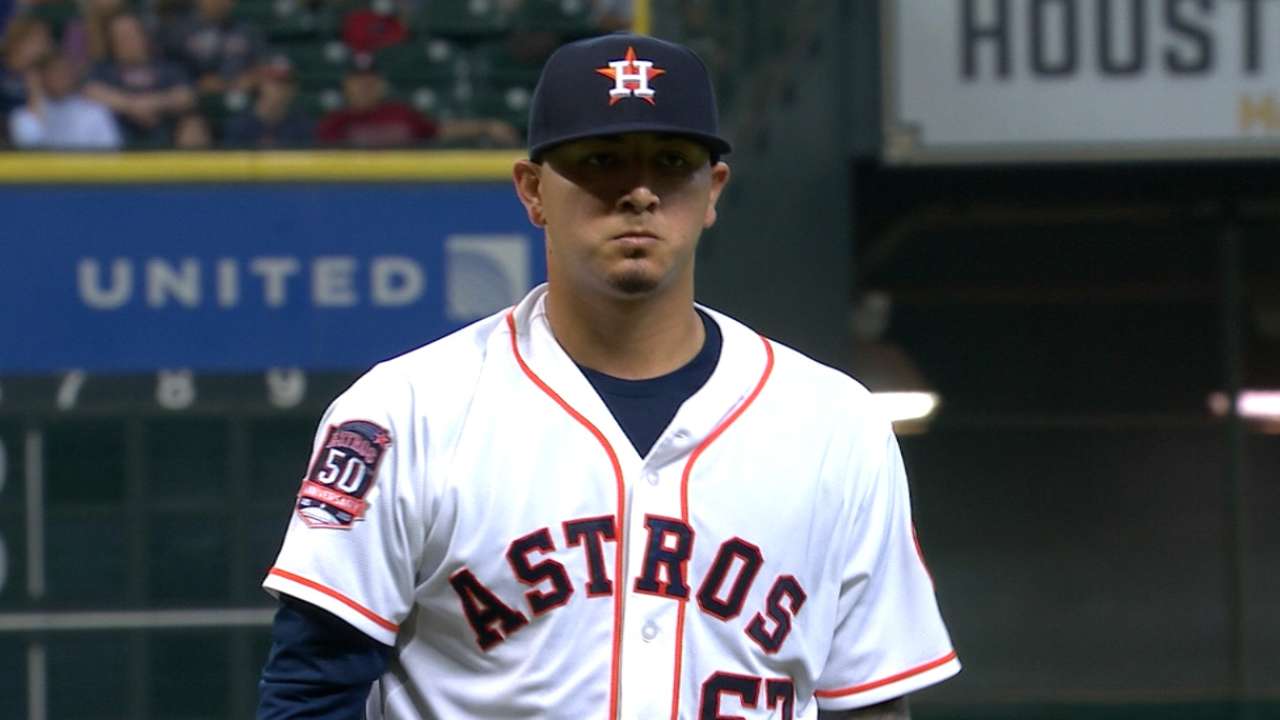 • Cain returns to SF: NYM @ SF, 10:15 p.m. ET
In his first start at AT&T Park in almost a year, Matt Cain brings with him some home-friendly splits. The right-hander is 53-49 with a 3.18 ERA at home, while 42-47 with a 3.66 ERA on the road. He'll be up against Bartolo Colon, who has gone winless since June 12.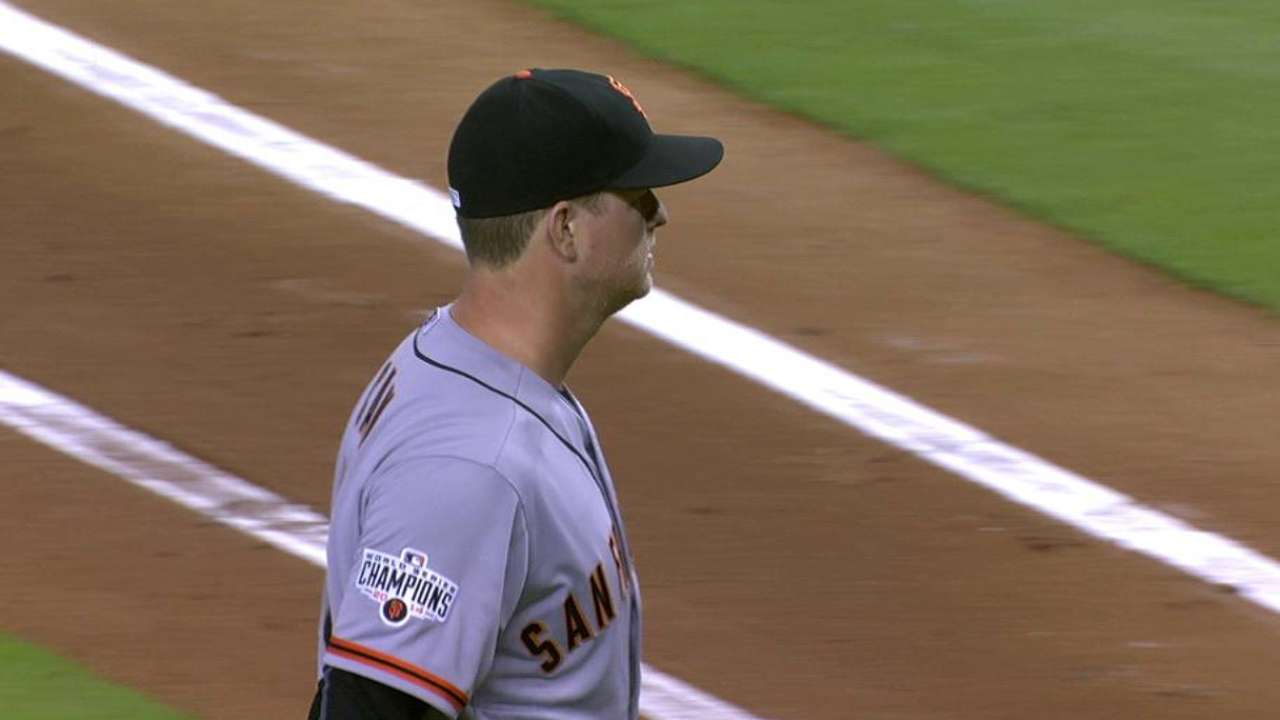 Joey Nowak is a reporter for MLB.com. Follow him on Twitter at @joeynowak. This story was not subject to the approval of Major League Baseball or its clubs.