Amaro: Phils pleased with Rollins trade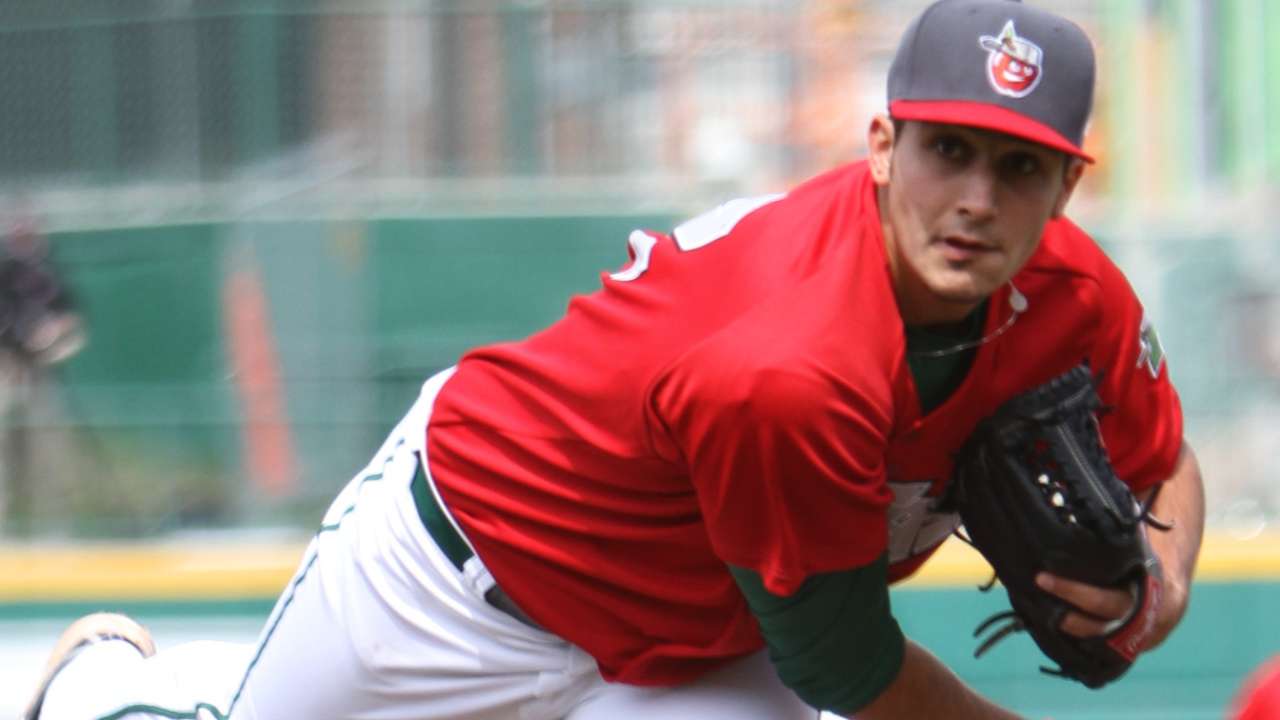 LOS ANGELES -- The Phillies only truly began their rebuilding process last December, when they traded Jimmy Rollins to the Dodgers for a pair of Minor League pitchers.
The move proved symbolic, because the organization finally cut ties with one of its iconic players.
"It absolutely was the right thing for us to do," Phillies general manager Ruben Amaro Jr. said Sunday at Turner Field. "We'll continue to try to do those types of deals that'll help bring some talent into our system and afford opportunities for young players like Freddy Galvis, Cesar Hernandez and Maikel Franco."
The early returns for the Phillies are positive. Rollins entered Monday's series opener against the Phillies at Dodger Stadium hitting .208 with 10 doubles, one triple, seven home runs, 24 RBIs and a .585 OPS, which ranked 161st out of 164 qualified hitters in baseball, though he did have the key hit in the Dodgers' 10-7 win.
Meanwhile, Double-A Reading right-hander Zach Eflin, whom the Phillies acquired in the deal and is ranked the club's No. 4 prospect, is 5-4 with a 2.88 ERA in 14 starts. Reading left-hander Tom Windle, whom they also acquired and is the club's No. 5 prospect, just moved to the bullpen after struggling as a starter, but the Phillies think his arm will play big there.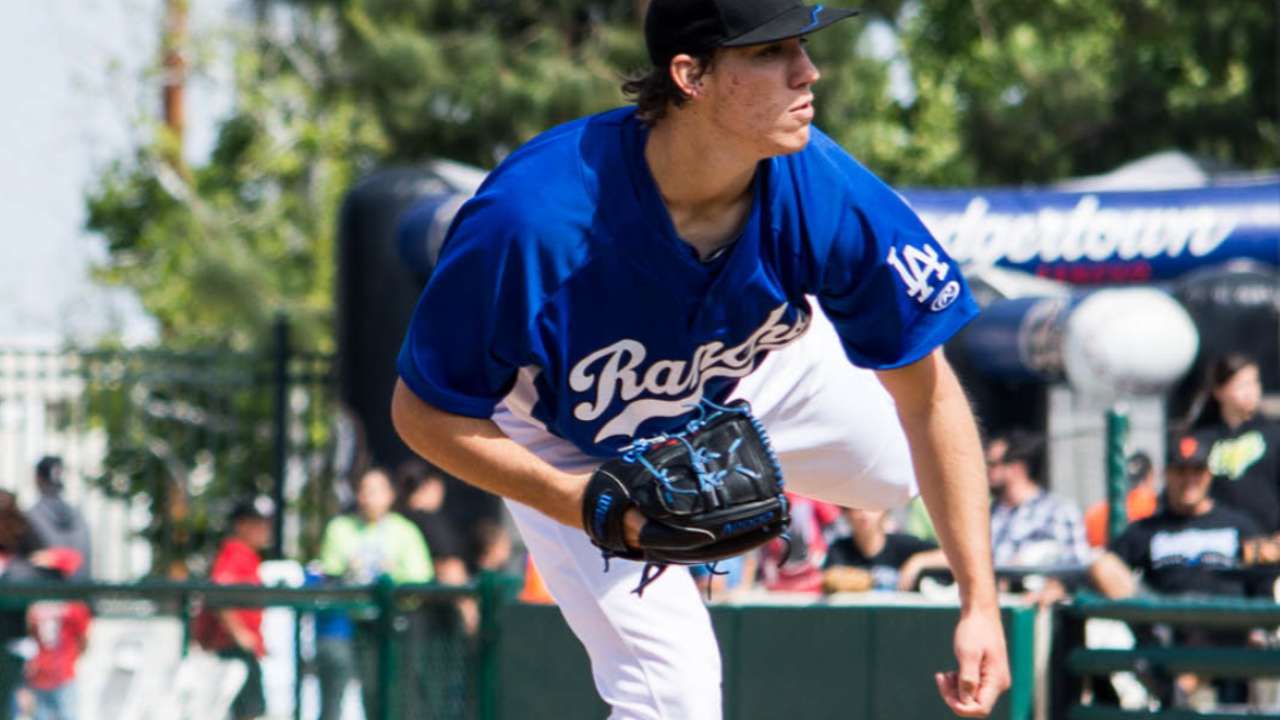 "We're very pleased. I'm very happy with [the deal]," Amaro said. "Eflin has a chance to be one of, if not the best, one of the best pitching prospects we have in our organization. Right now, [No. 2 prospect Aaron Nola] is the guy that people are focusing on, but Eflin has a chance to have every bit as high a ceiling.
"Windle has a strong arm. His command wasn't really good enough to be a starter at this stage of his career, but we think throwing him in the 'pen gives him a faster track to the big leagues. There's great value in those guys that can throw in the mid-to-upper 90s [mph] from the left side."
Todd Zolecki is a reporter for MLB.com. Read his Phillies blog The Zo Zone, follow him on Twitter and listen to his podcast. This story was not subject to the approval of Major League Baseball or its clubs.