A look at the 6 division leaders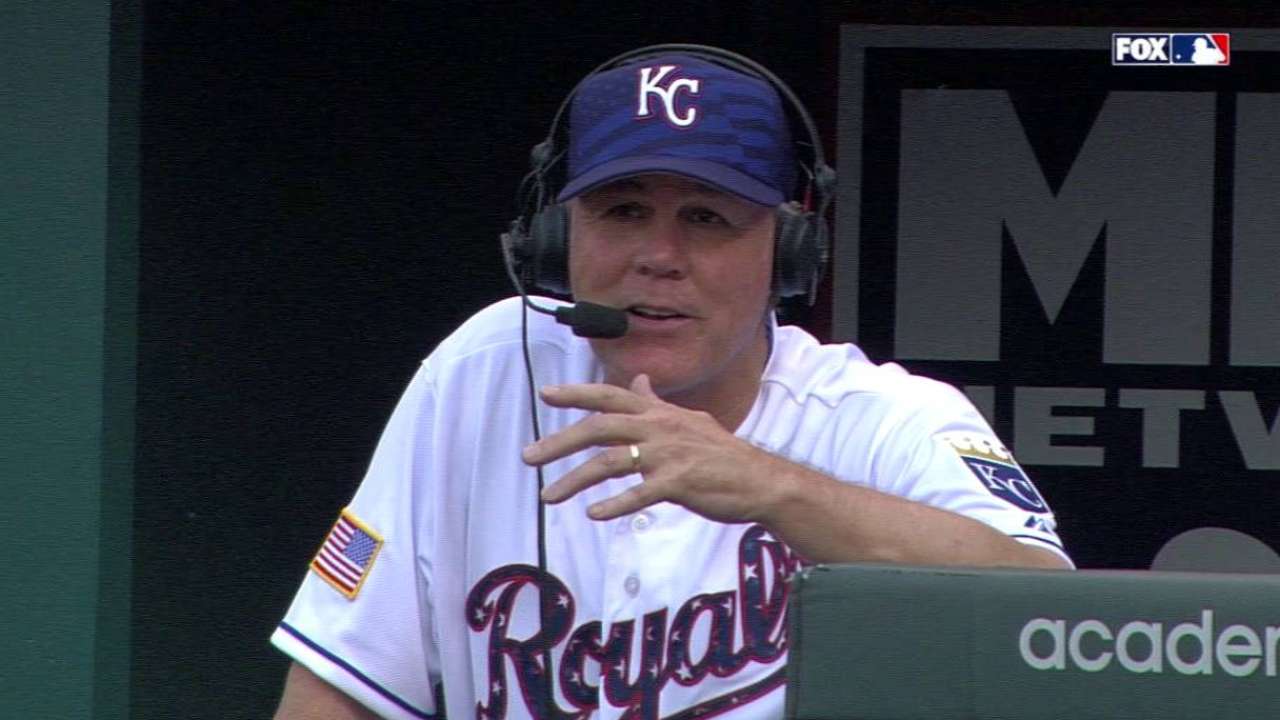 KANSAS CITY -- Take a look at Twitter. Type in Royals after any loss. Surely, complaints and mounting frustrations won't be hard to find.
When a team reaches the World Series for the first time in almost 30 years, that tends to happen. Fans that got a taste of success last October want more, and they want it immediately.
But baseball isn't a game of immediacy. Even the game's best teams have experienced a variety of highs and lows.
To make sure everyone's heads stay securely on their shoulders, here is a team-by-team overview of the six current division leaders to lend some perspective:
- The Yankees (44-38) are one game ahead of the Orioles in the American League East with the Blue Jays and the Rays each two games back. The Yankees' turnaround came just after the team's worst 10-game stretch (lost nine of 10 from May 13-24), as they improved in June, winning seven straight to start the month.
- The Royals (46-33) split the four-game series with the Twins, and won the finale to stay 4 1/2 games ahead in the AL Central. Despite losing four of their last six, the Royals have not lost more than four in a row this season. Rather, they started the season winning seven in a row.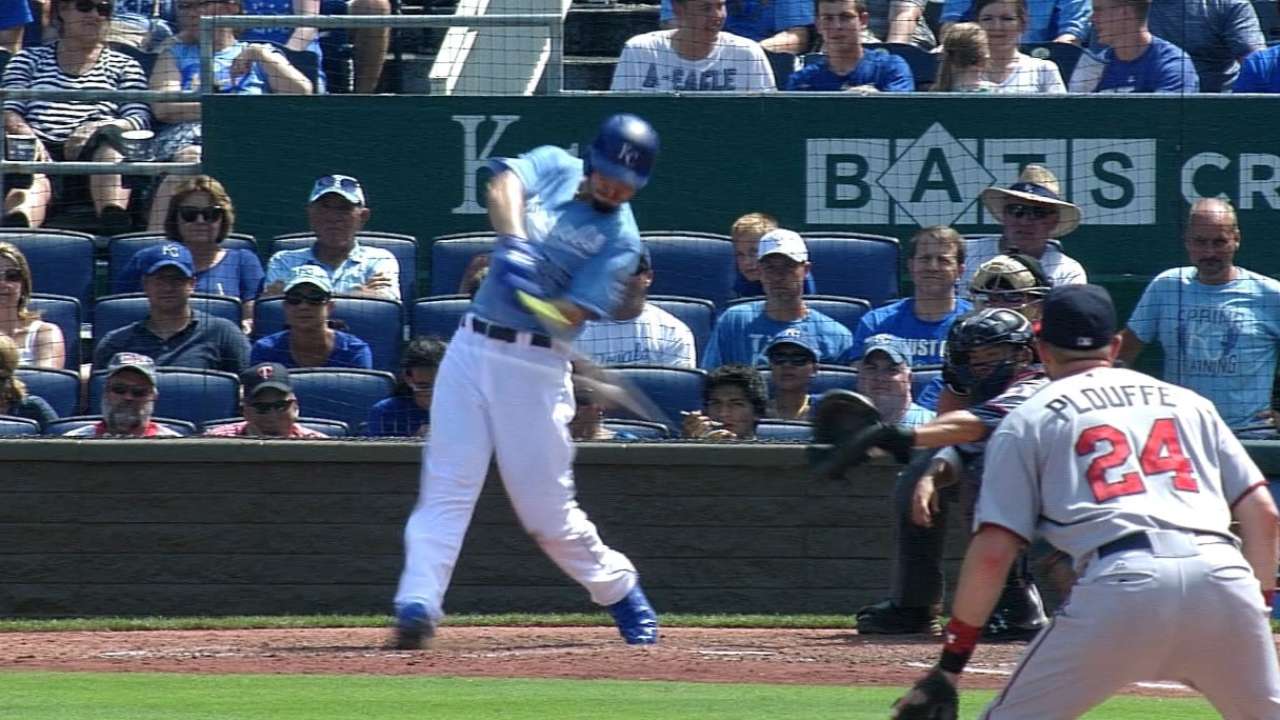 - The Astros (48-36), with the second-best record in baseball, hold a three-game lead in the AL West over the Angels. Not only are they the sole division-leading team to win 10 in a row, but they are also the only to lose seven in a row.
- The Nationals (46-36) went hot more recently, and are 4 1/2 games ahead in the National League East over the Mets, but preseason hype dwindled when they lost six in a row near the end of April after just winning seven straight.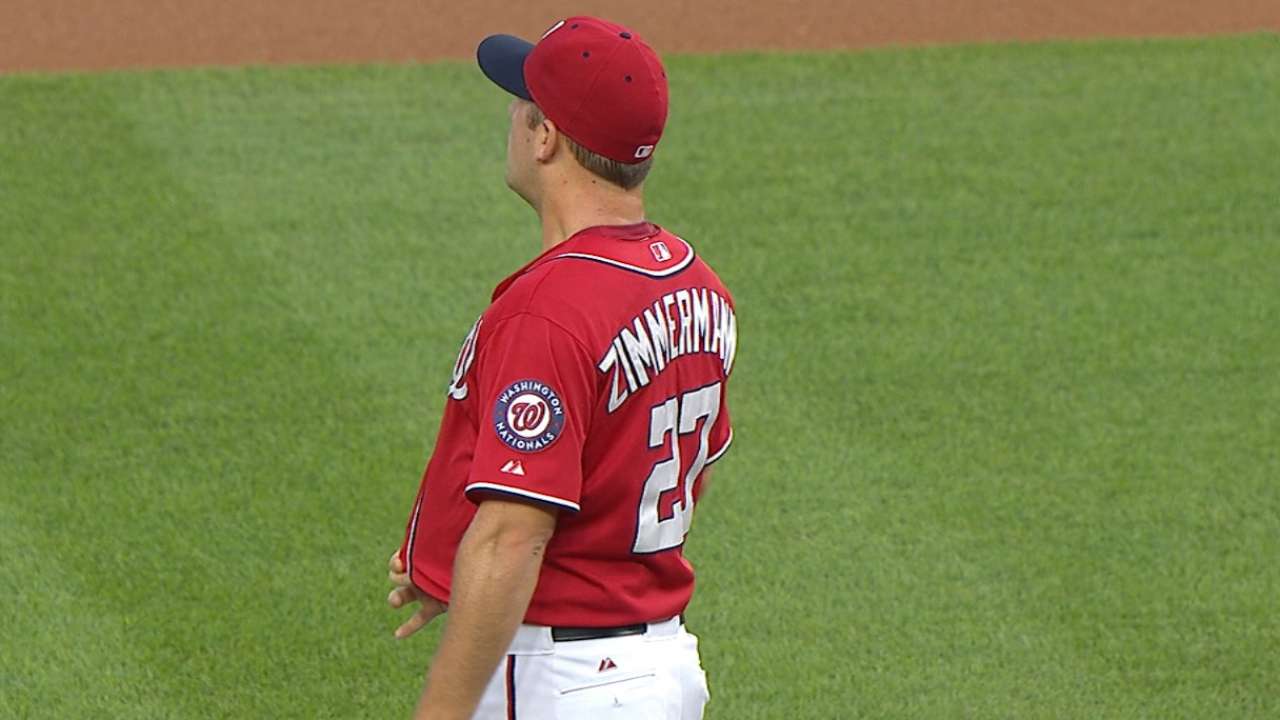 - The Cardinals (53-28) maintain a dominant six-game lead over the rest of the NL Central, being the first team in the league to make it to 50 wins. They also hold the best record in baseball. The Cards snapped a four-game losing streak with a 2-1 win against the Padres this past Saturday.
-The Dodgers (46-37) are four games ahead of the reigning World Series champions, though the Giants swept them in two of four series this season. They are the only division-leading team to lose no more than three games in a row this season, but they did lose seven of 10 from June 14-23.
Jordan Wilson is an associate reporter for MLB.com. This story was not subject to the approval of Major League Baseball or its clubs.