Johan reportedly puts comeback on hold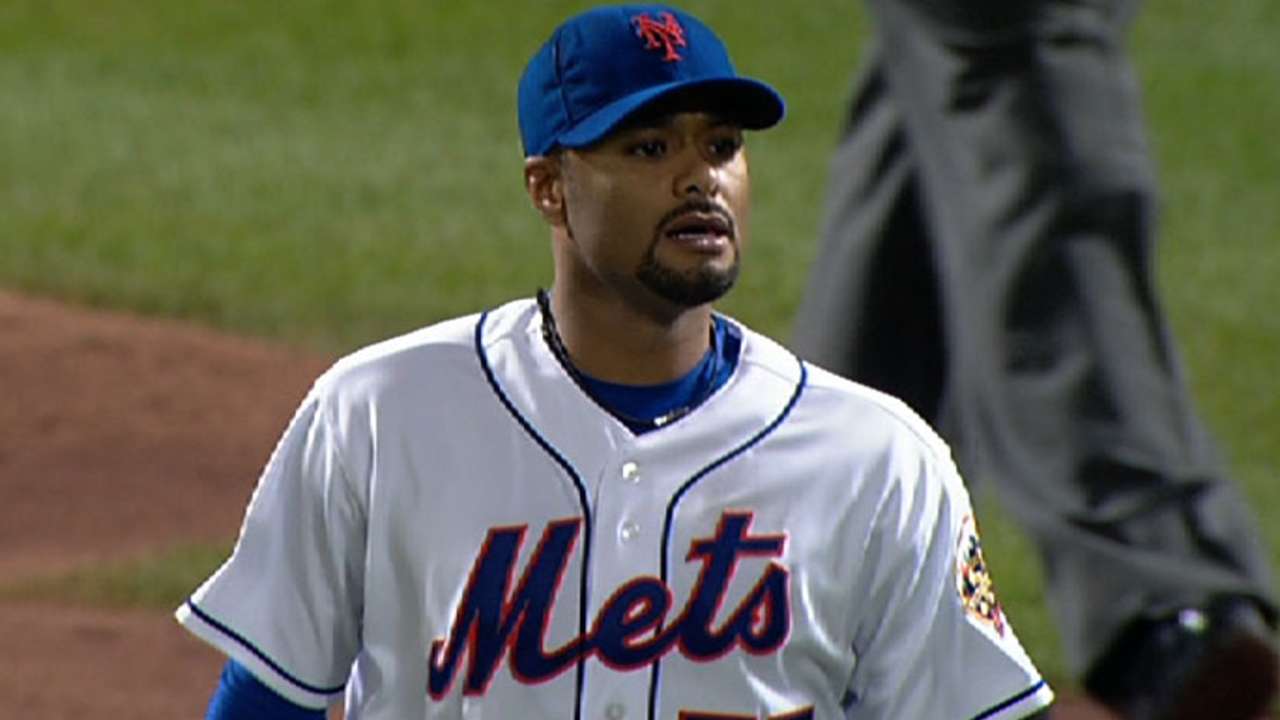 Two-time American League Cy Young Award winner Johan Santana has put a halt to his attempt to try to come back from injury and pitch again in the Major Leagues this season, according to ESPN.com's Adam Rubin.
Rubin cited sources as saying that Santana has been most recently dealing with a toe infection and believes he would not have enough time to work back to a Major League-ready level in time to compete in 2015.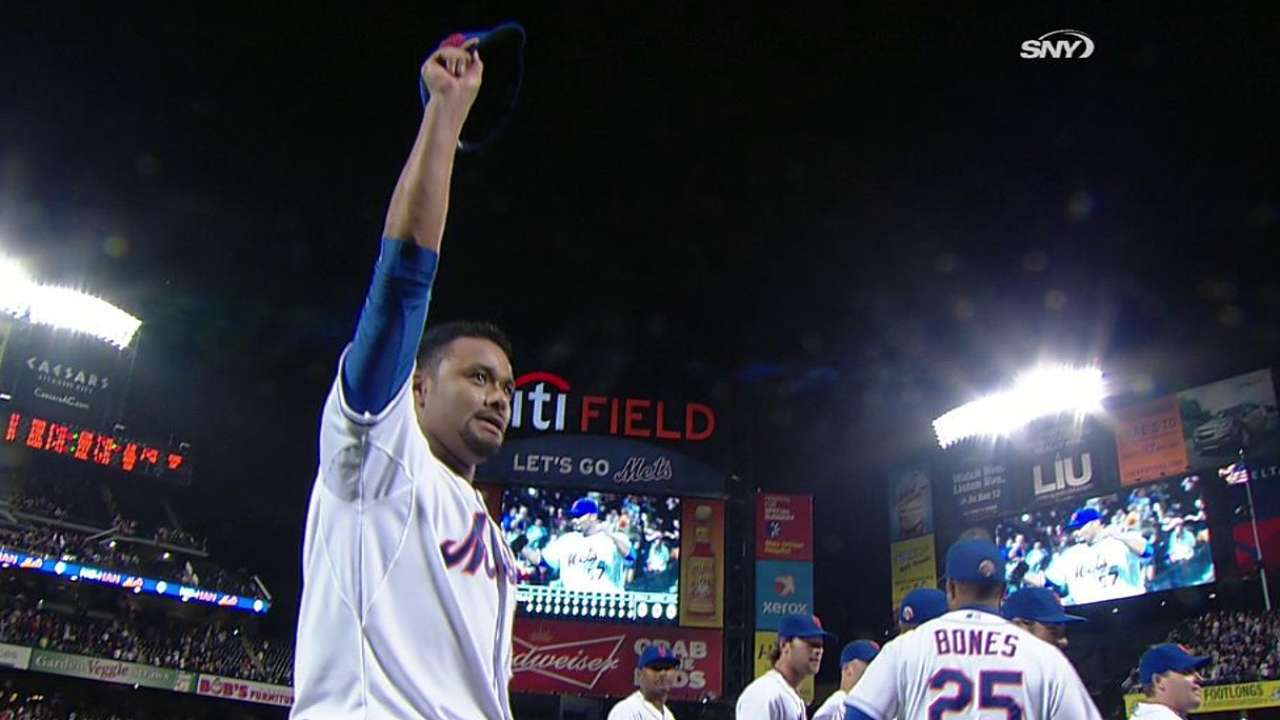 Rubin said Santana will try again for 2016. The four-time All-Star signed a Minor League deal with the Blue Jays in February, and he has had two shoulder surgeries since he last appeared in the Majors in 2012 with the Mets.
Joey Nowak is a reporter for MLB.com. Follow him on Twitter at @joeynowak. This story was not subject to the approval of Major League Baseball or its clubs.